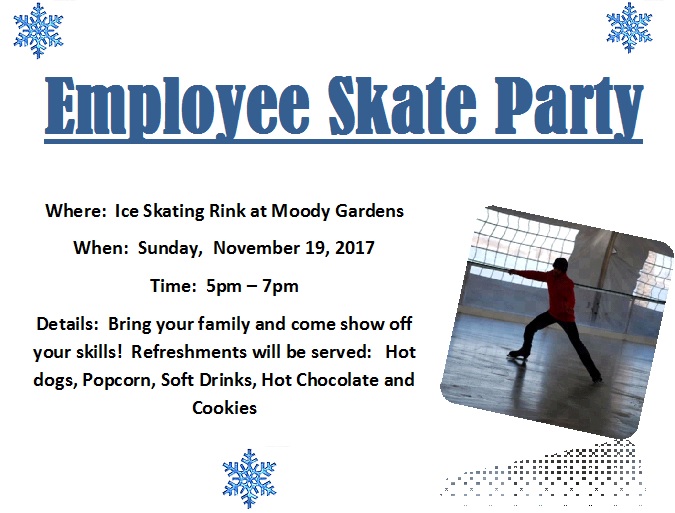 Our Bi-Annual open enrollment for the Moody Gardens, Inc. 401K retirement plan will be held

Wednesday December 6th

in the HR Training room in the Production Building.

2 sessions to choose from!

Early session will be at 10am.

Late session is at 2 pm.

Our Life$tyle Financial advisor Steve will be here to answer your questions and share his knowledge of the plan with you.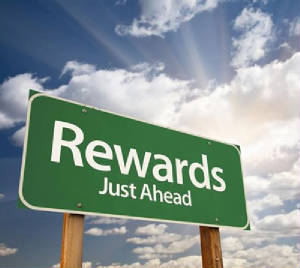 Ask about our Employee Rewards Program!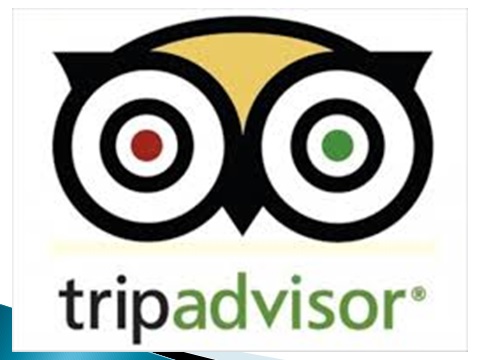 Don't forget to hand out your TripAdvisor cards to our Guests!
Parking Map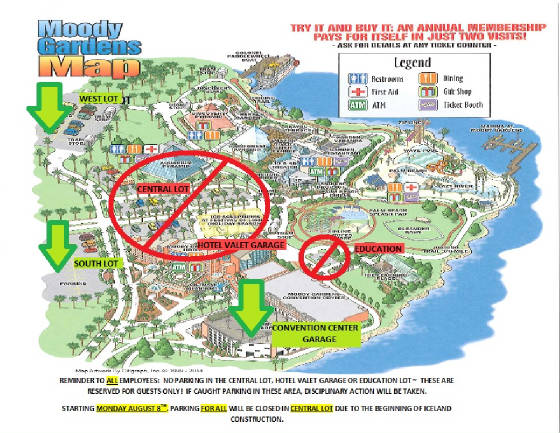 MOODY GARDENS GOLF COURSE

1700 Sydnor, Galveston, TX 77554
409-683-GOLF
Attached is a flyer from Artist Boat offering FREE TOURS to all tourism employees for the next two months.

These events are free for people working in the Tourism Industry. They are fun and educational Kayak Adventures, Dune Restoration Events, and Workshops.

We will be creating new habitat in the dunes, learning about nature, kayaking in marshes, and making art.

We have 10 different events and anyone can come to one or all.

Please share with your team and encourage them to go kayaking, attend an eco-art workshop or learn the process of dune restoration.

To register, contact Artist Boat at 409.770.0722 or email info@artistboat.org. Classes are limited…so make your reservations early!

Click HERE for Artist Boat Flyer!!

2415 Avenue K Galveston, TX 77550
(409) 770-0722