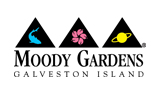 Just a few of our AMAZING Employees
Please feel free to email any pictures that you may have to Maggie Green at MGREEN@moodygardens.org to share with the rest of the team on this site.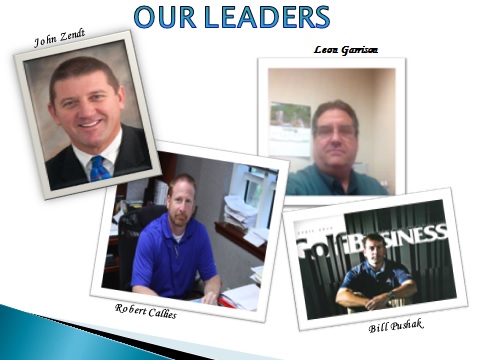 _______________________________________________________________________________________________________________________________________________
Mr. John Zendt - CEO/President of Moody Gardens, (left to right TOP) Mr. Leon Garrison - GM of Hotel, Spa and Convention Center,
Mr. Robert Callies - GM of MG Attractions (left to right BOTTOM) and Mr. Bill Pushak - GM of Moody Gardens Golf Course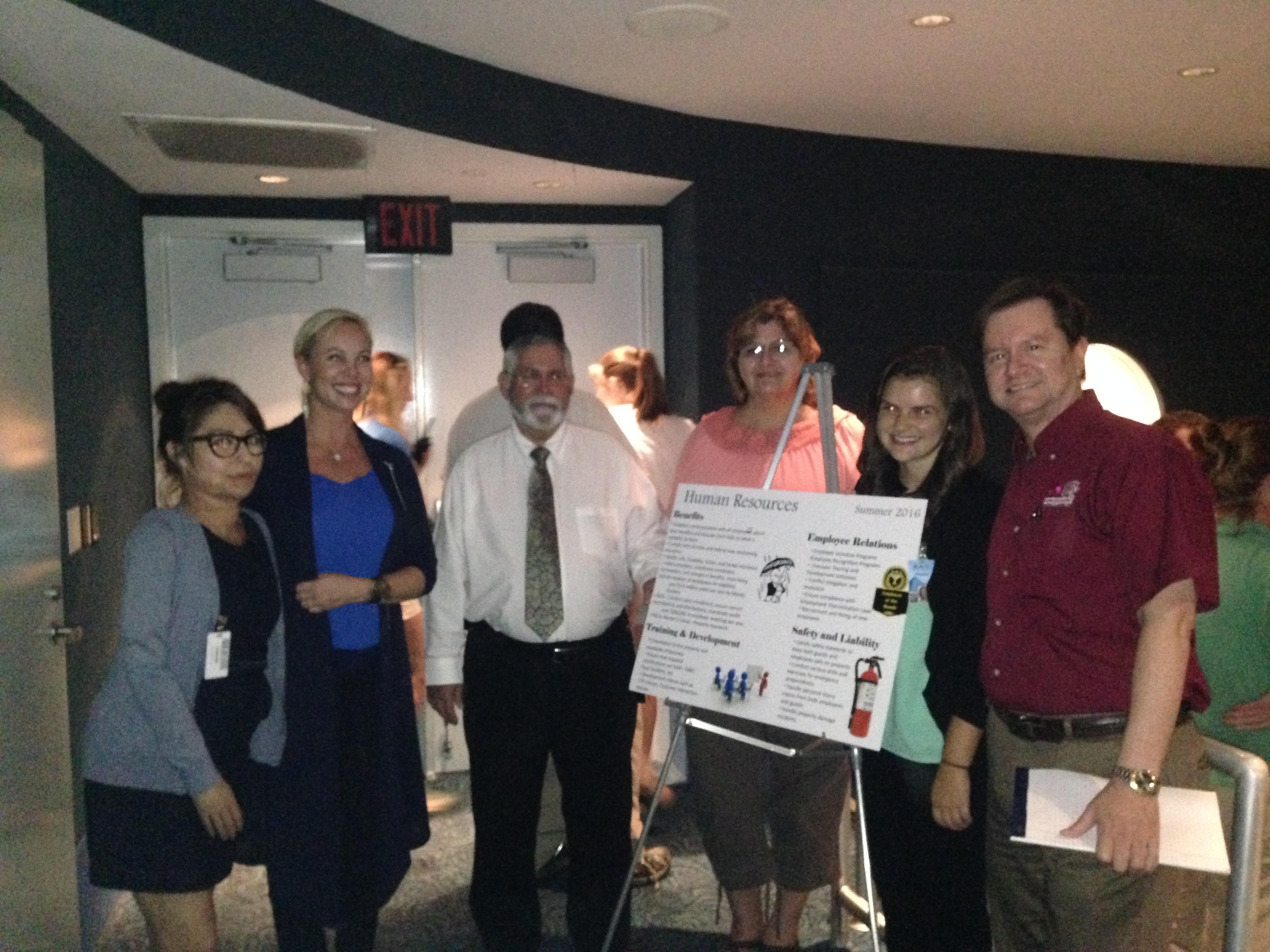 Human Resources (from left to right): Brenda Peguero, Maggie Green, Mr. Ross Polk - HR Director, Kathleen Durham, Shannon Fitzwater (Summer Intern) & David Henley - HR Hotel Manager.
Not Pictured: Lillian Salinas and Kyle Pacini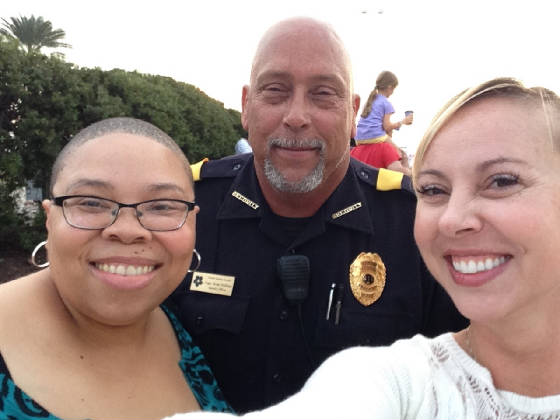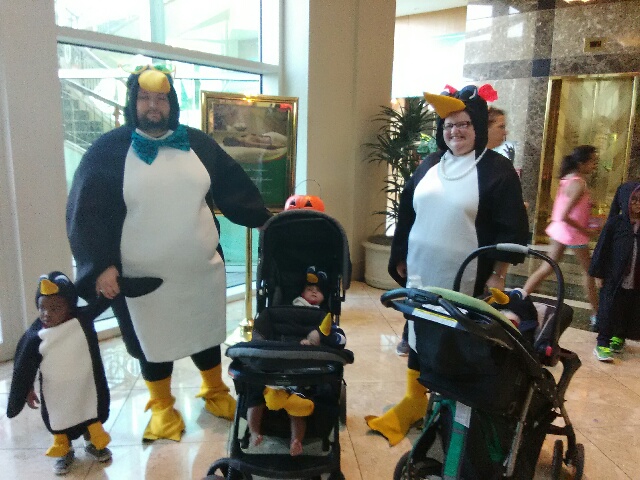 5 Diamond Meeting February 1st!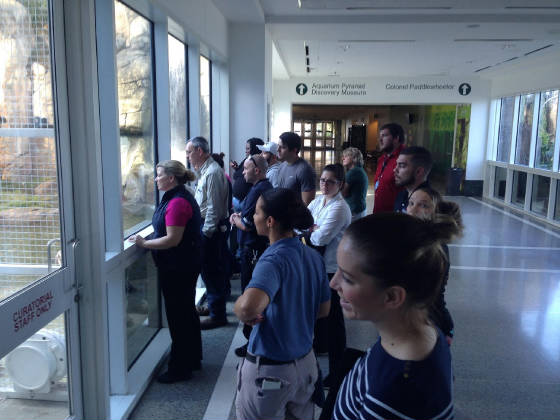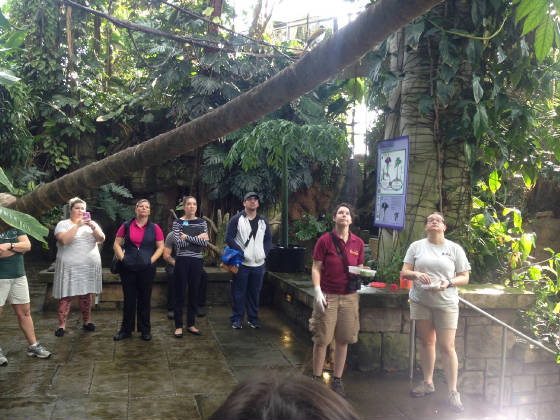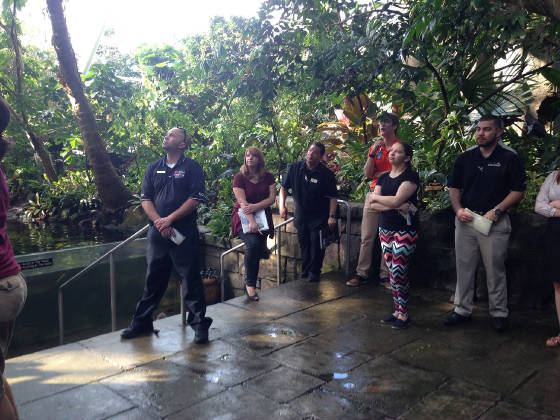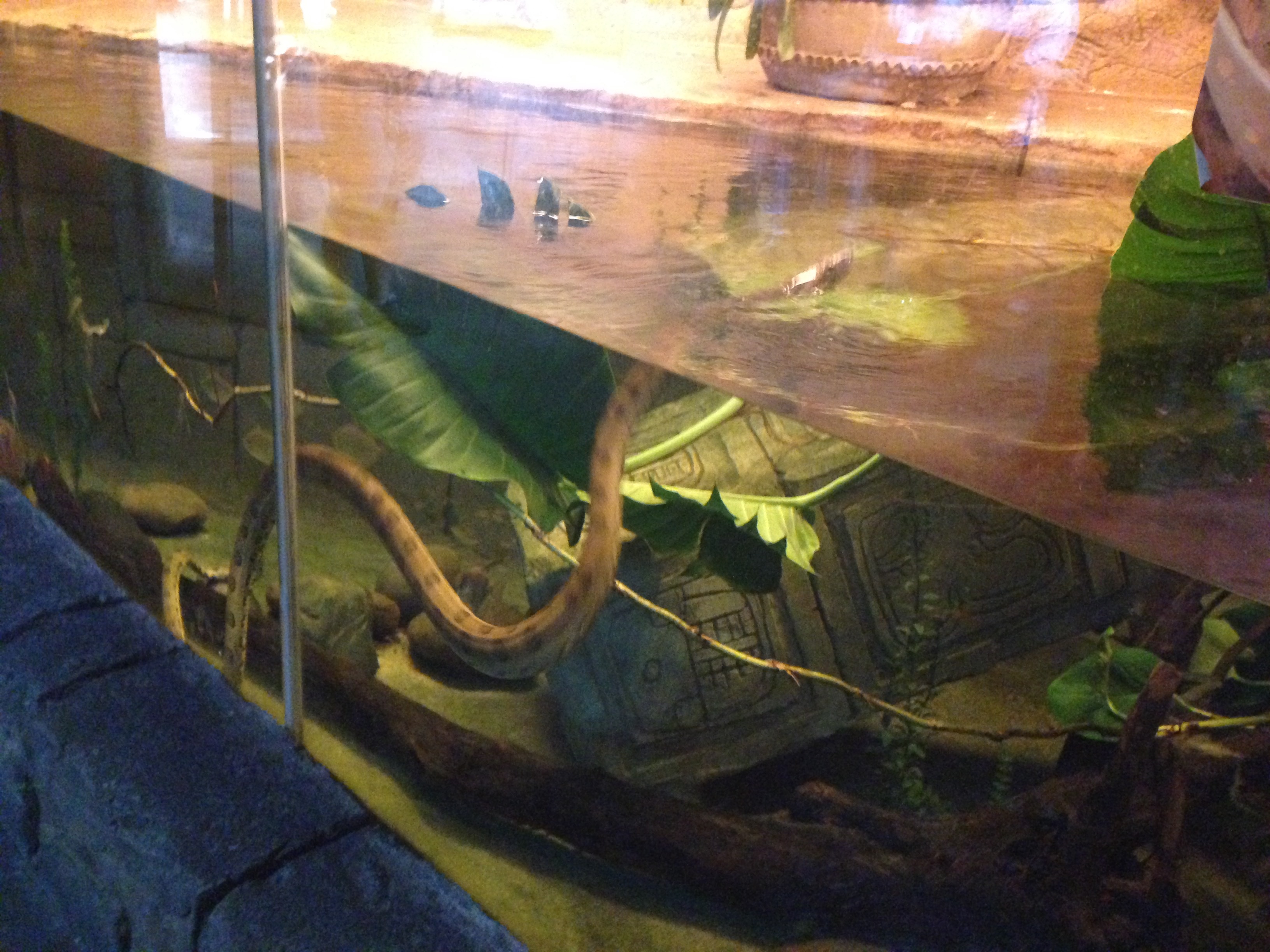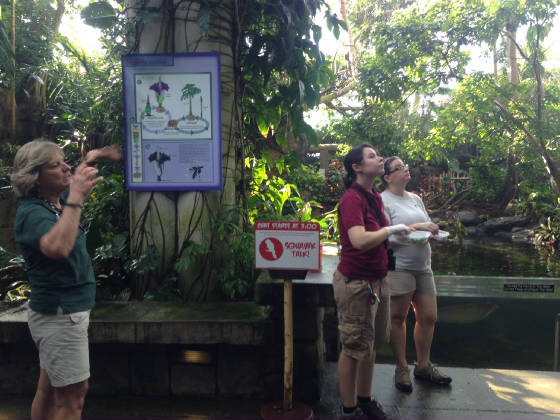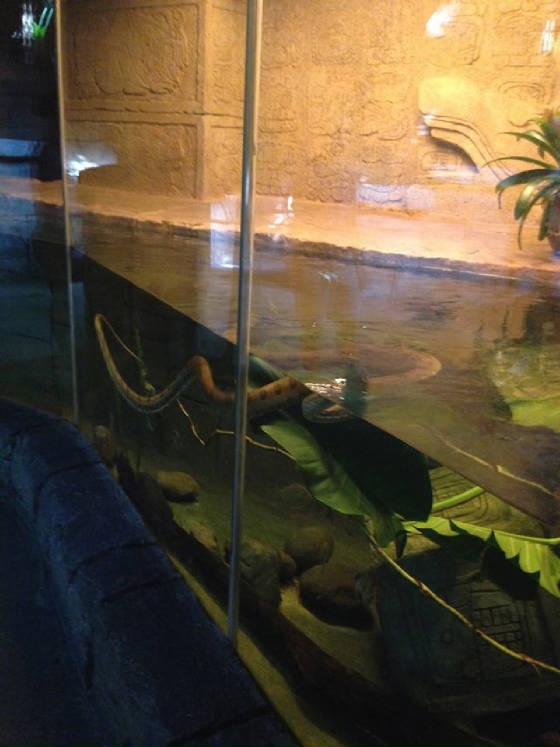 2017 Wellness Superbowl Expo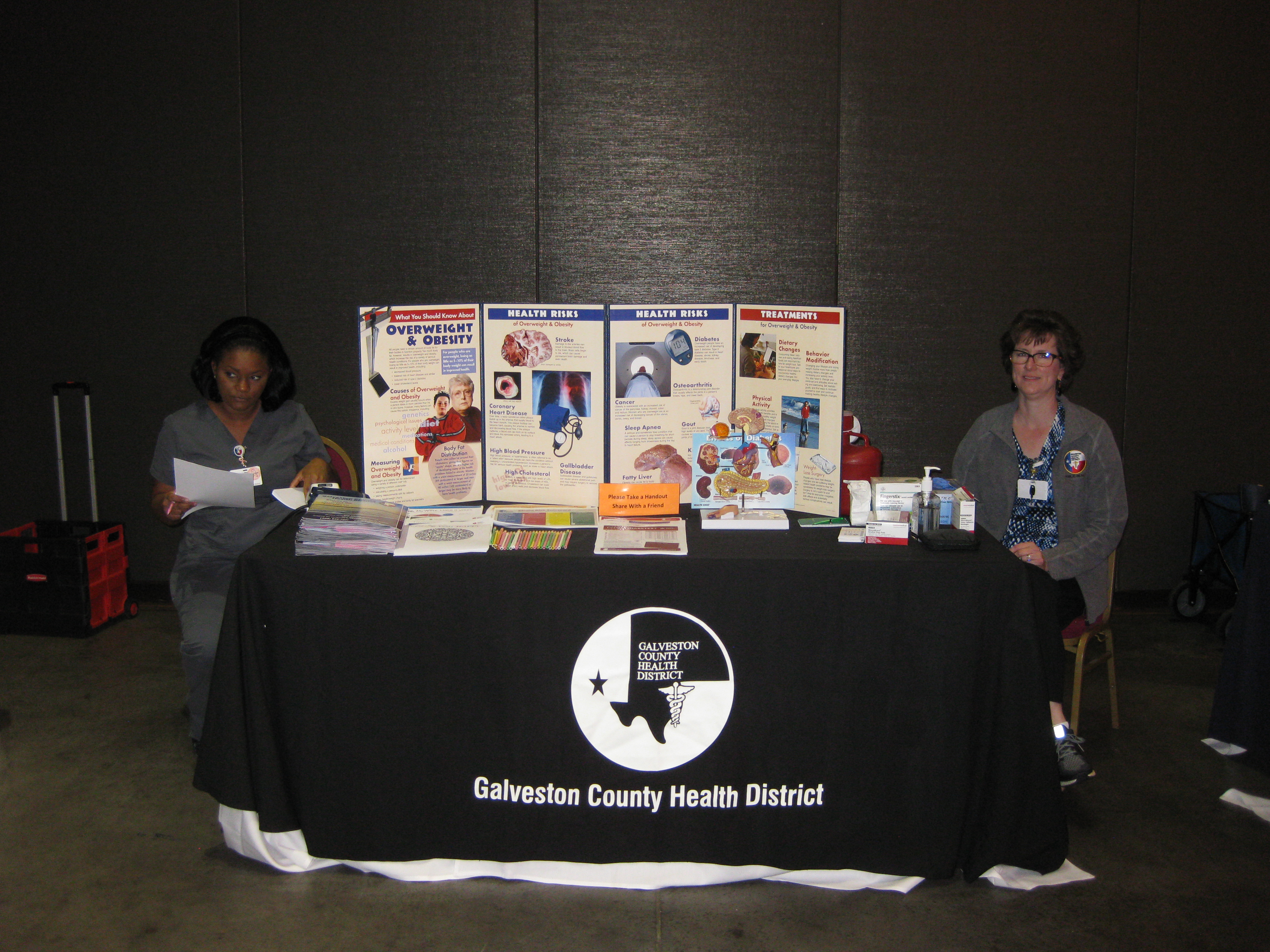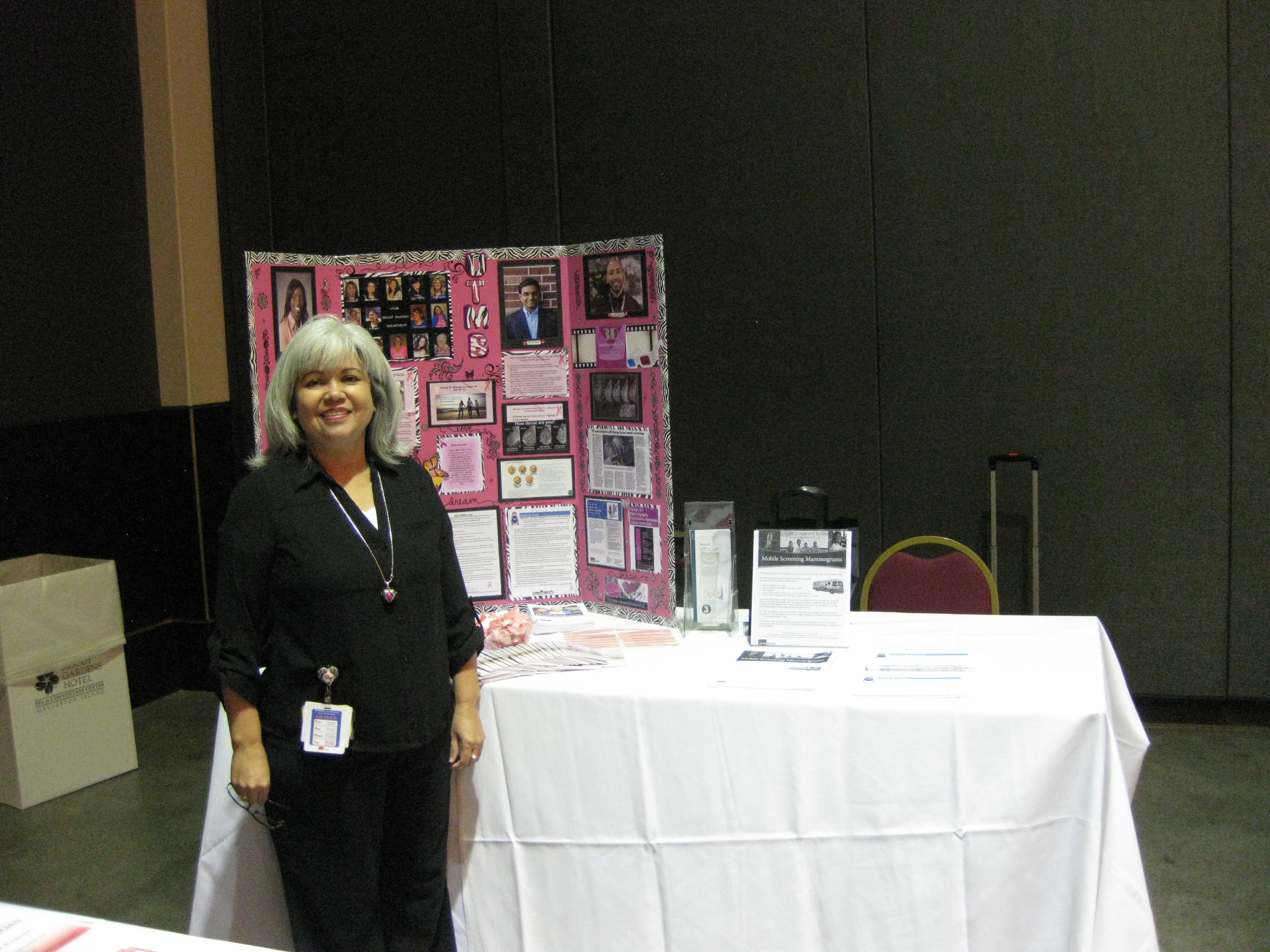 16:59:37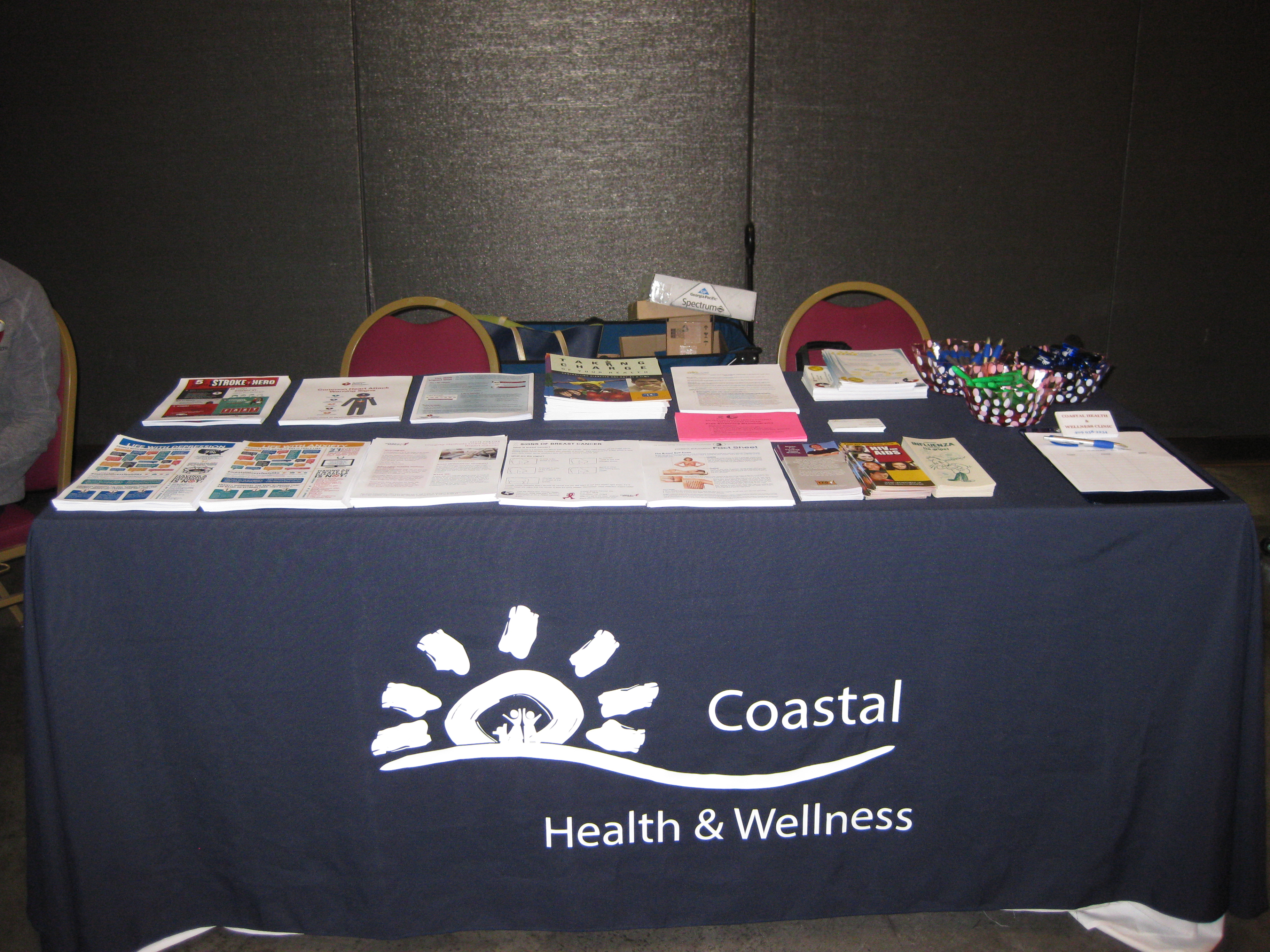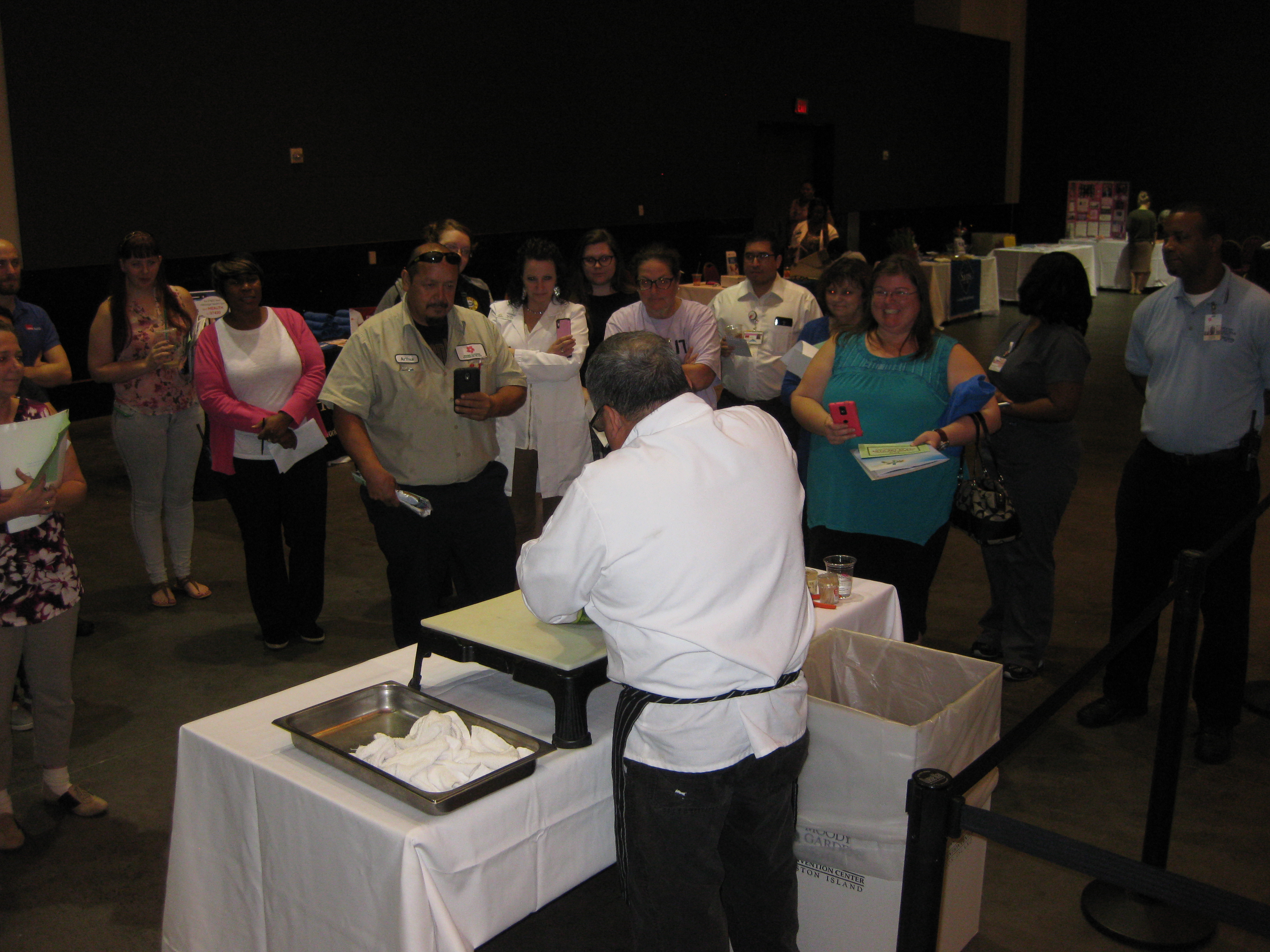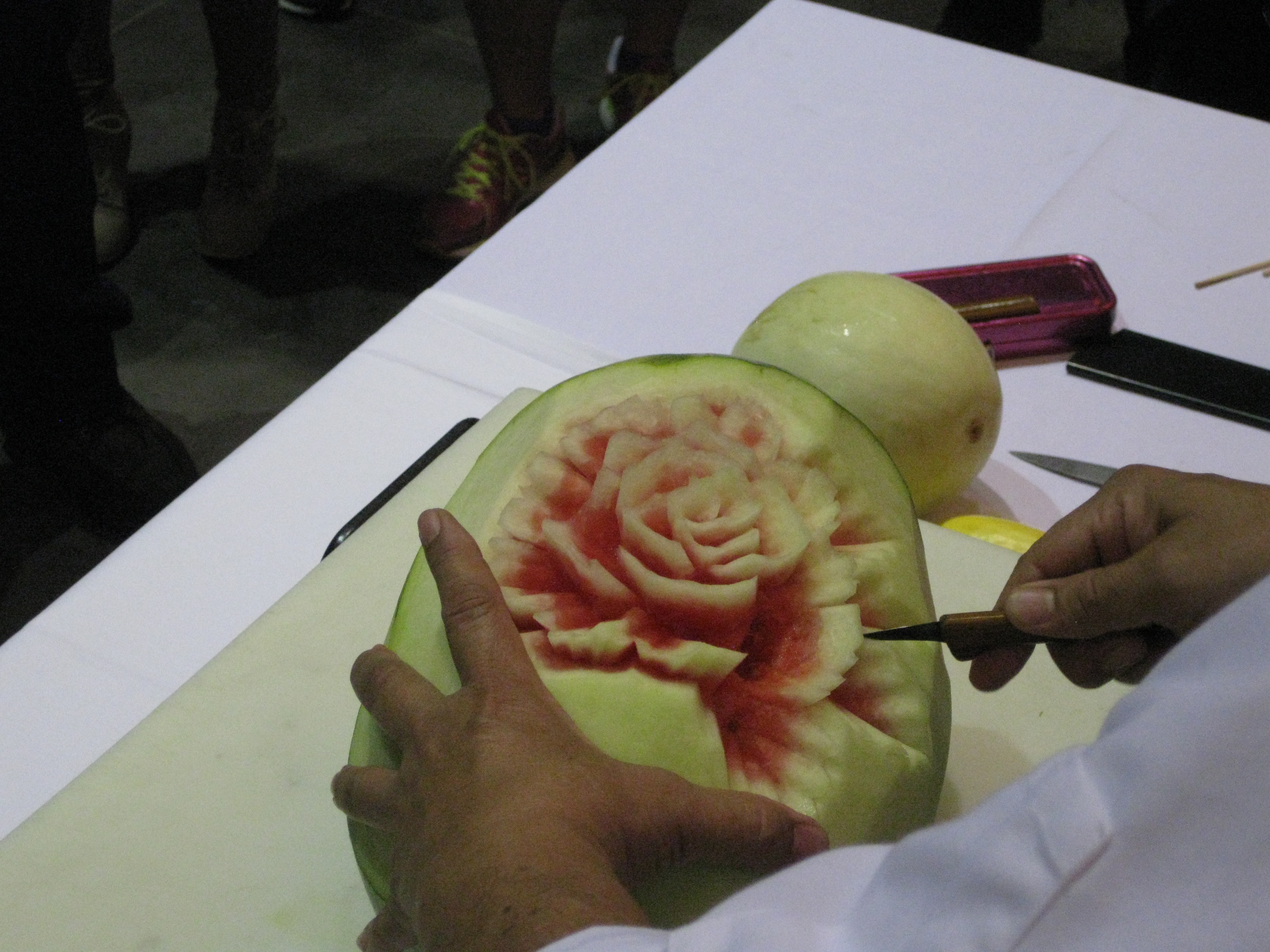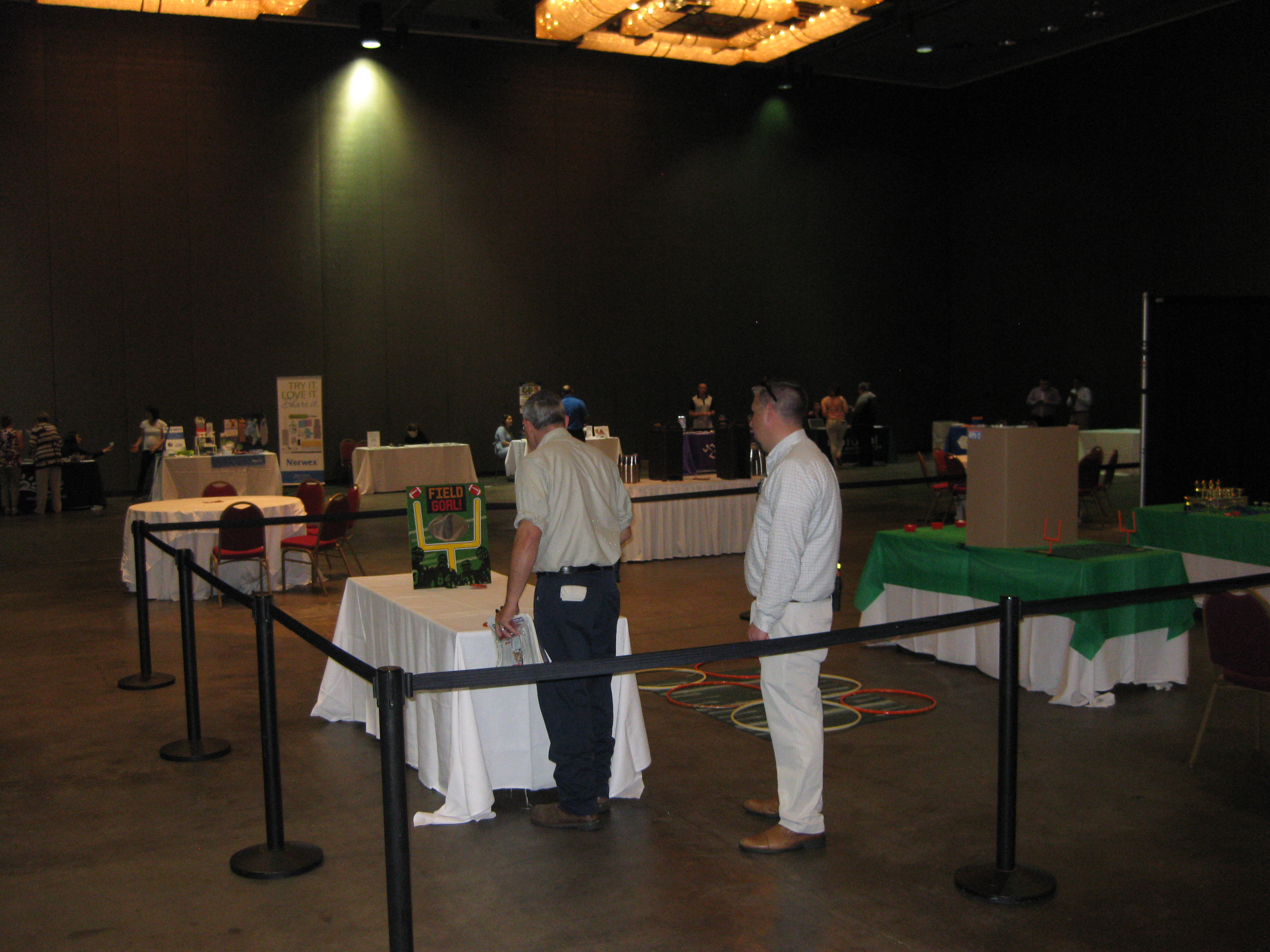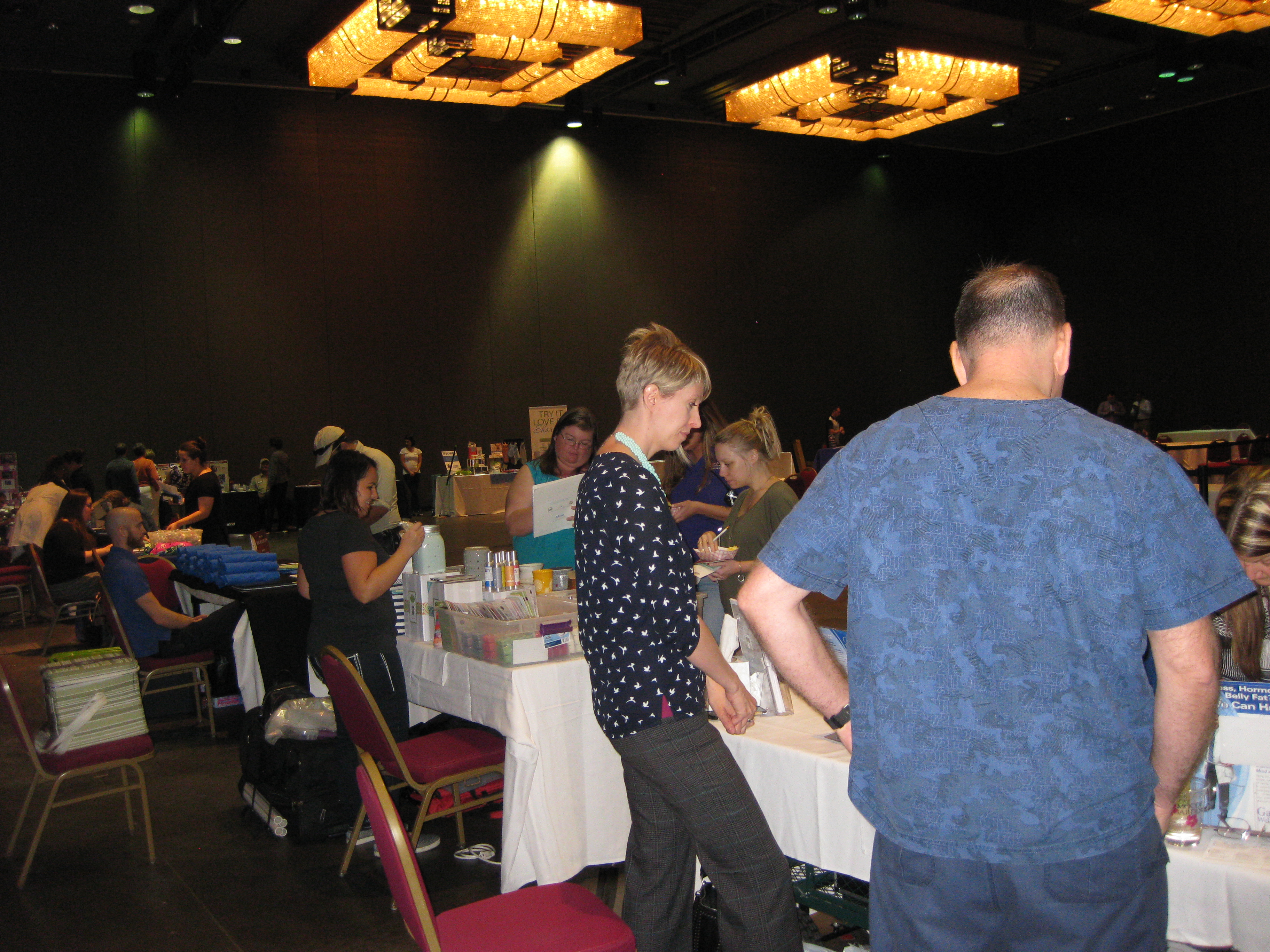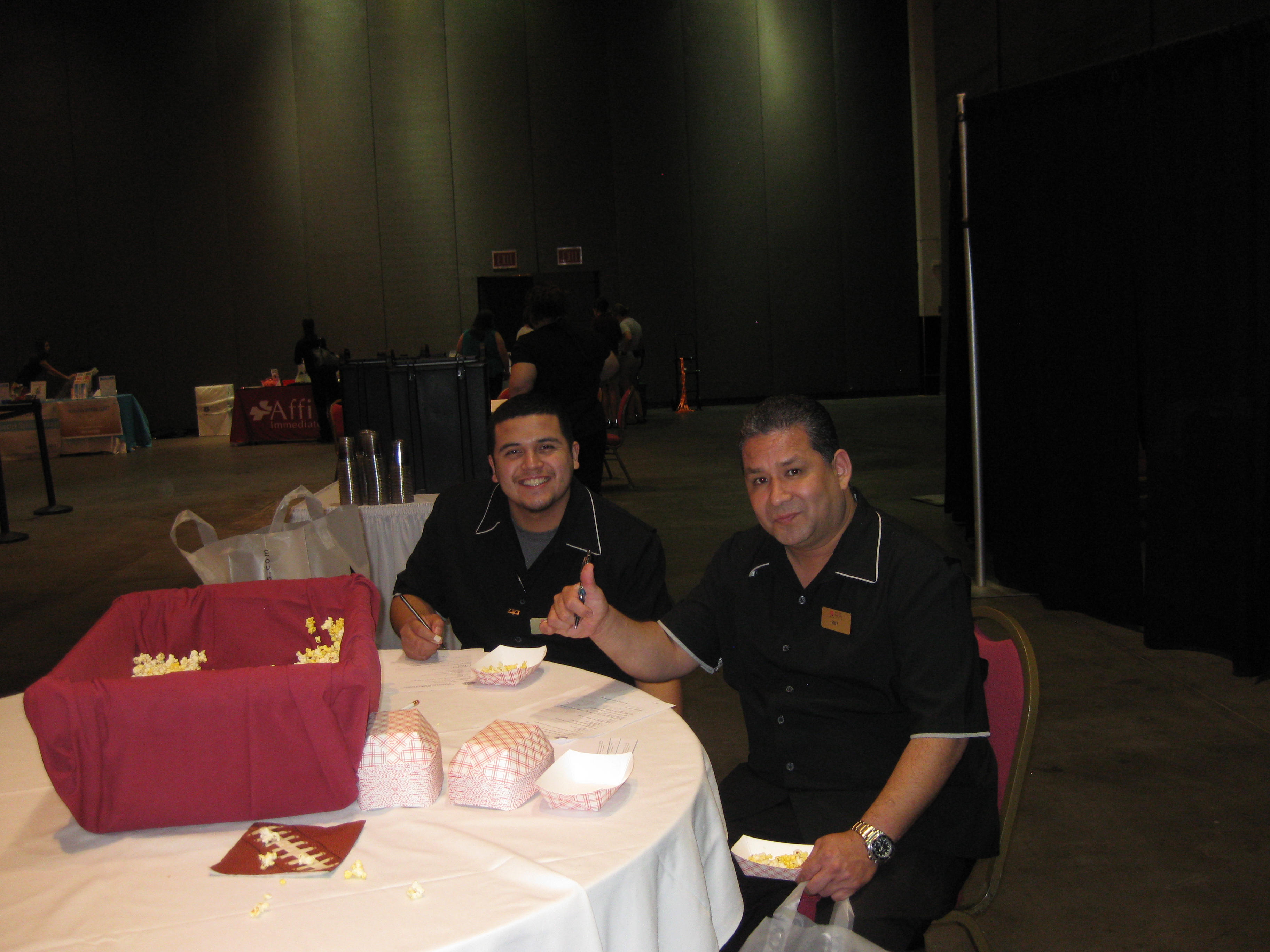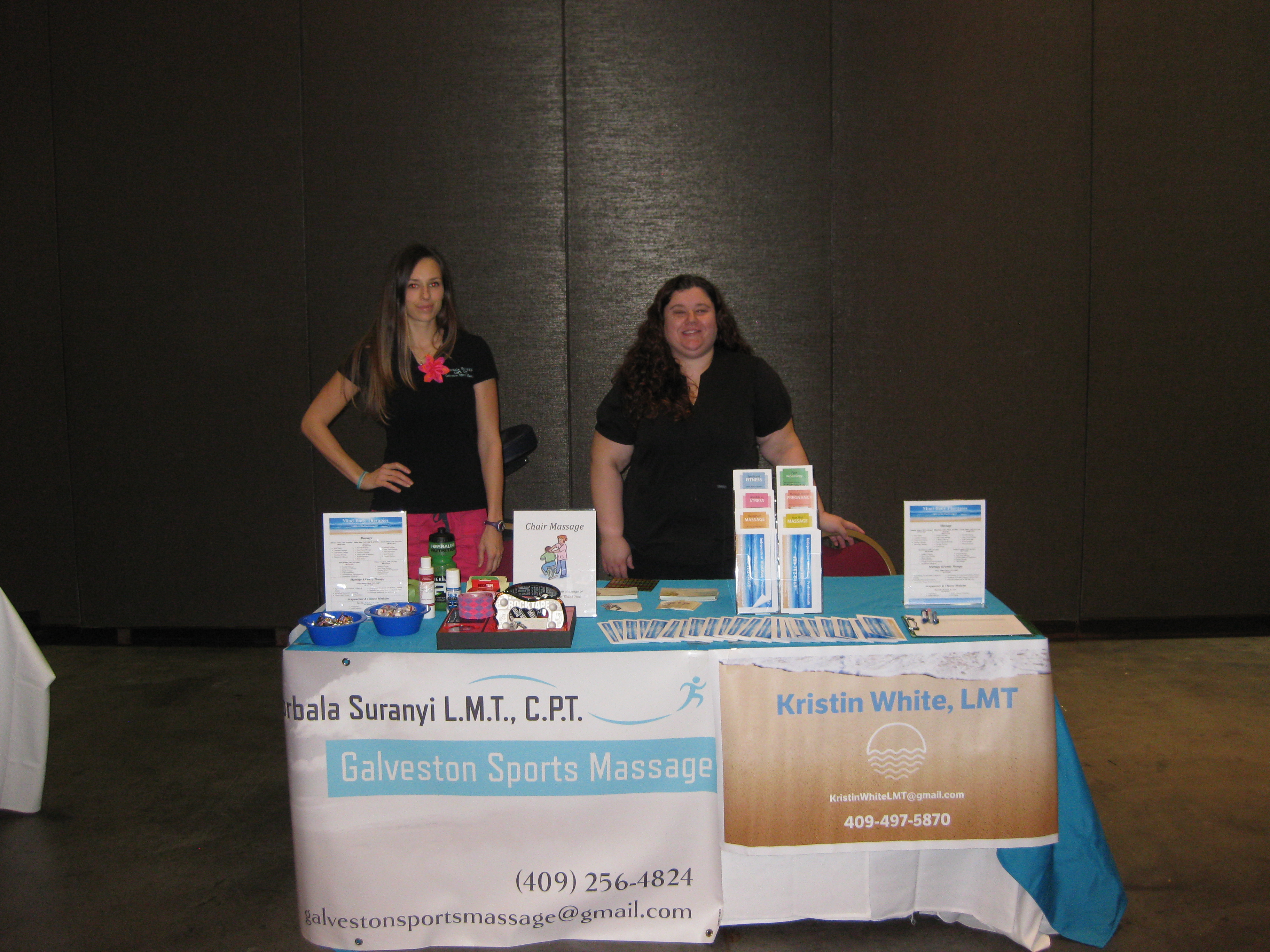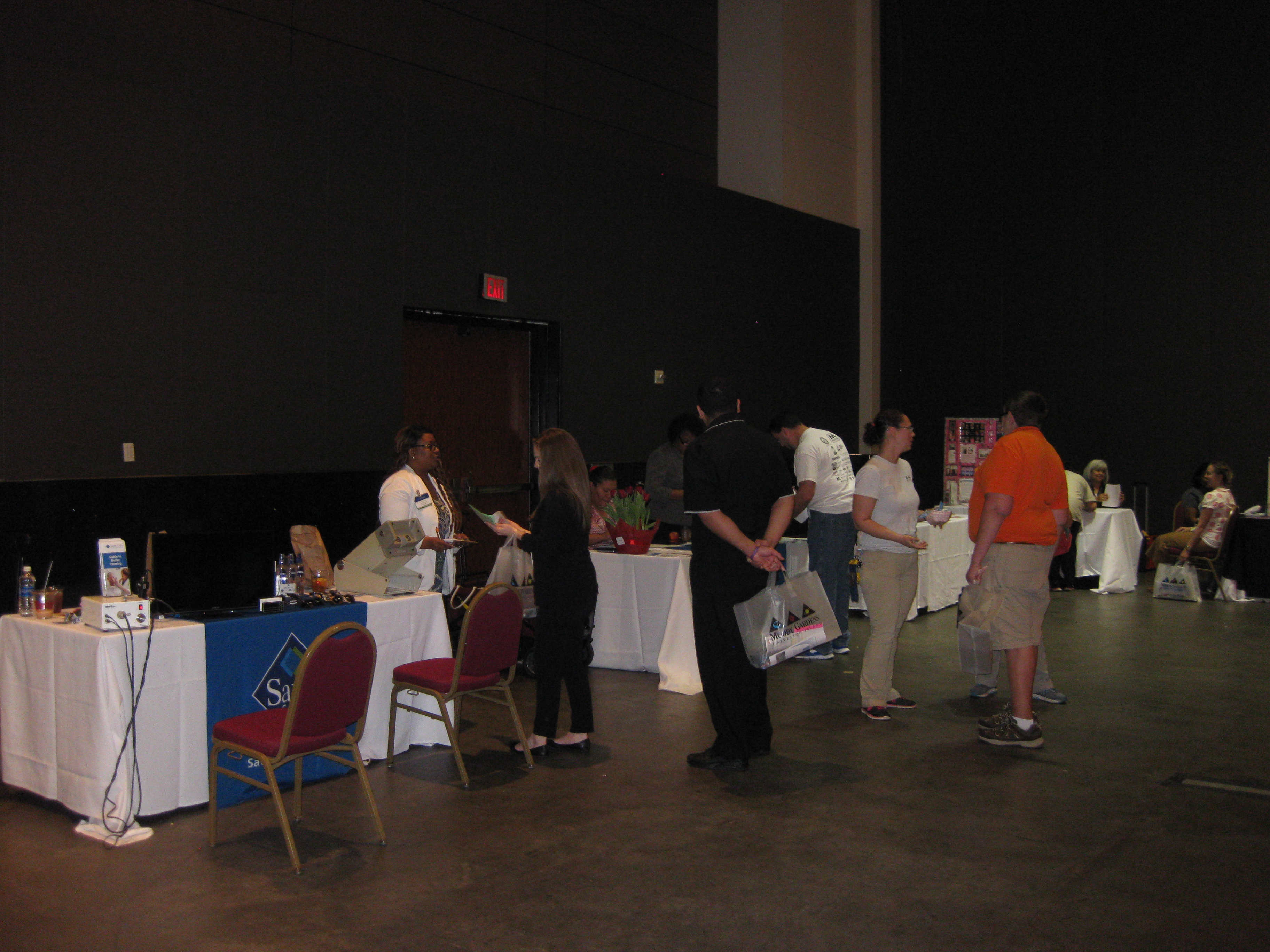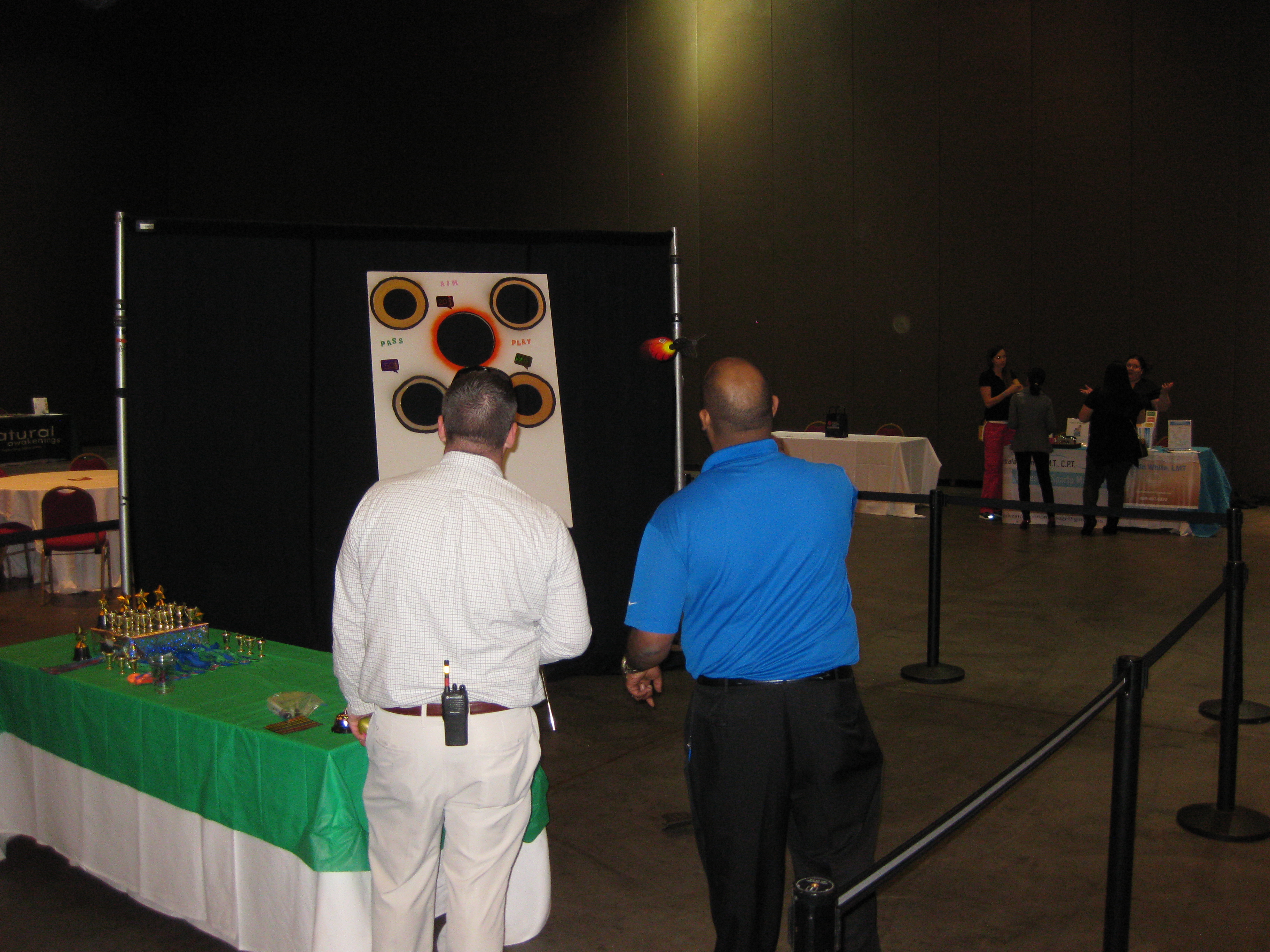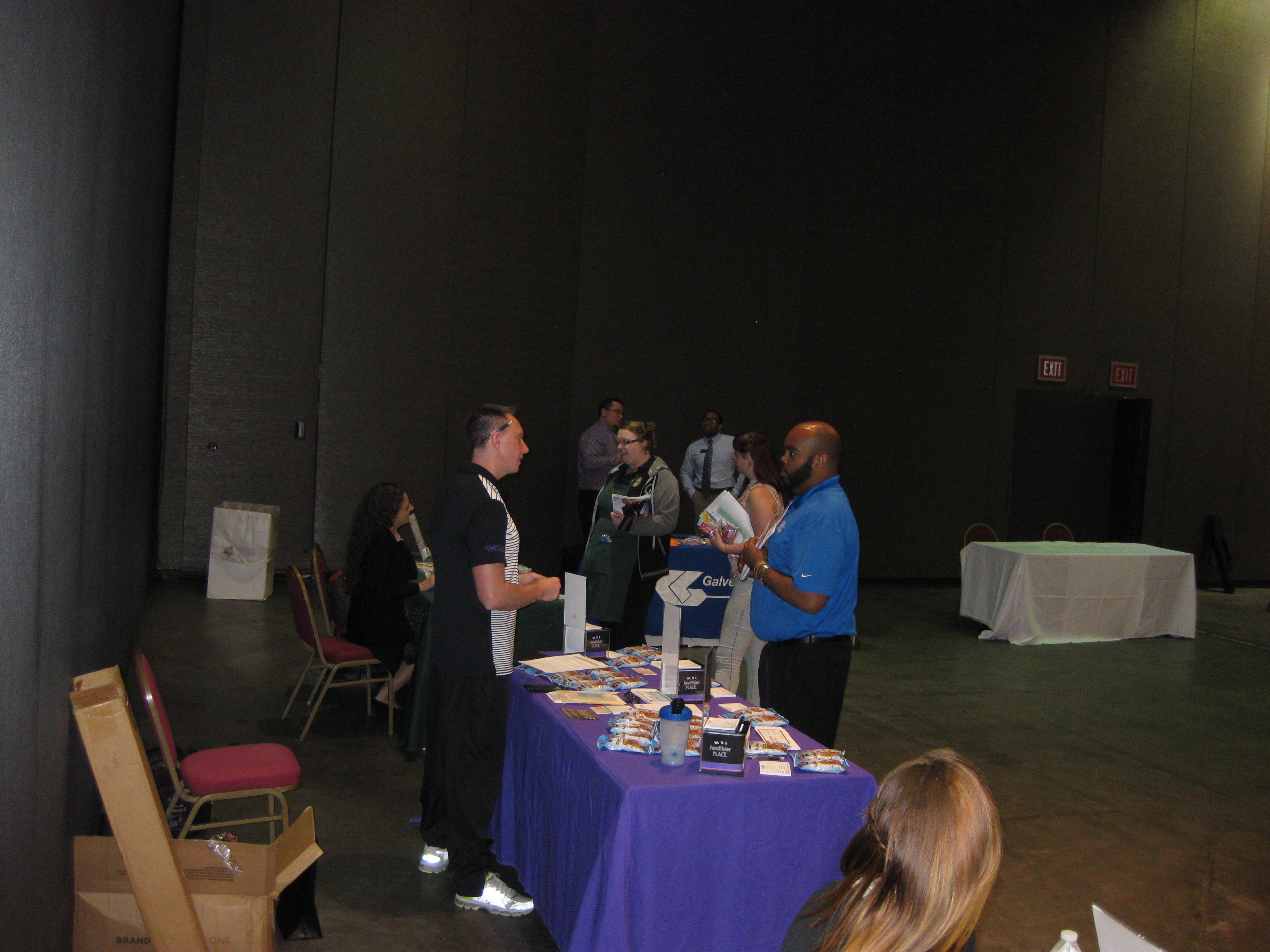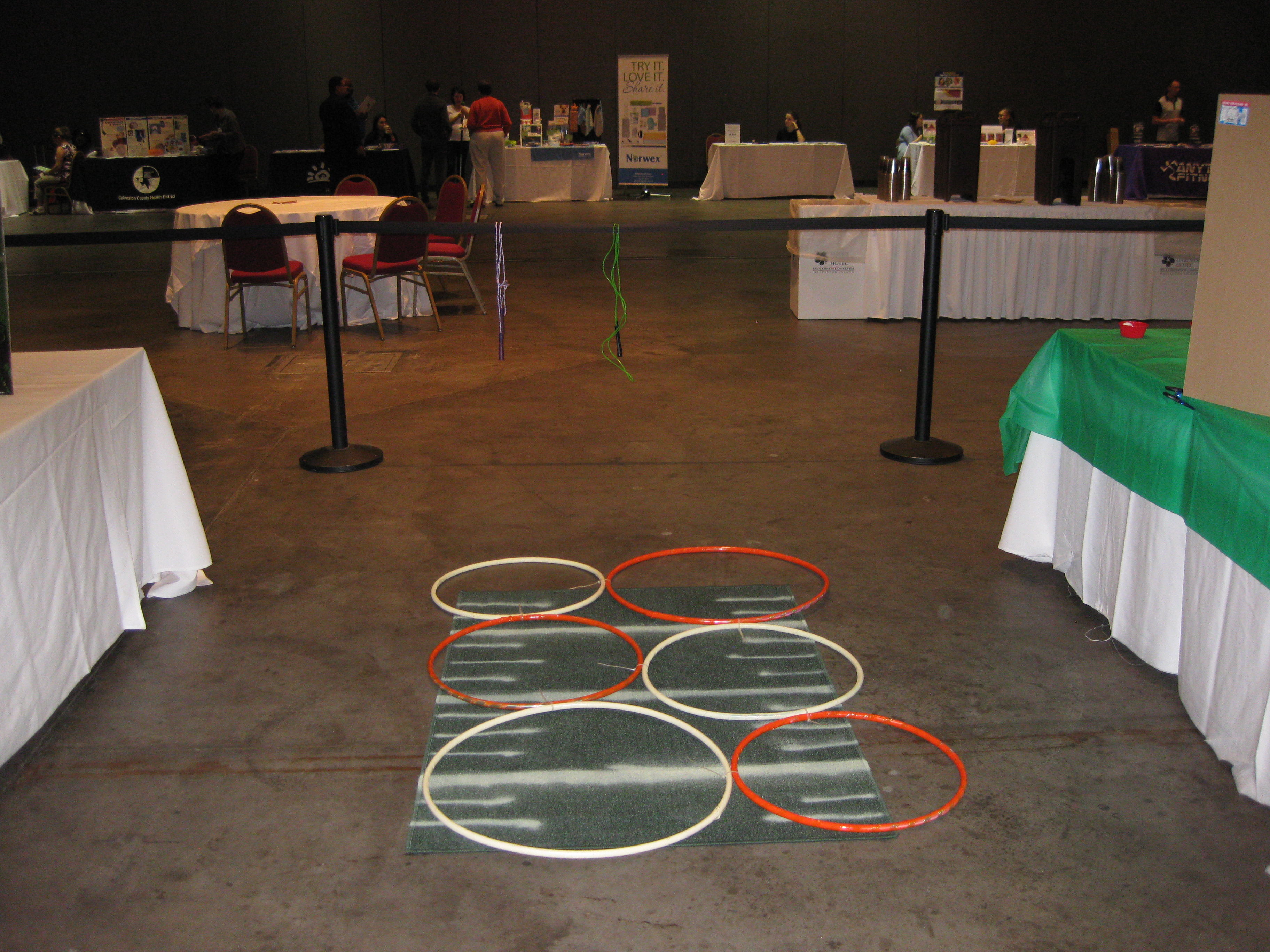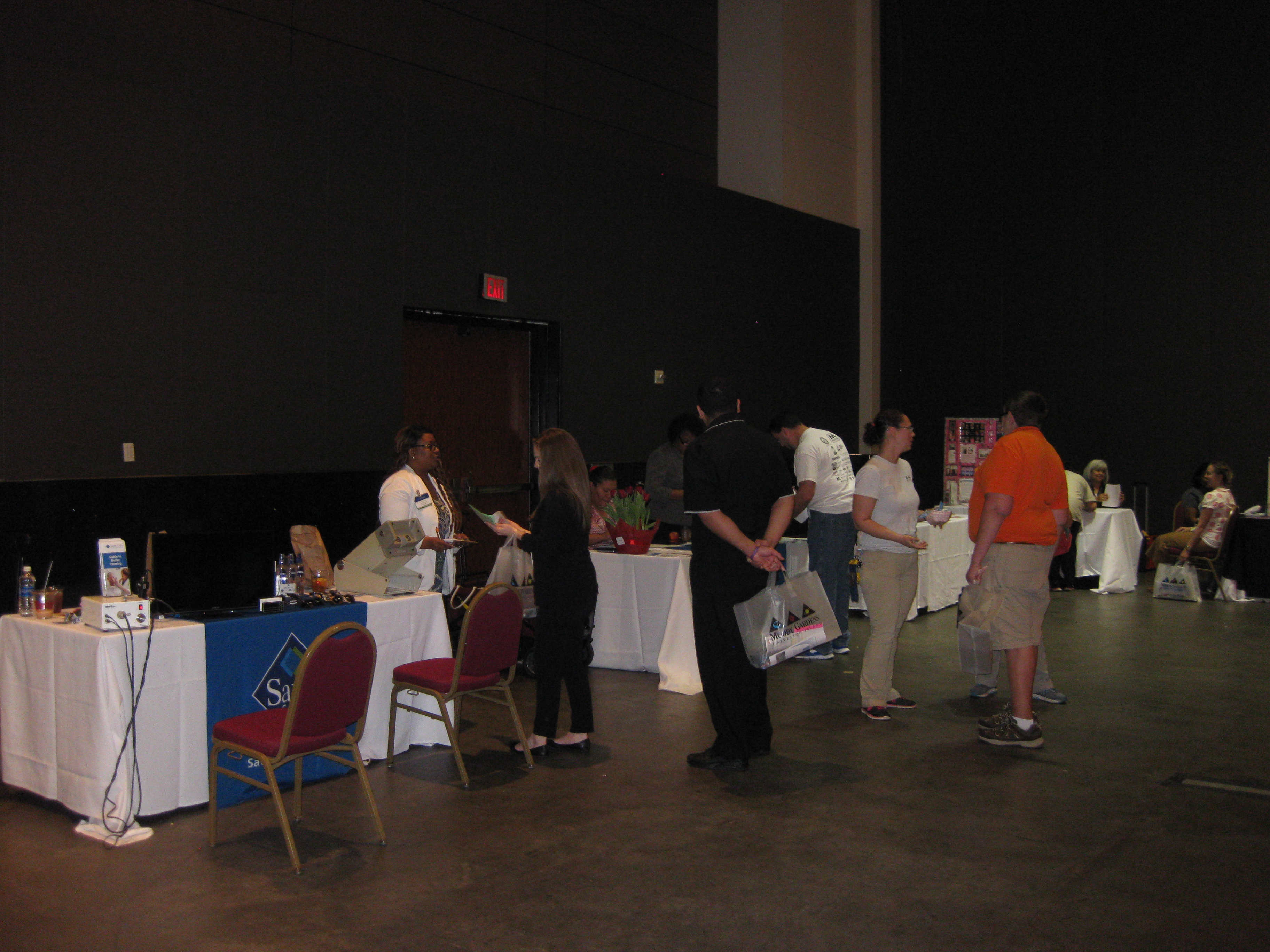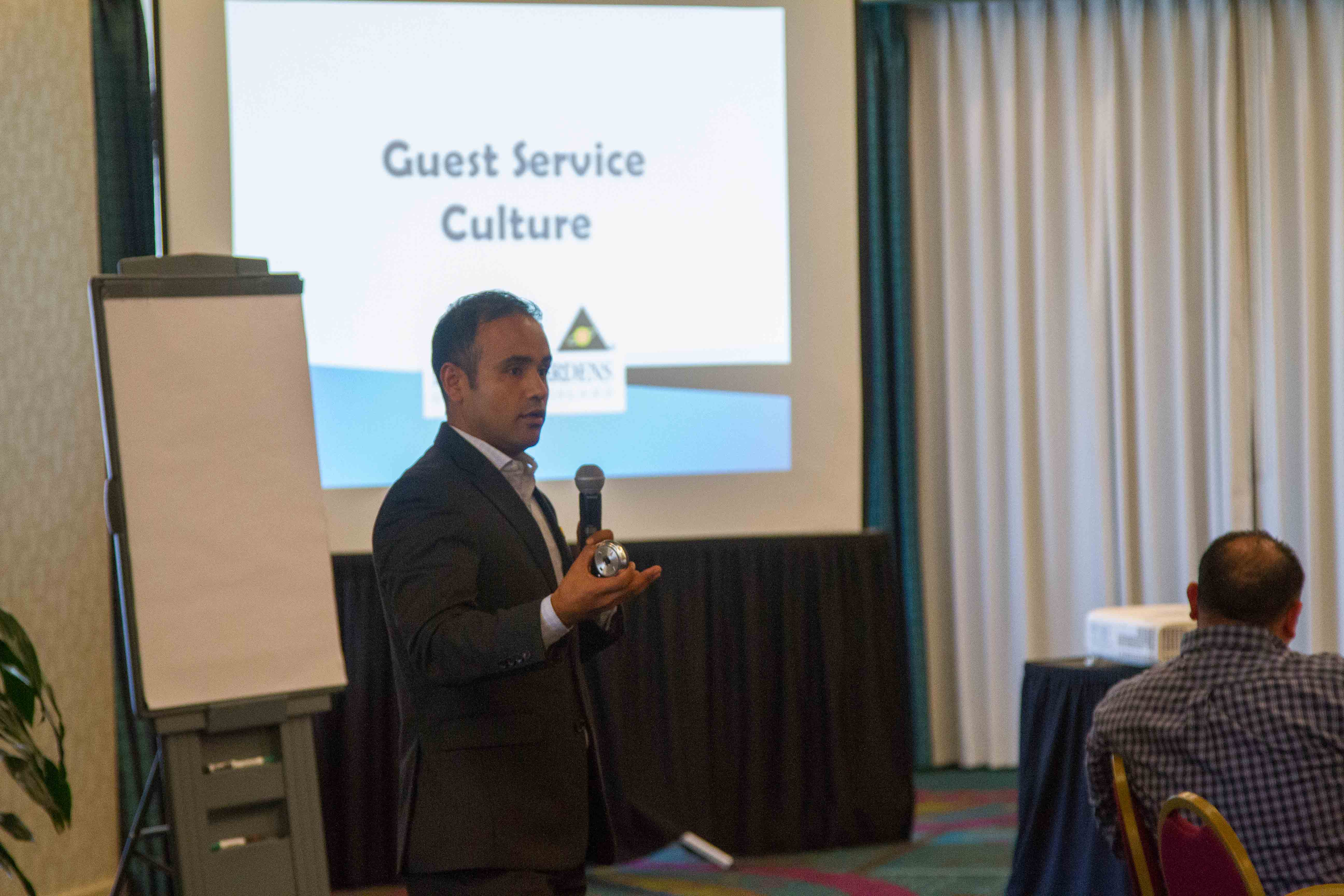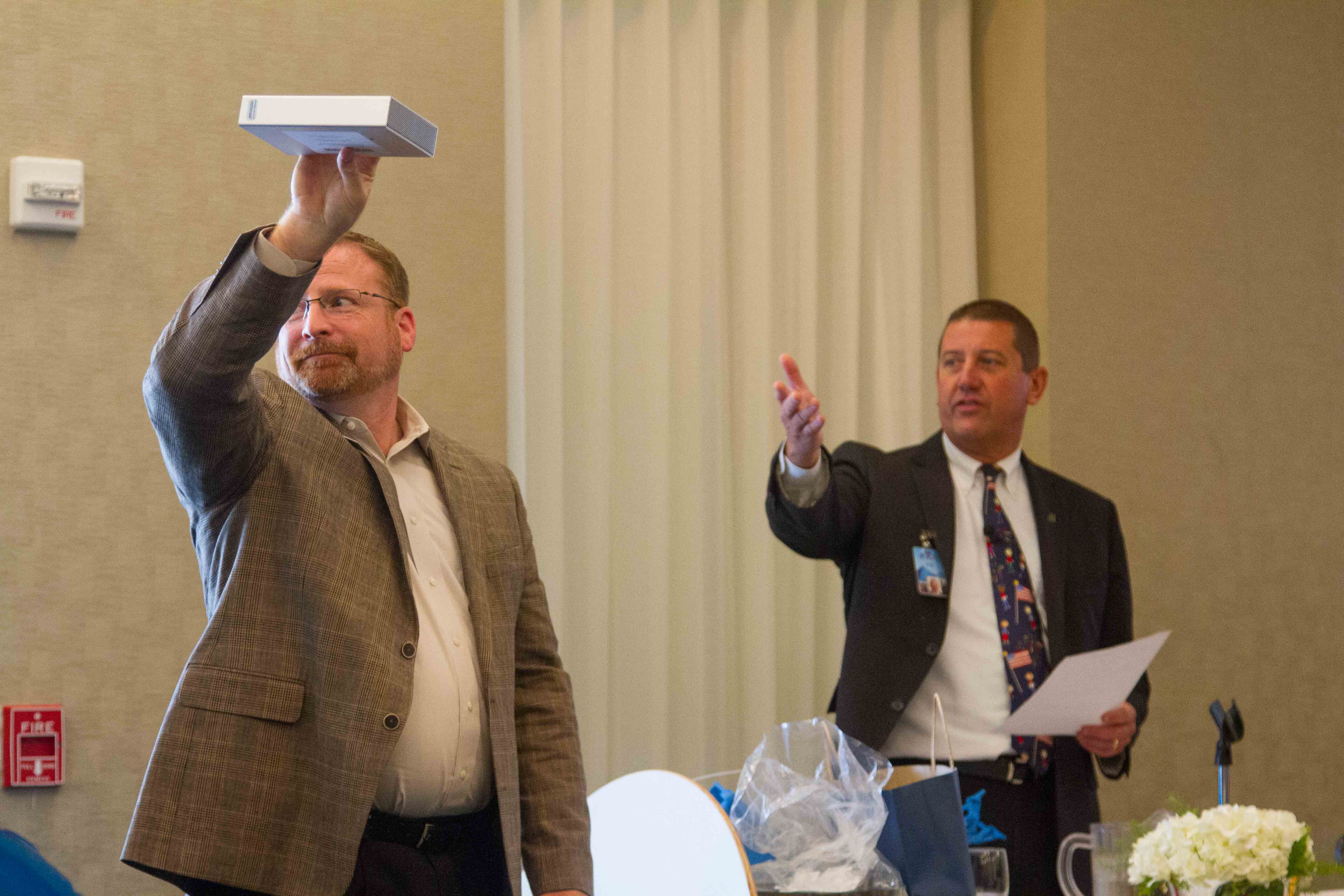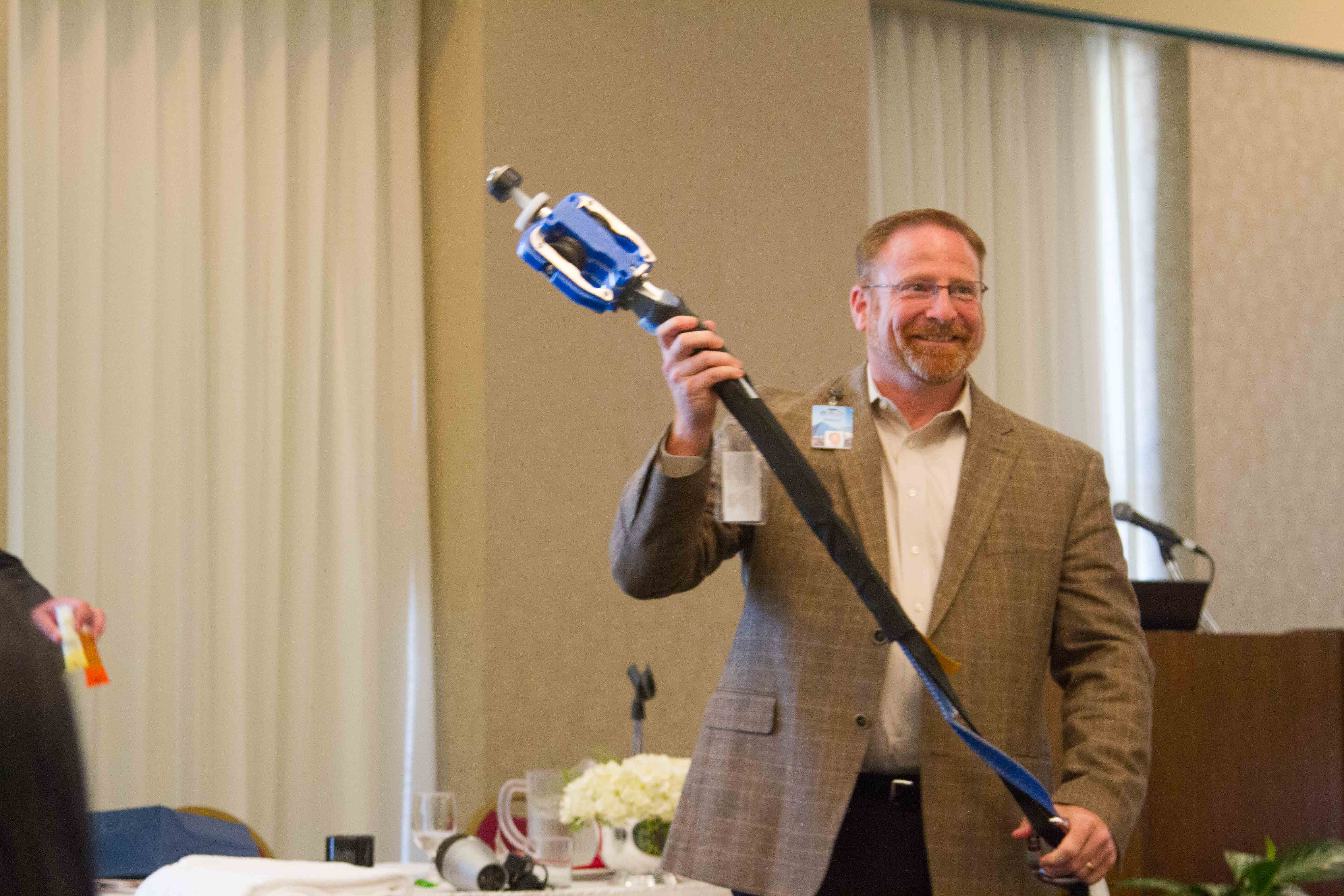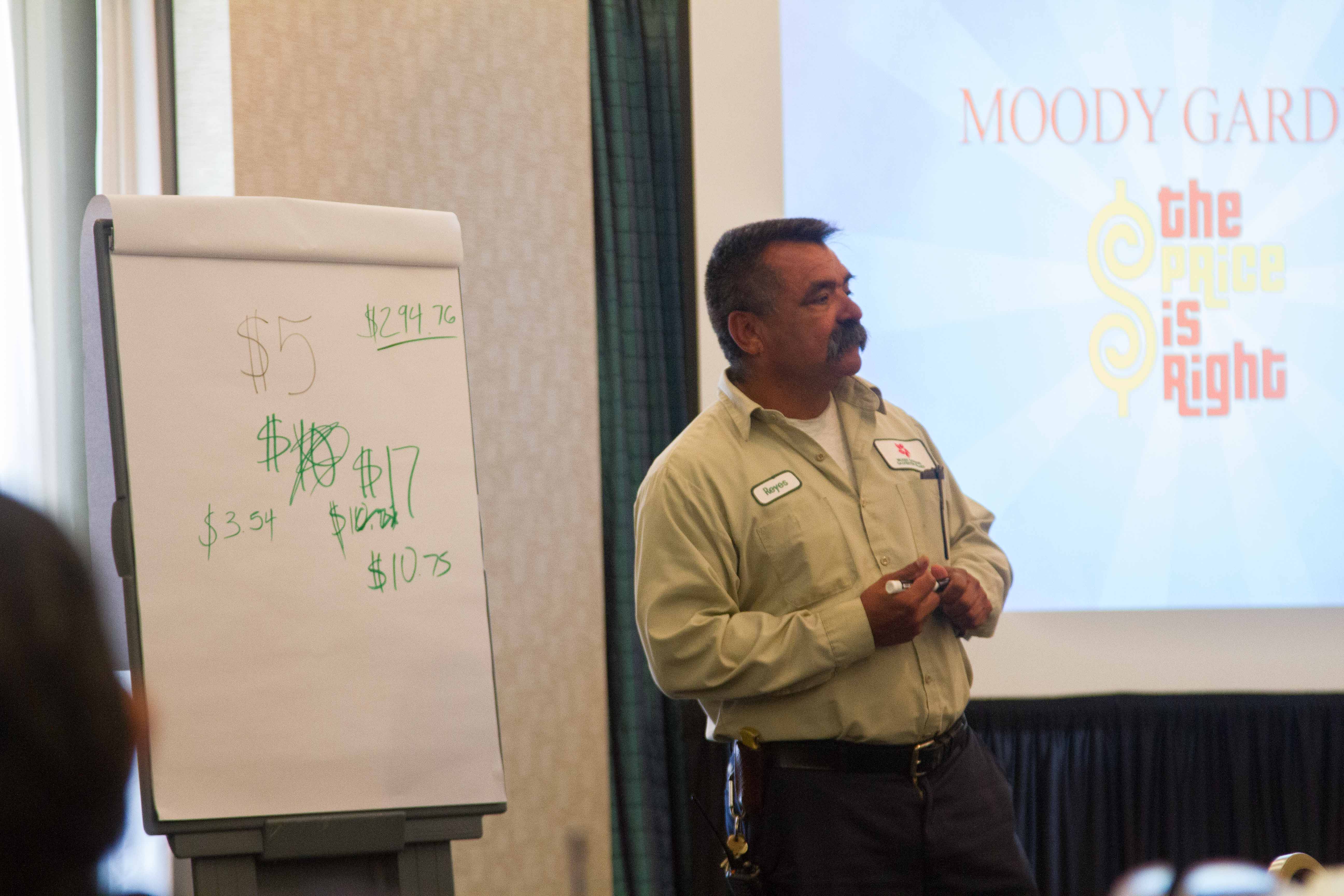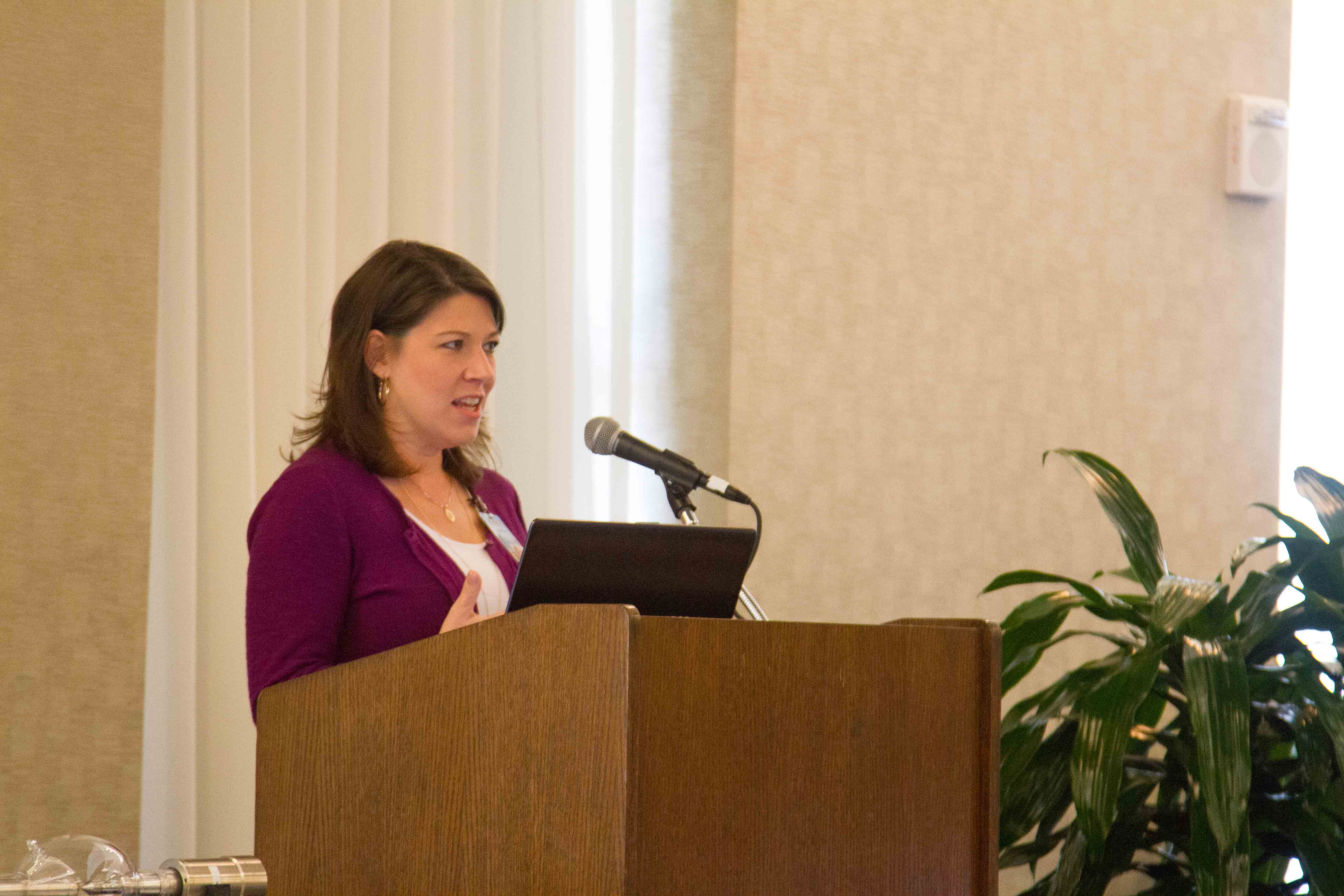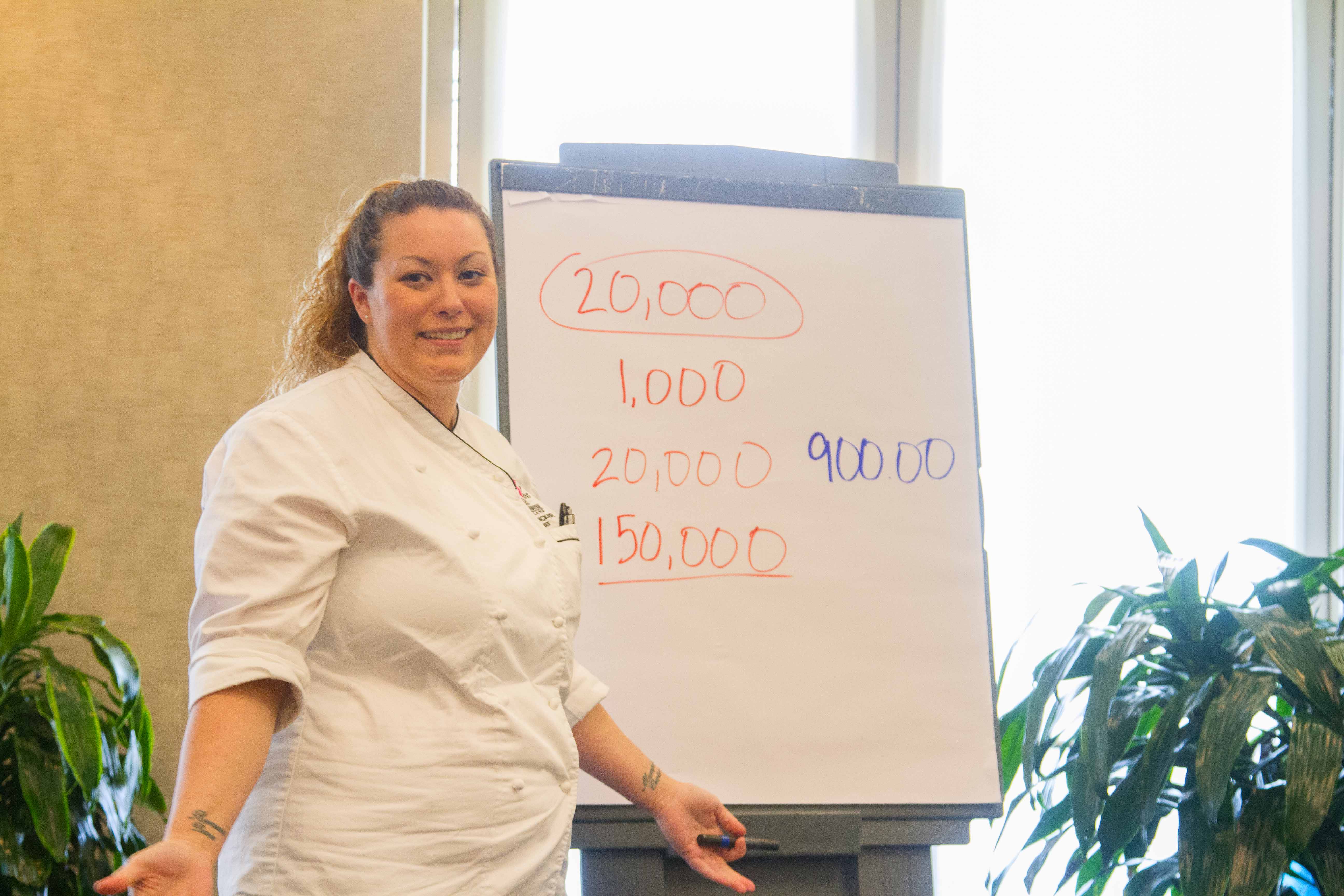 Front Desk Team Building Winners!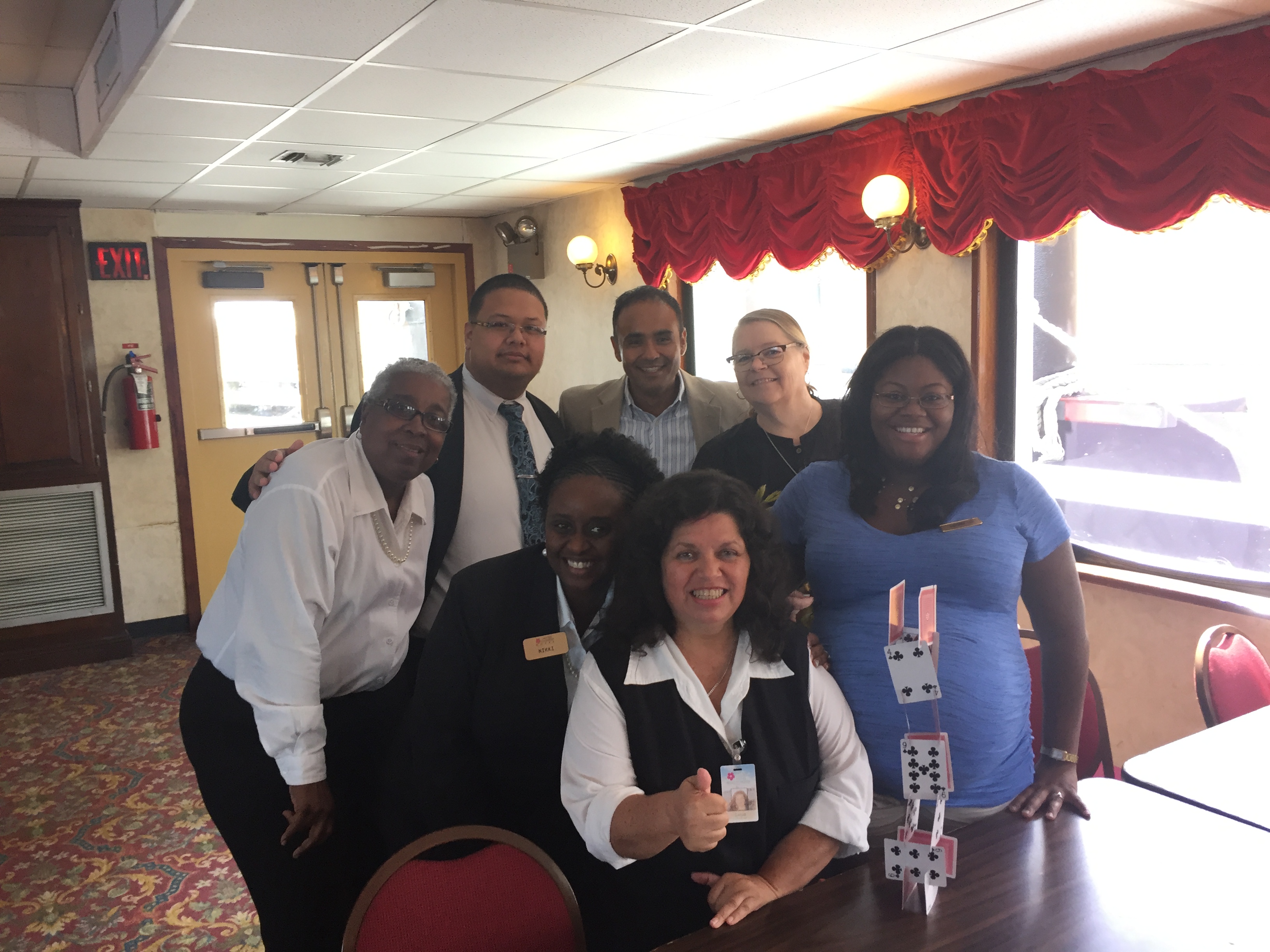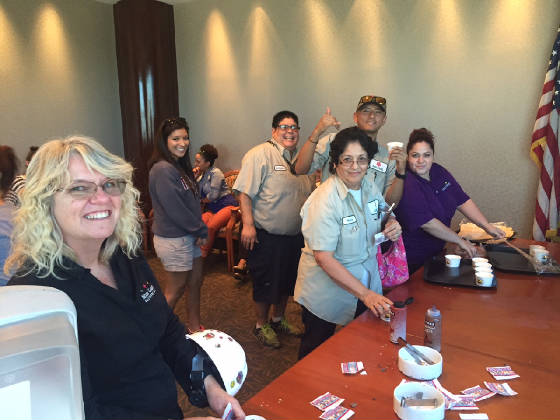 ICE CREAM SOCIAL!!! 2016!!!!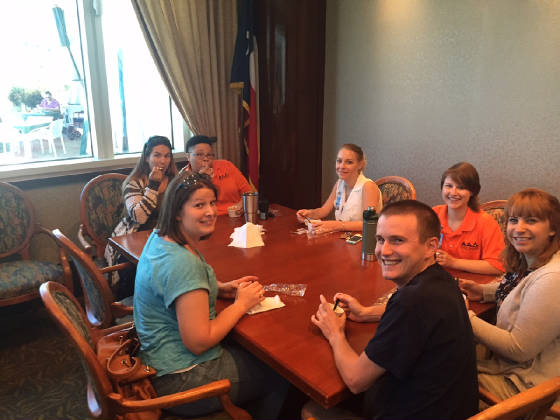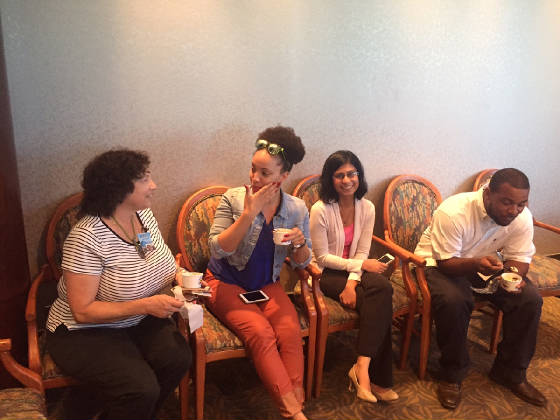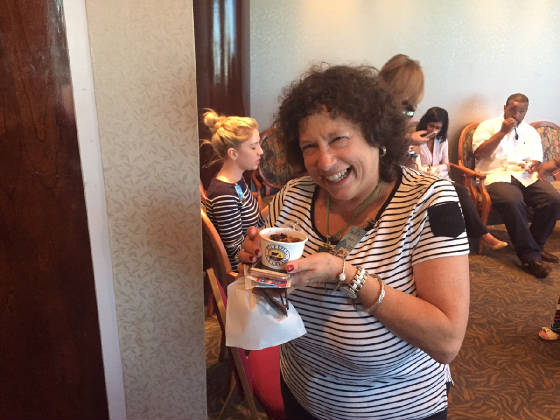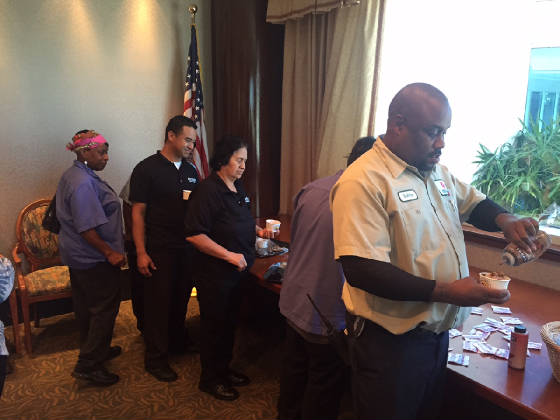 STRAWBERRY CHOCOLATE VANILLA SPRINKLES REECES AND MORE!!!!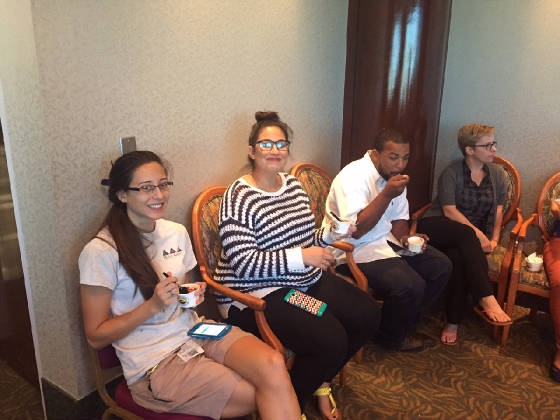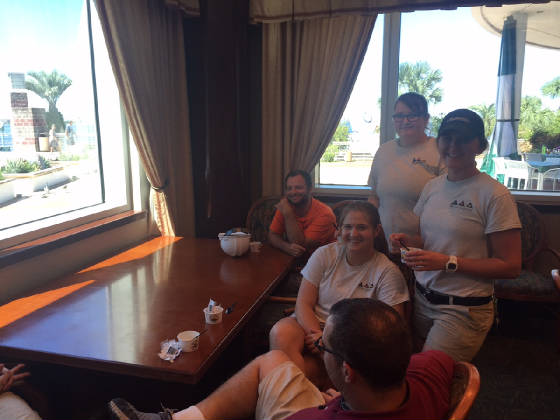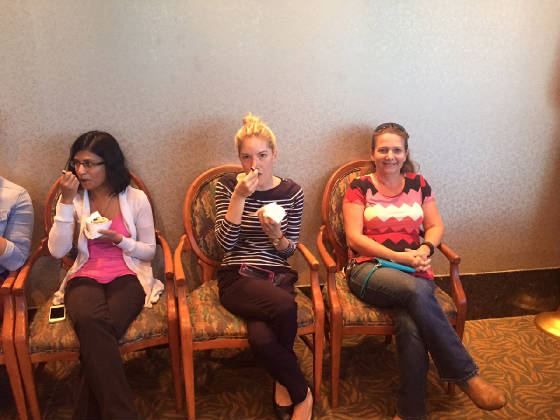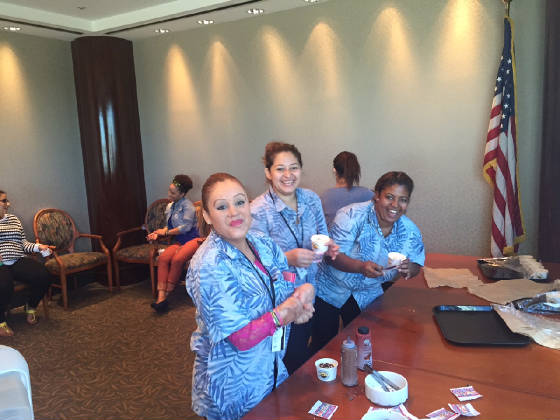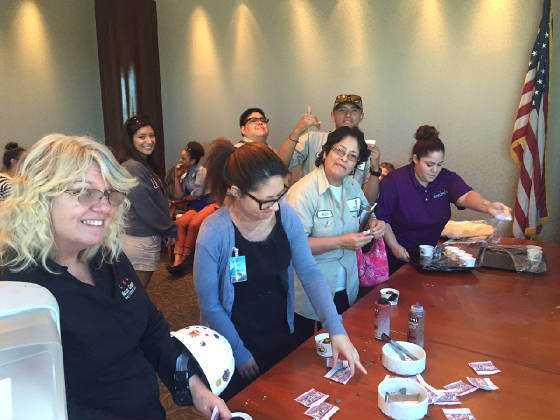 Palm Beach Employee Party!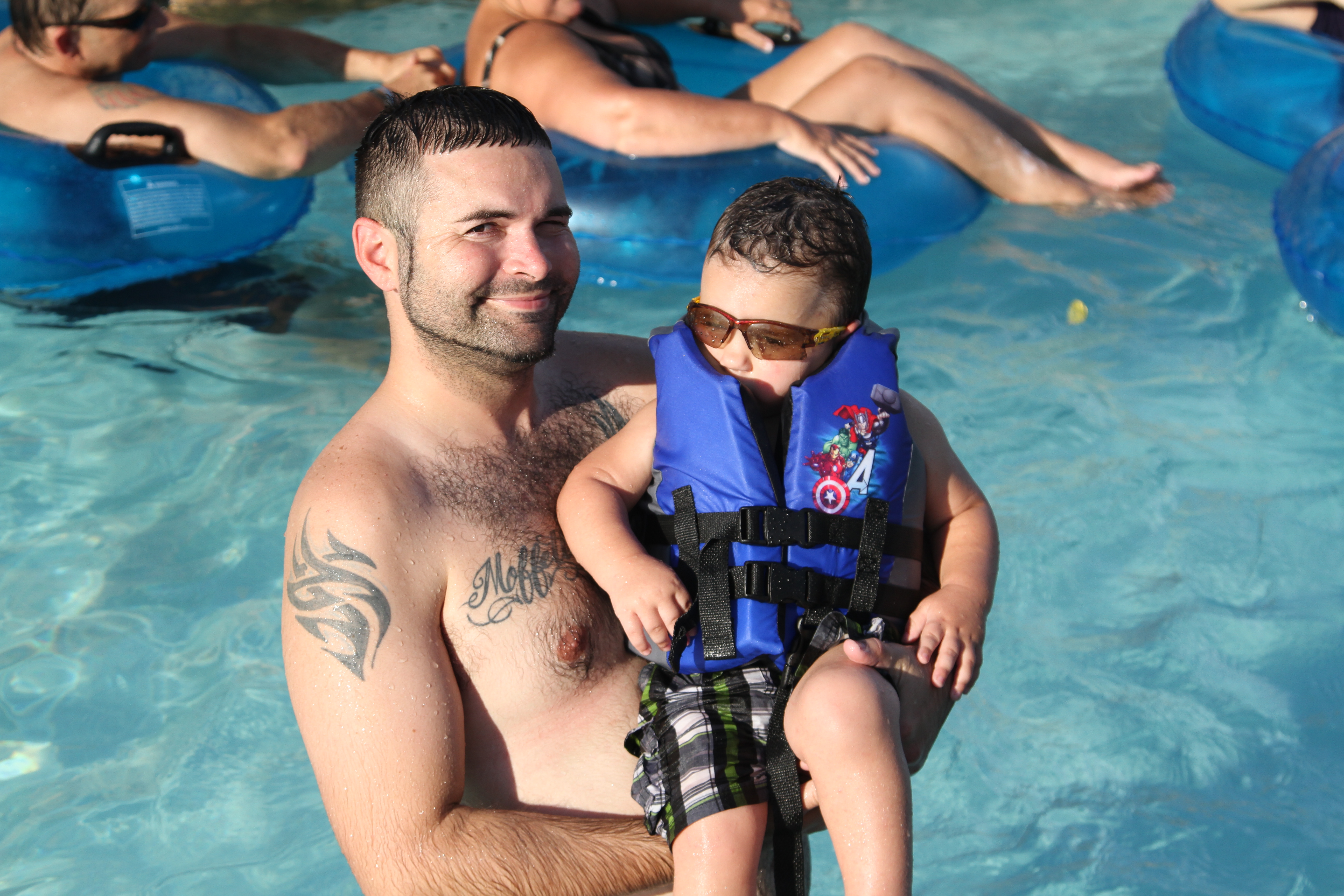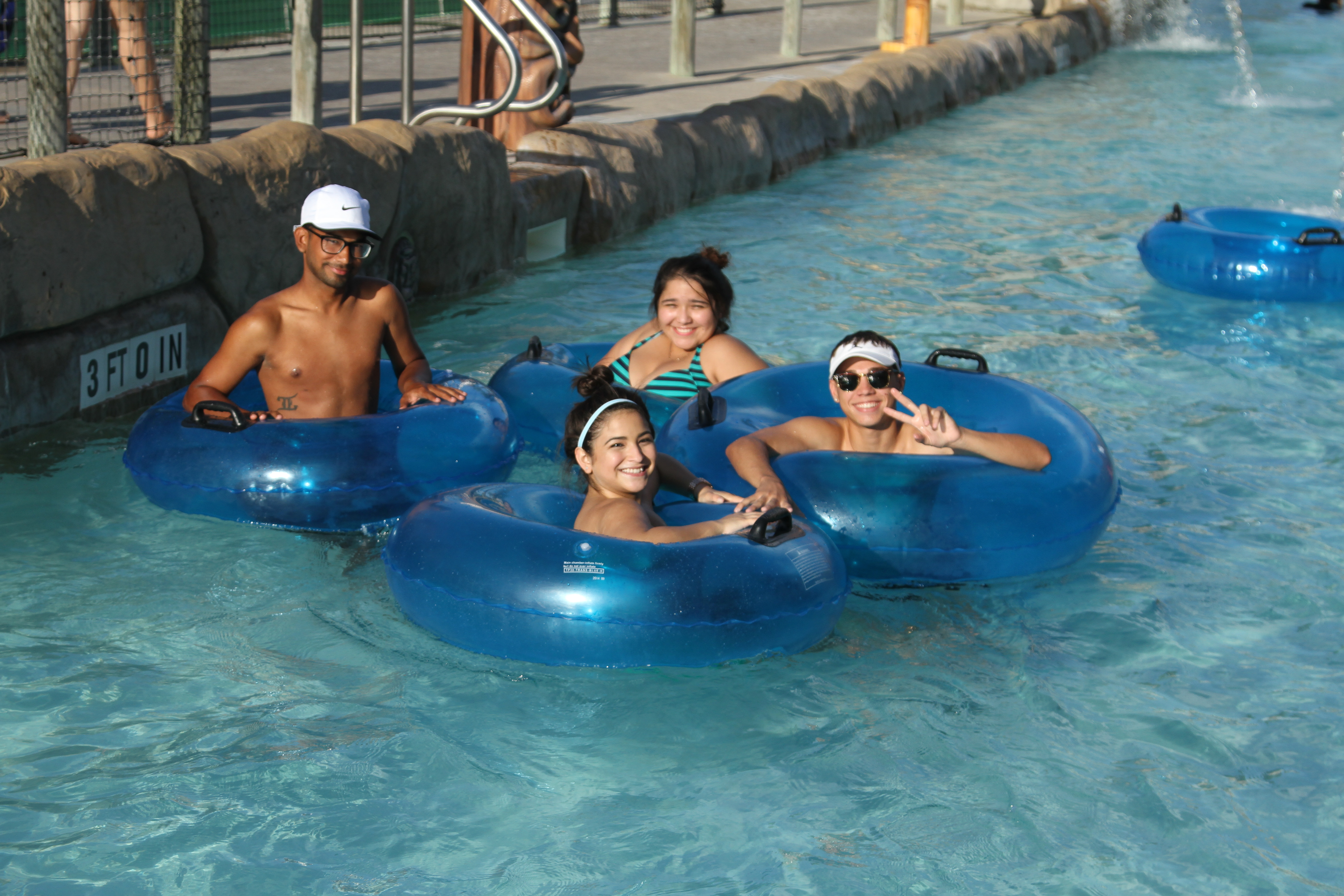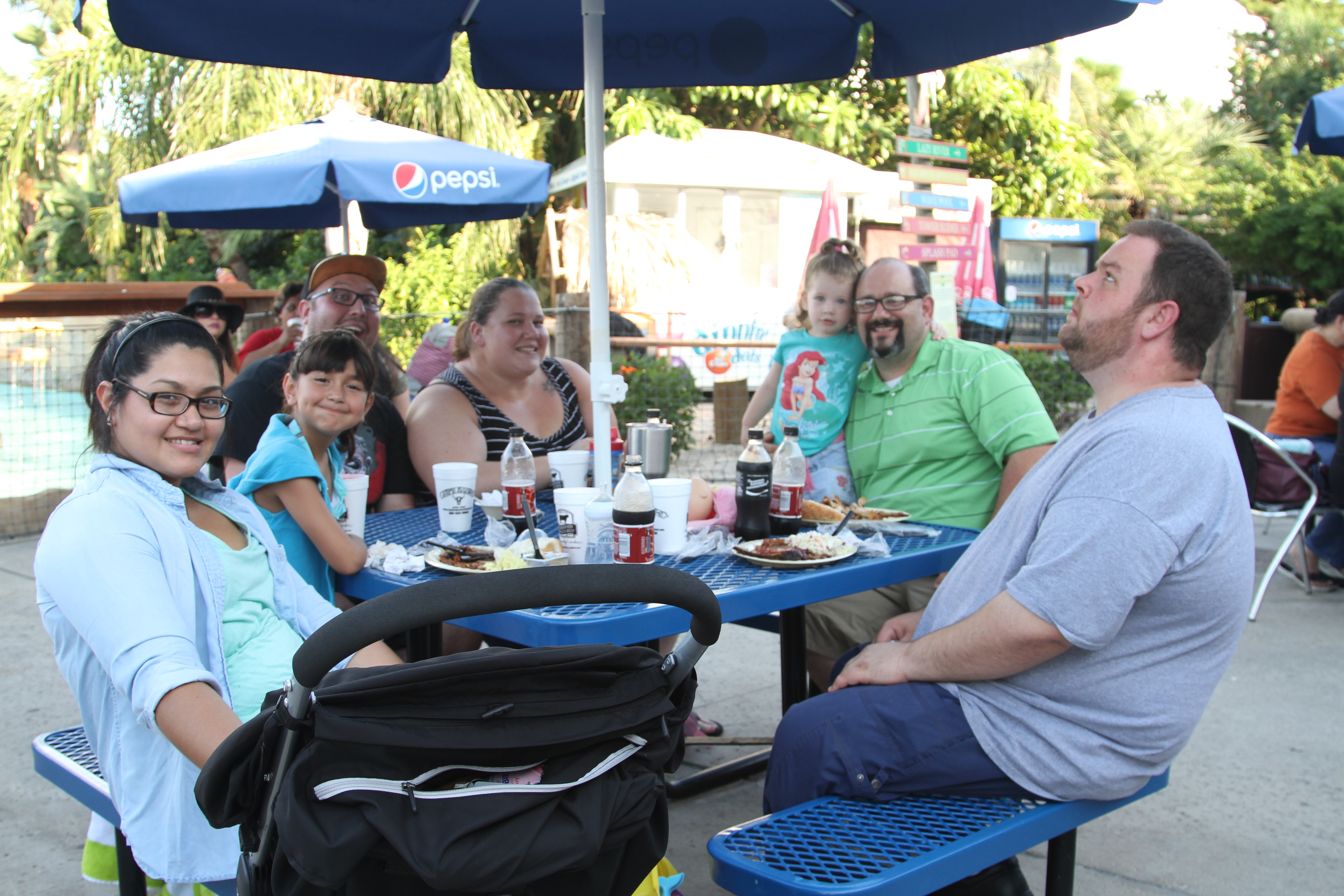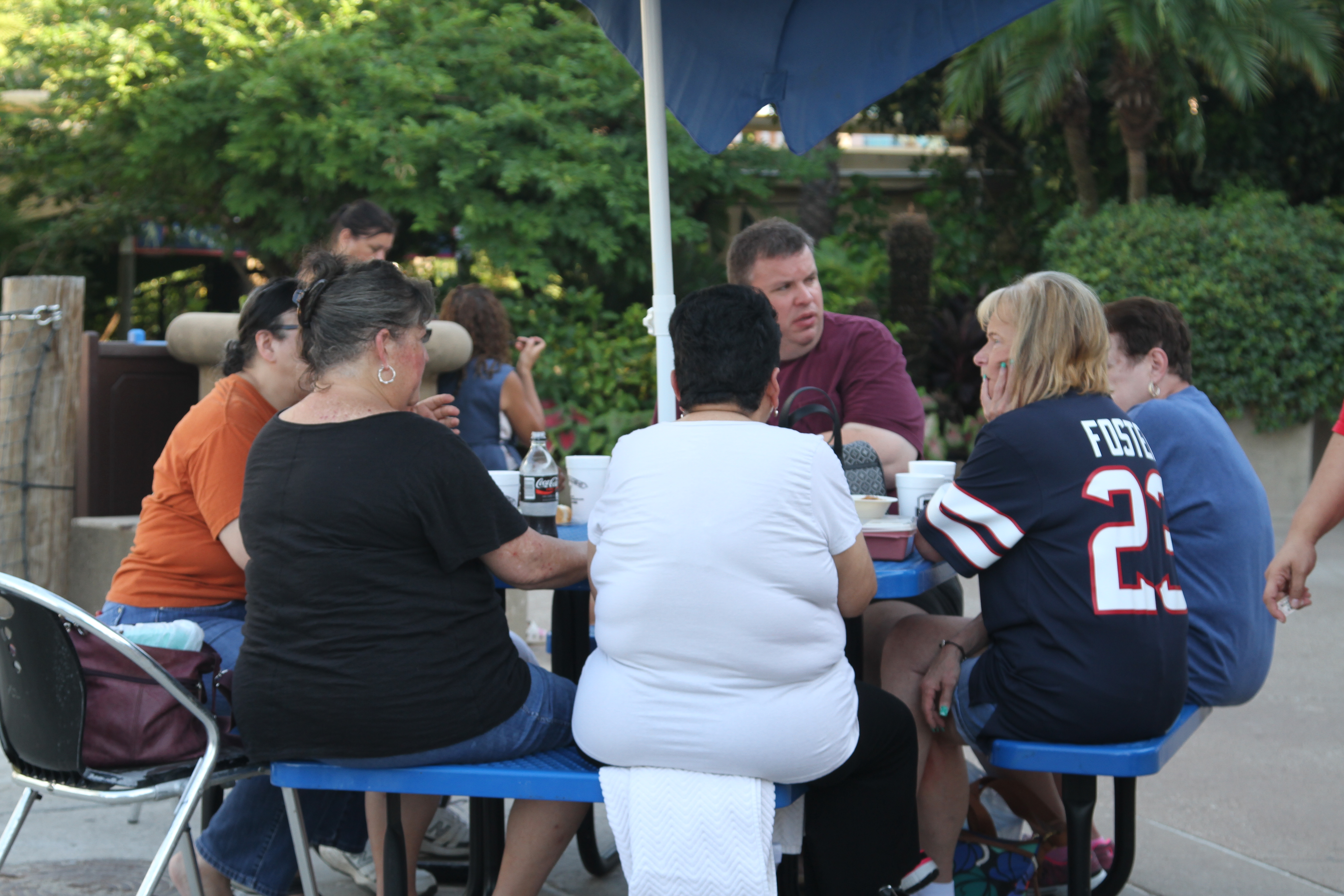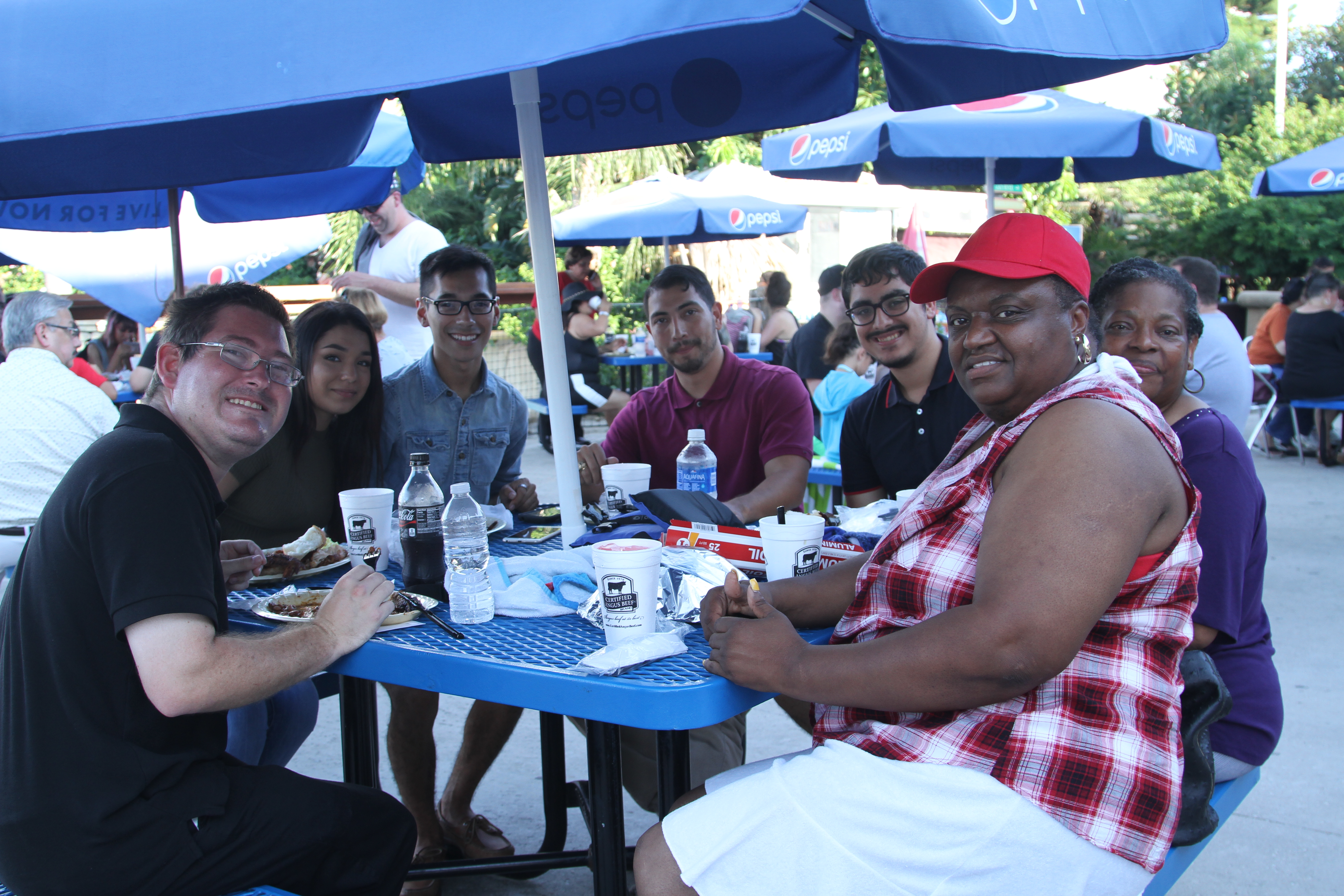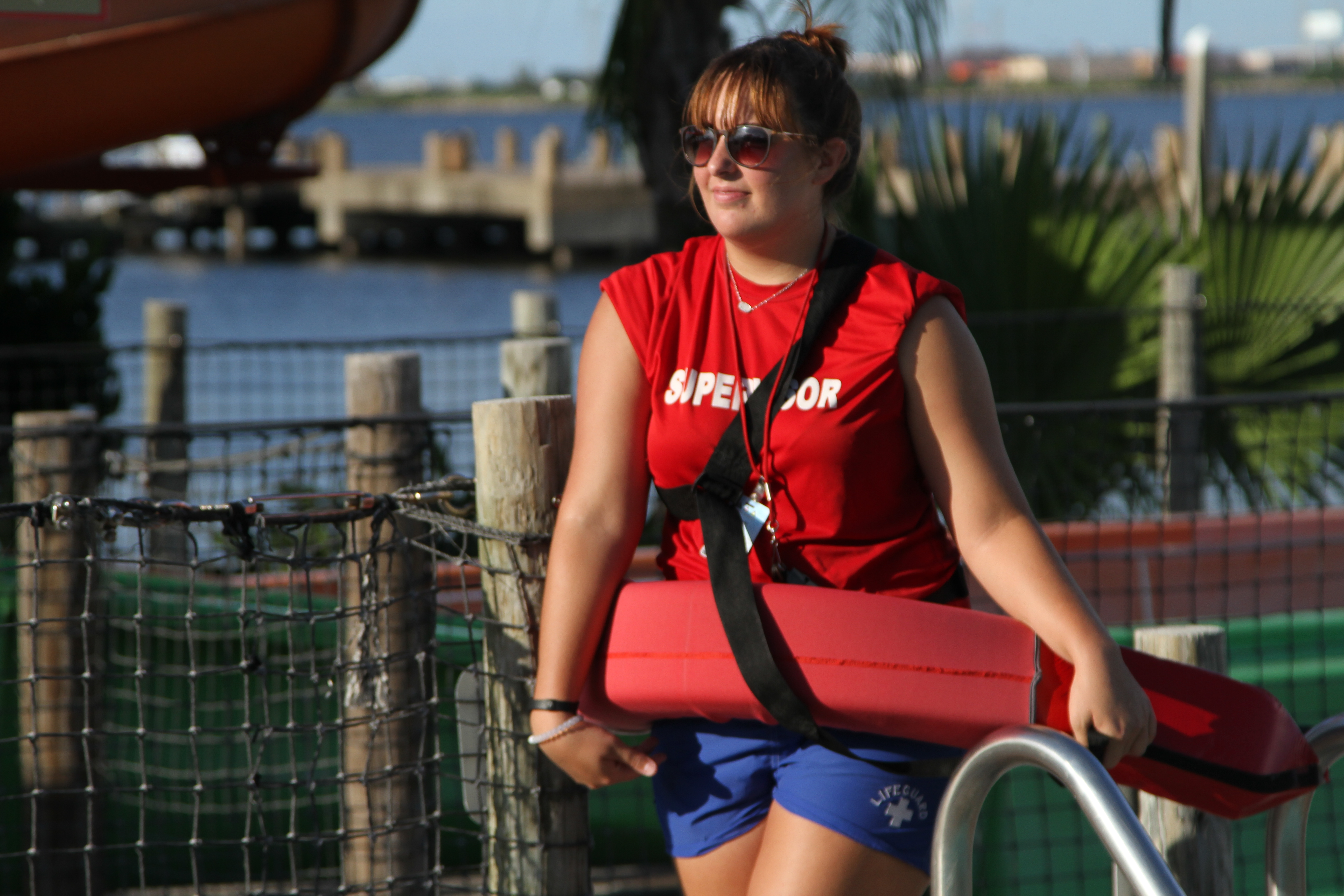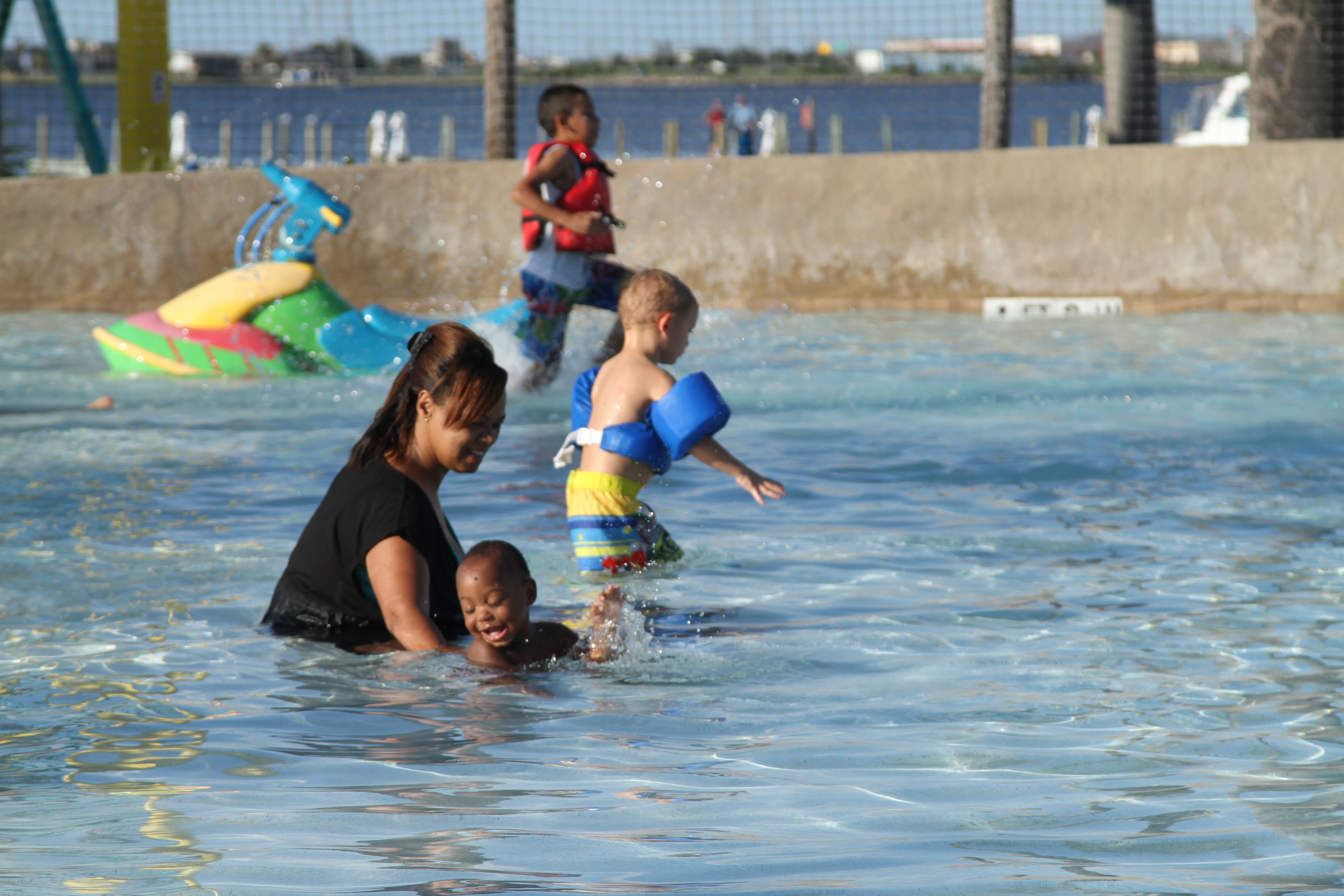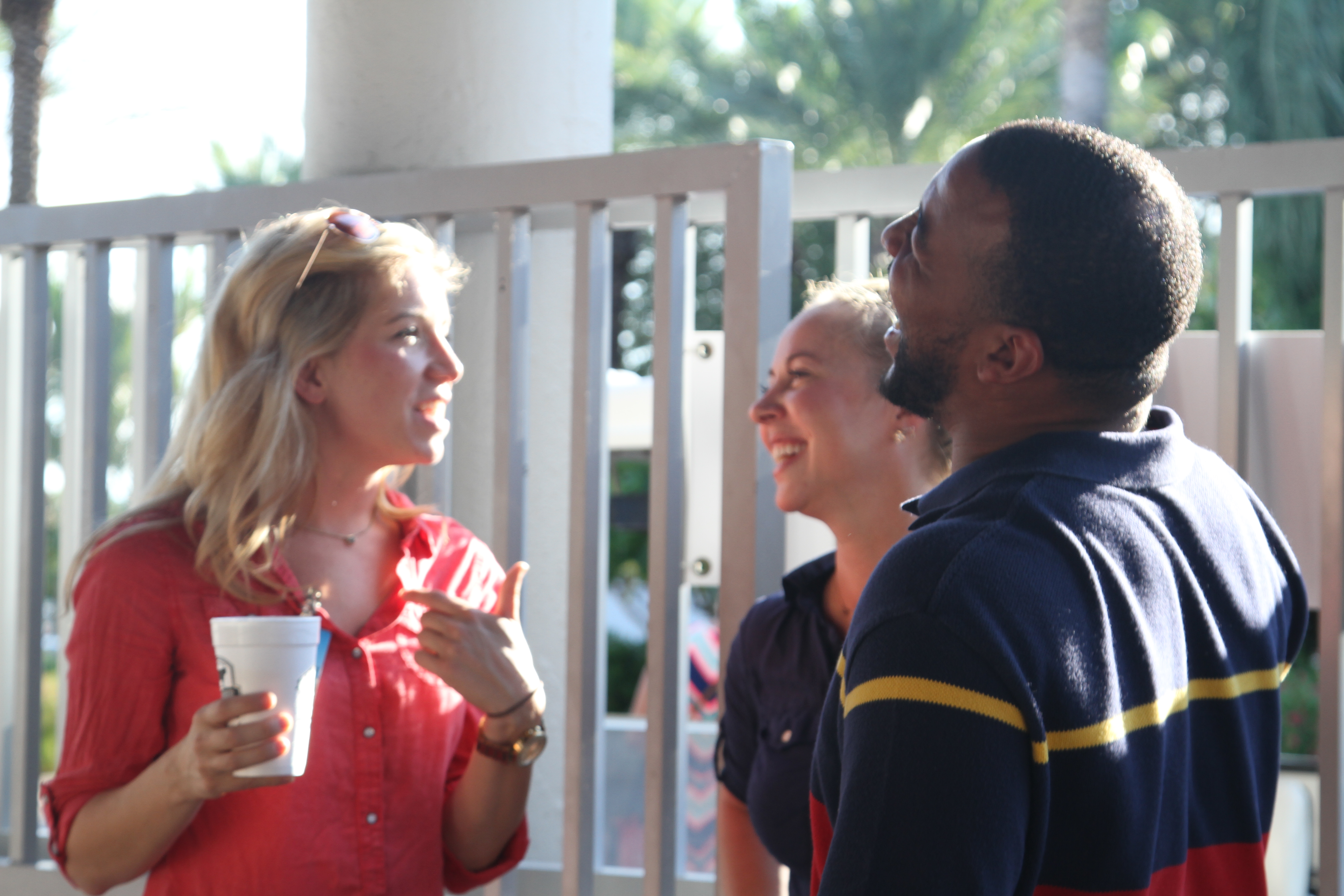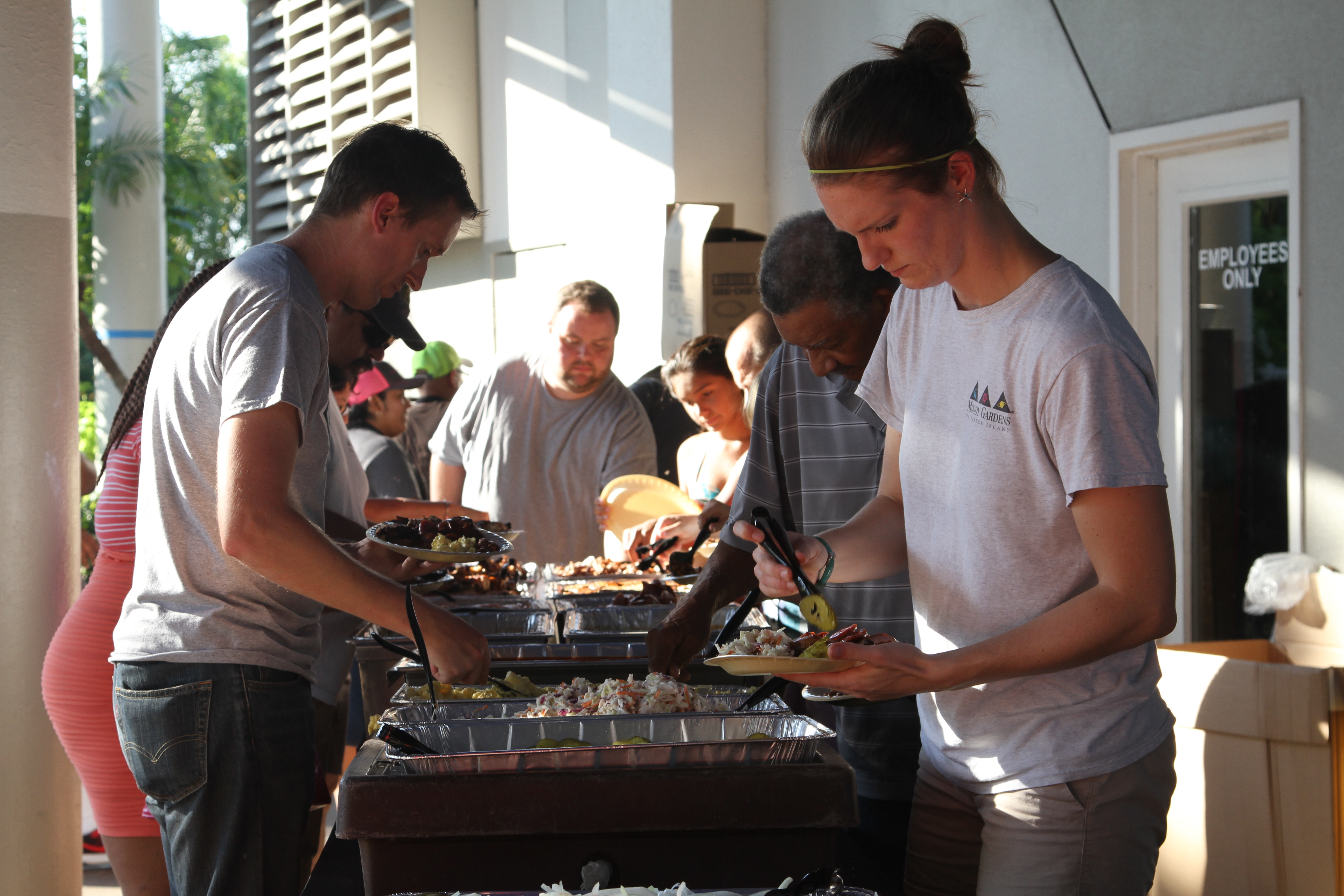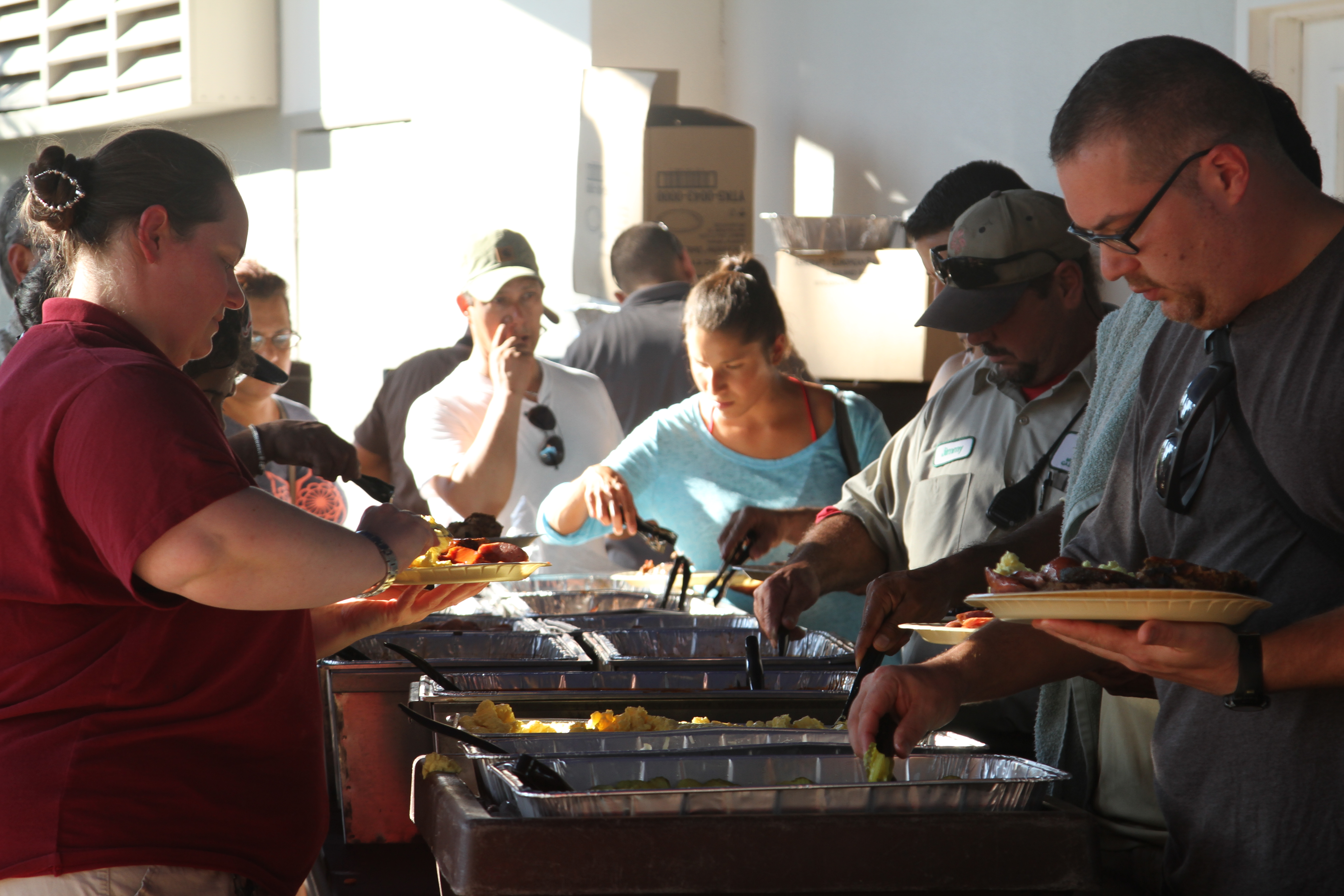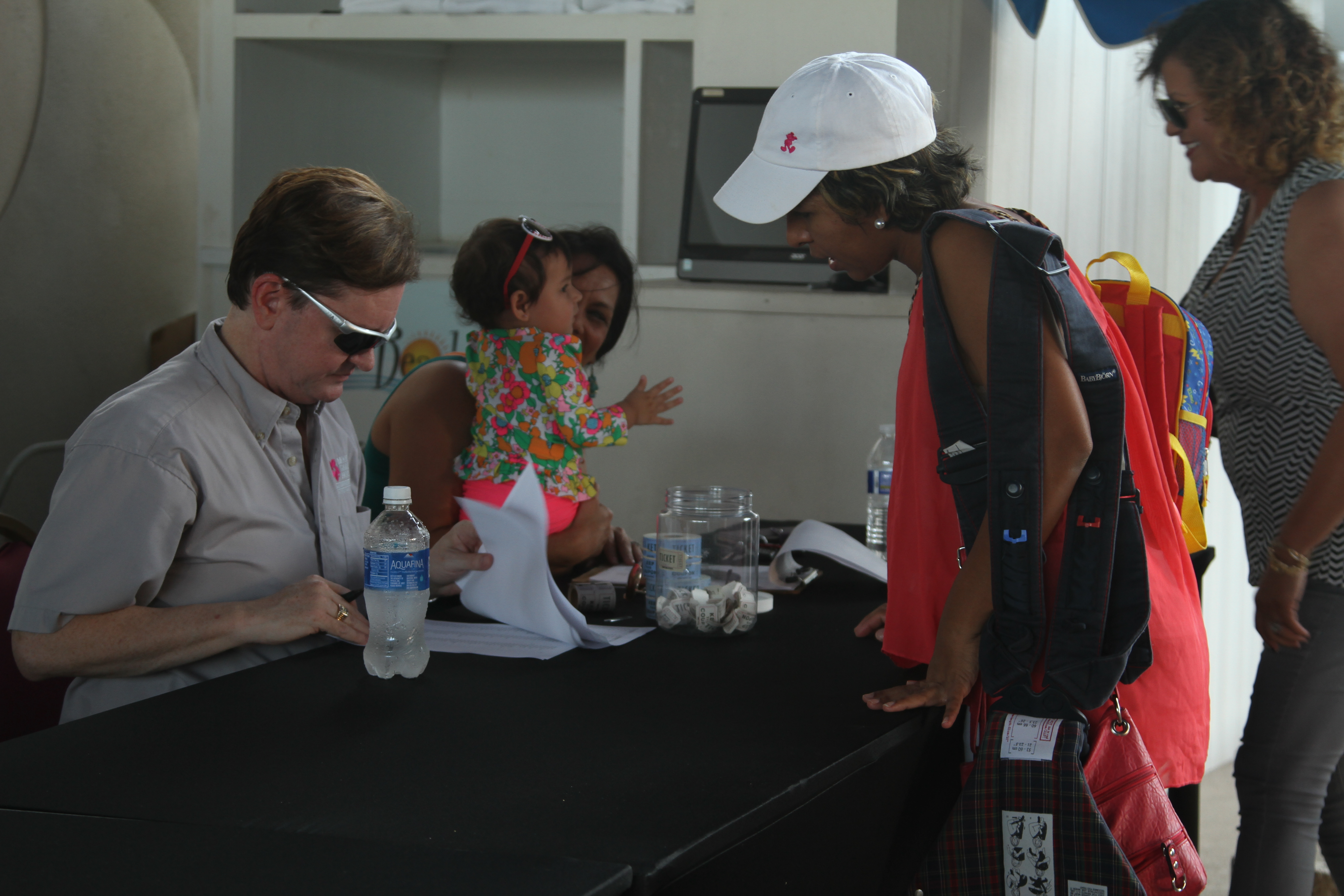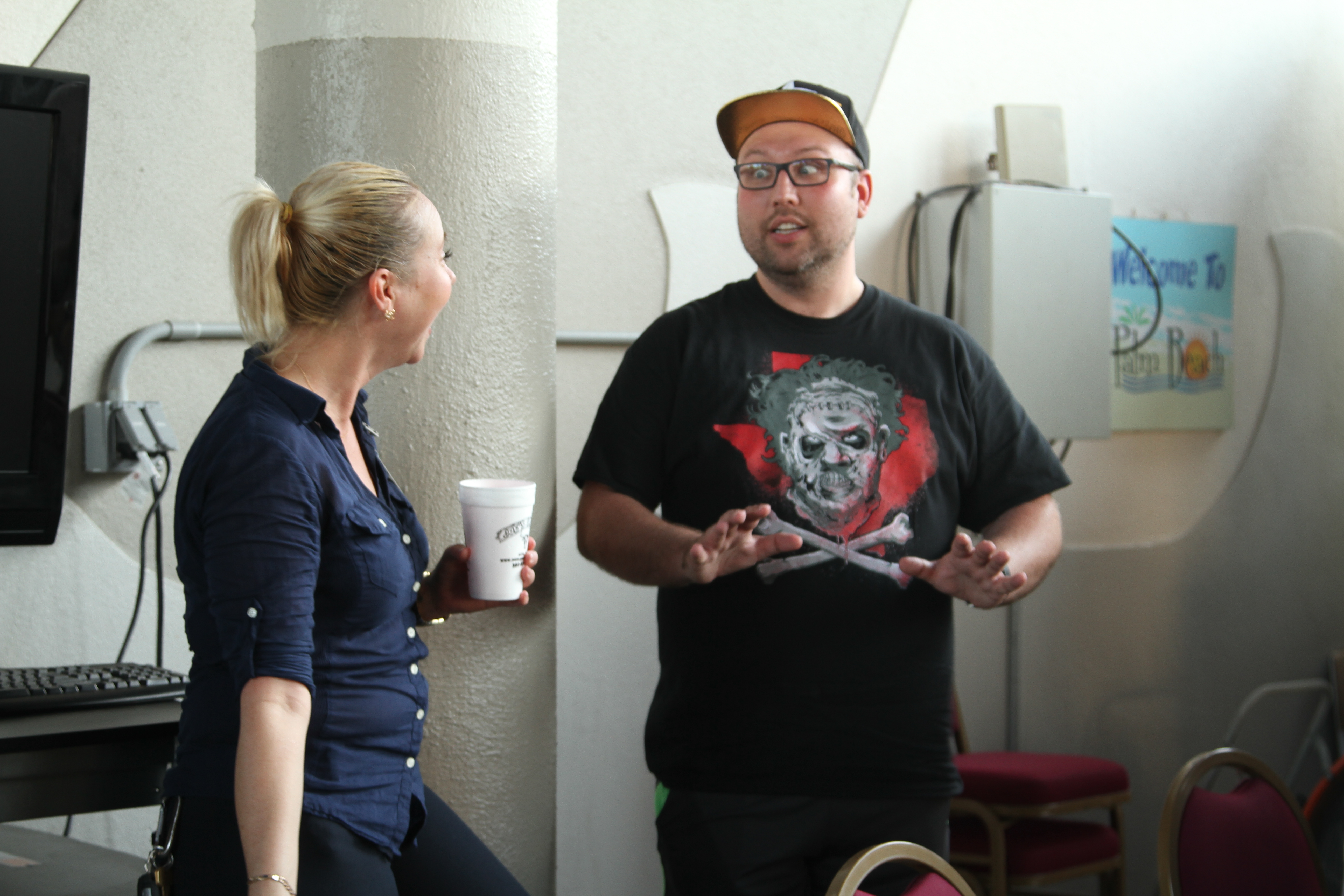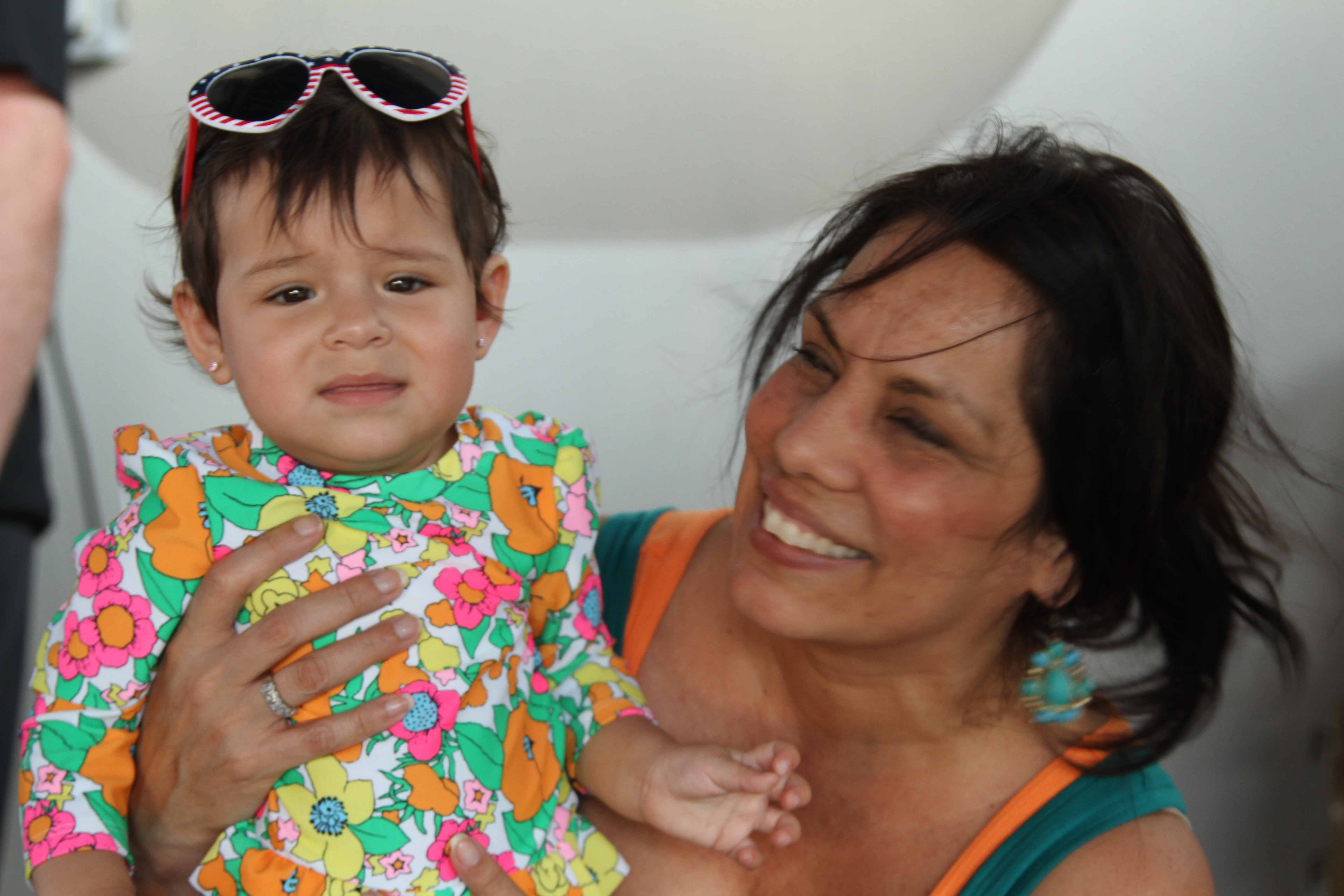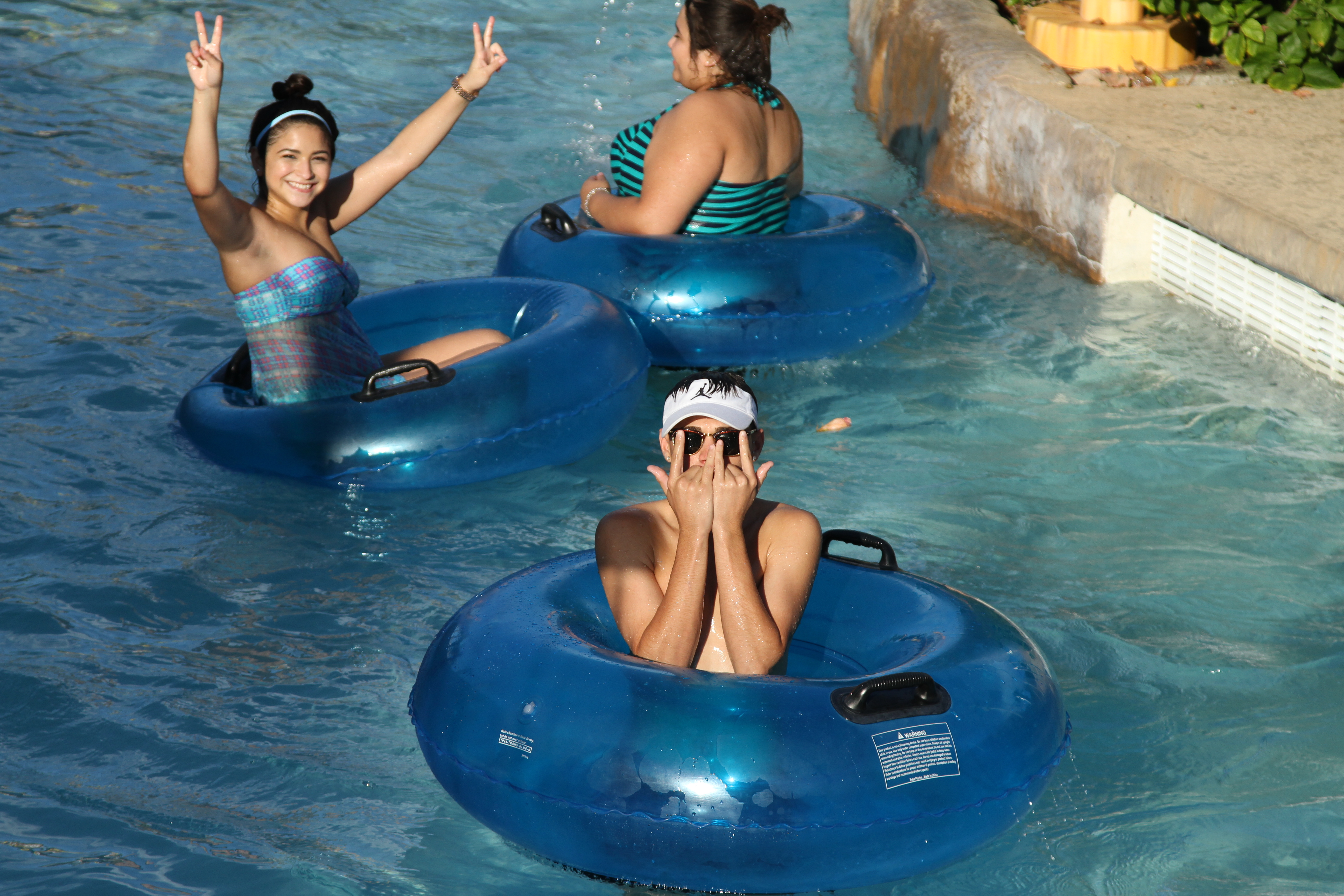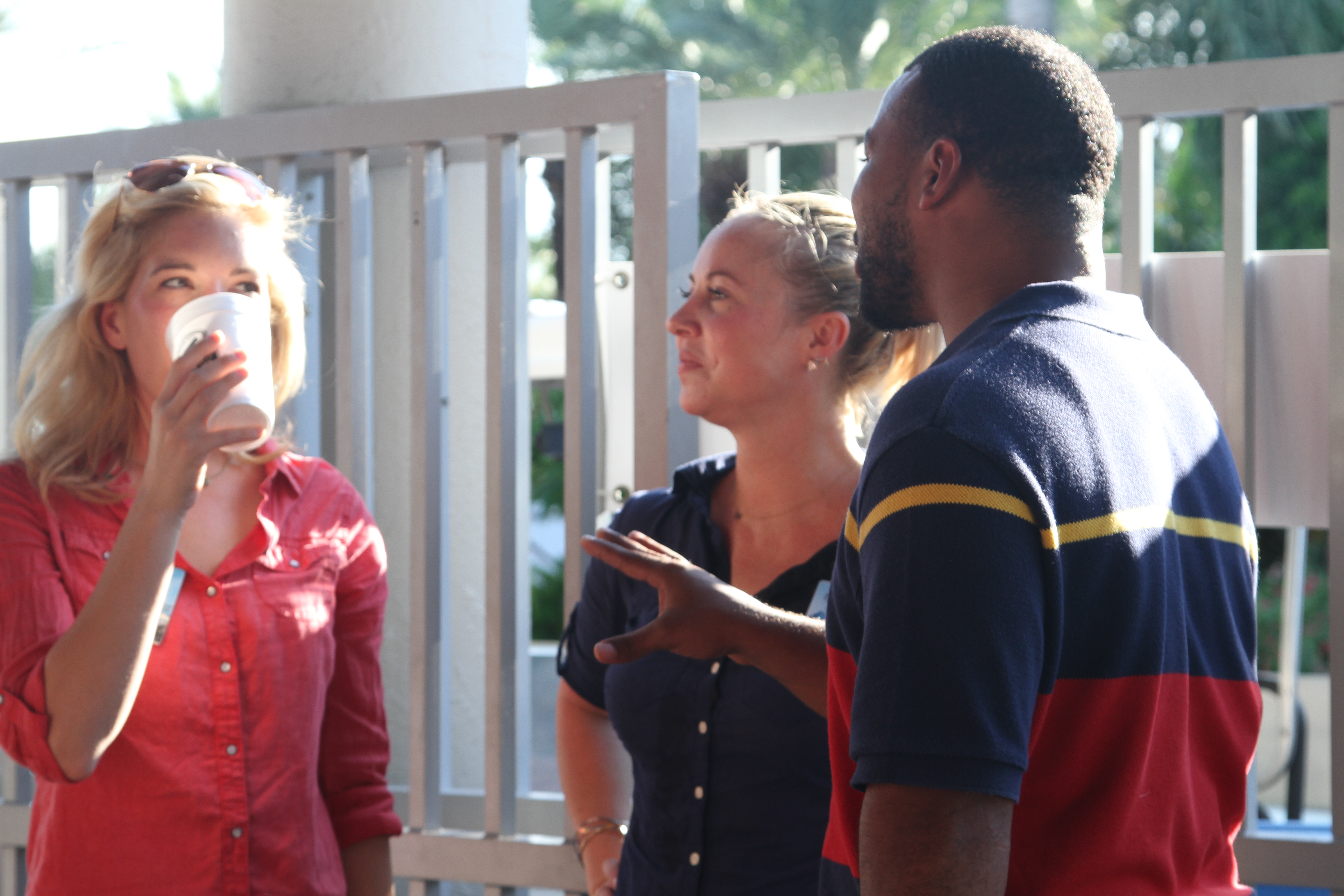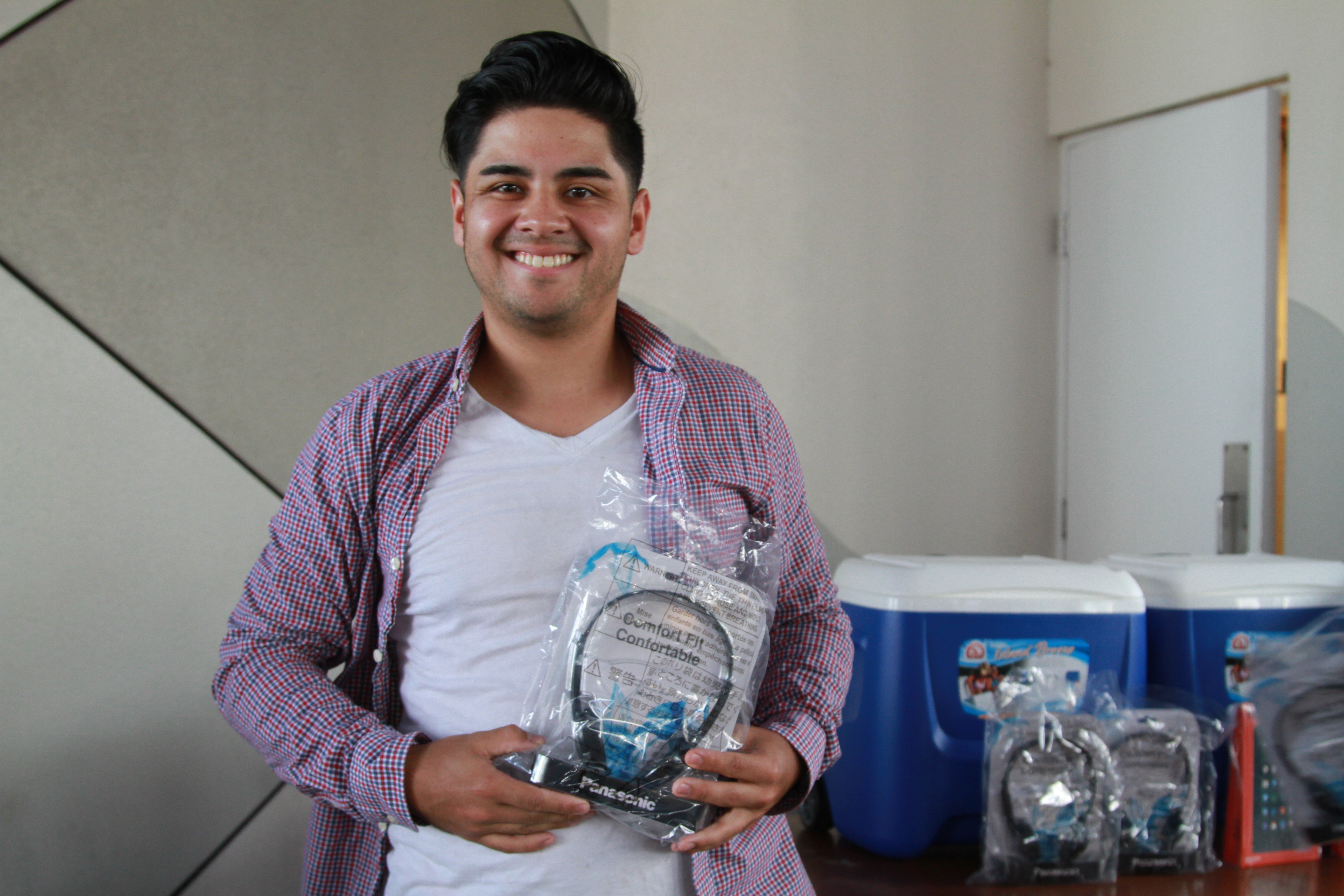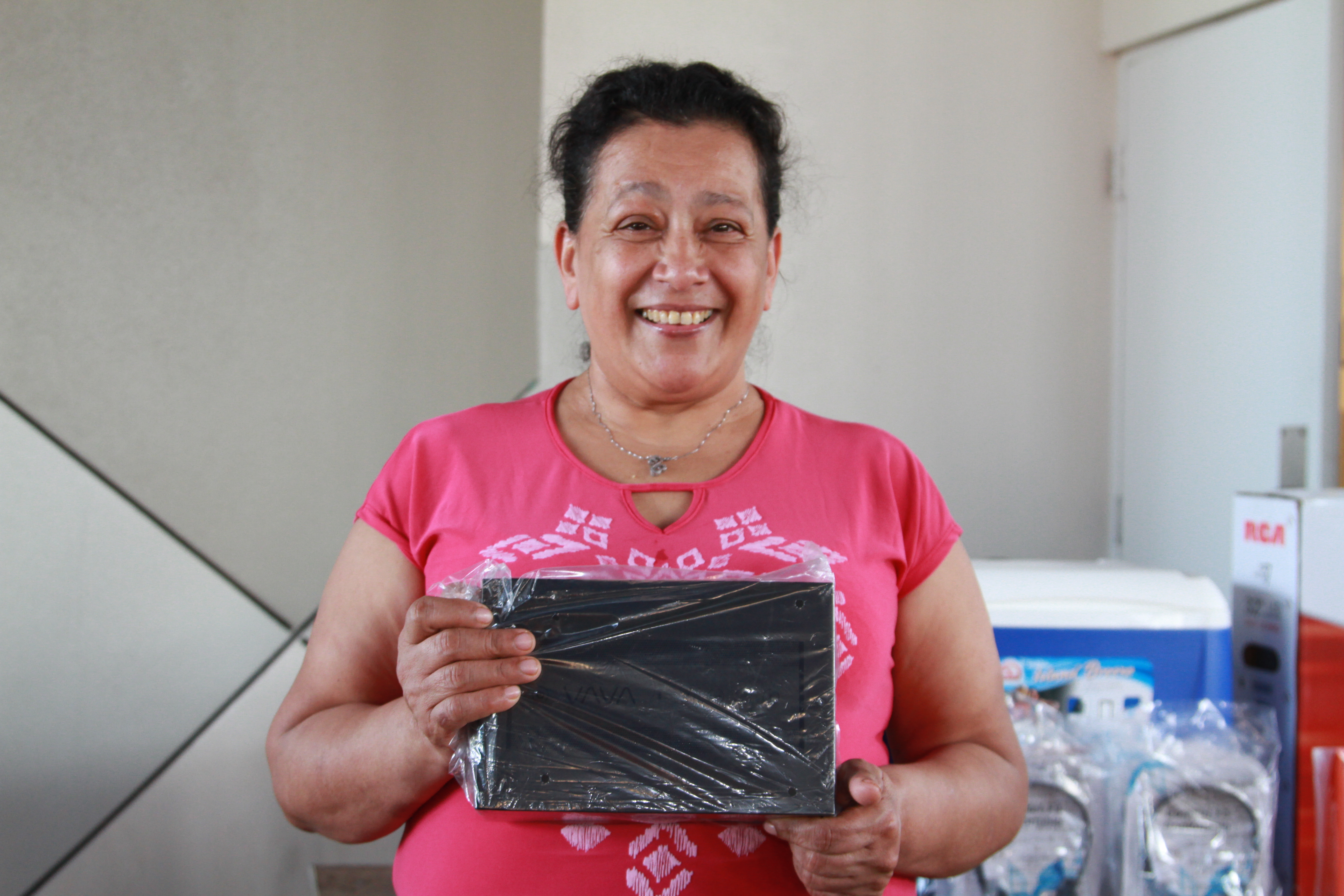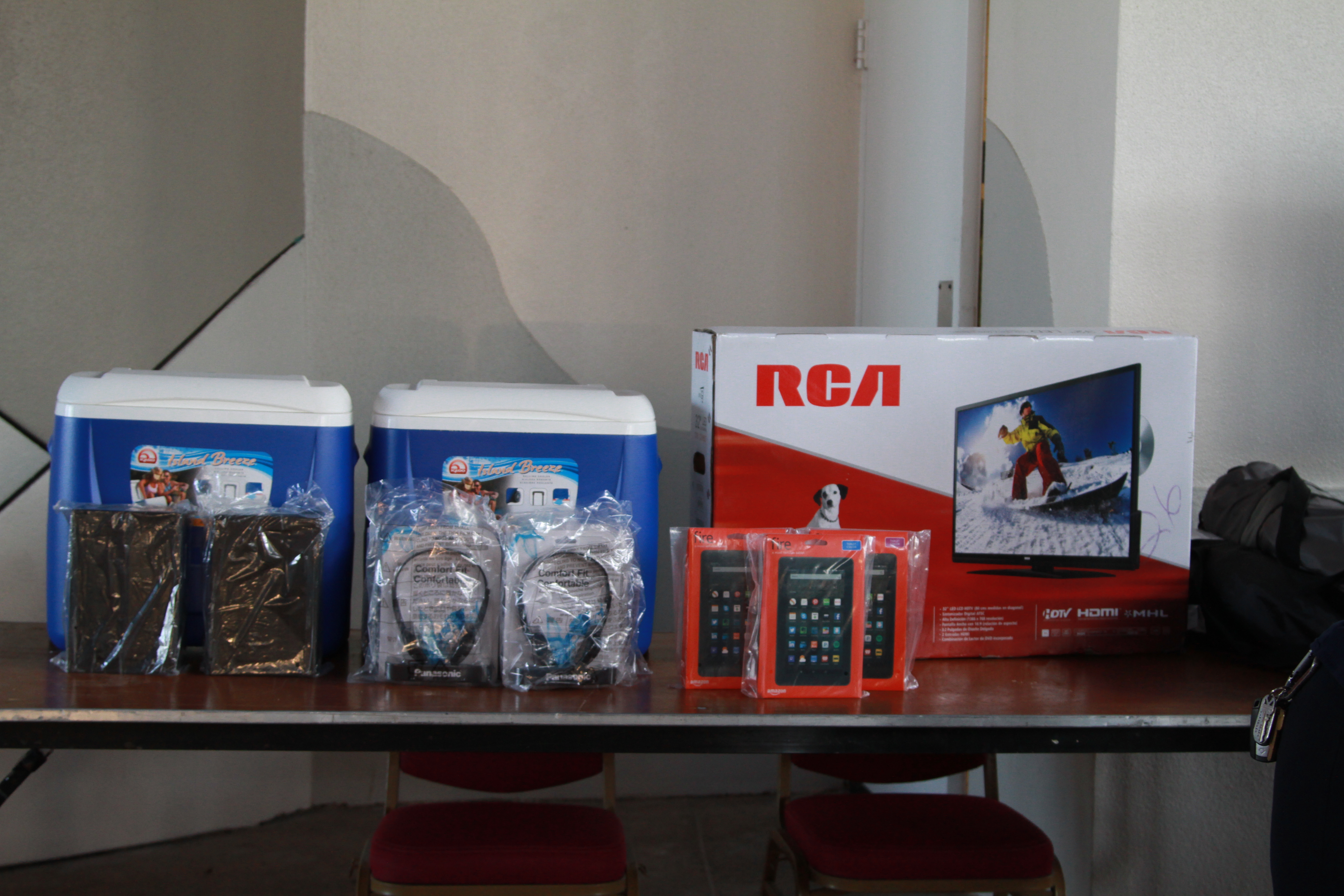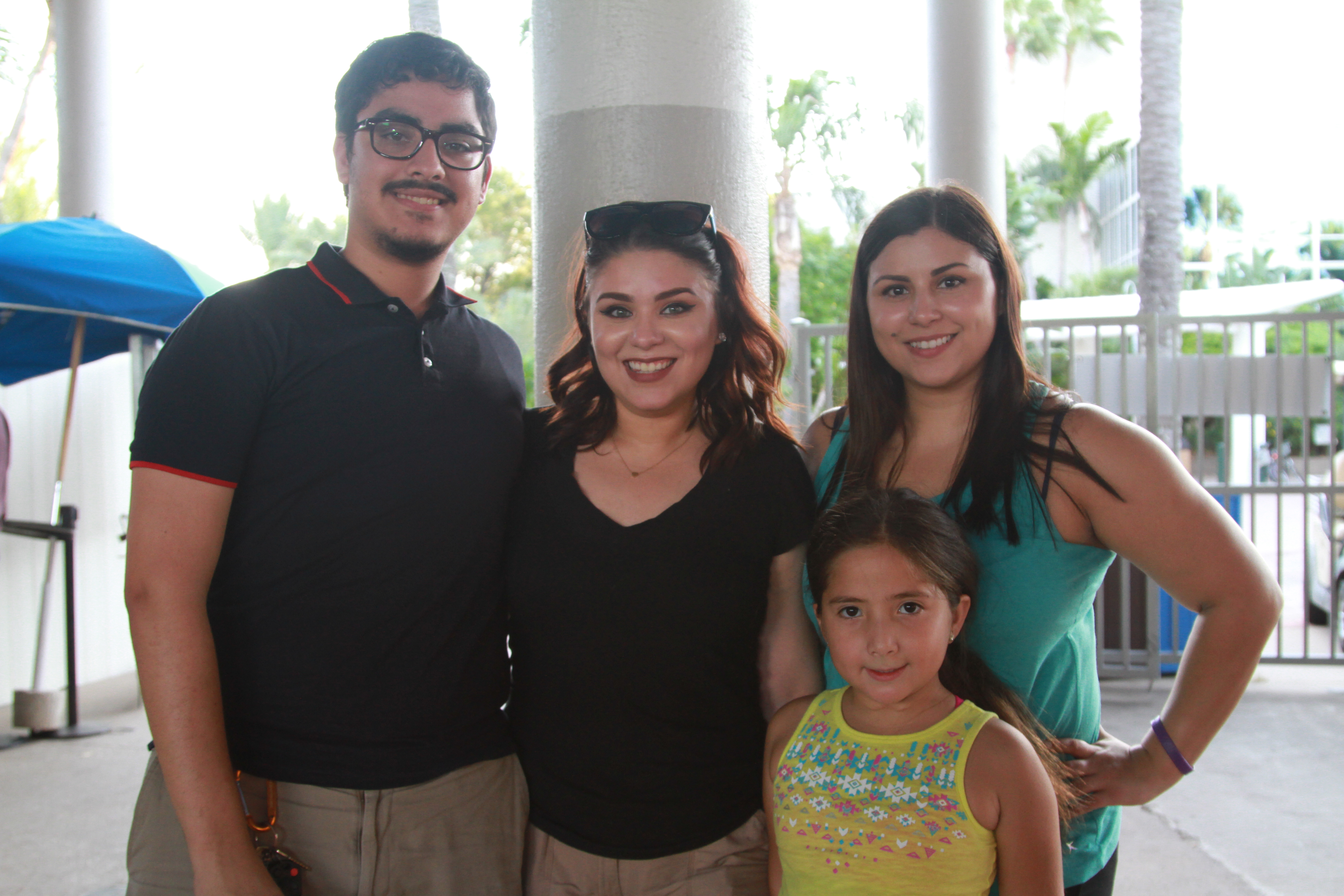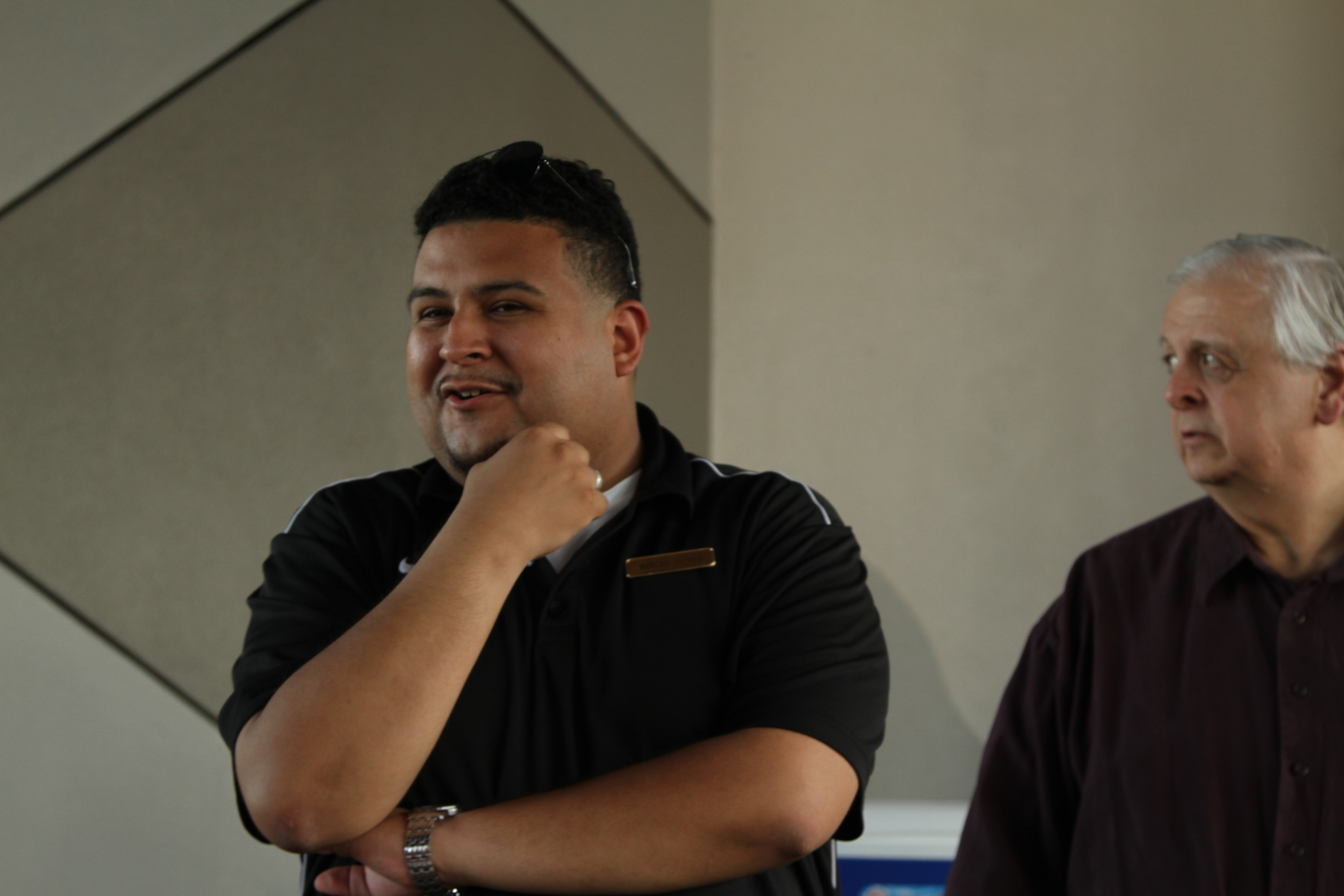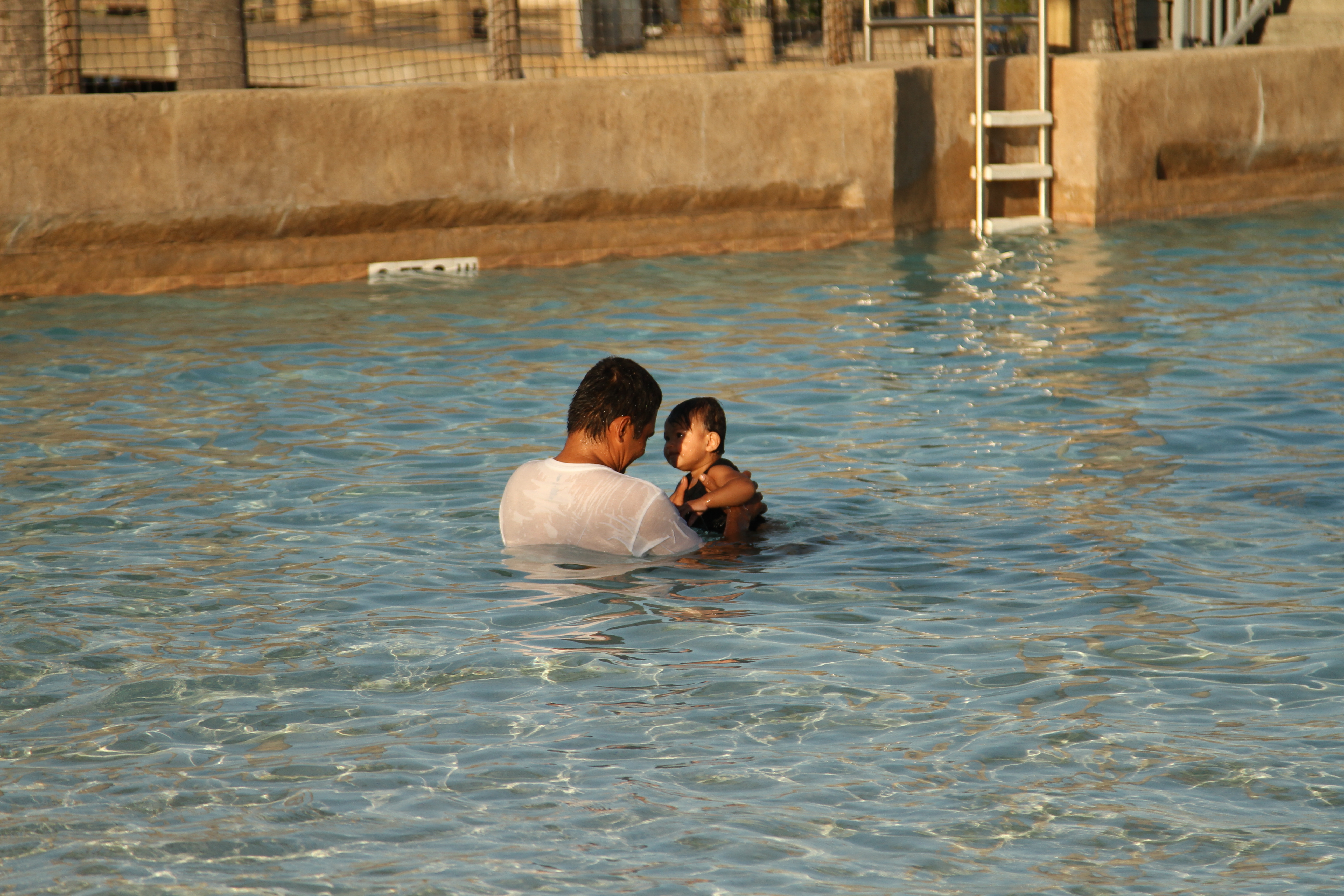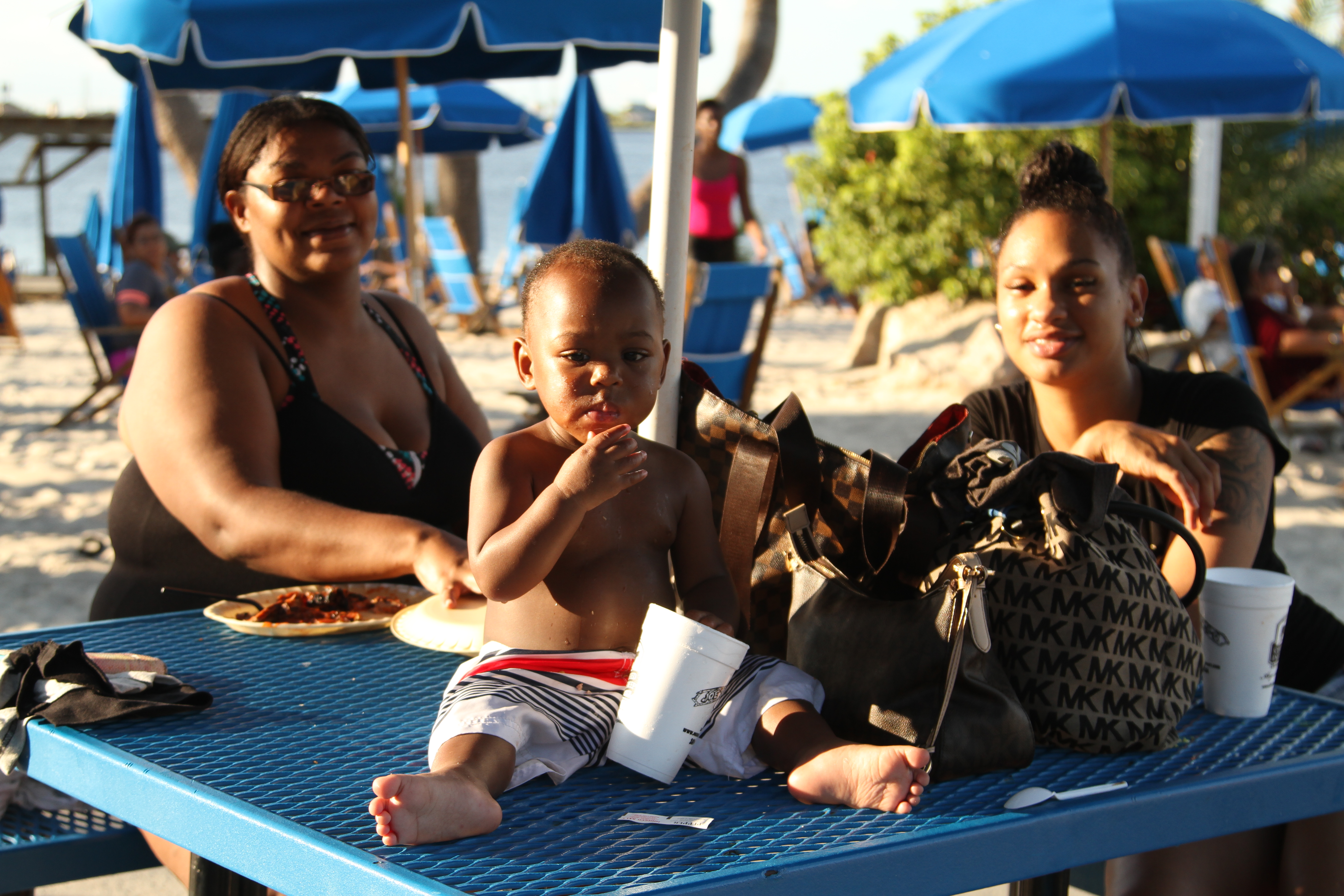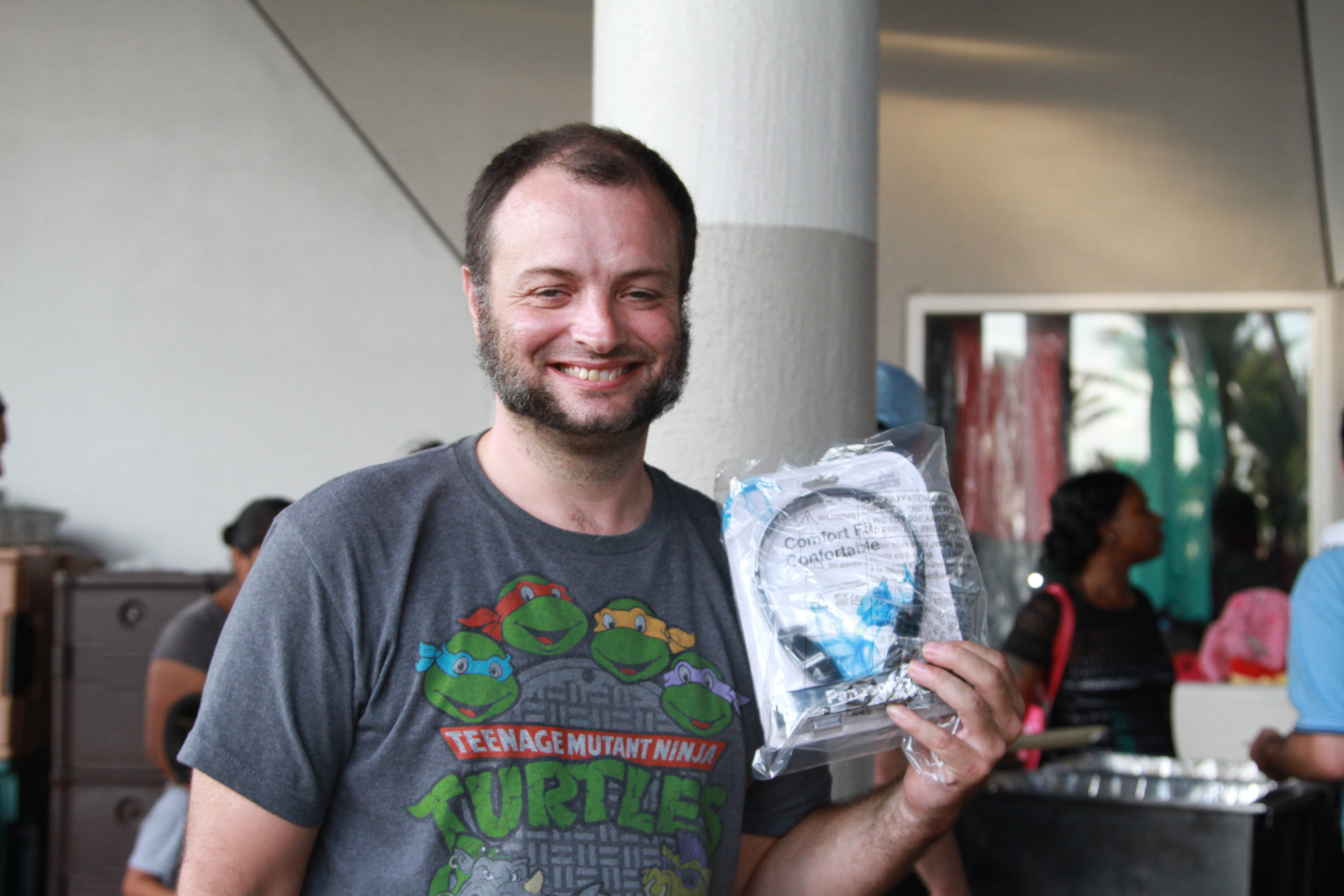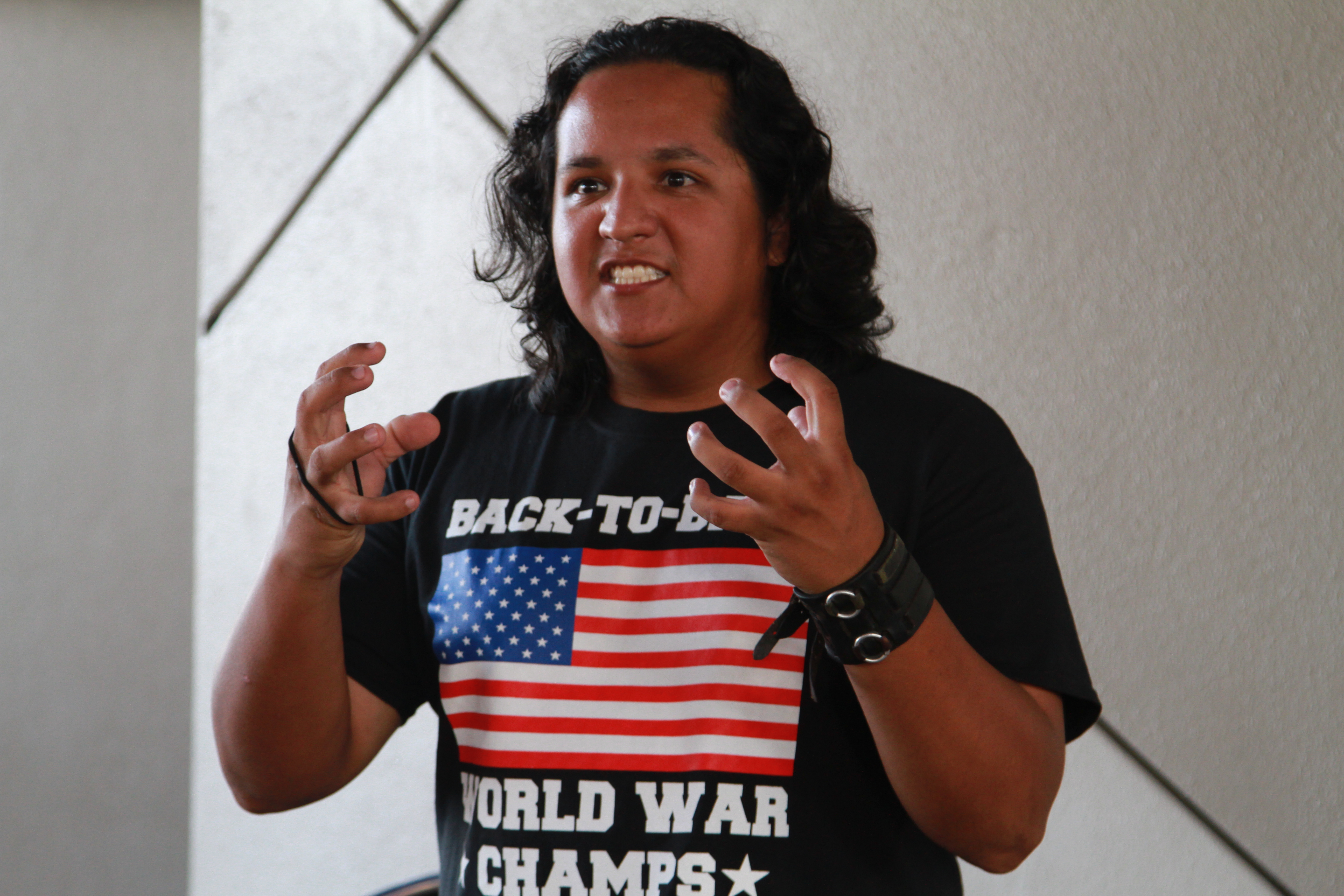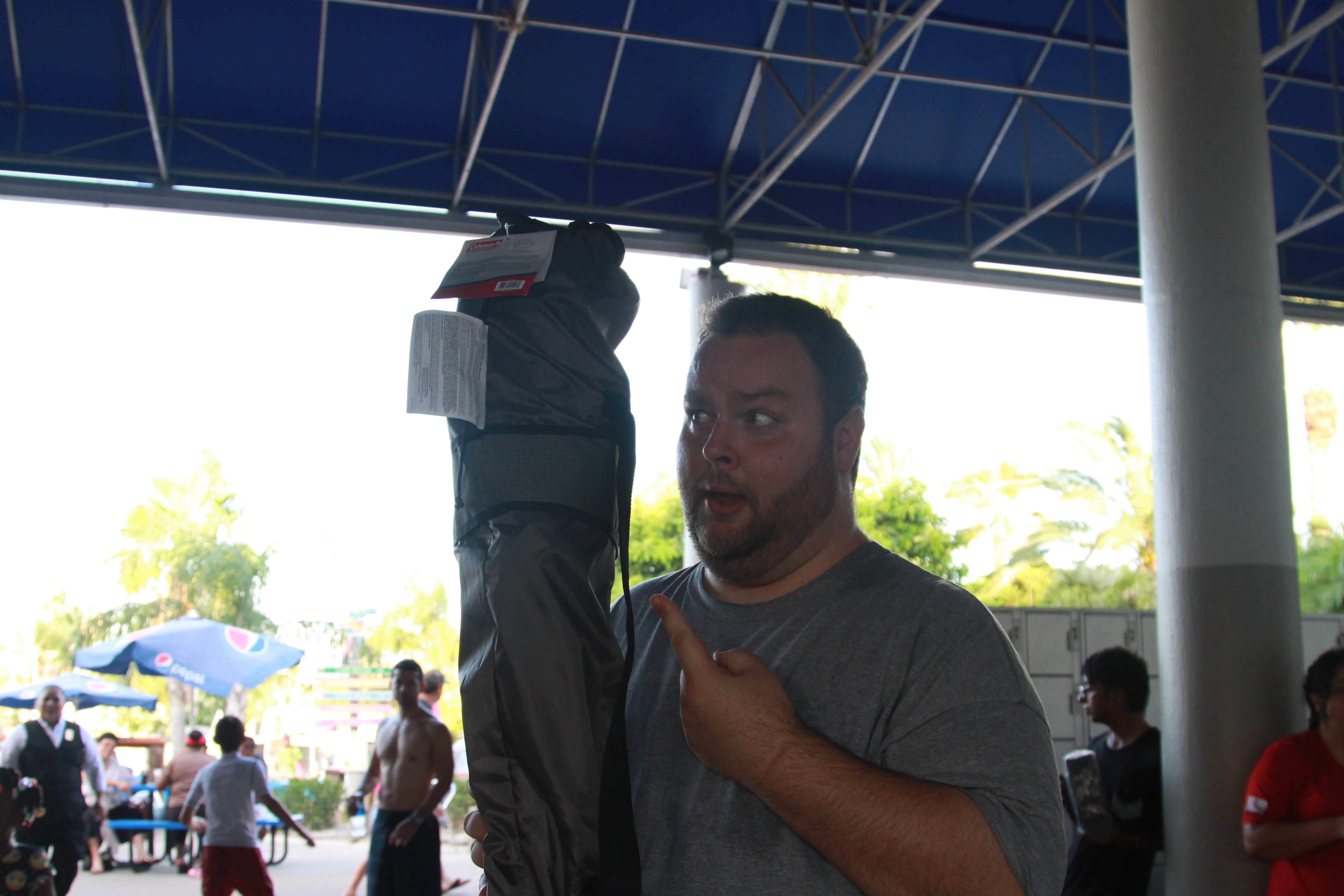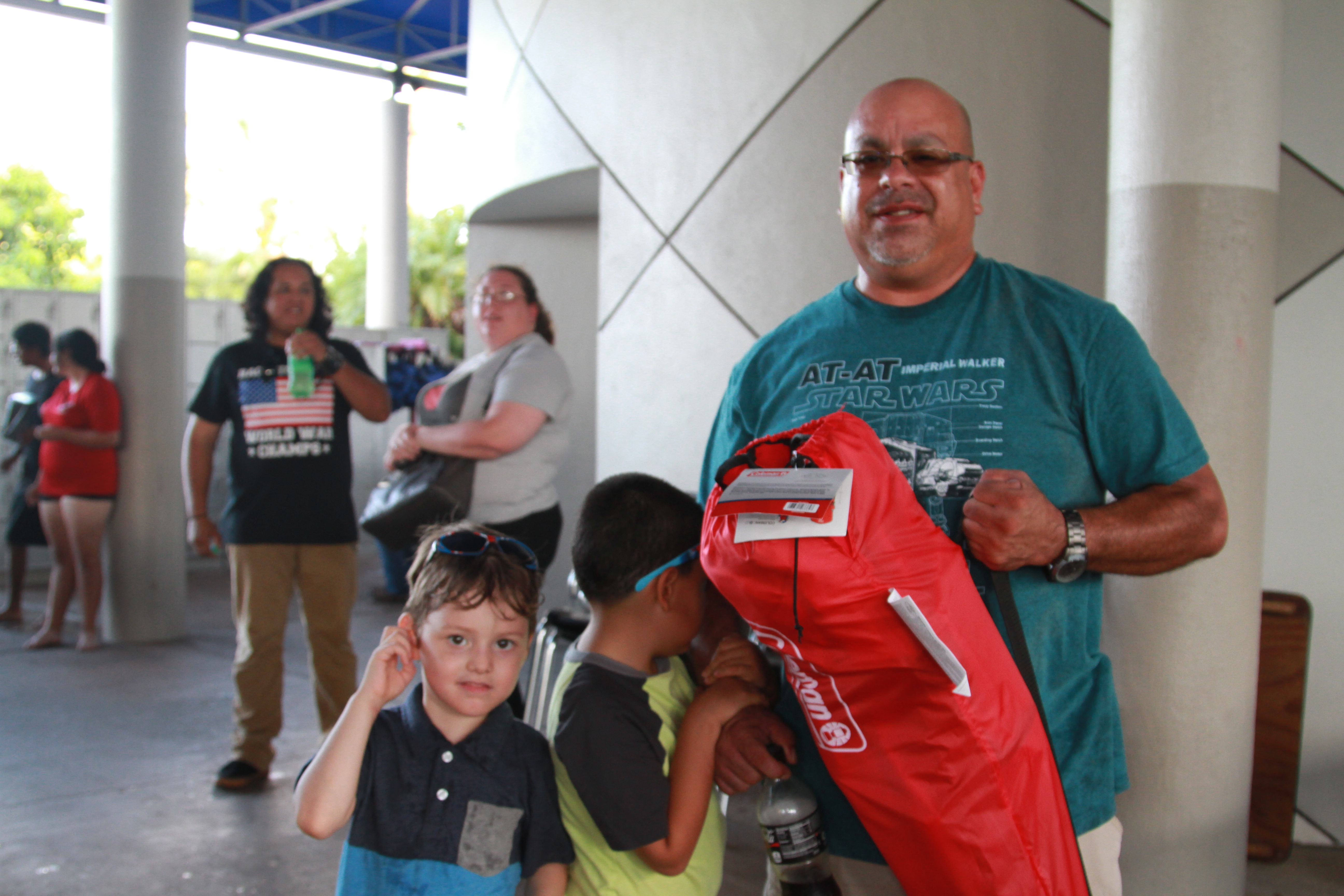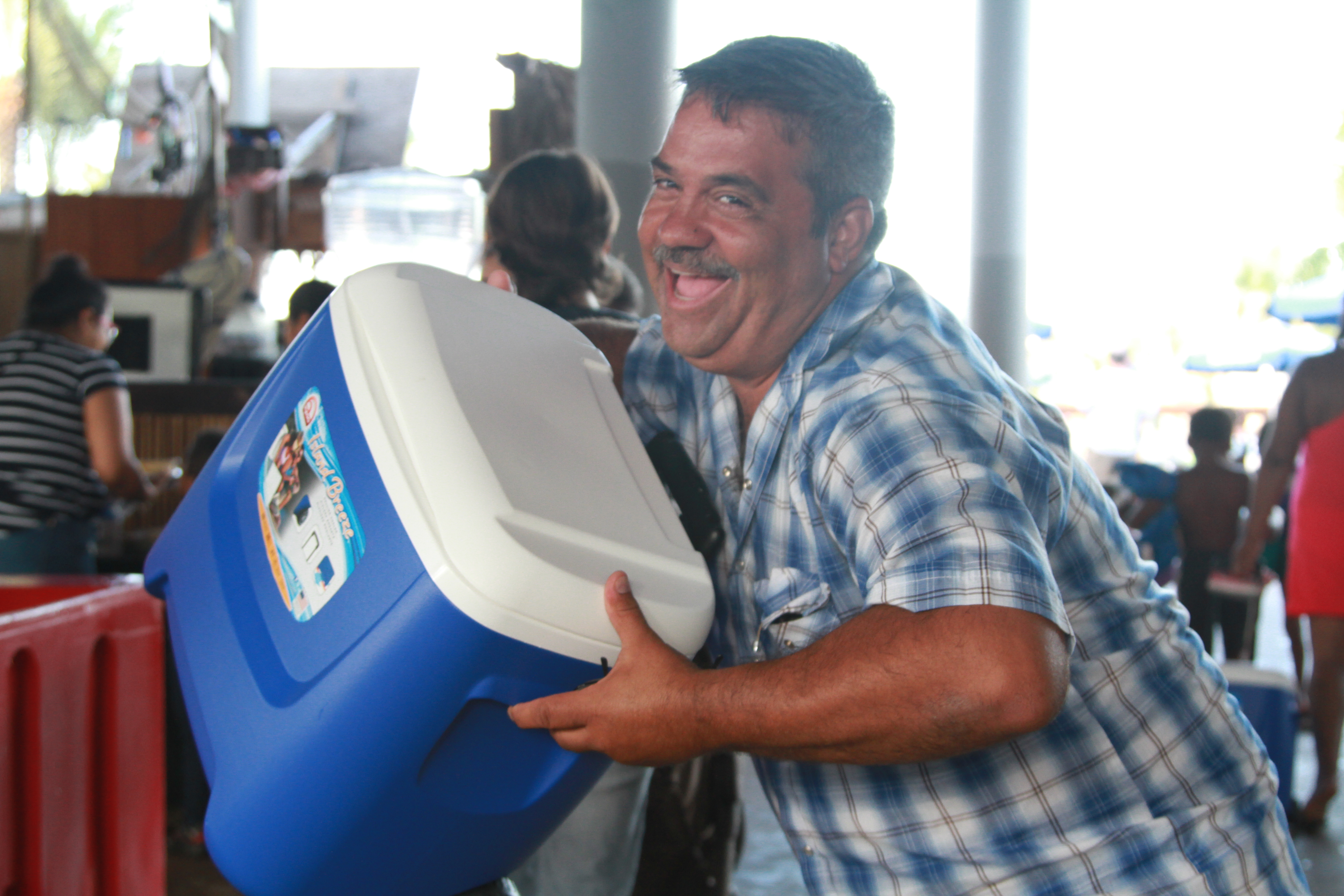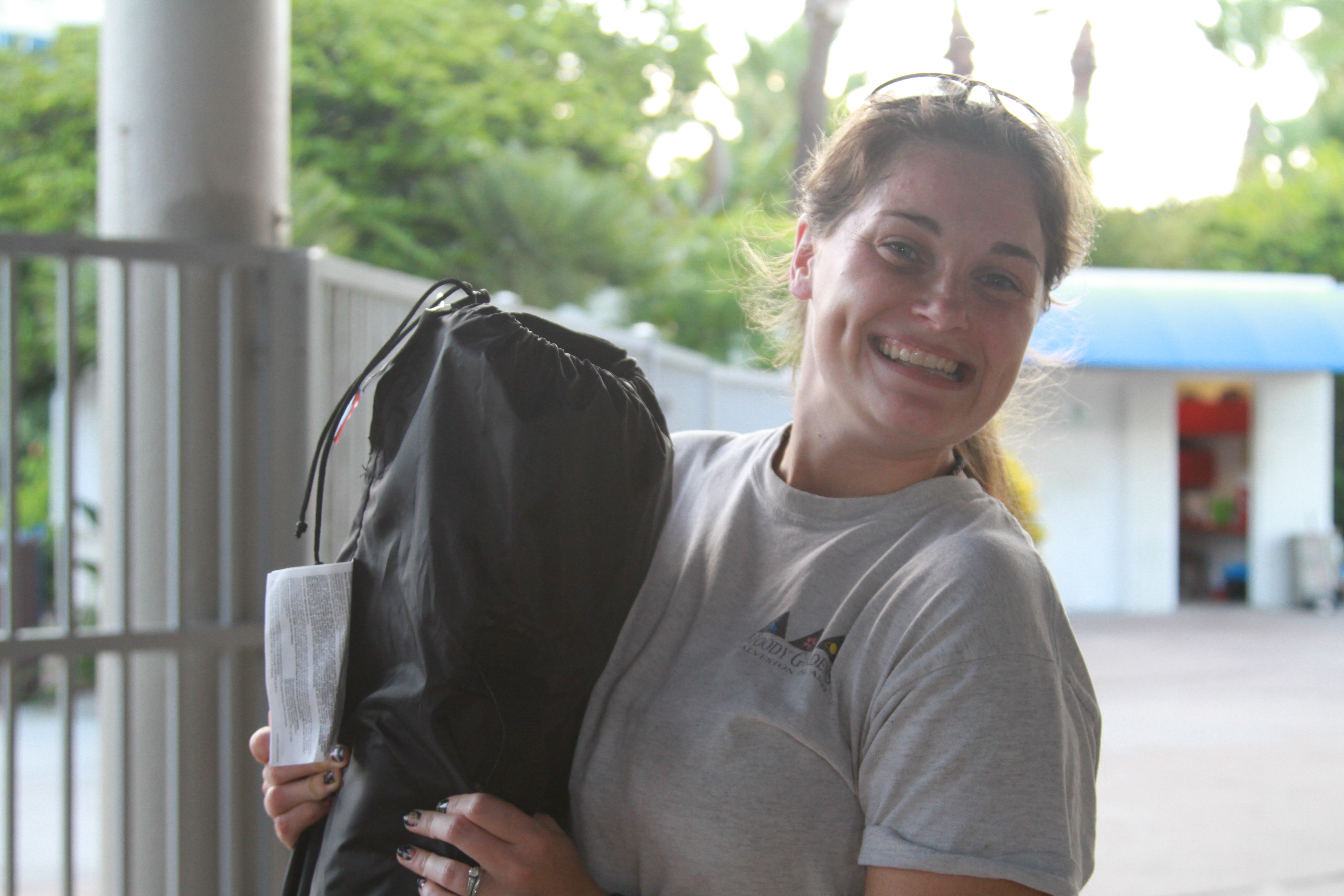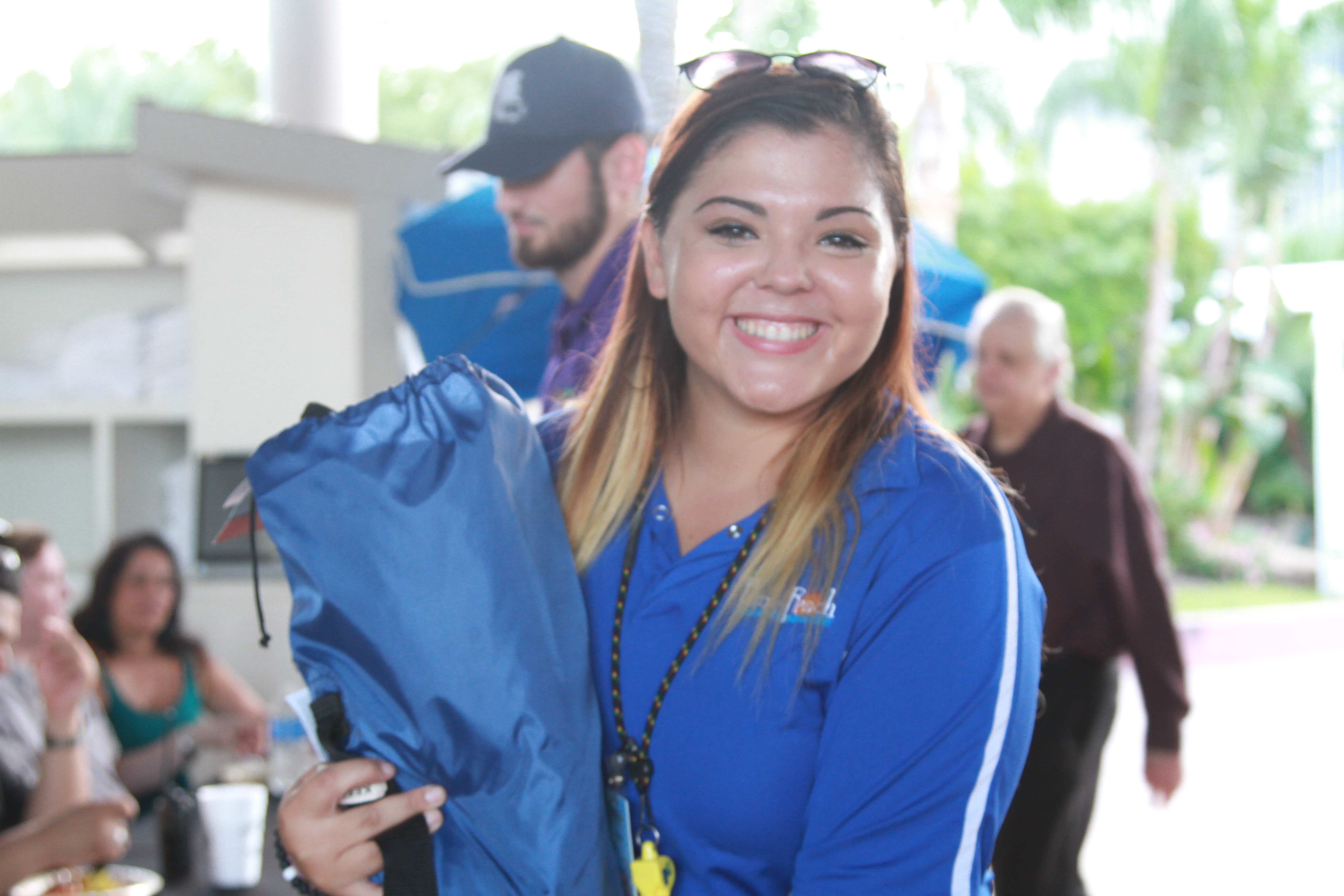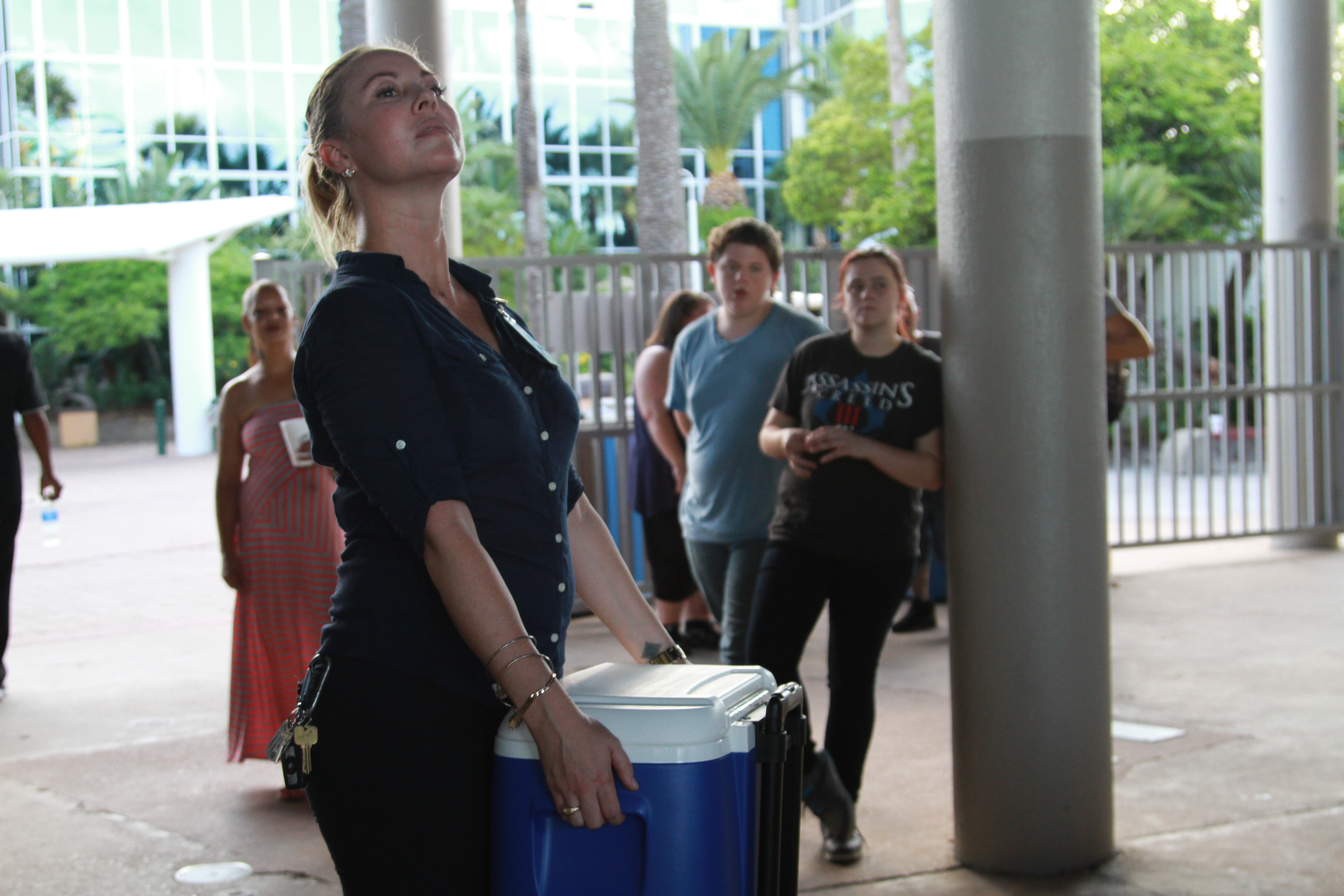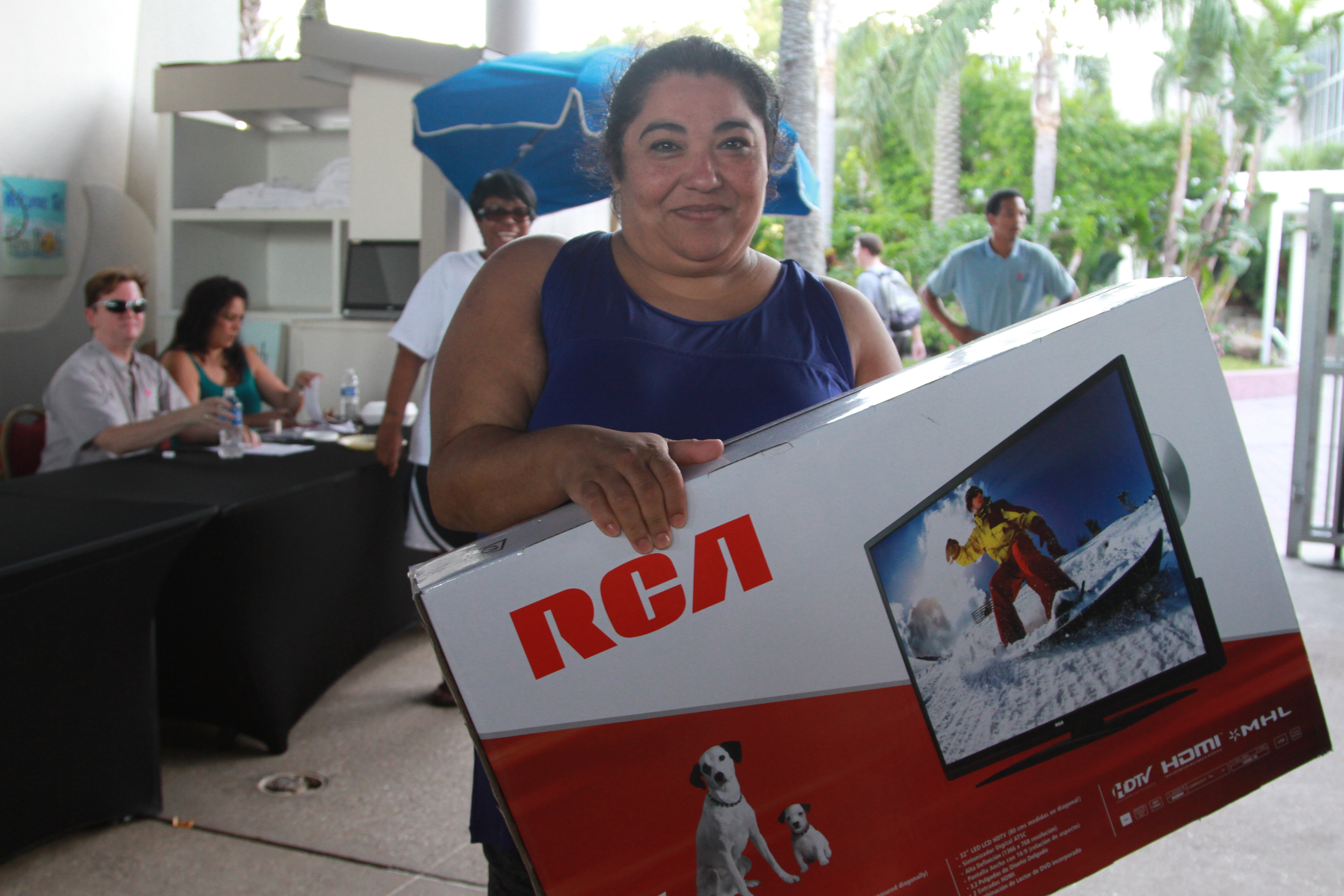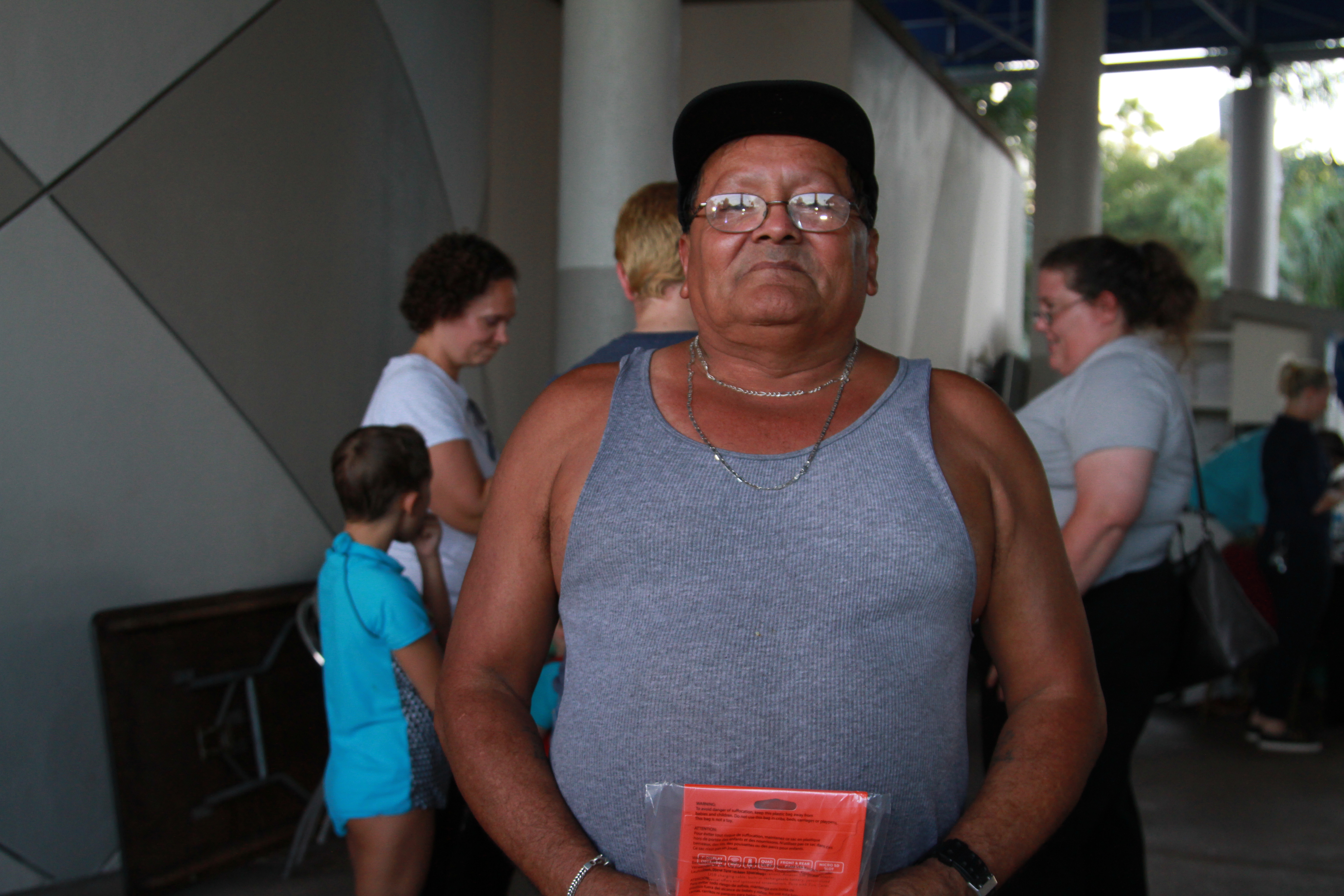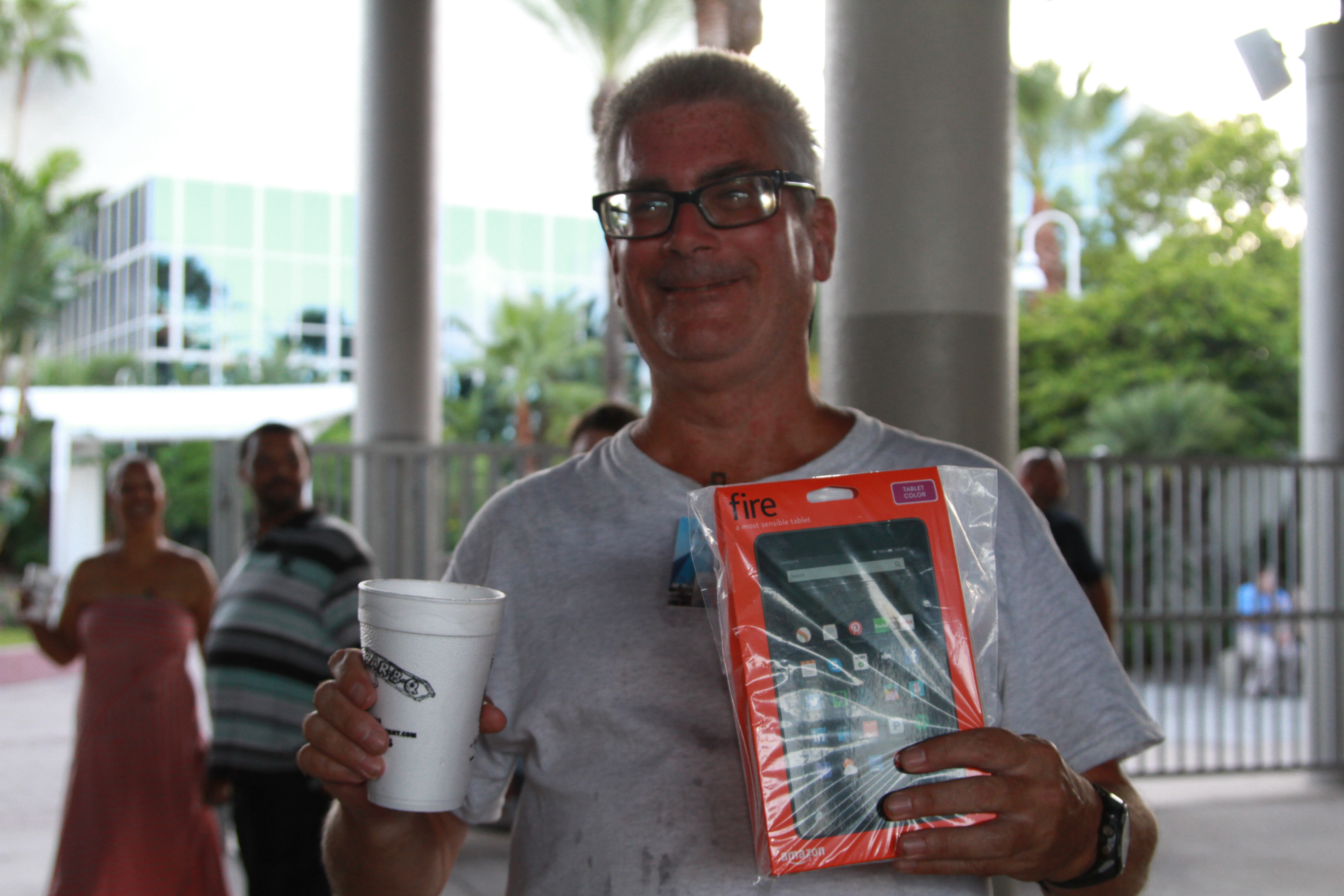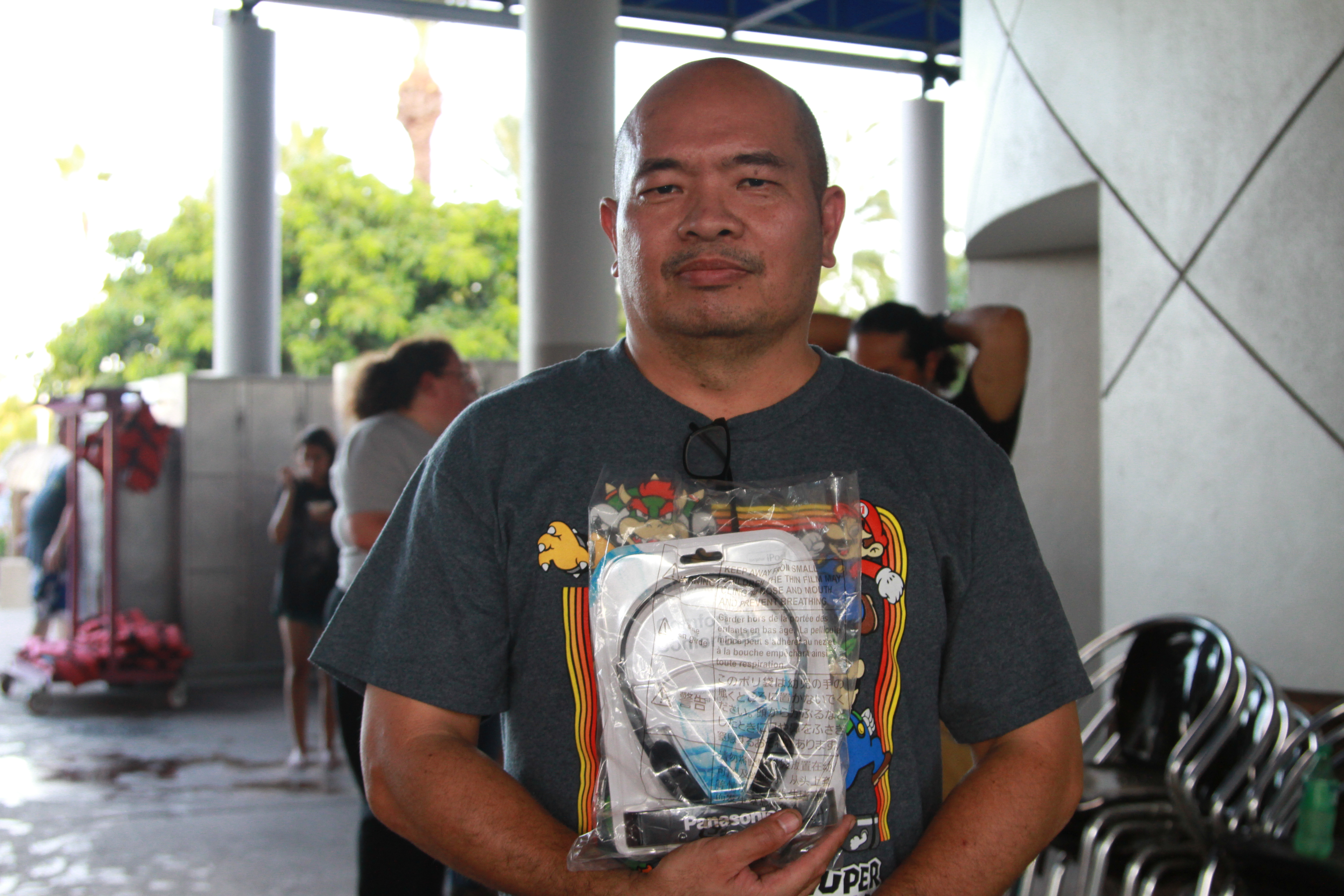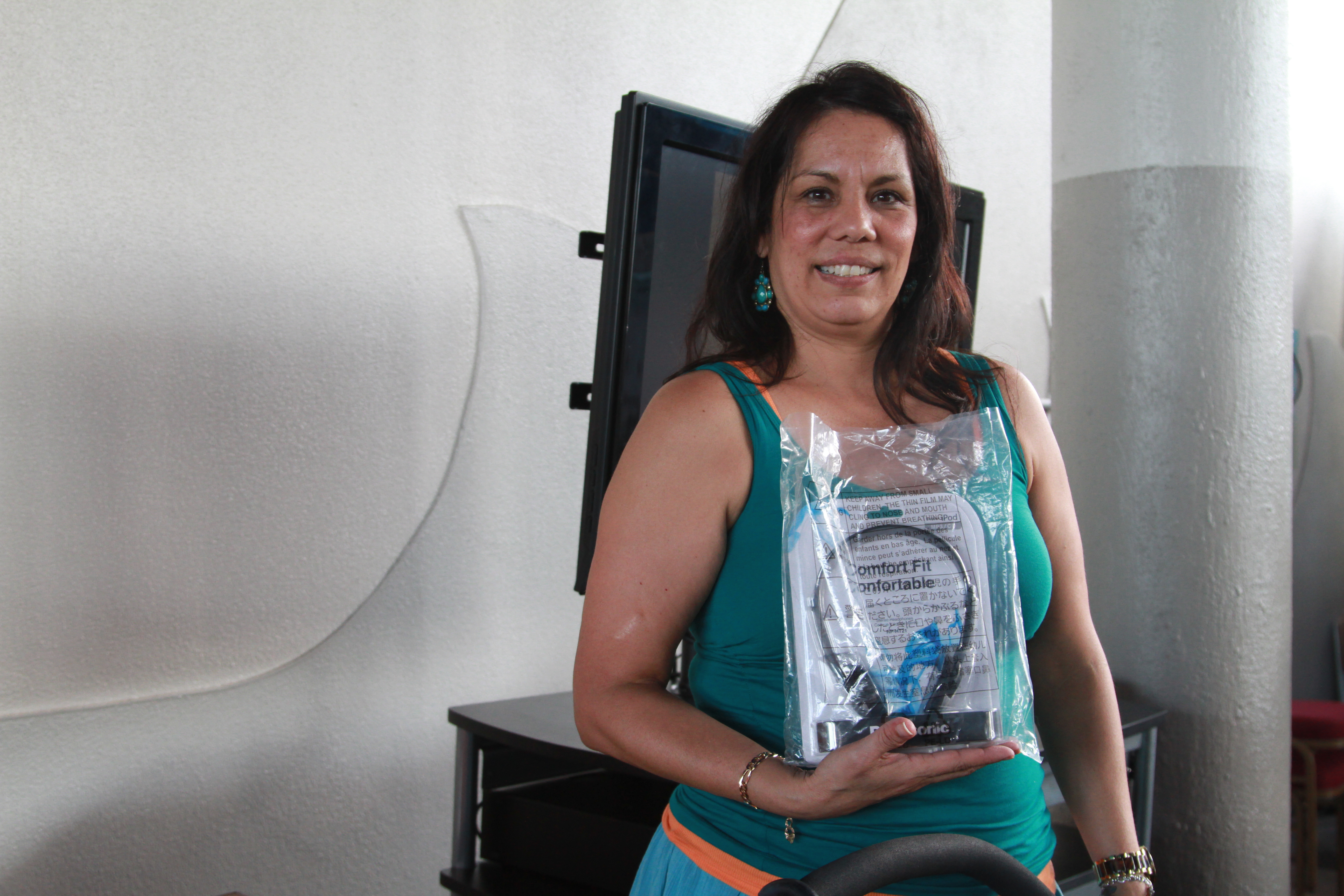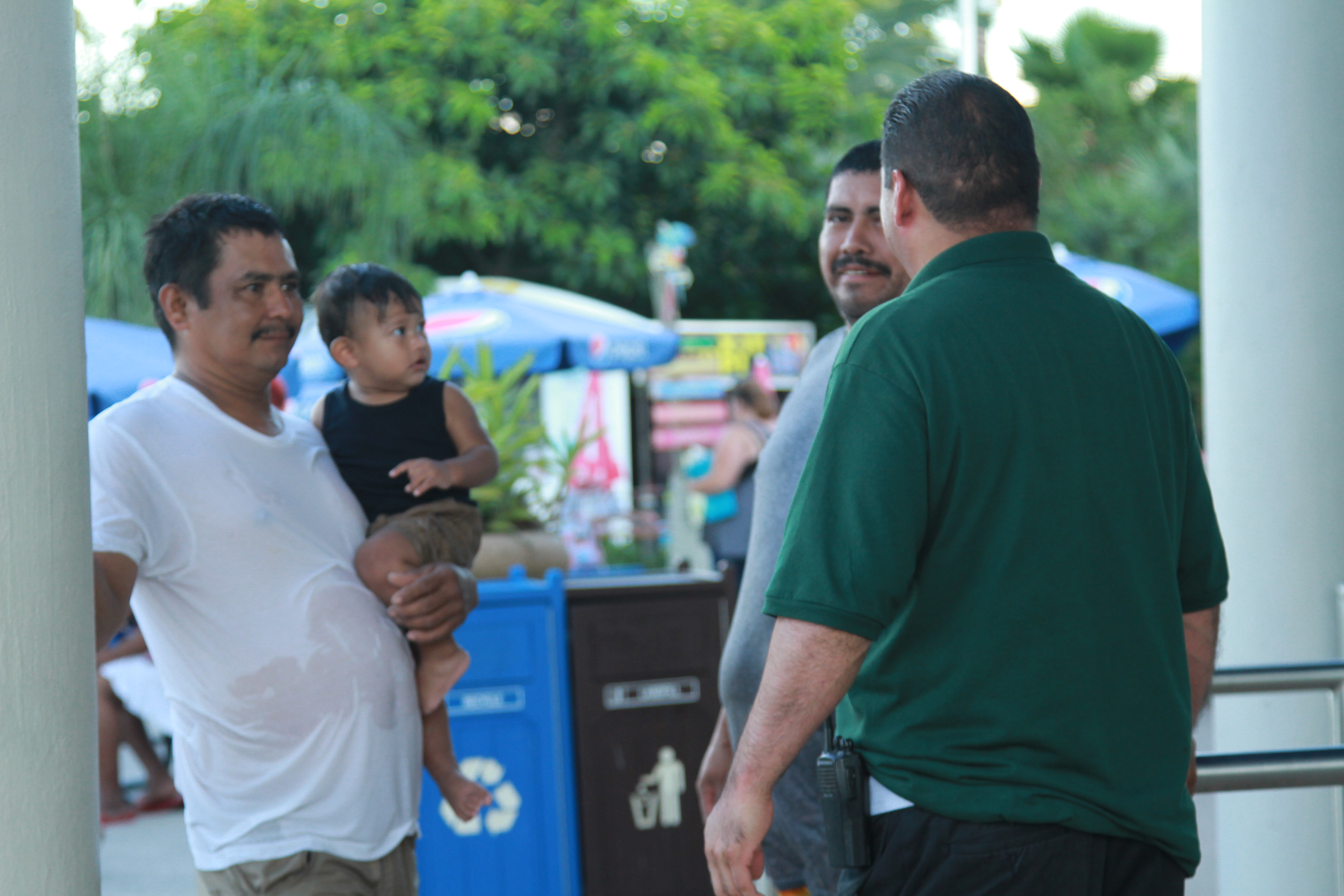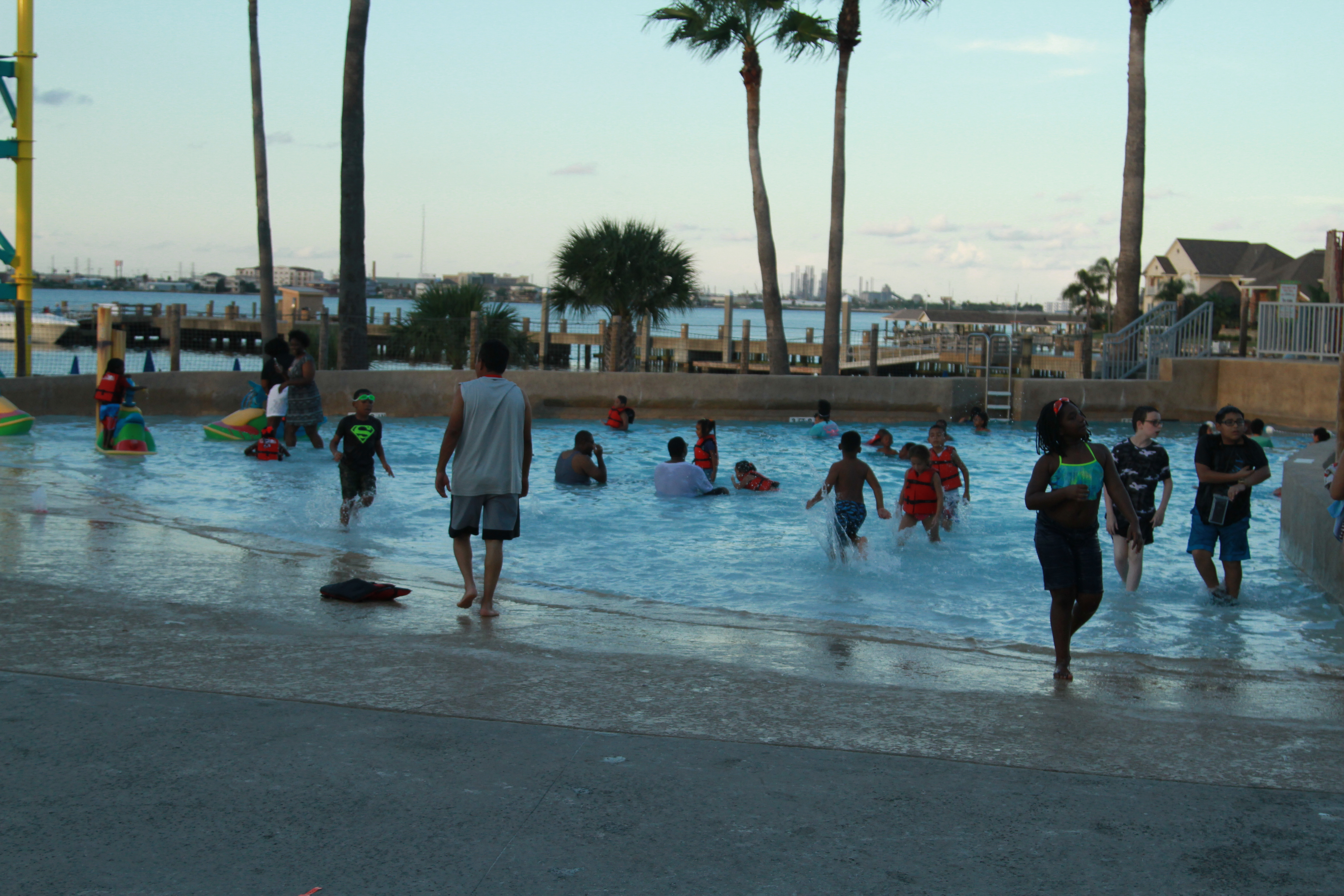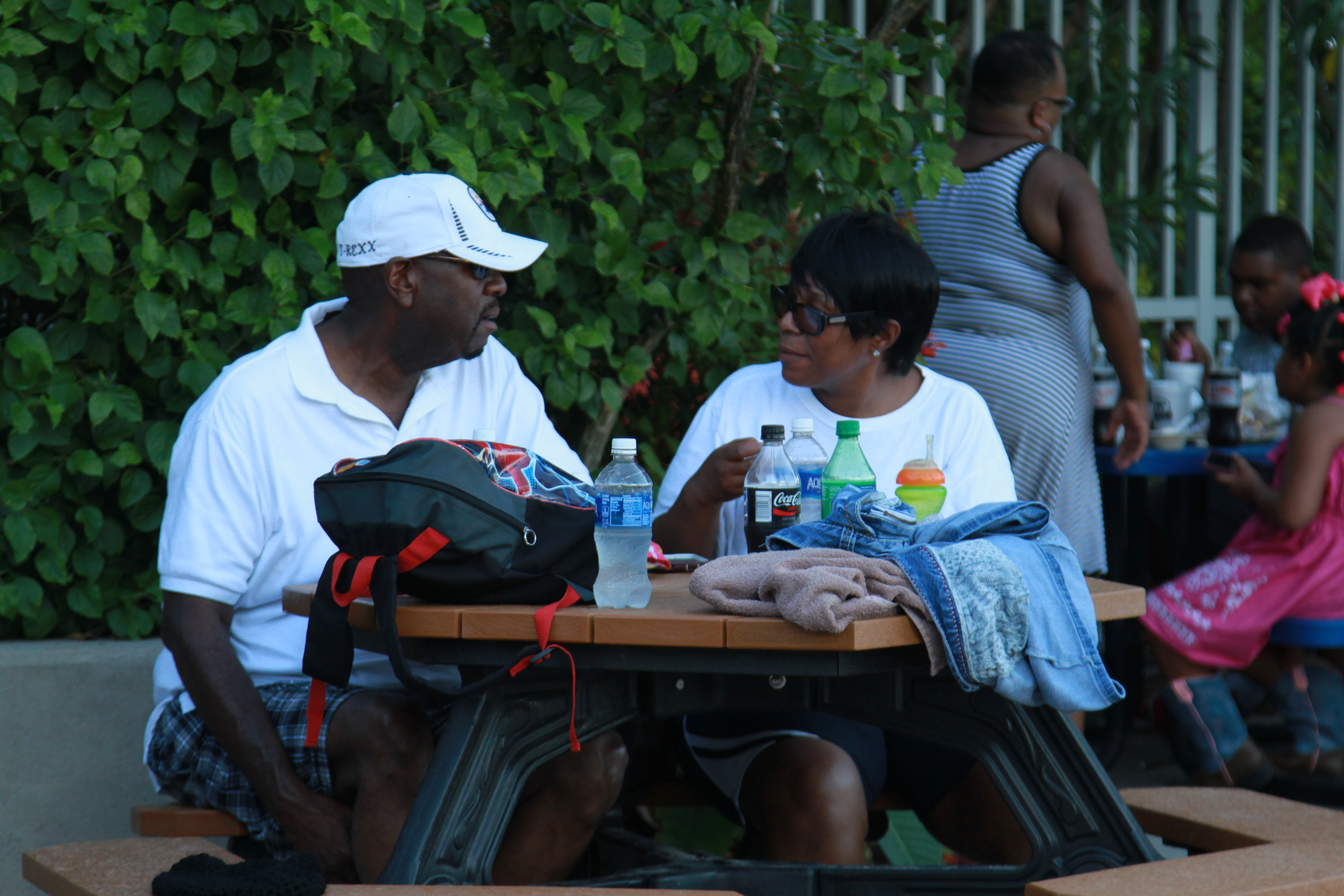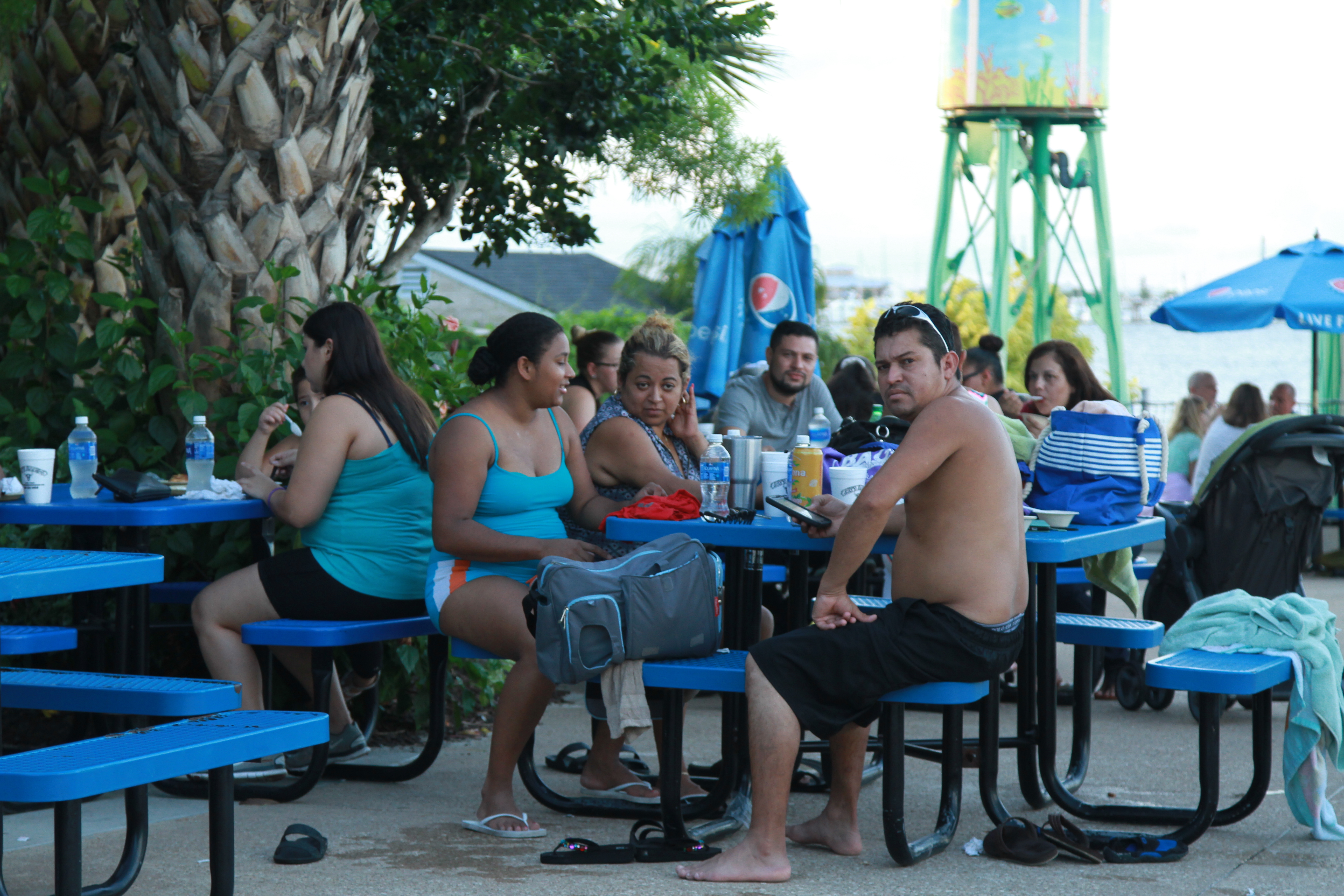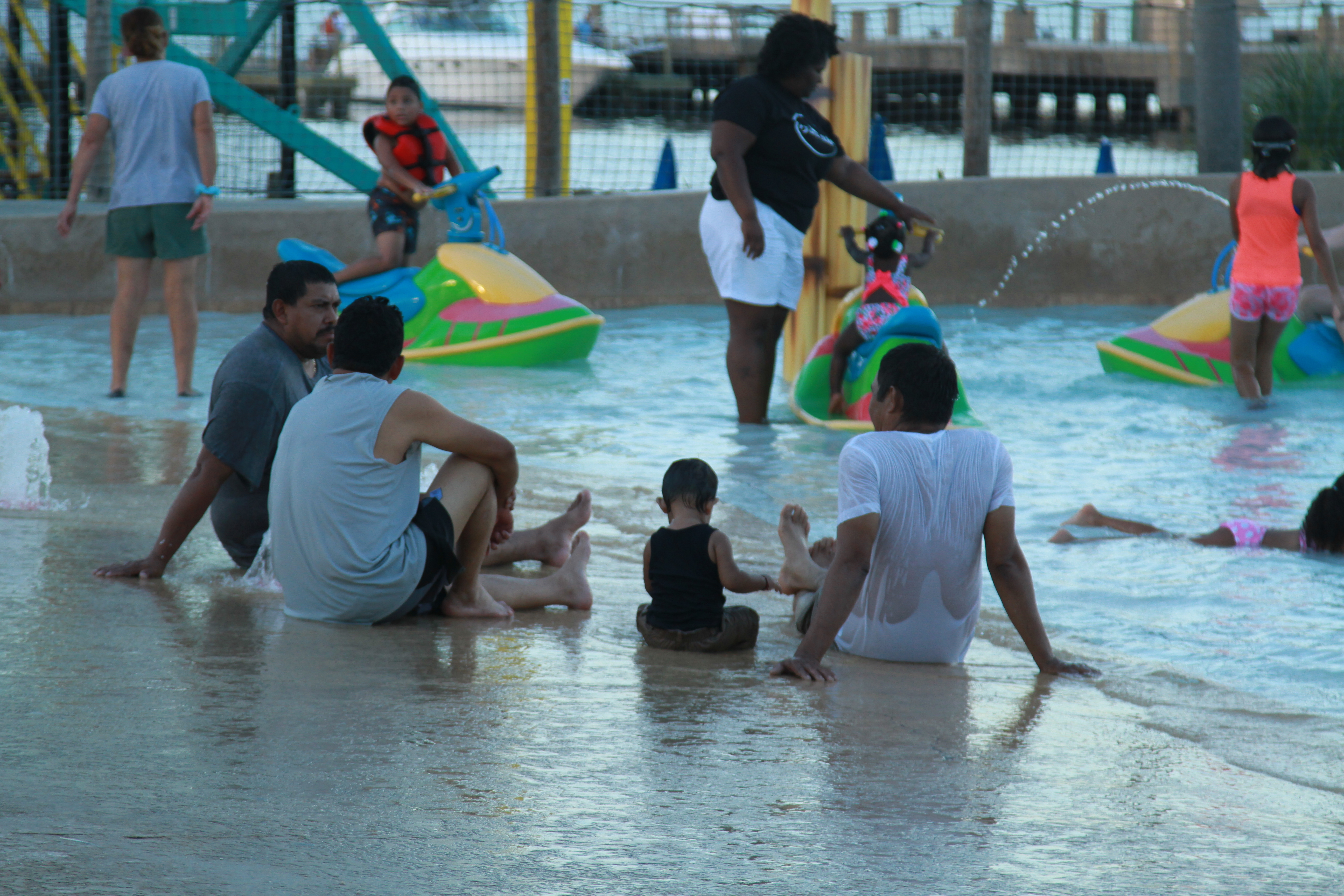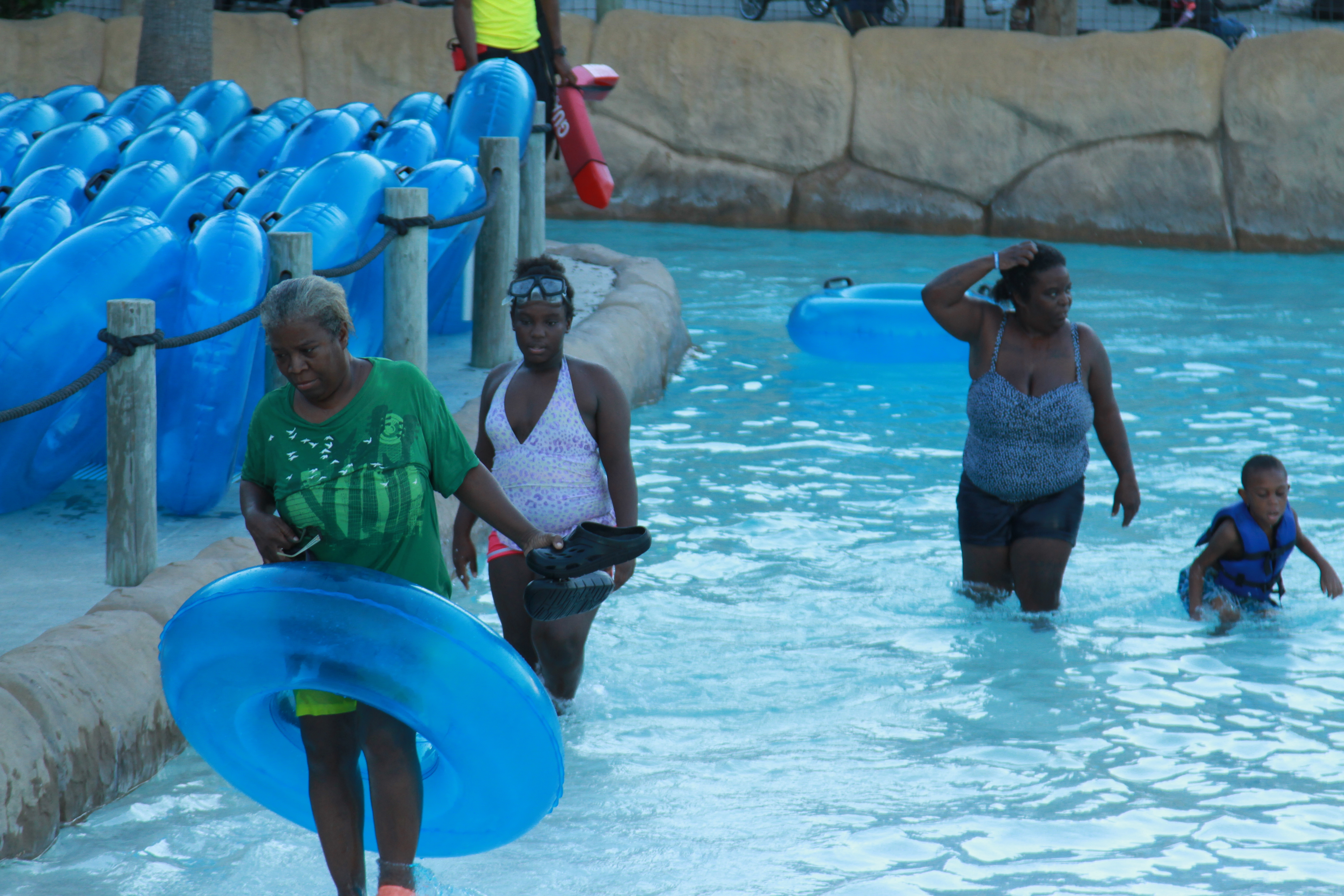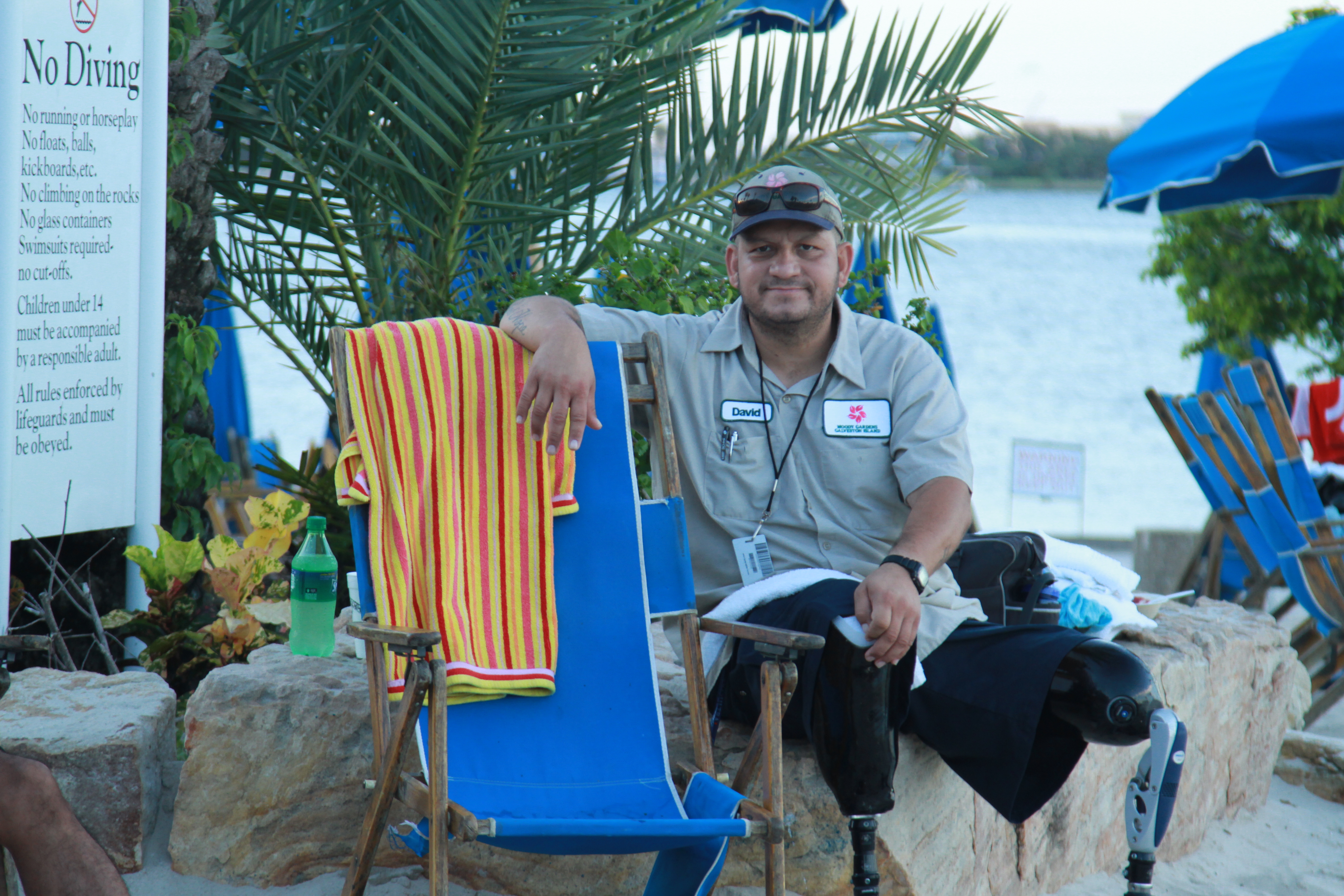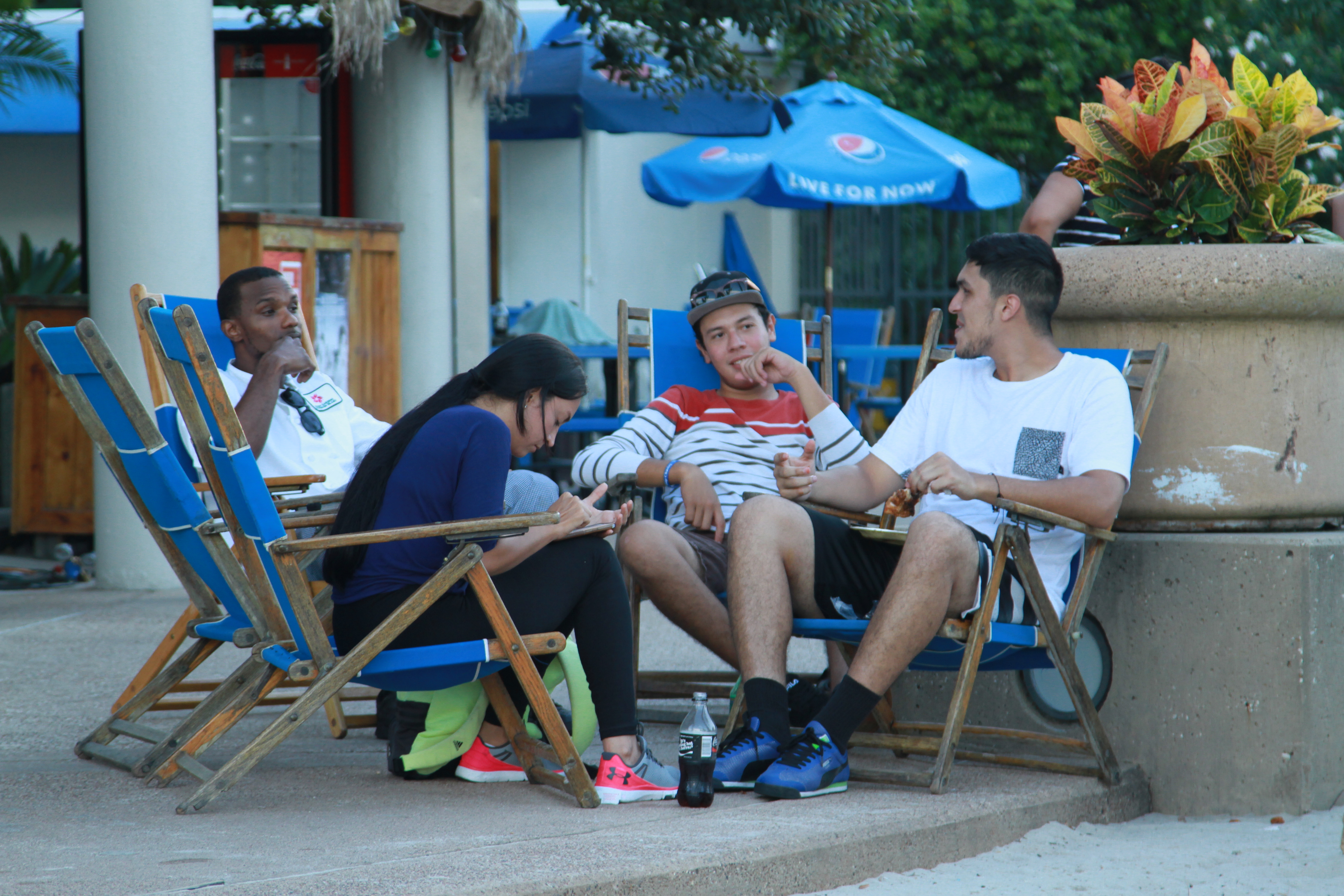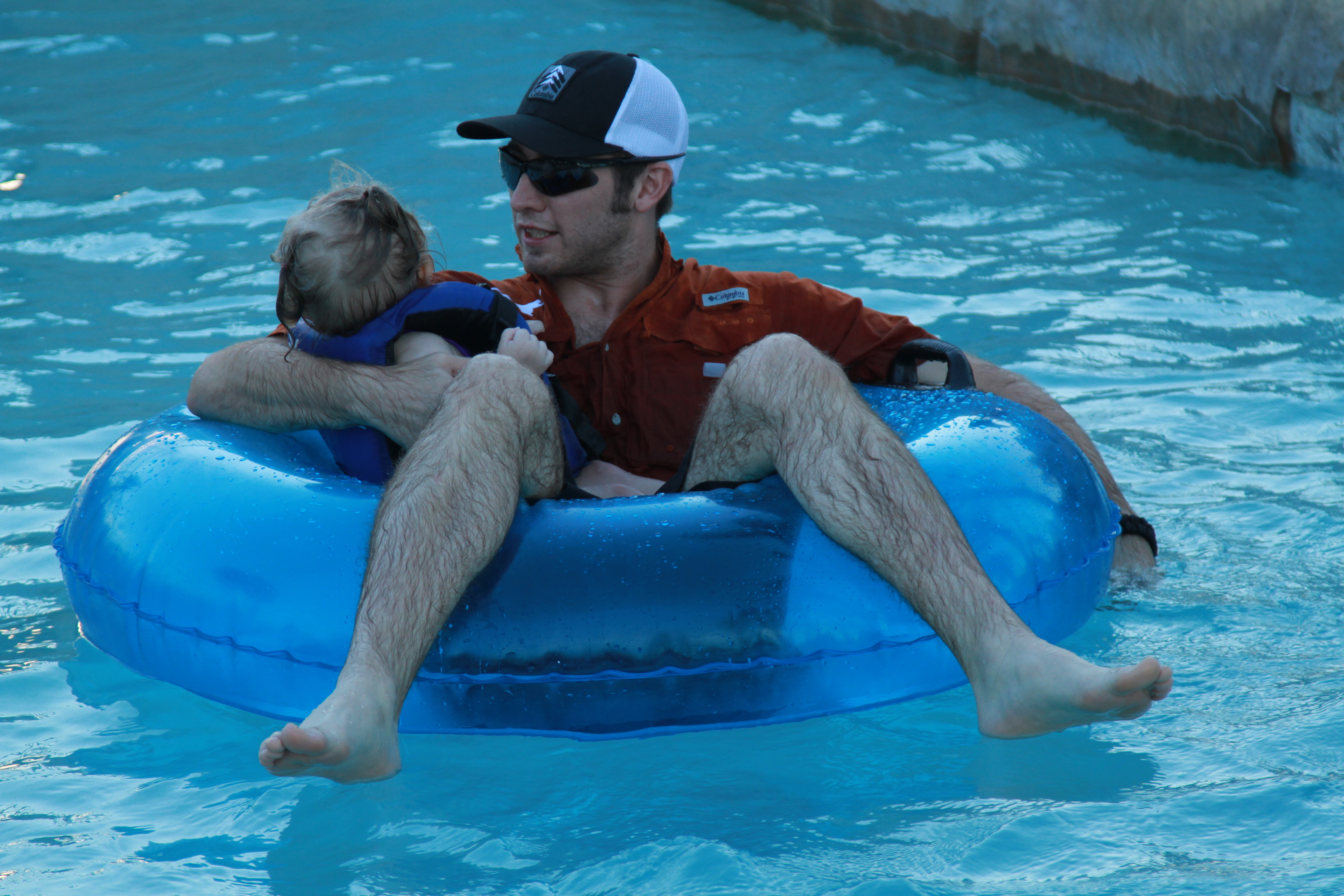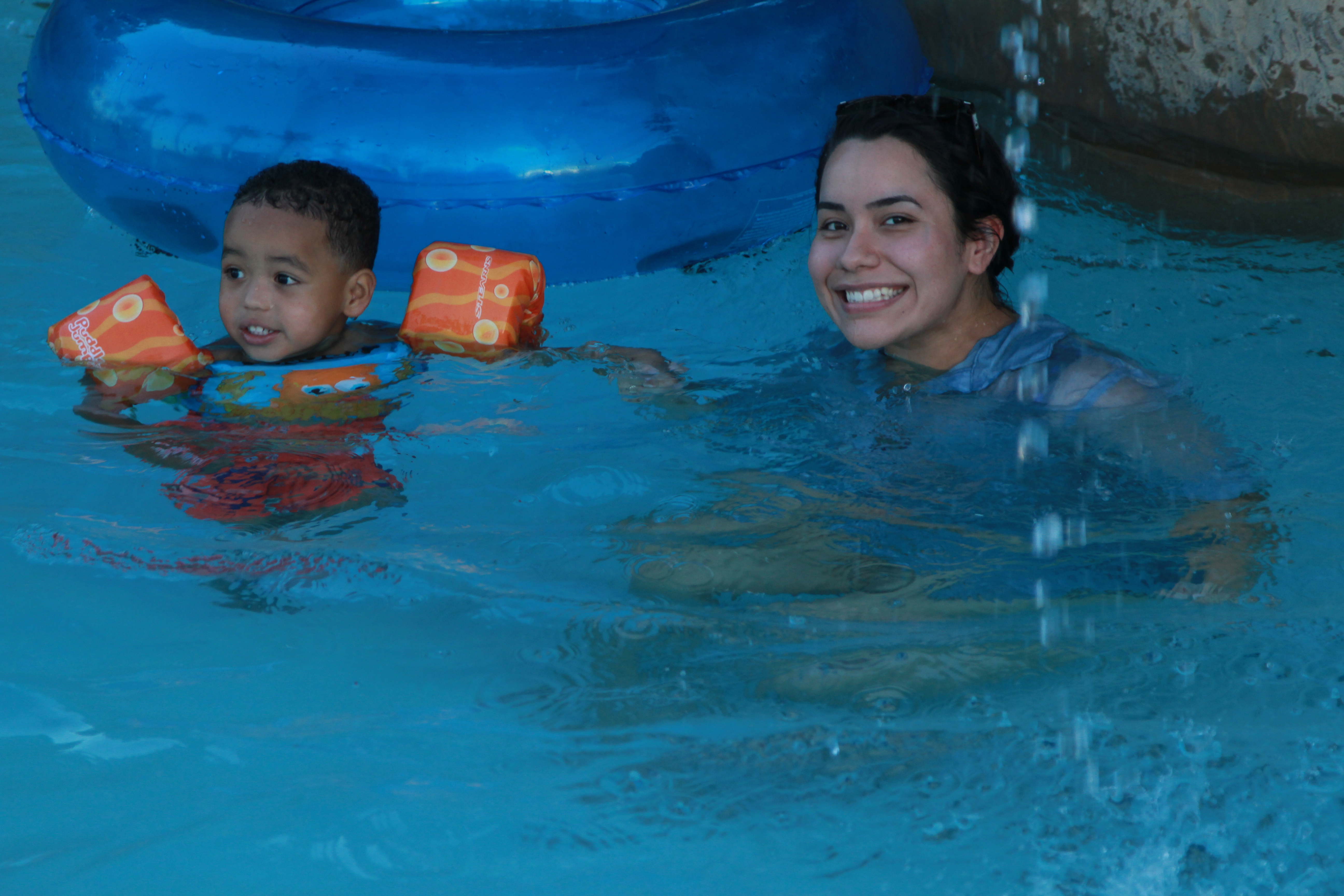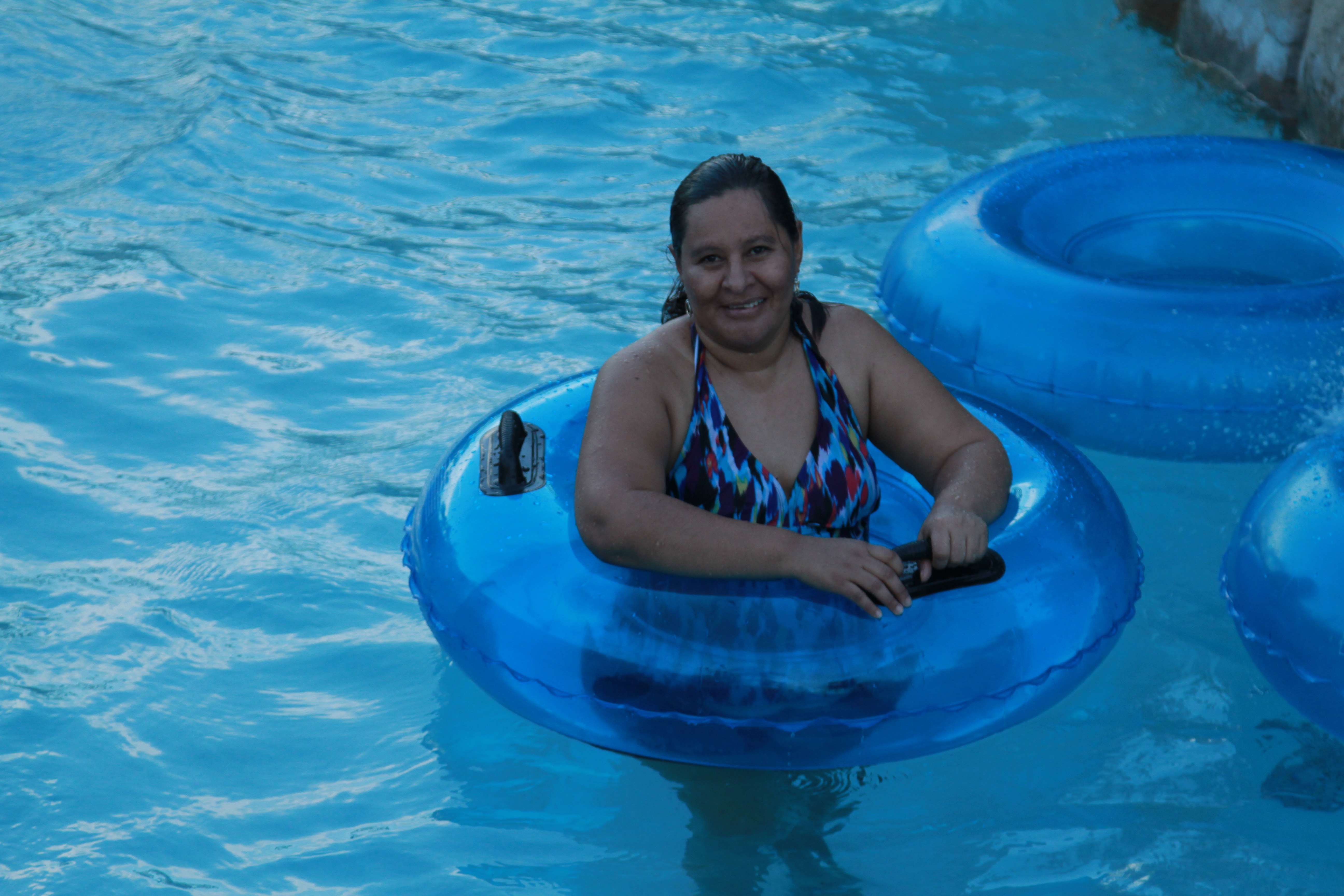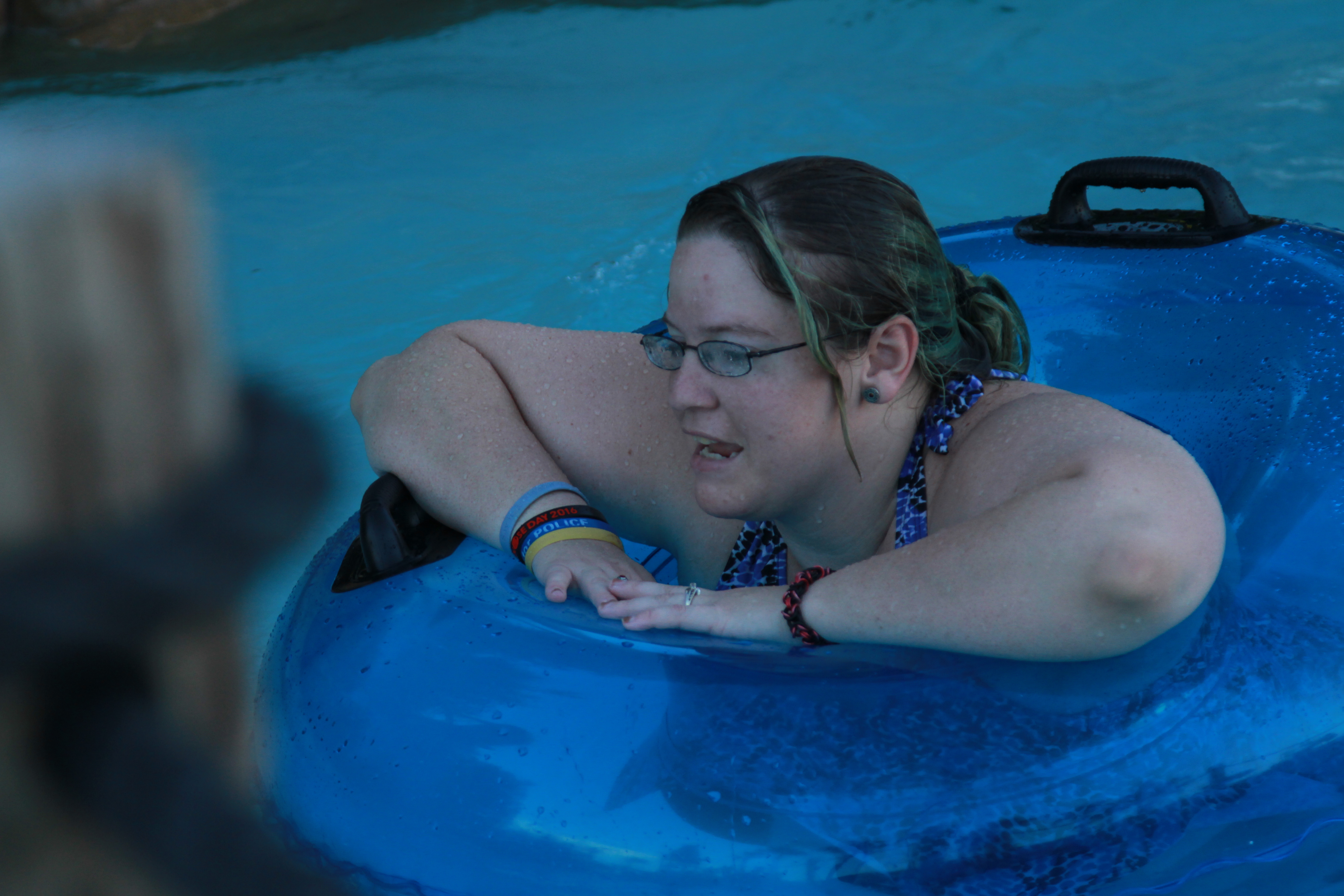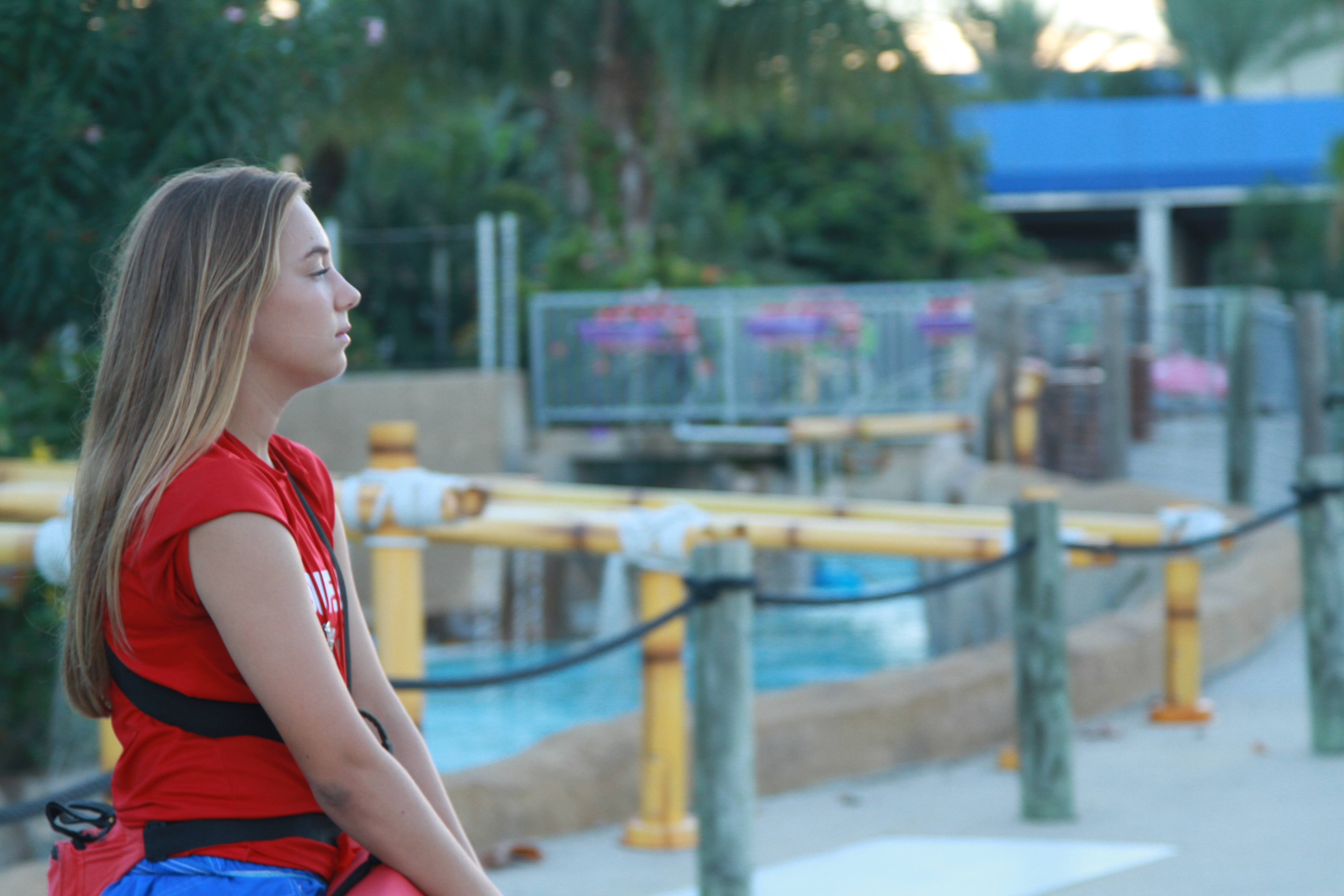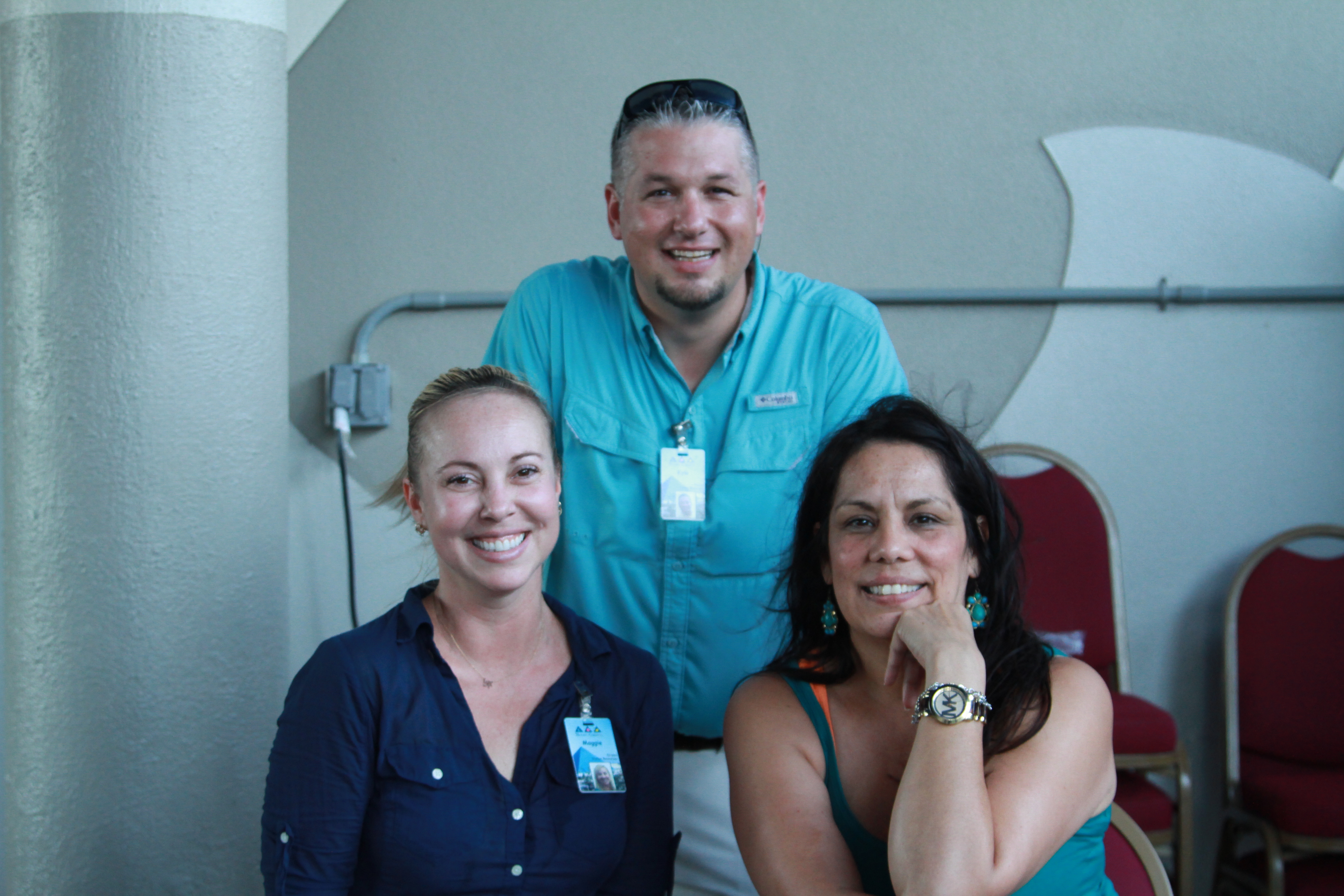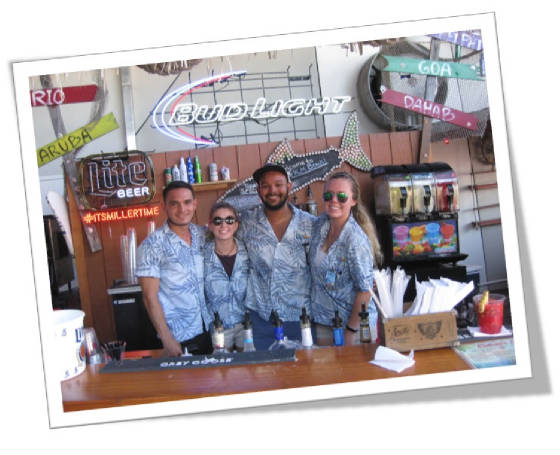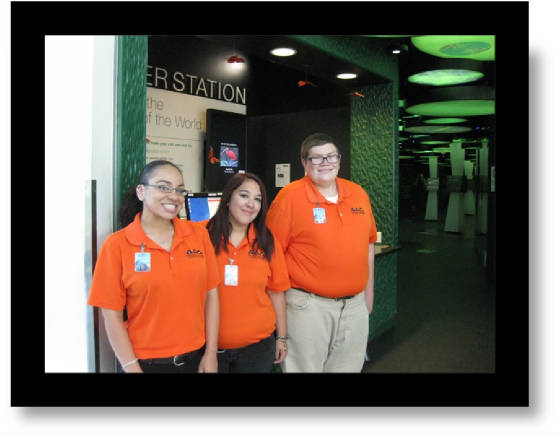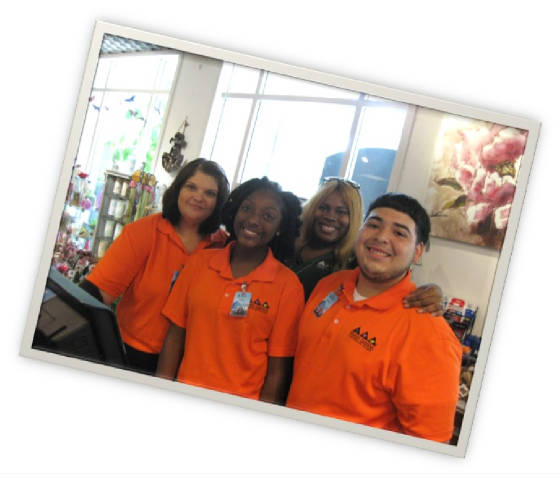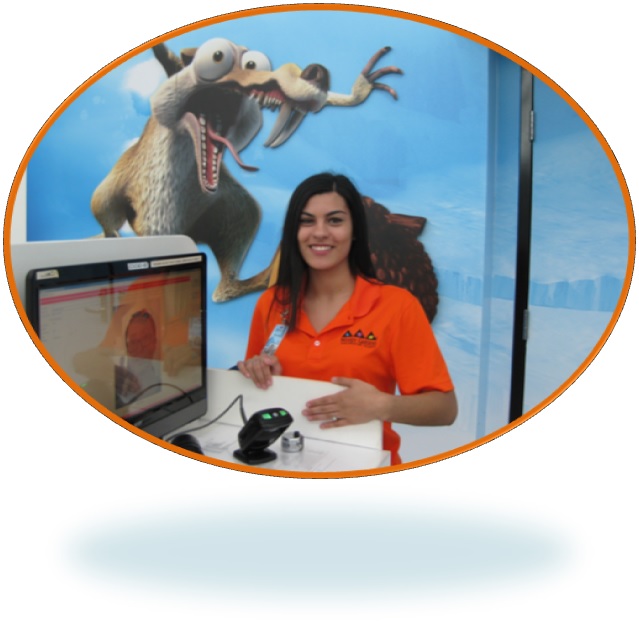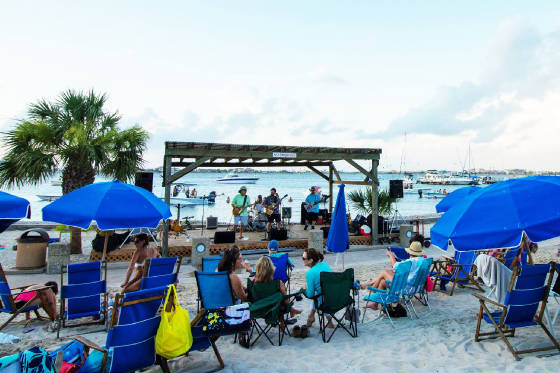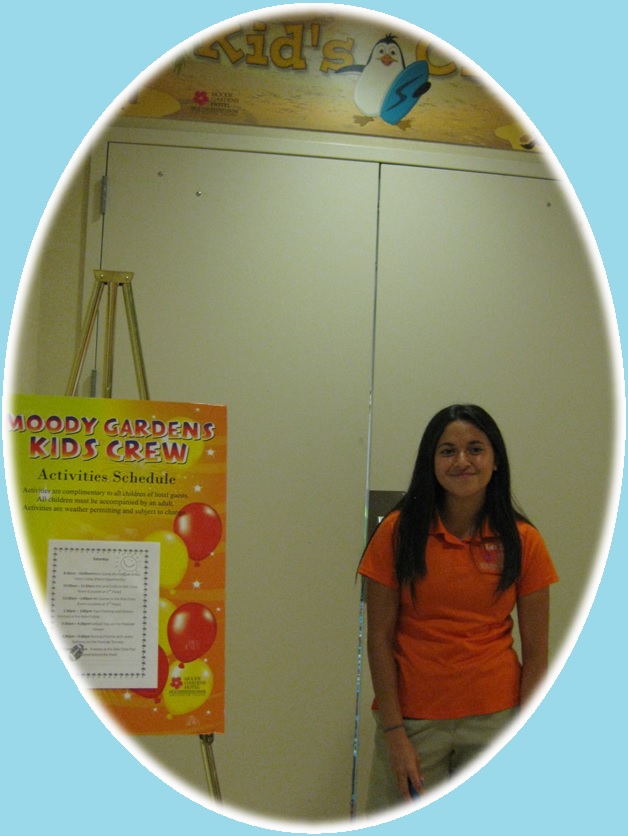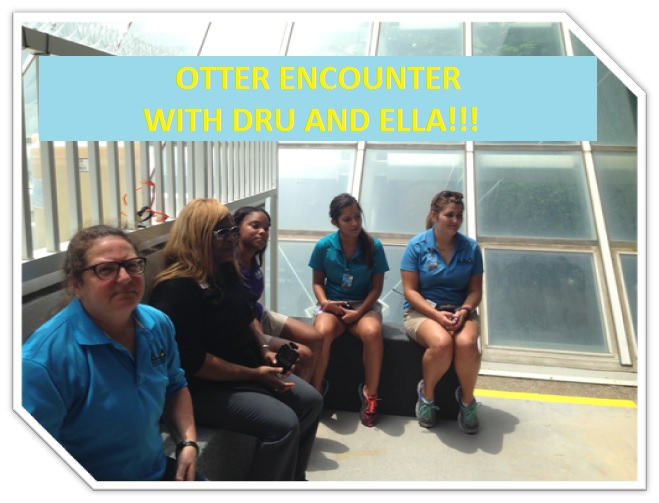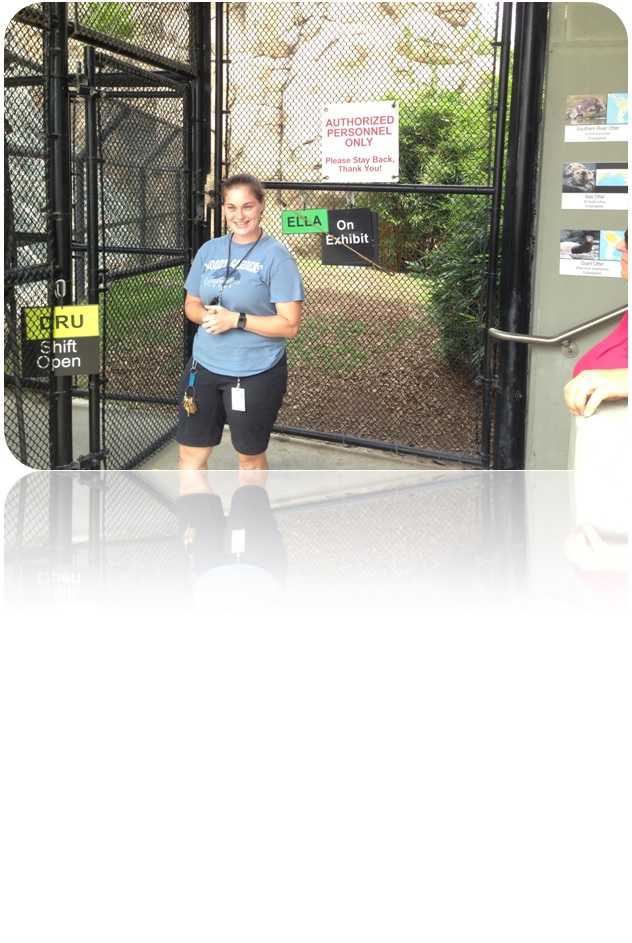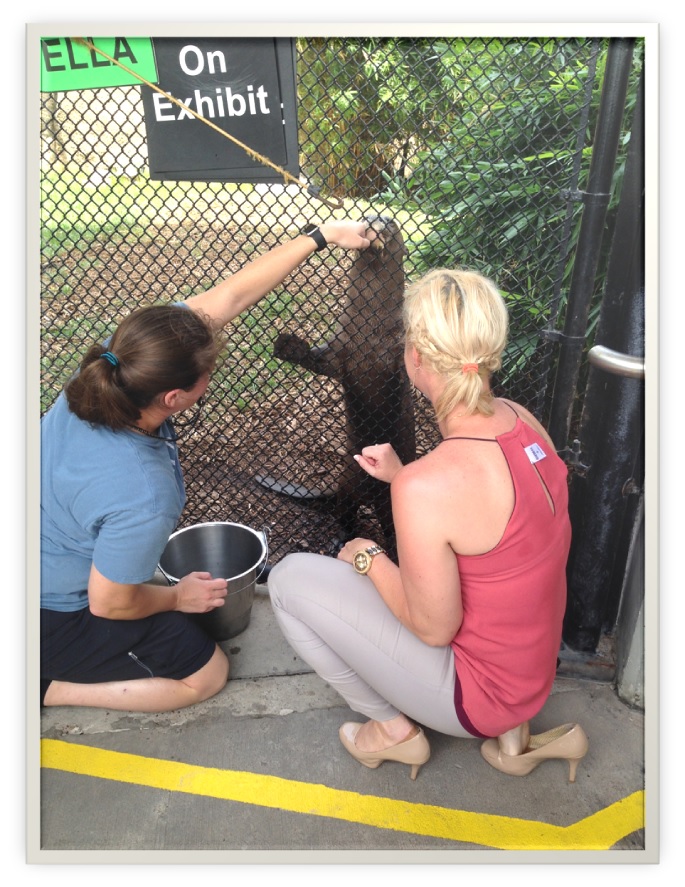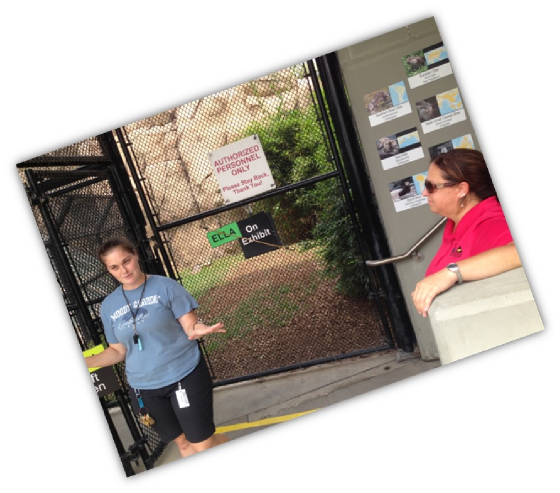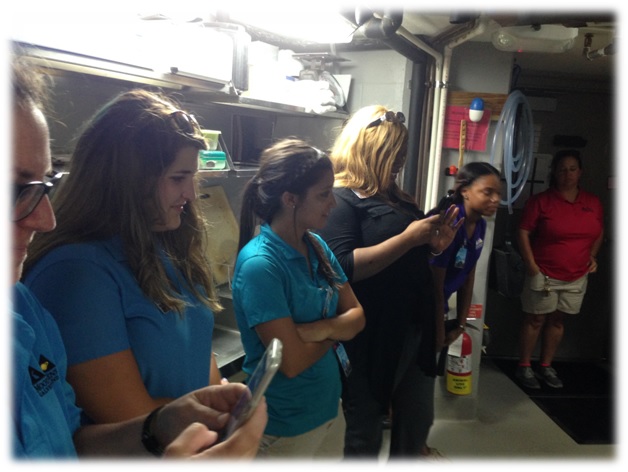 undefined
undefined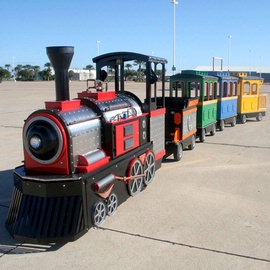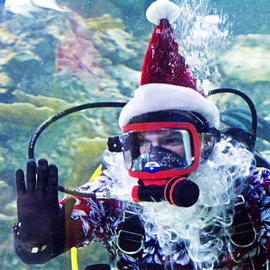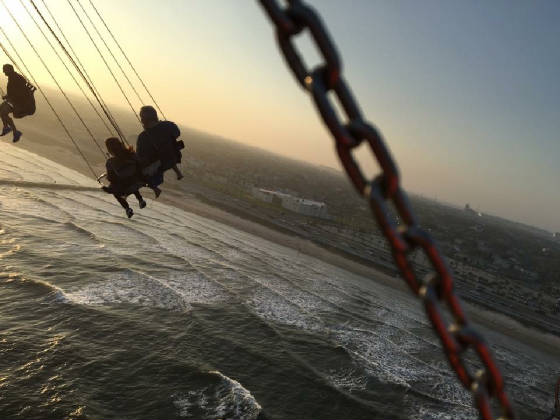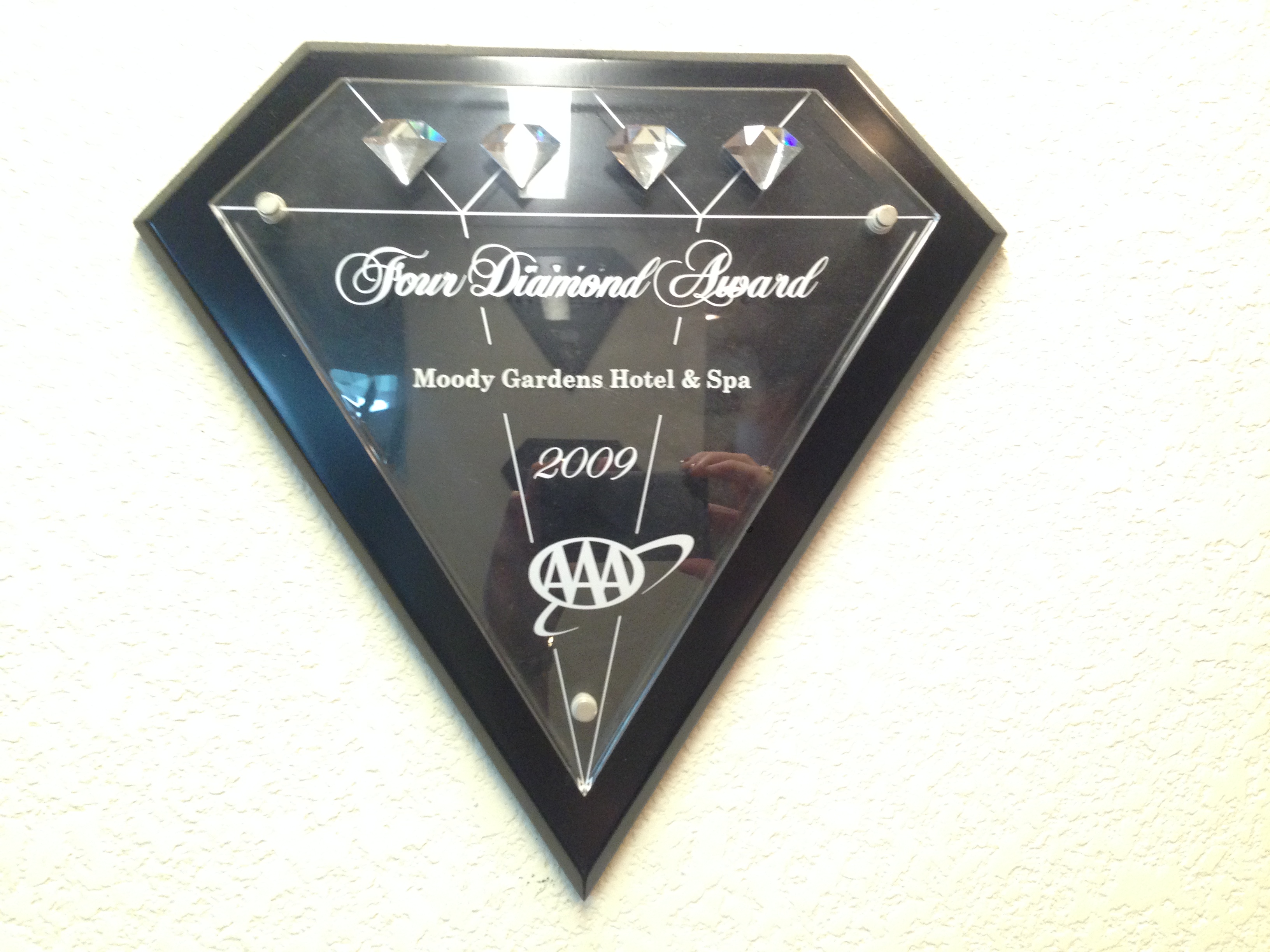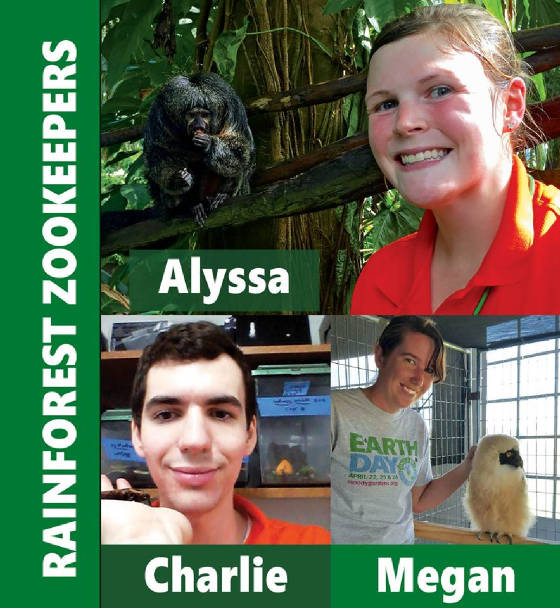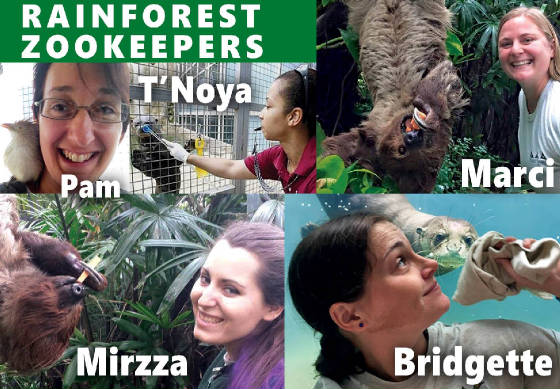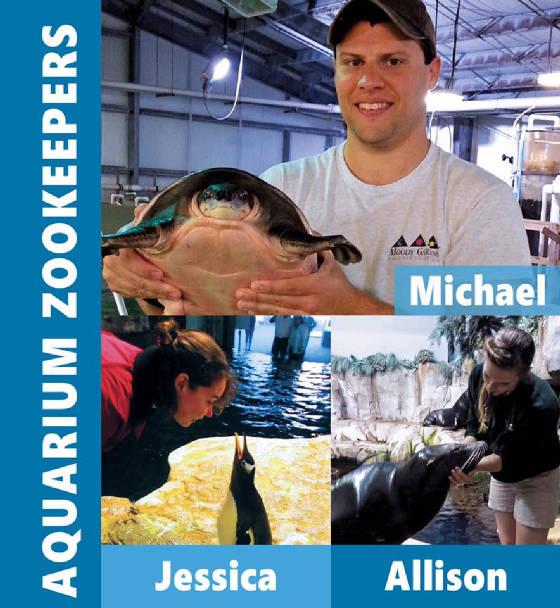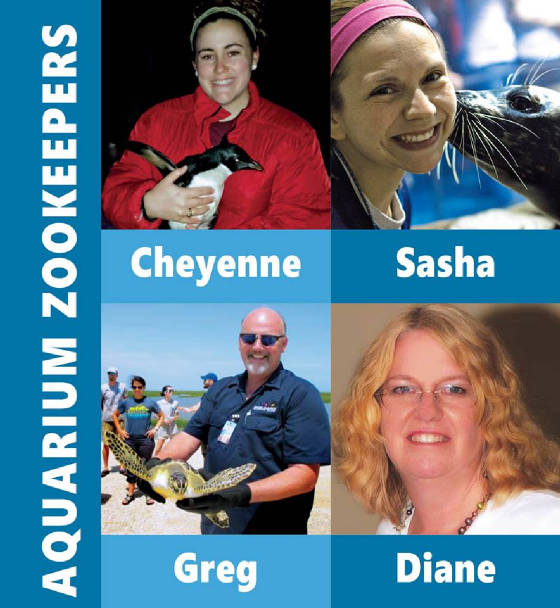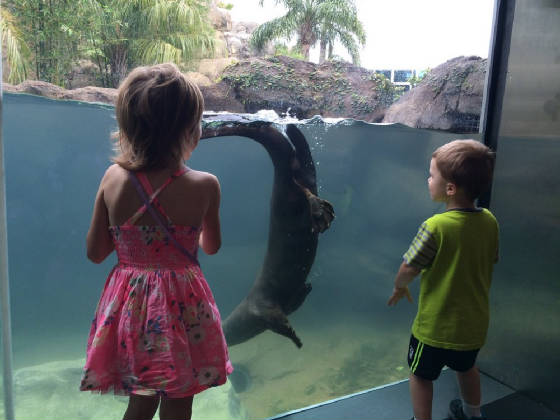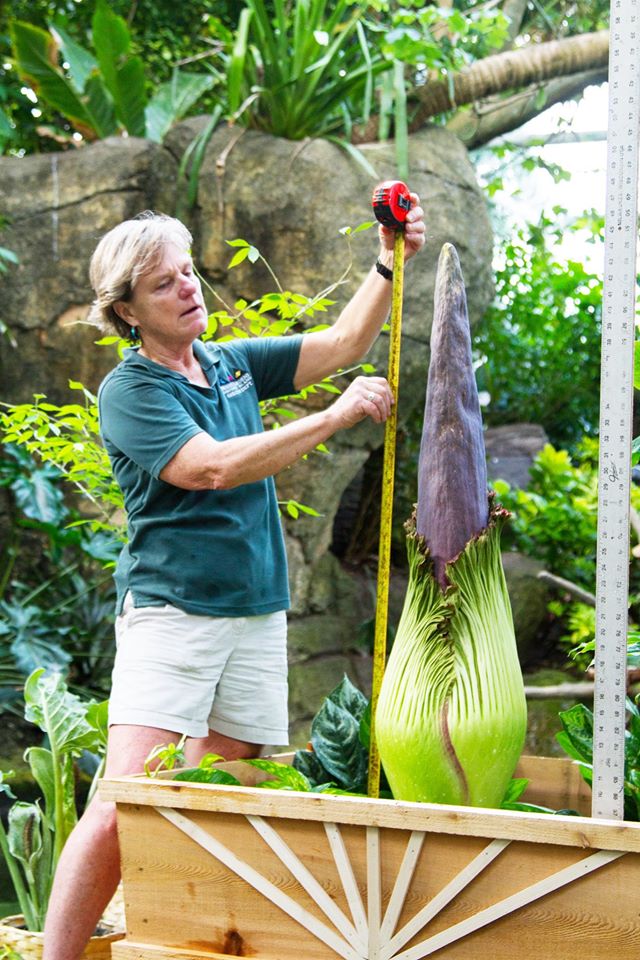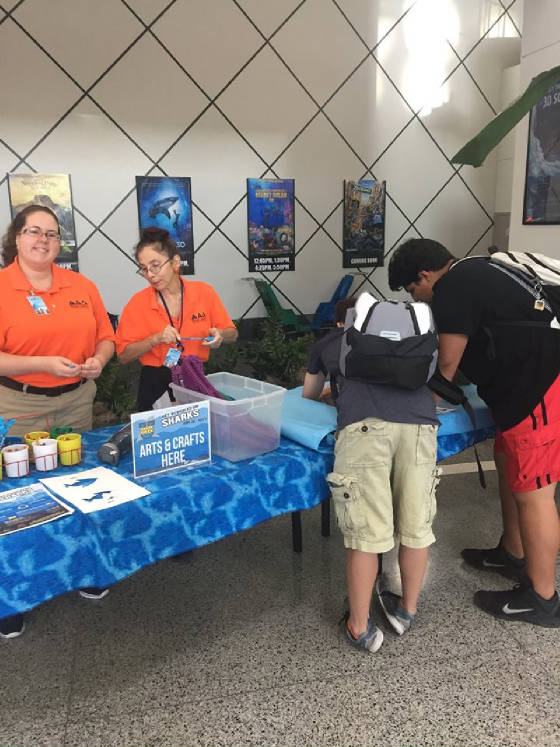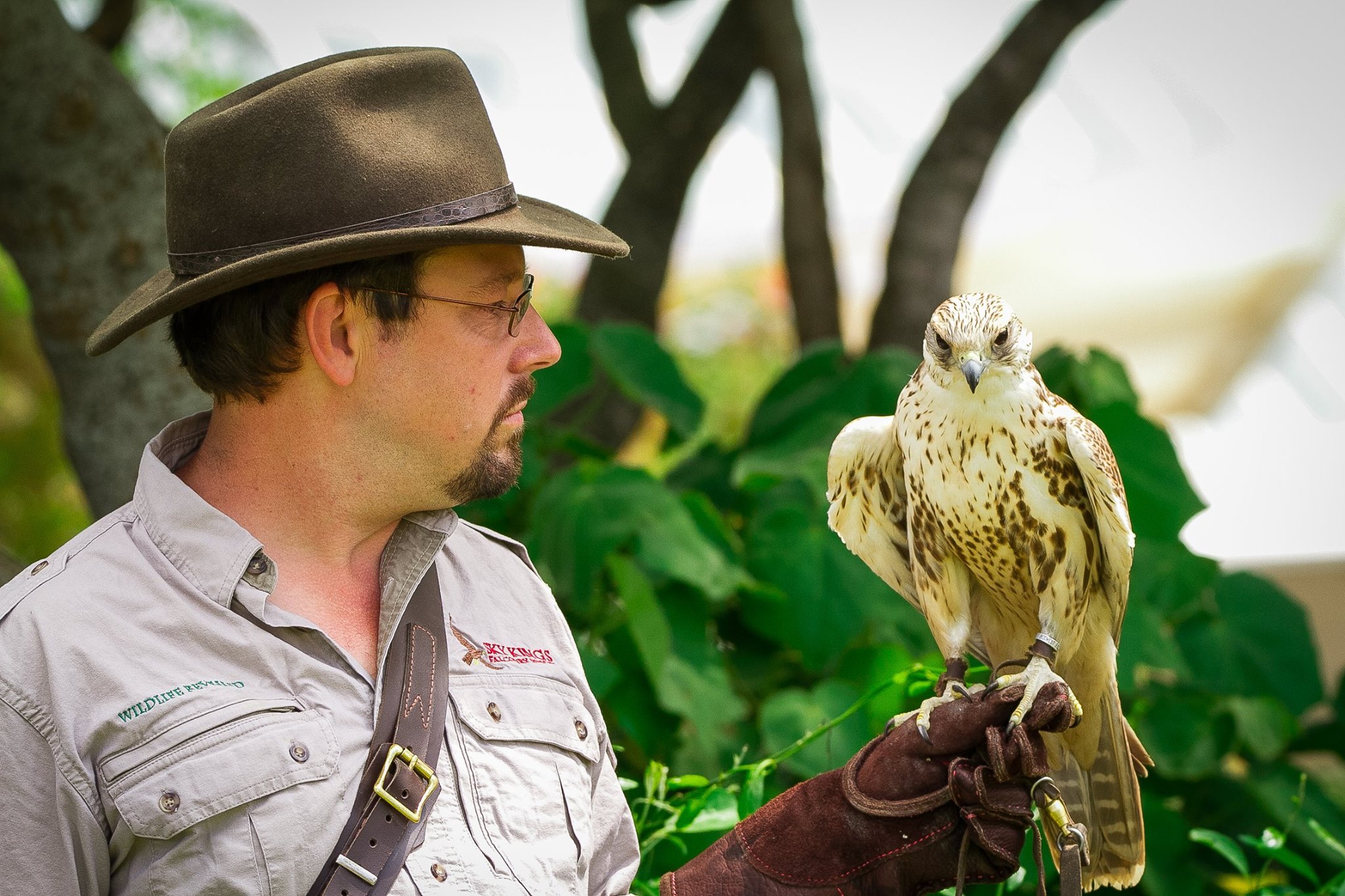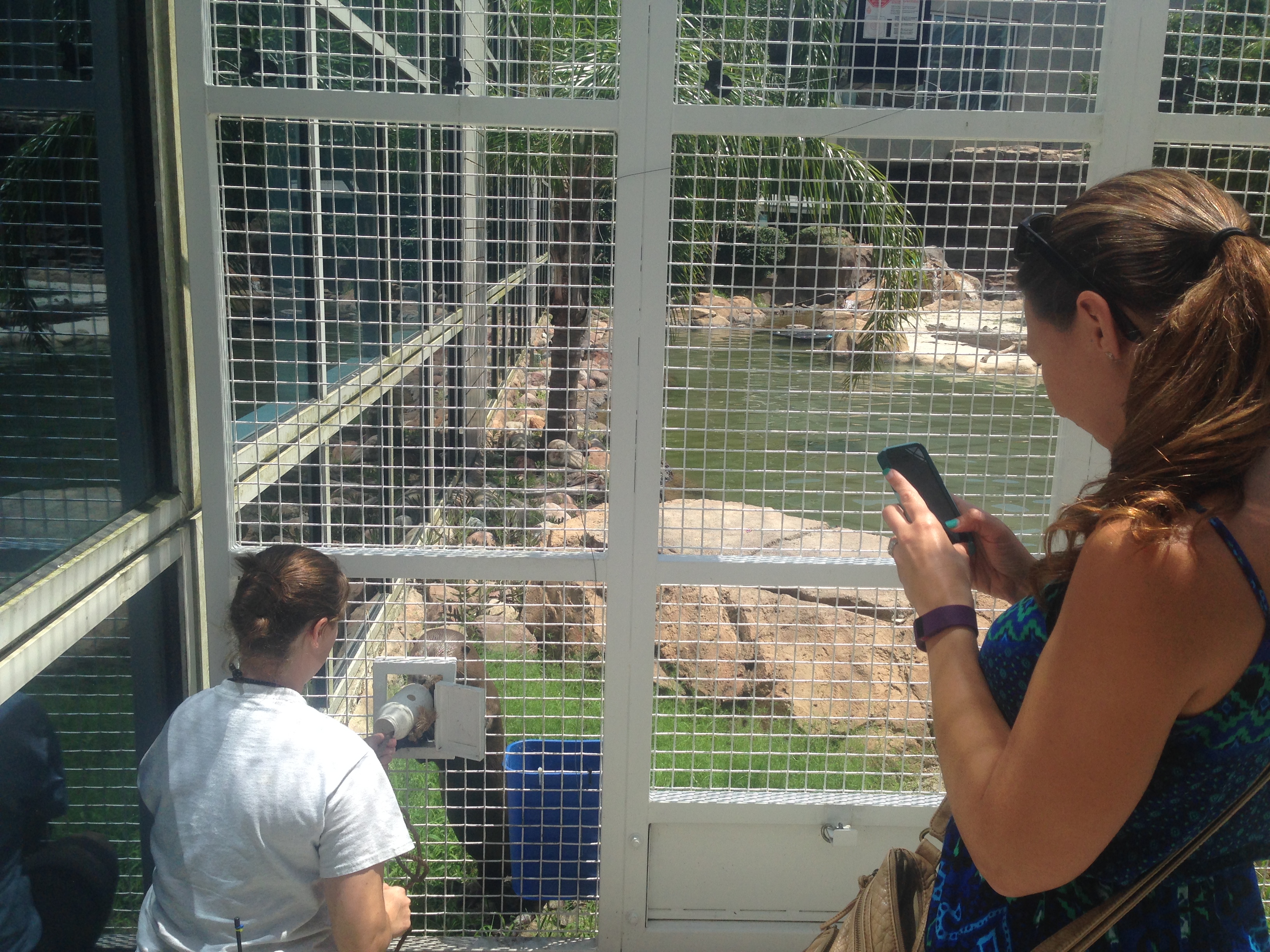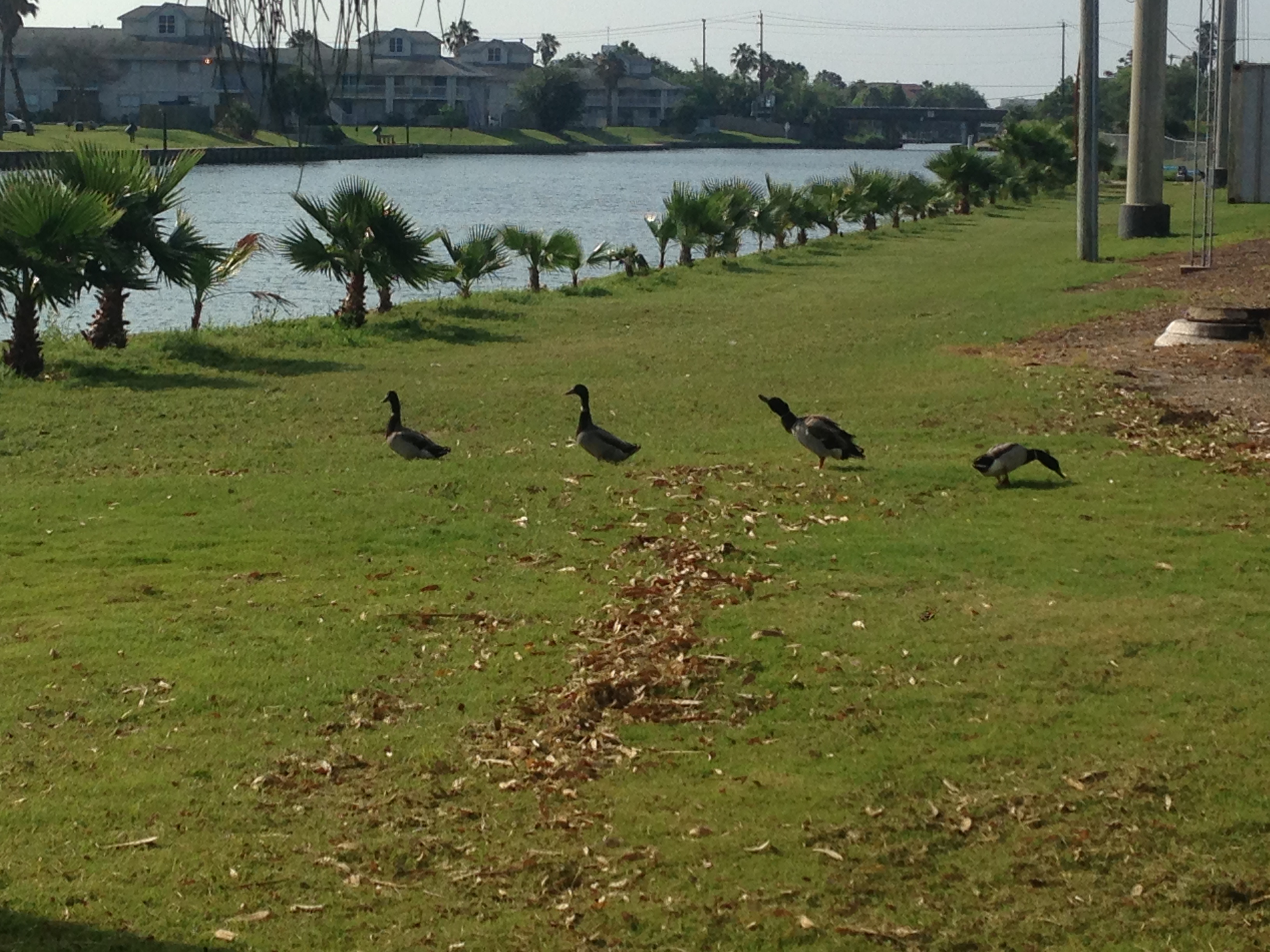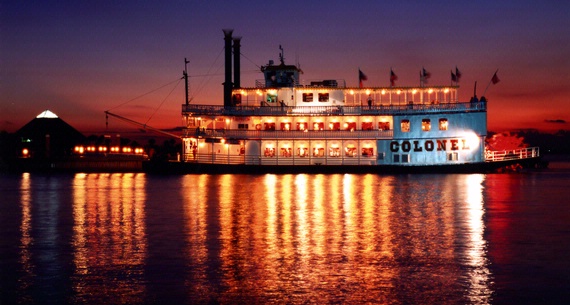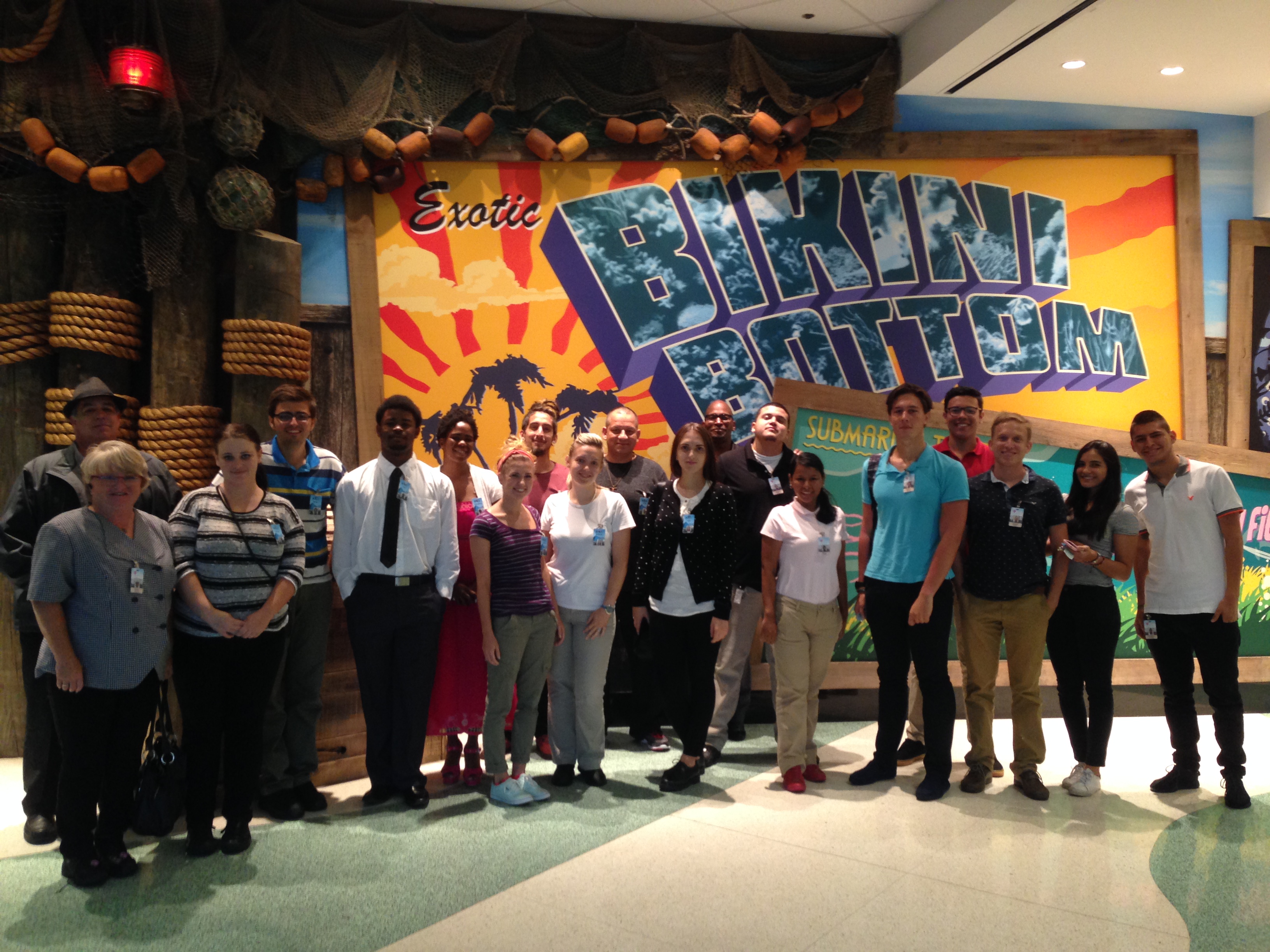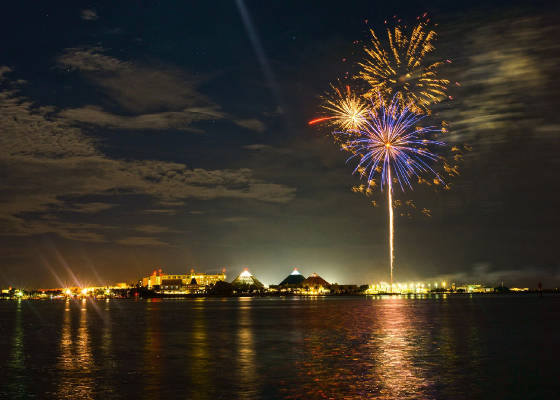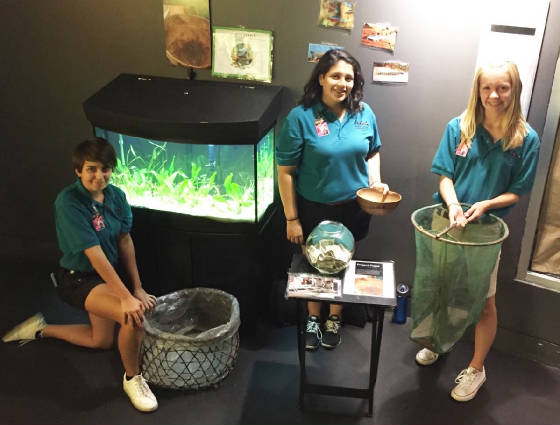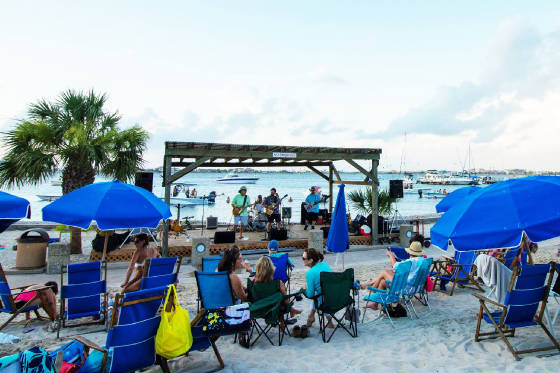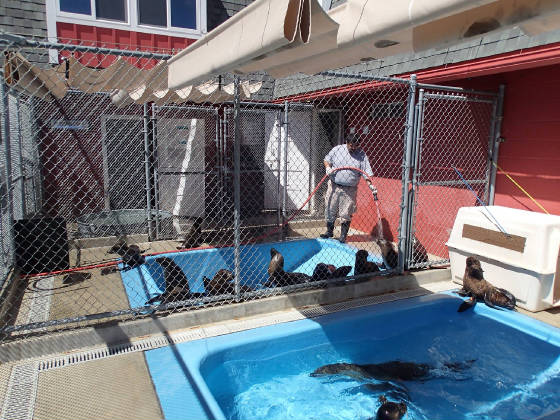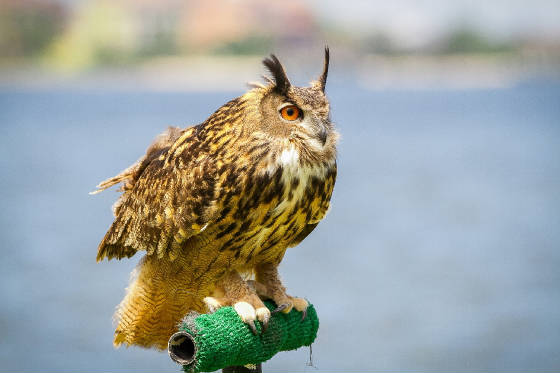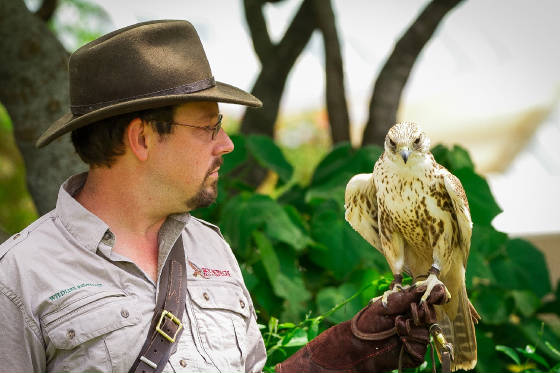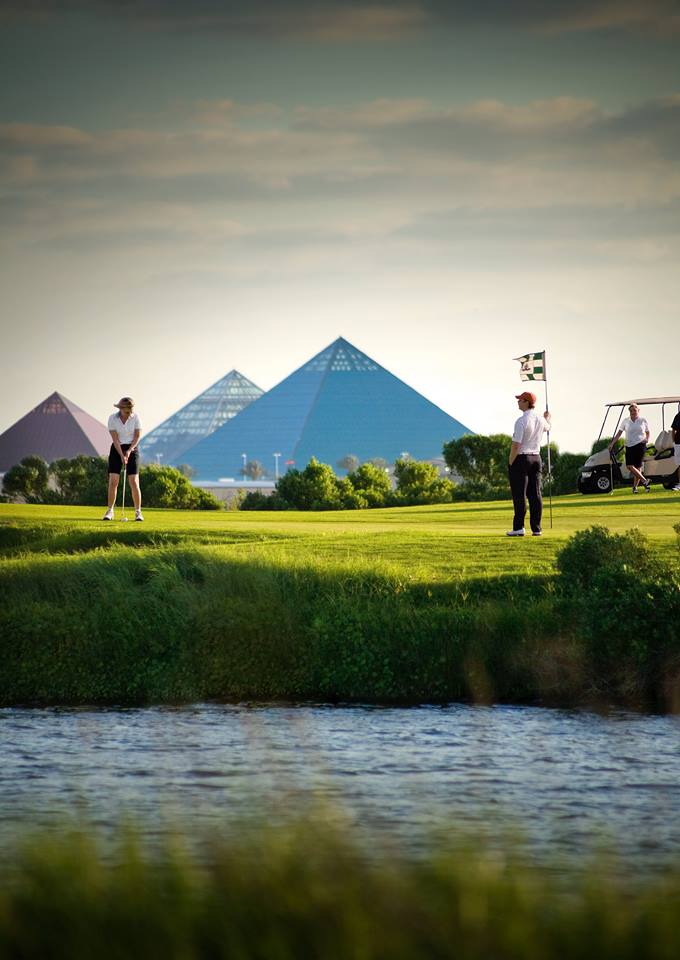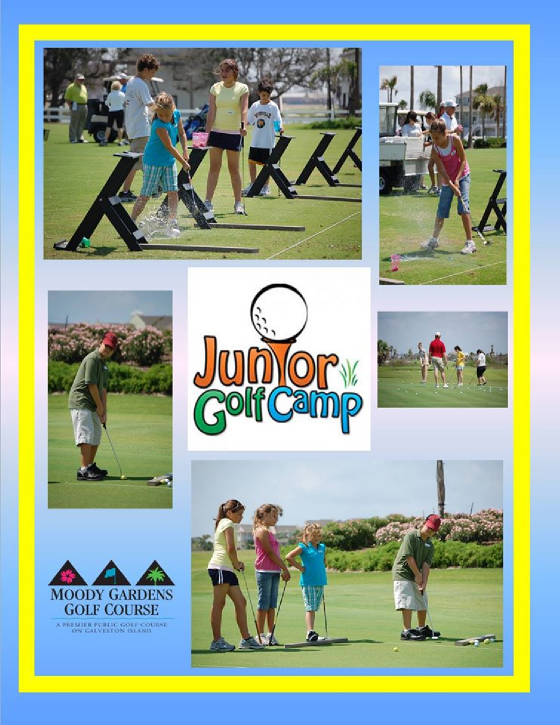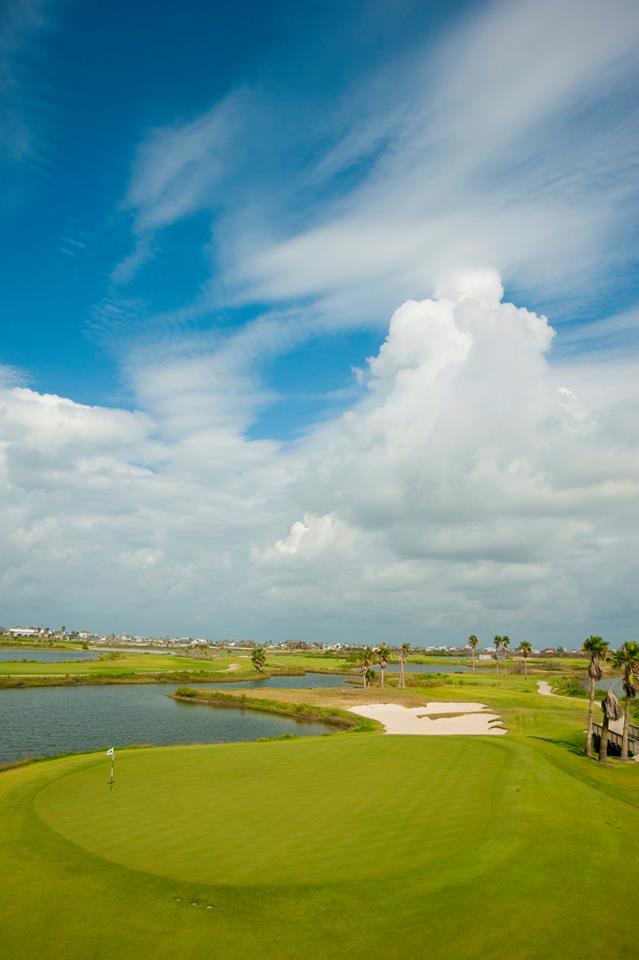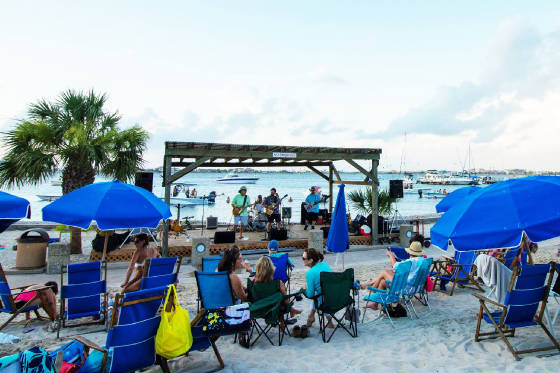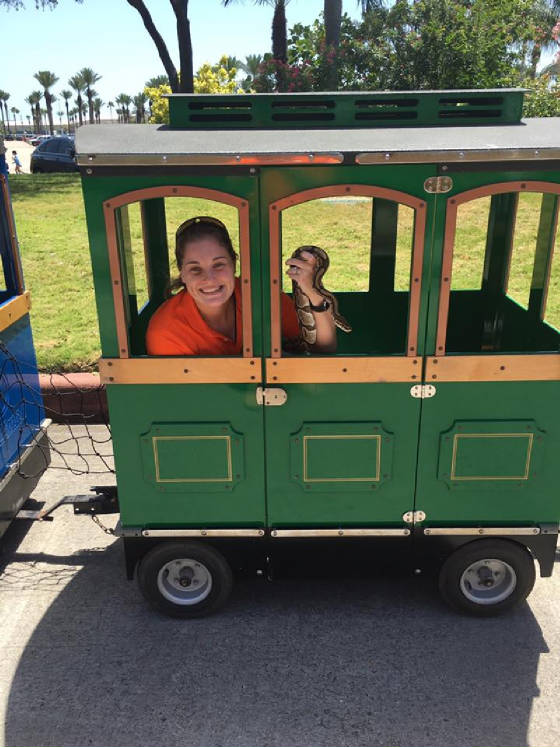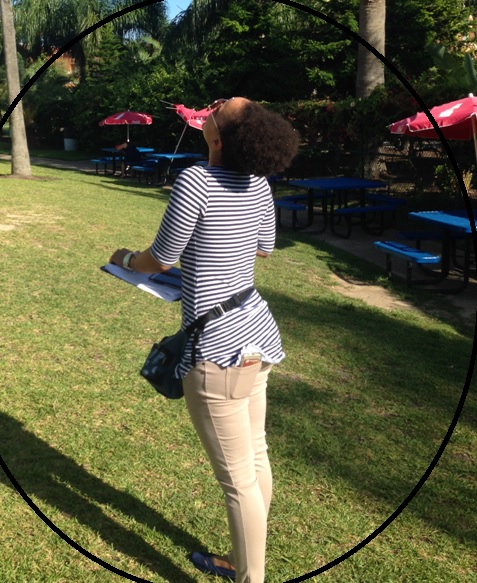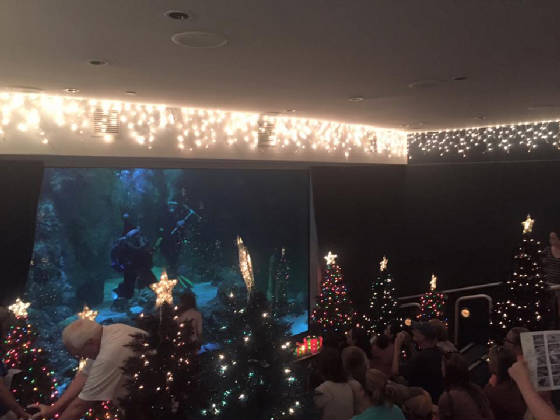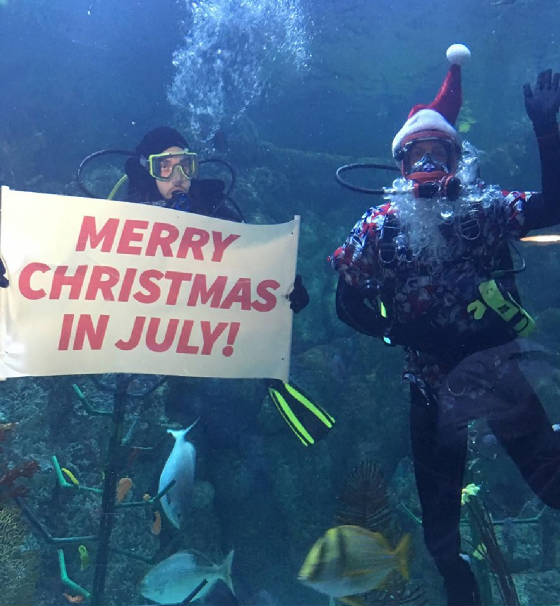 Behind the Scenes!!!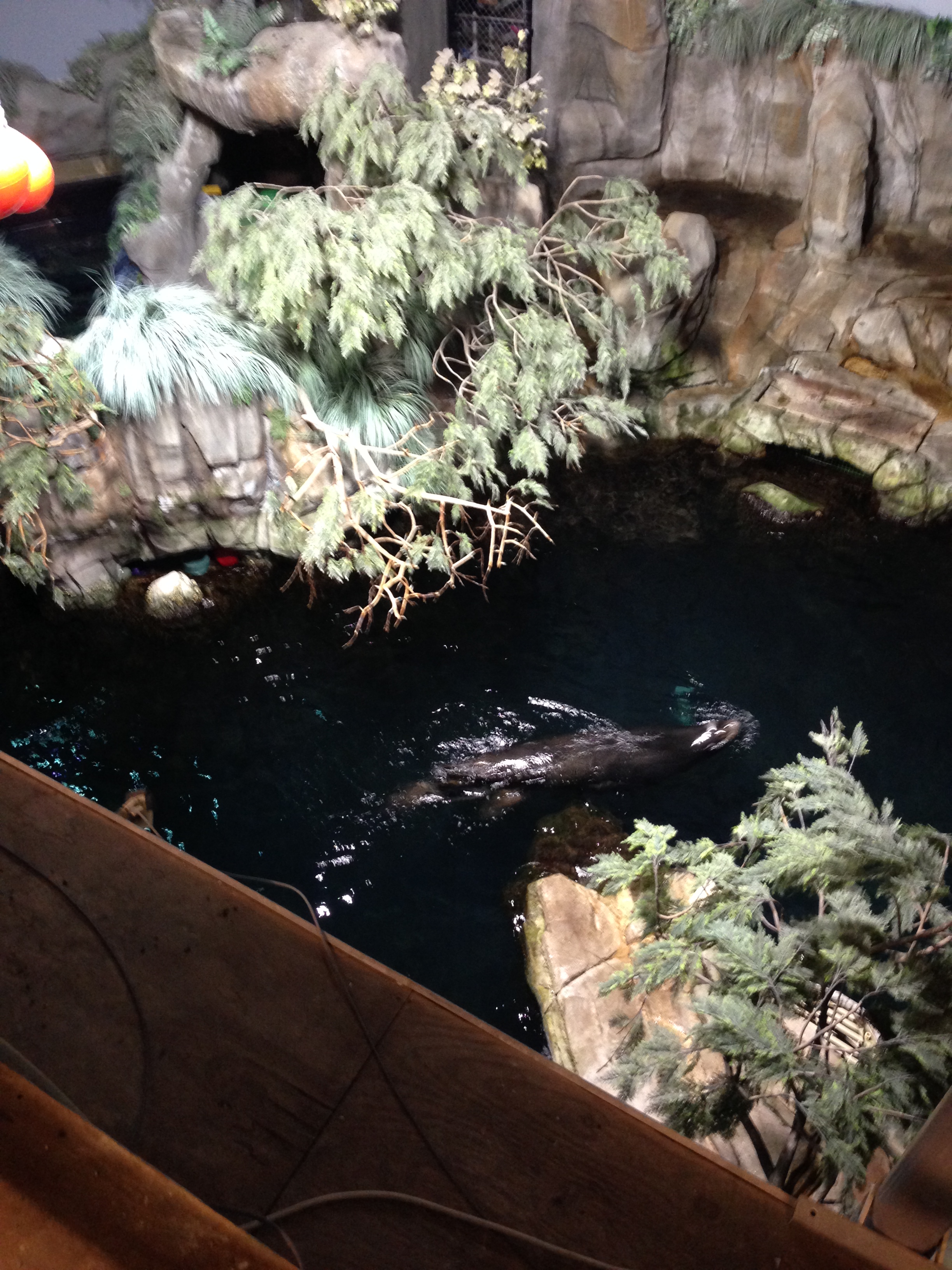 Above the scenes!!!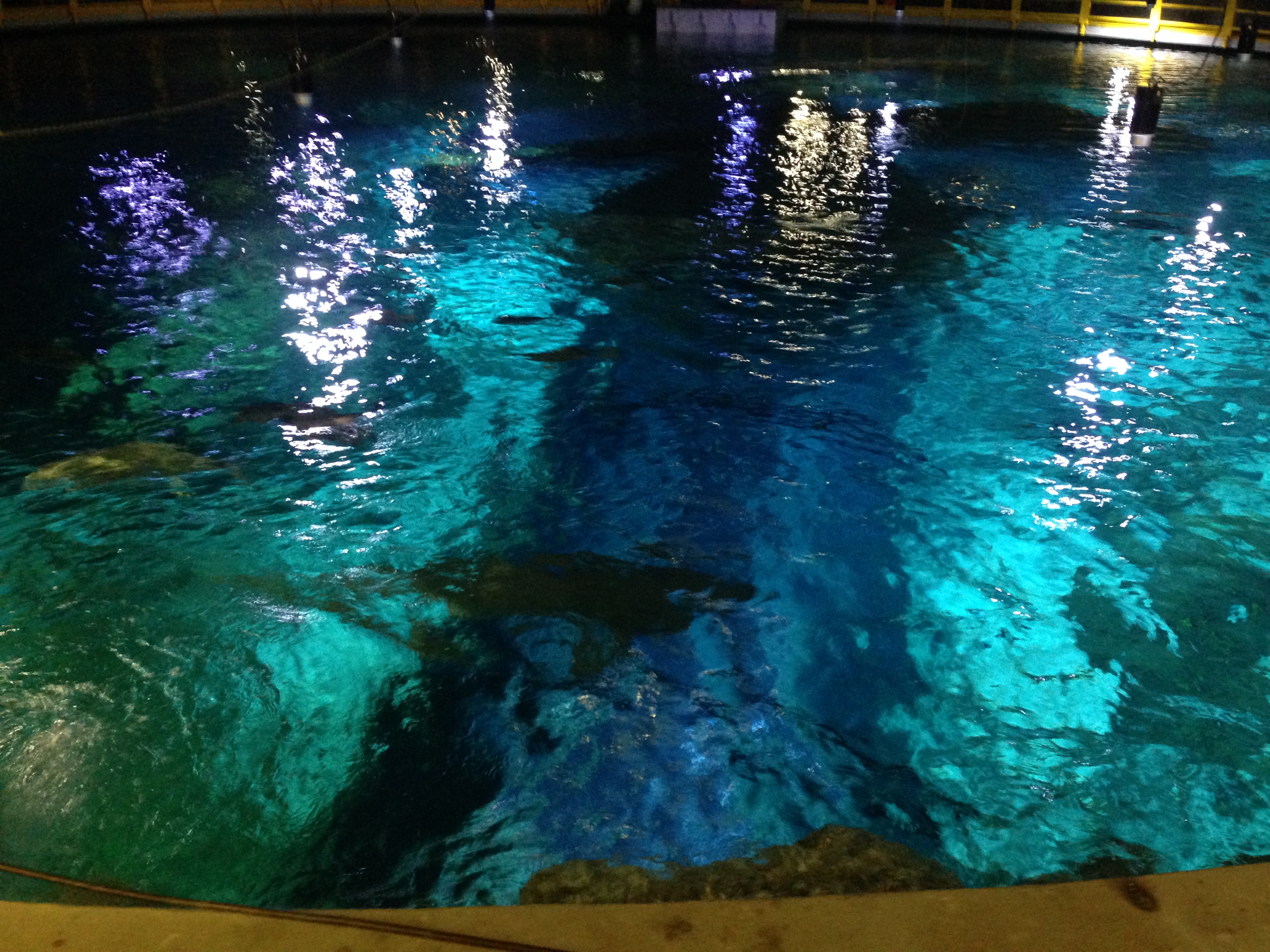 In the scenes!!!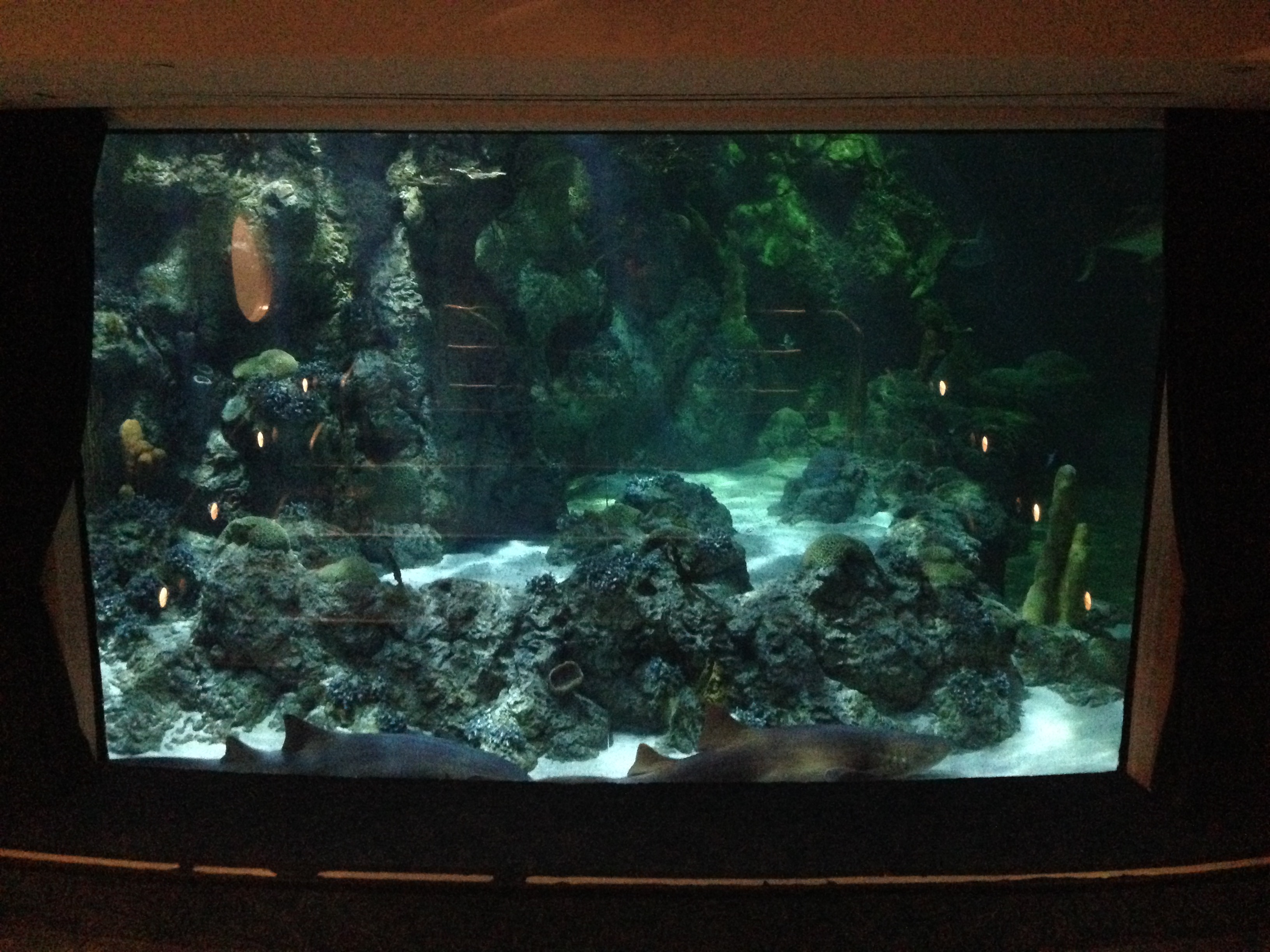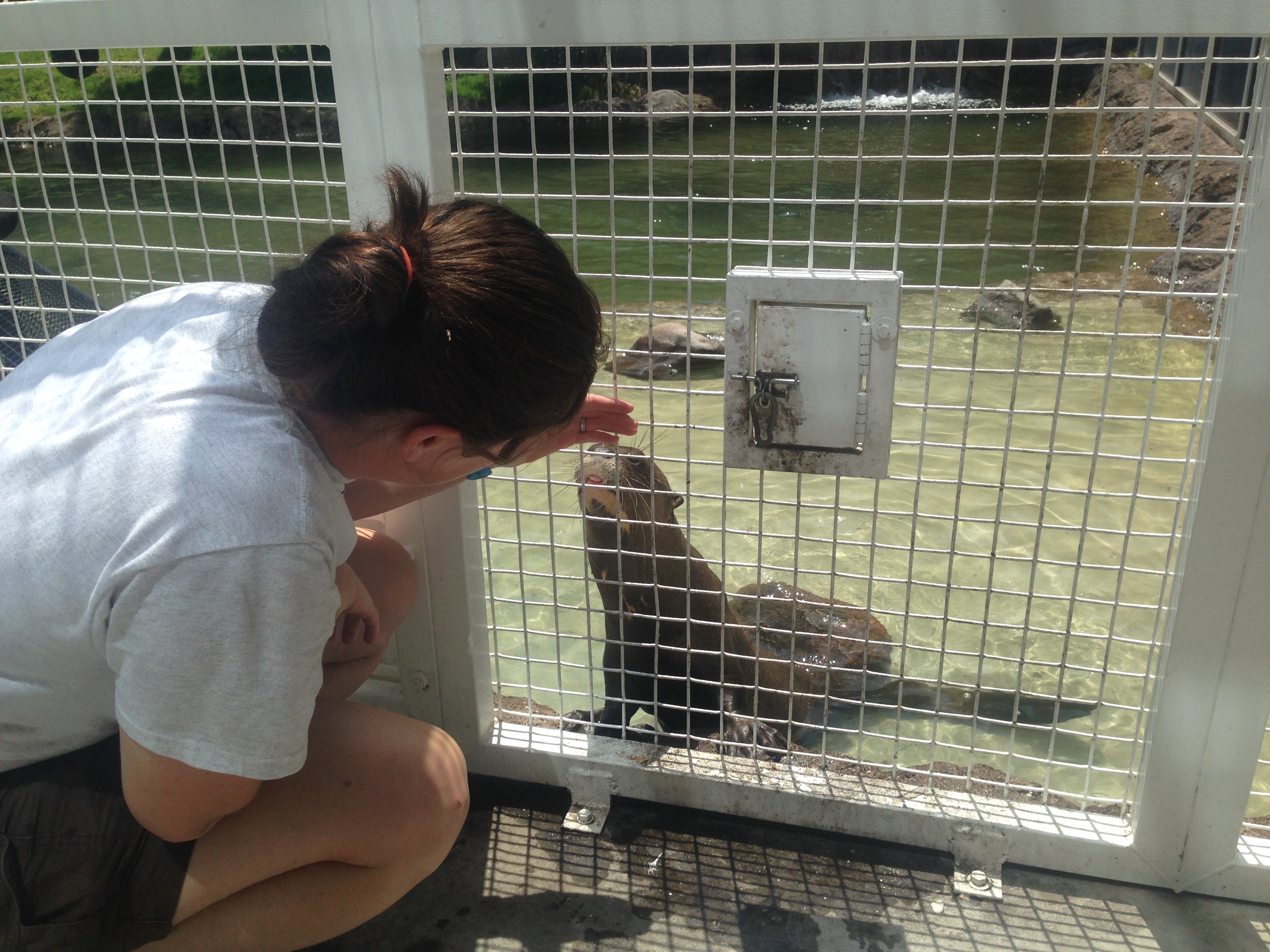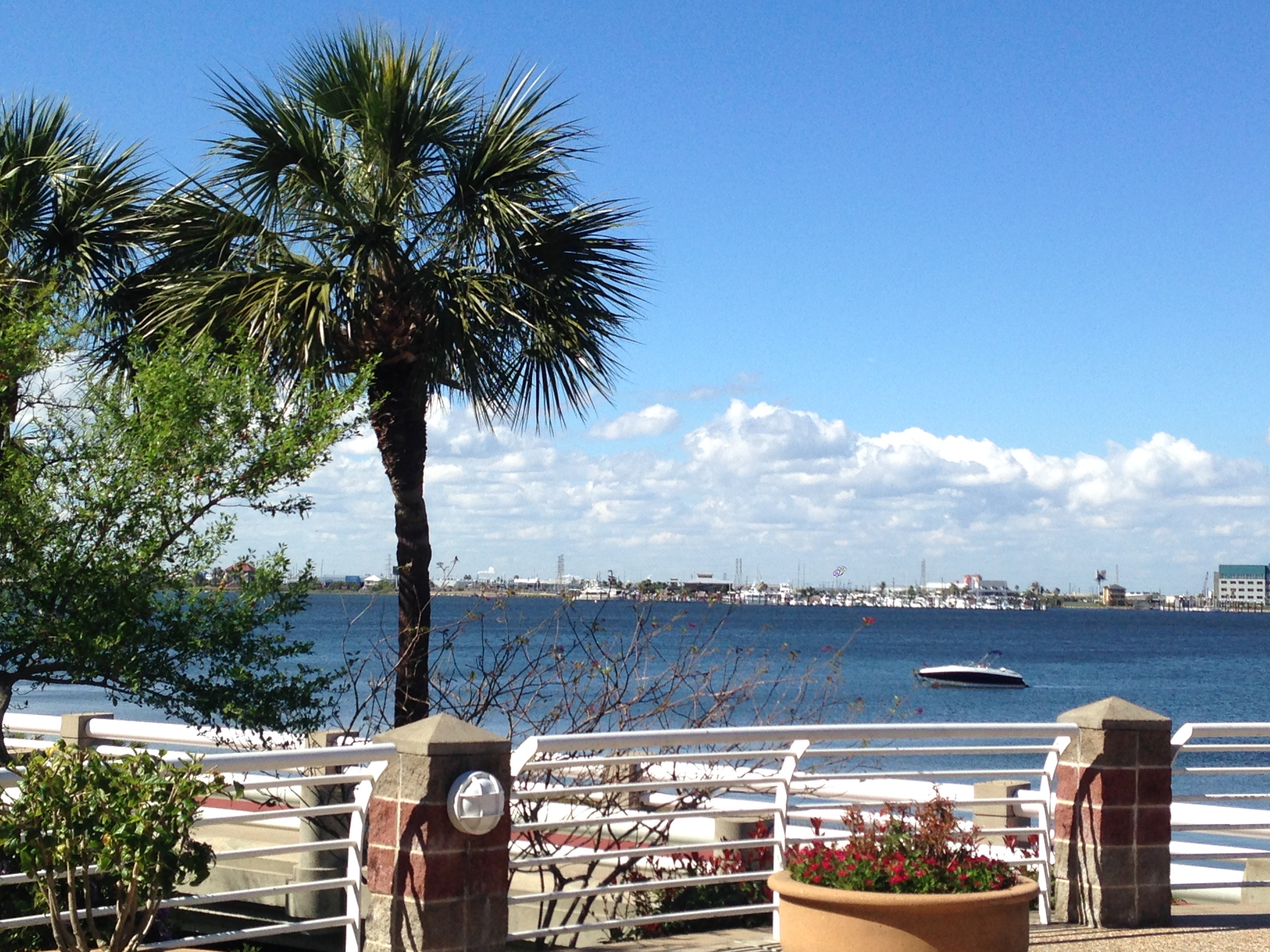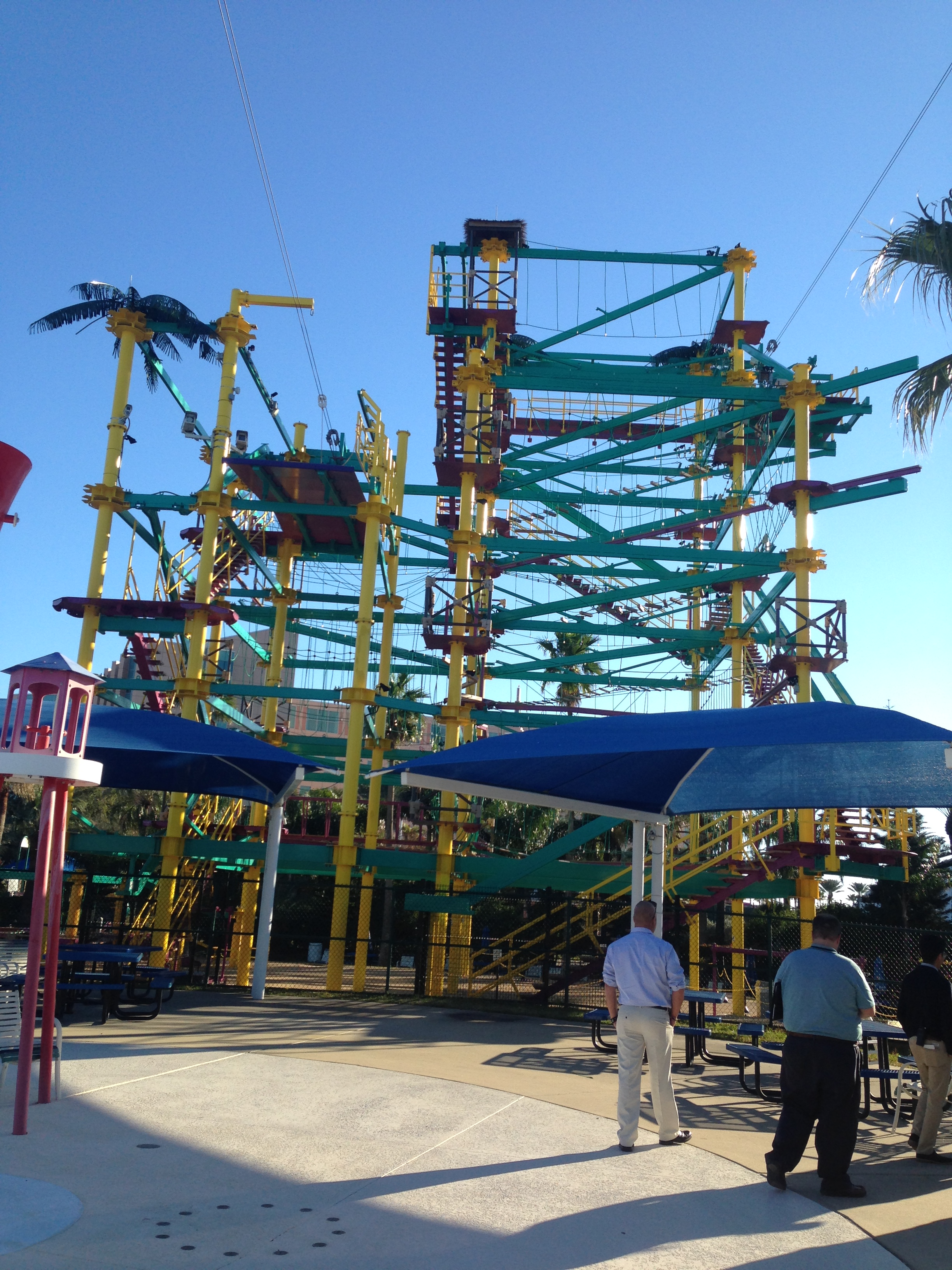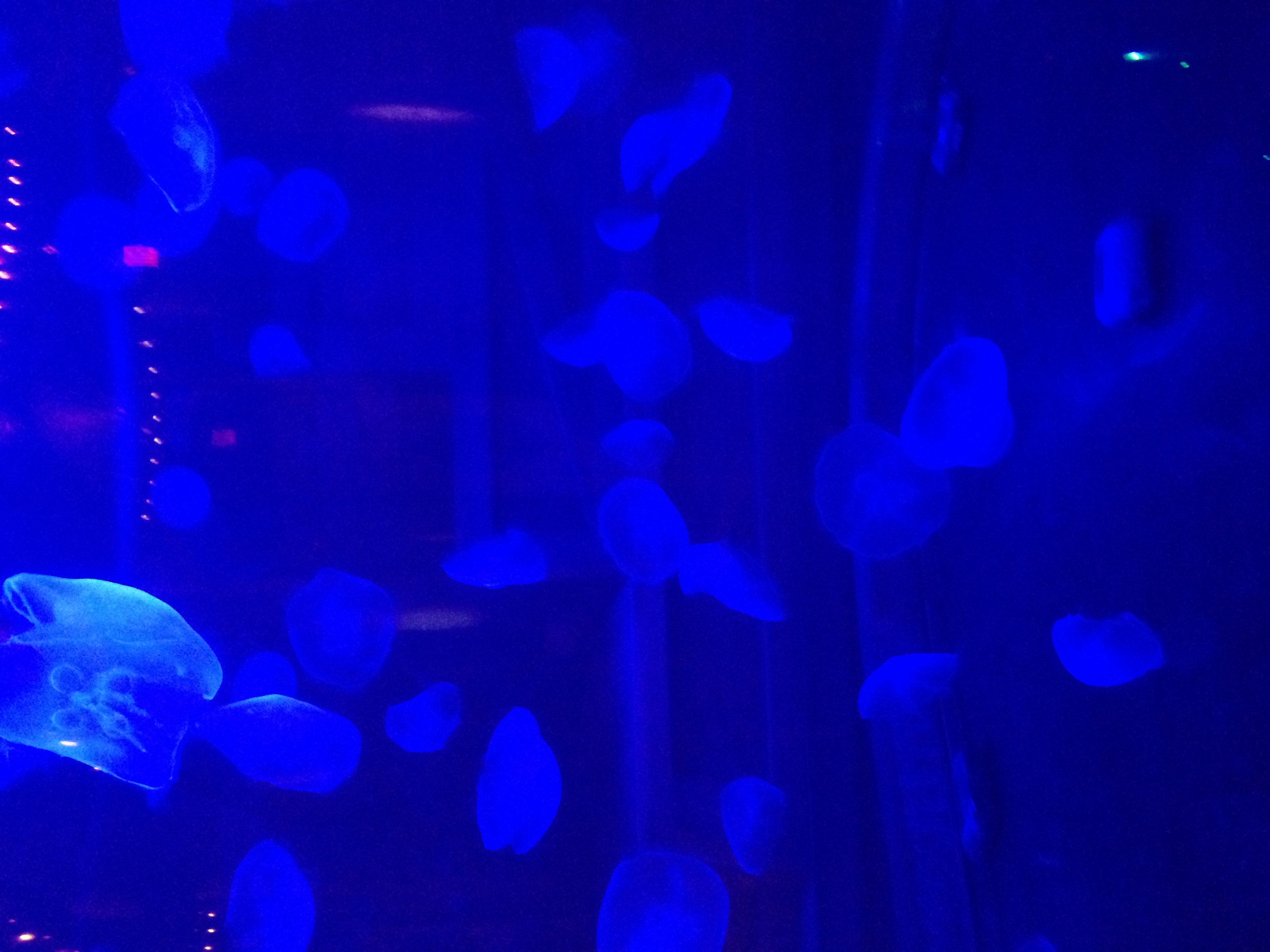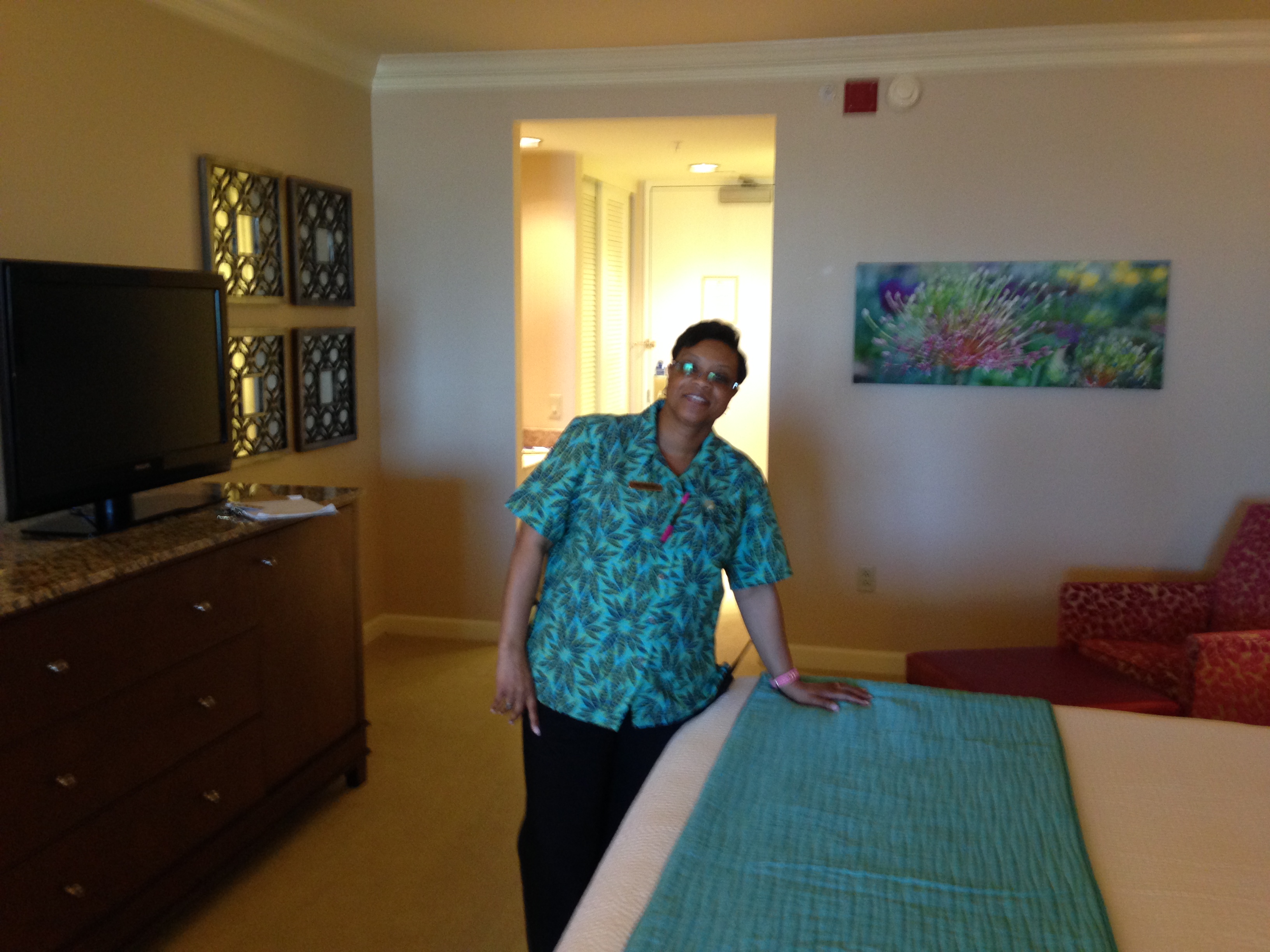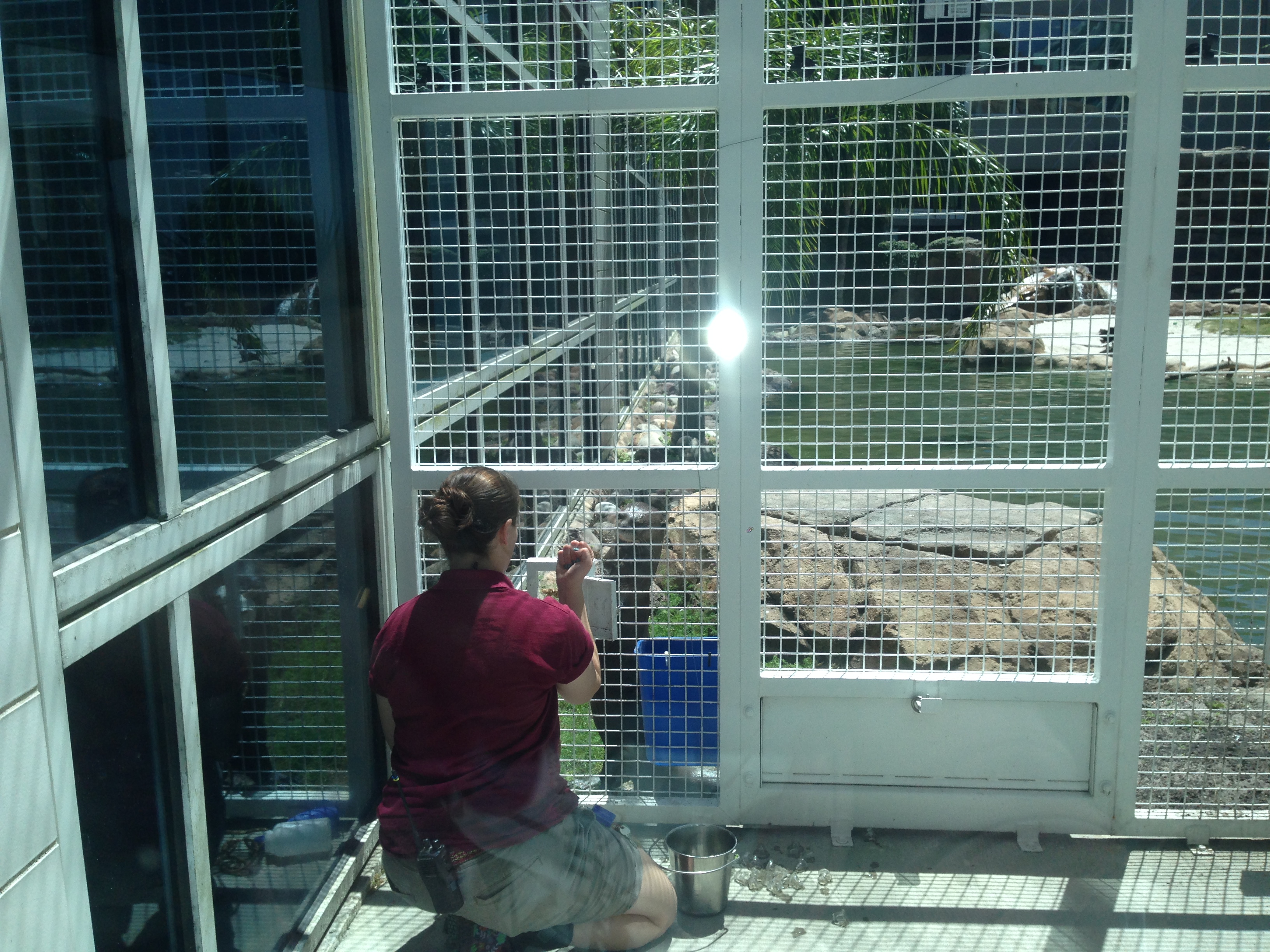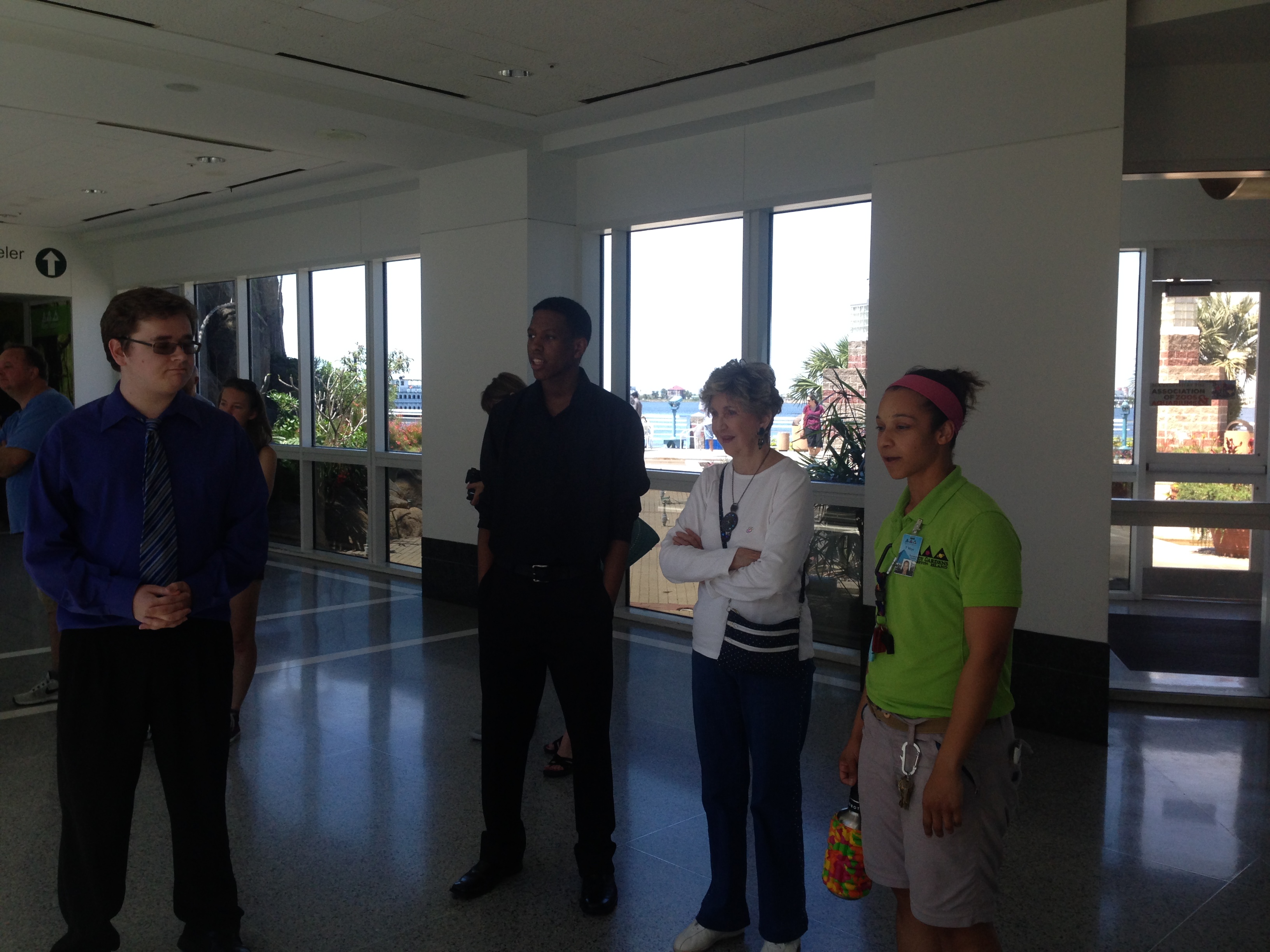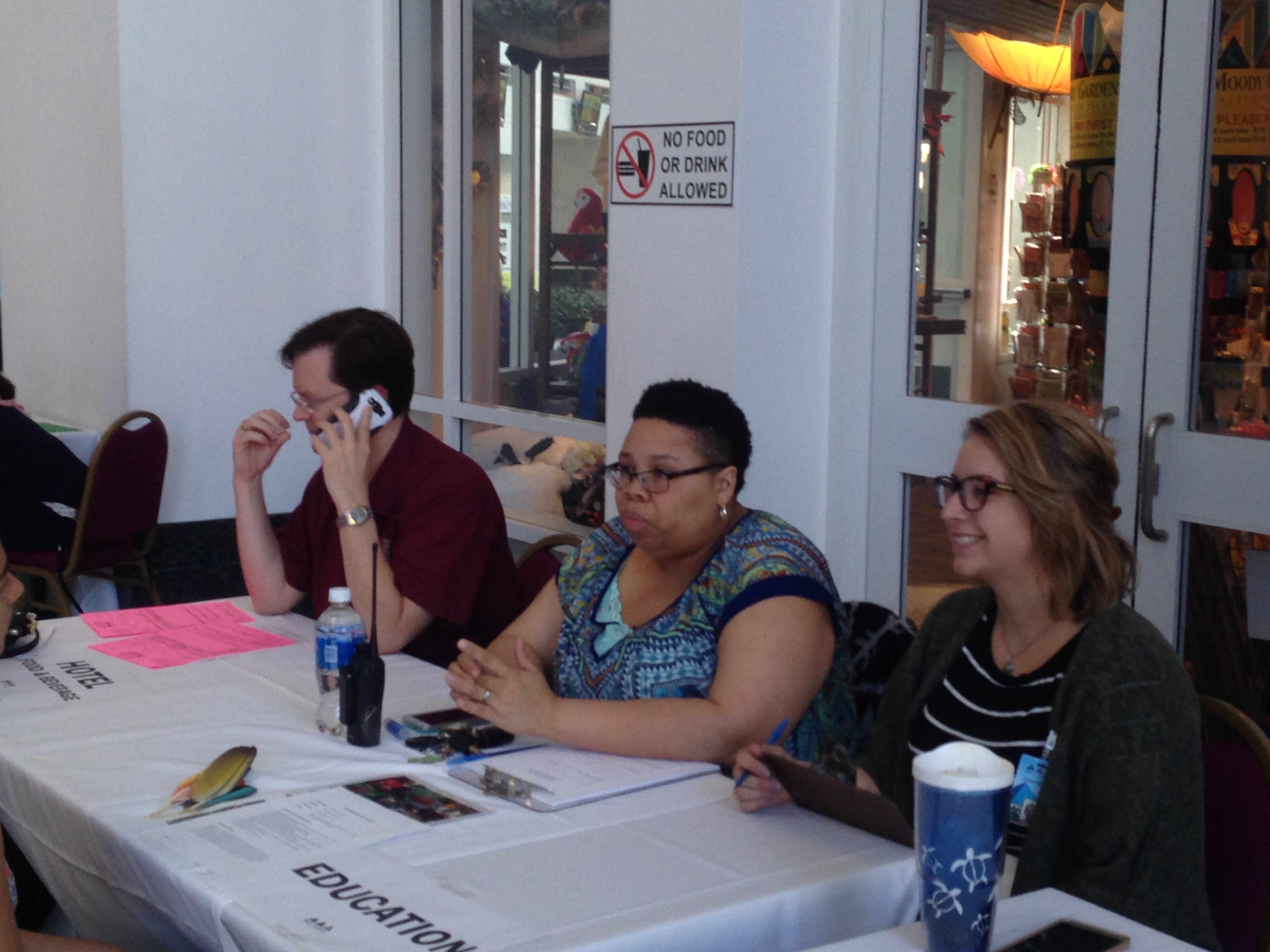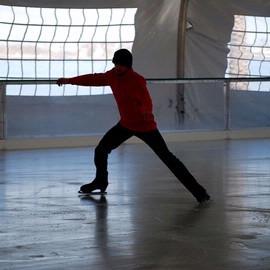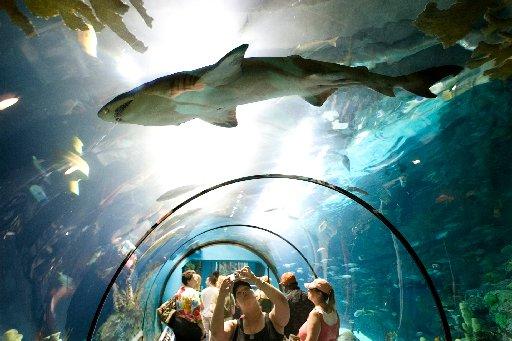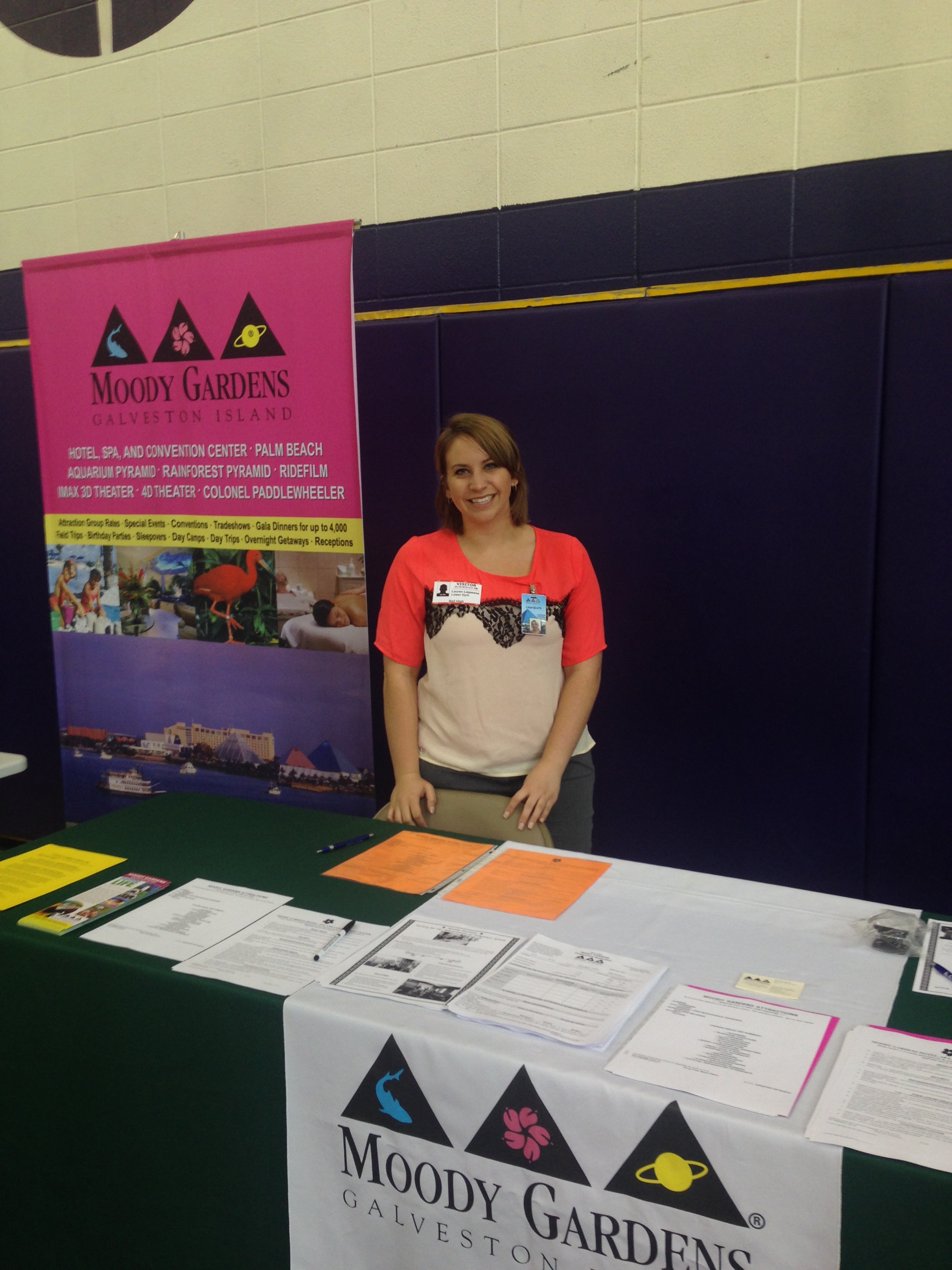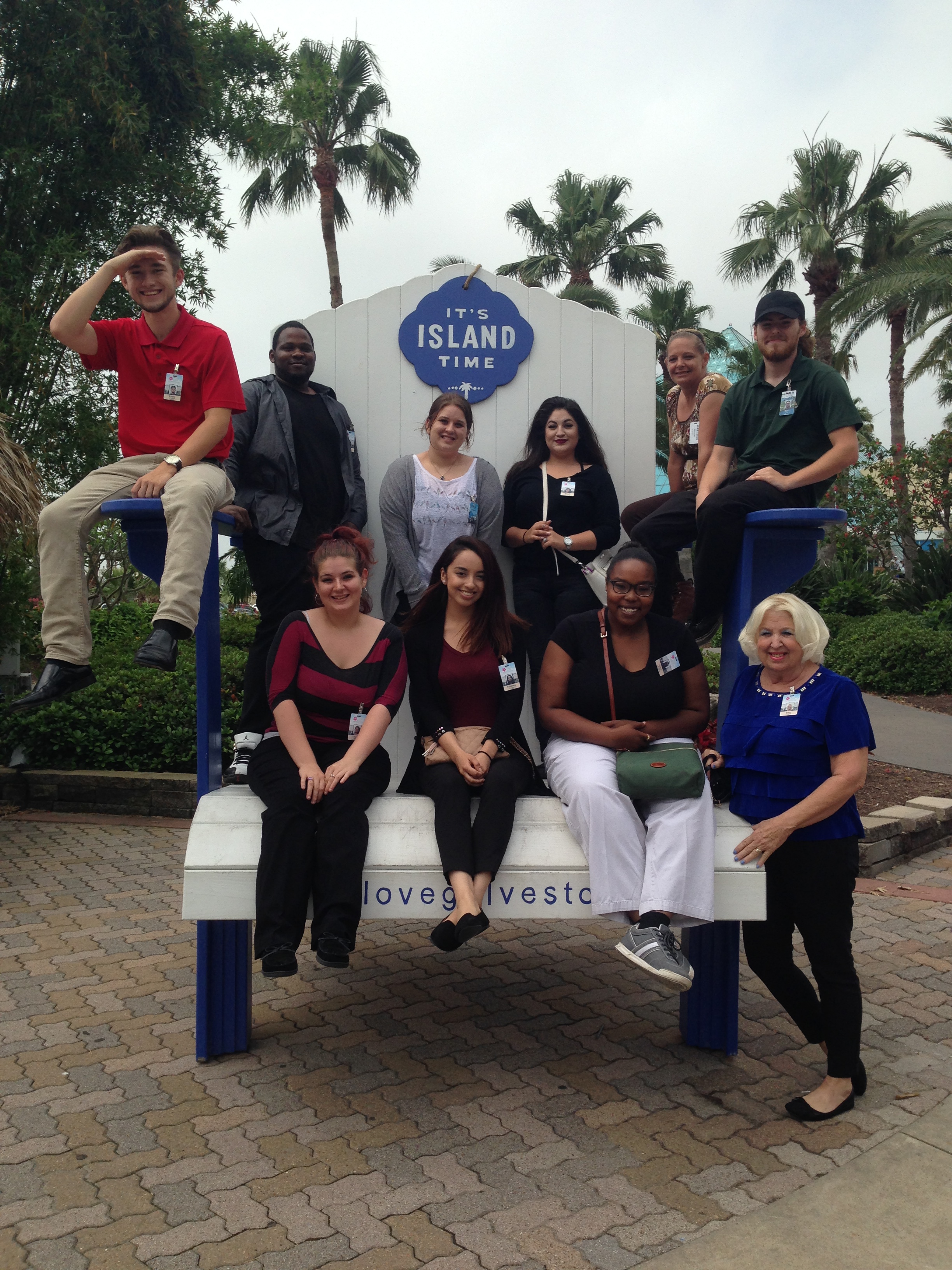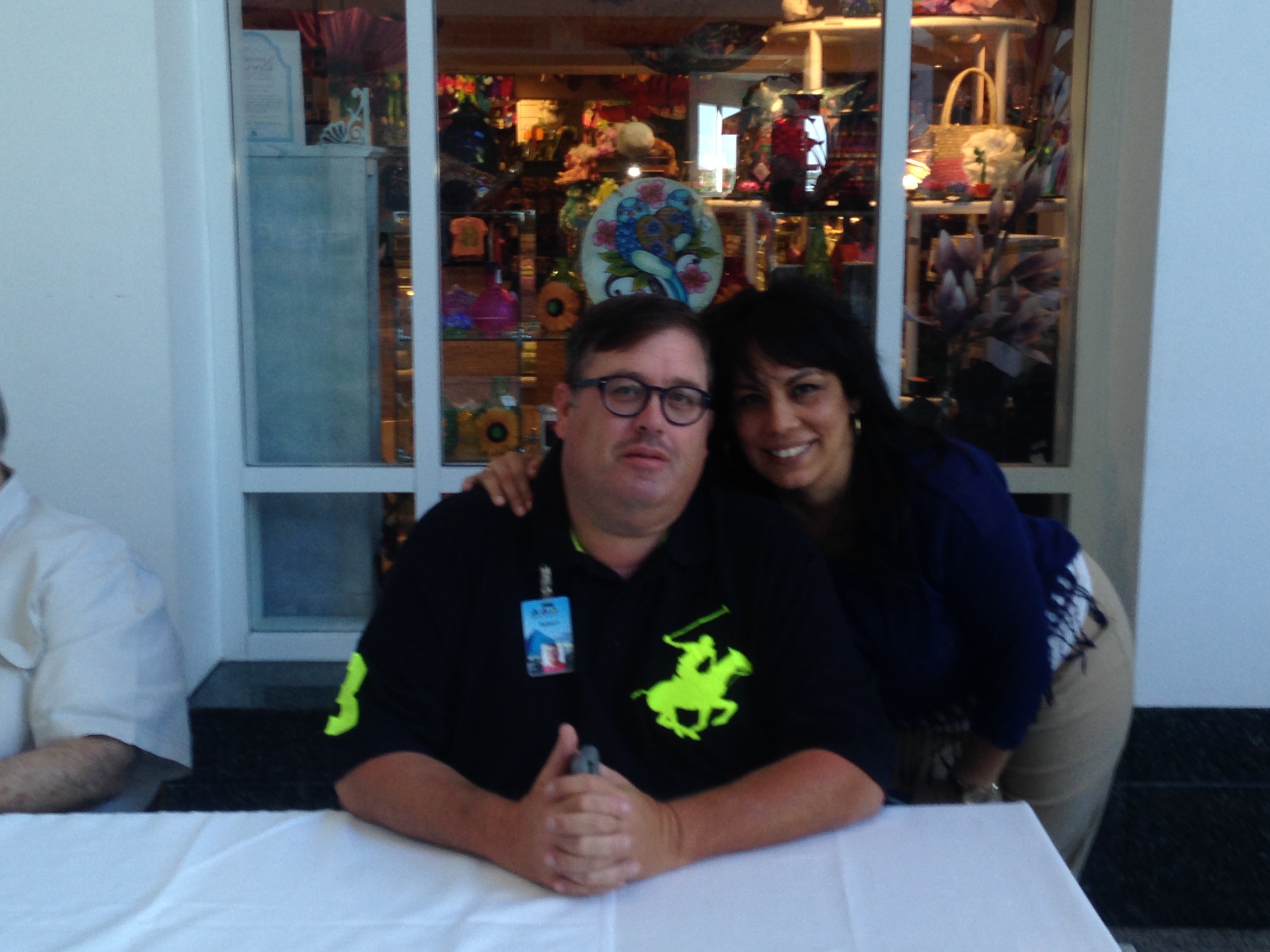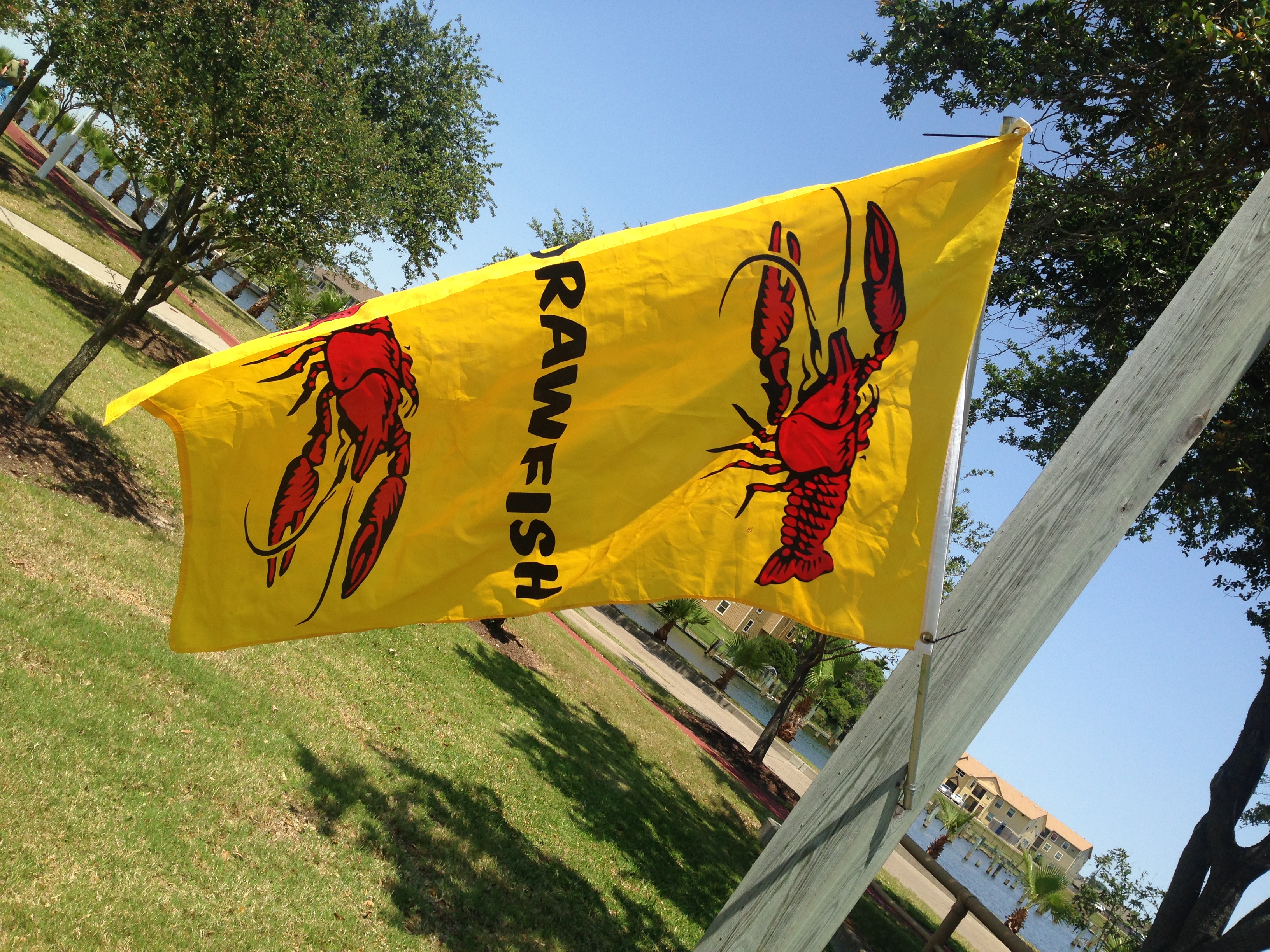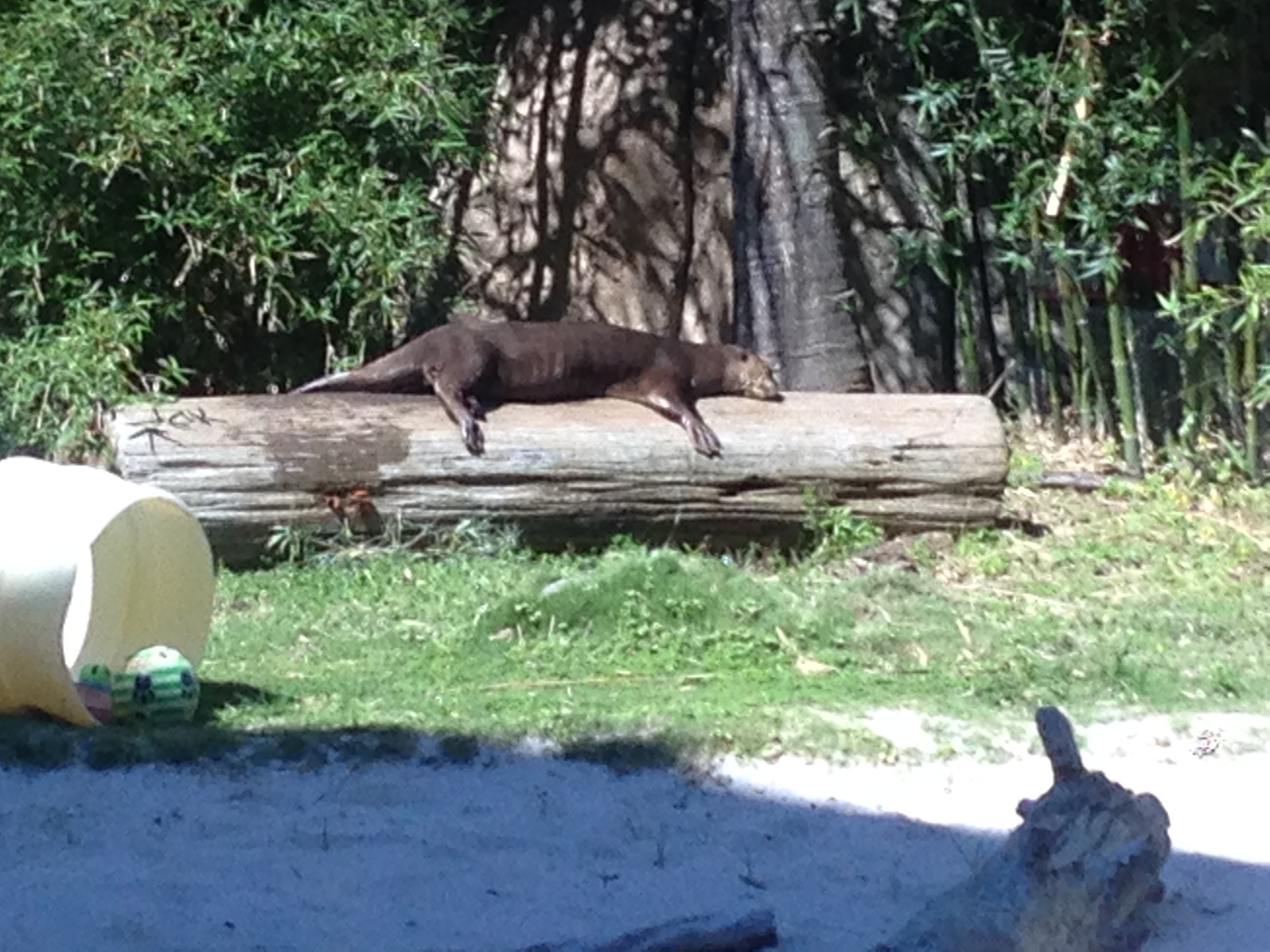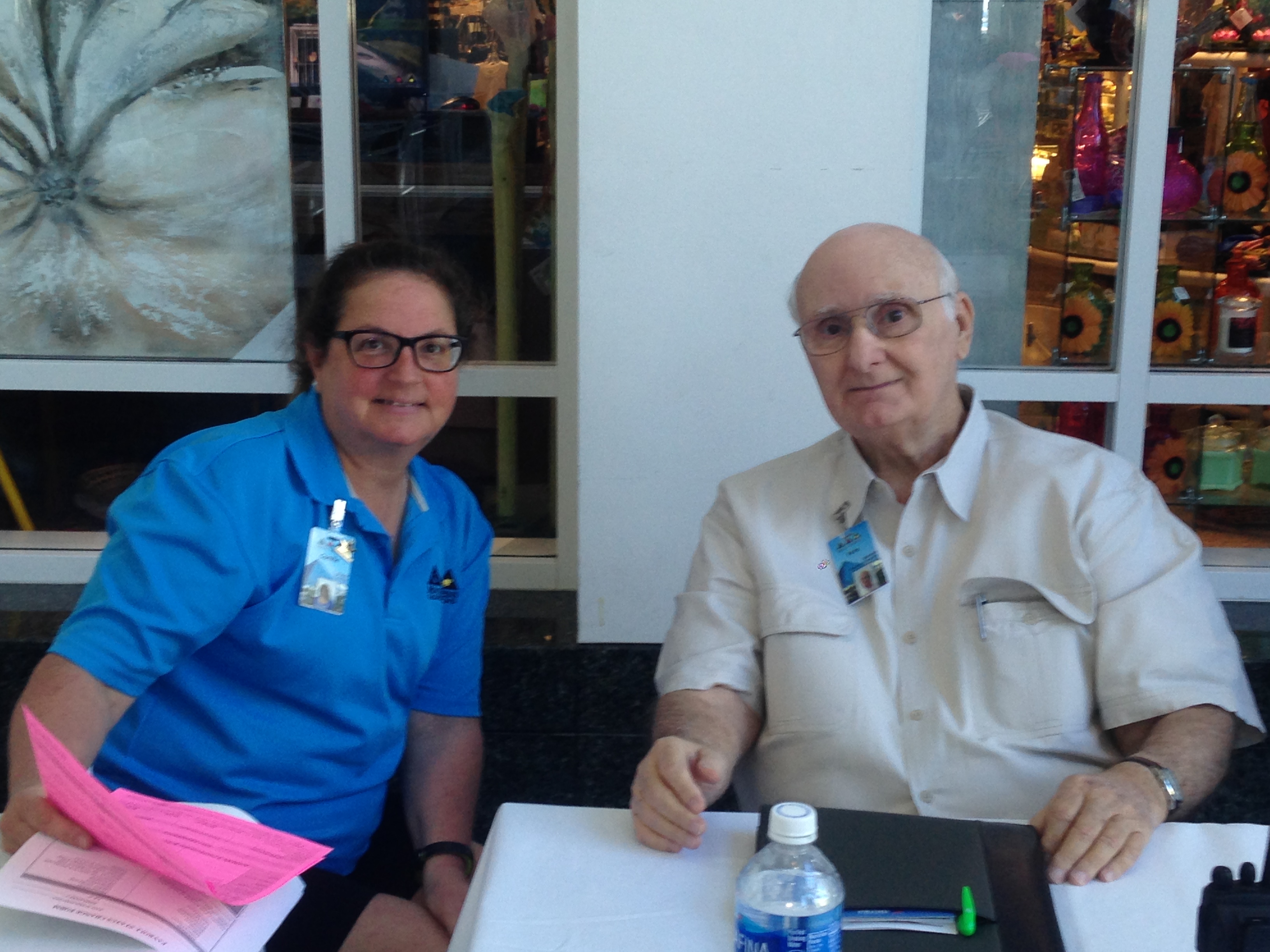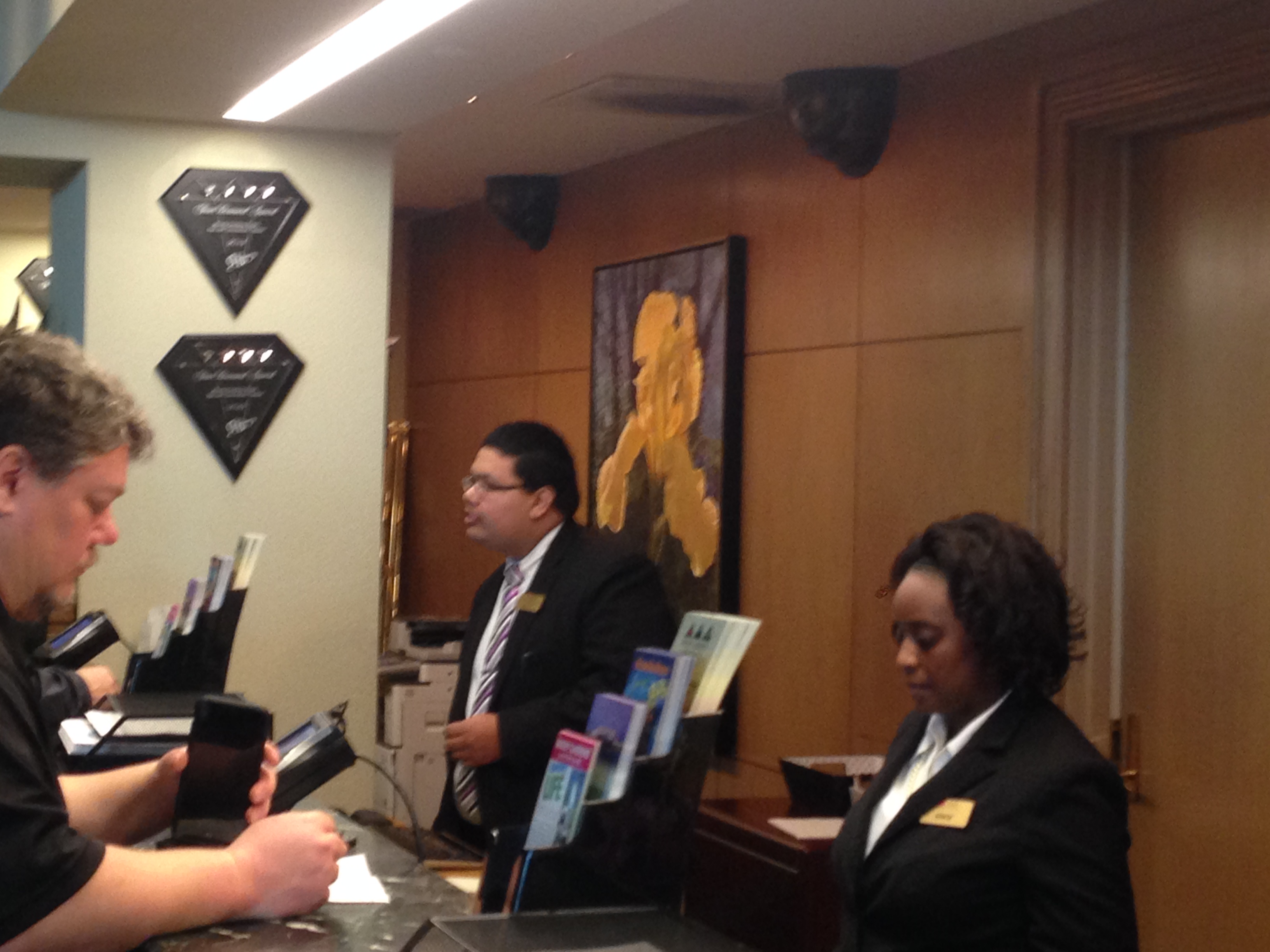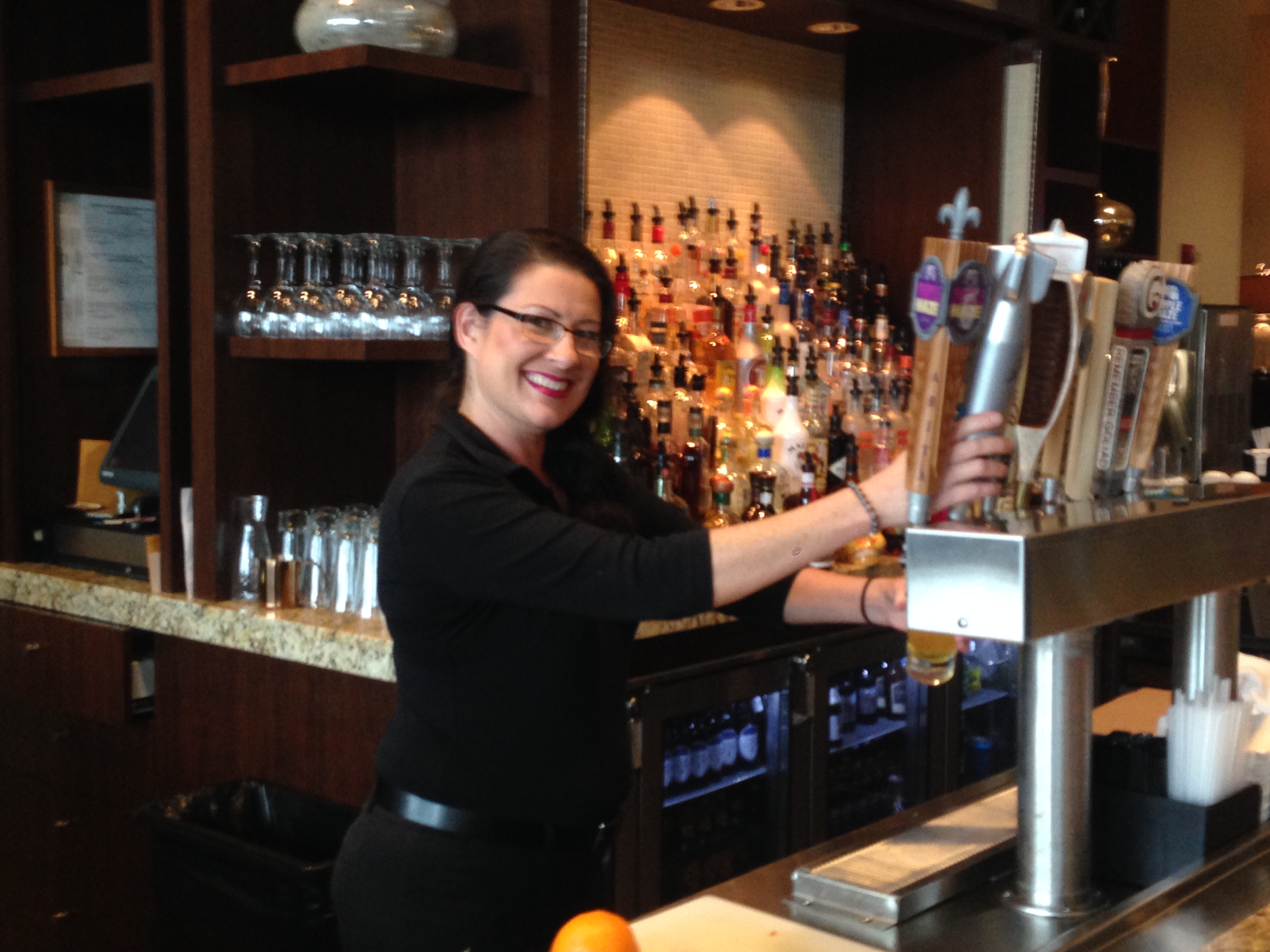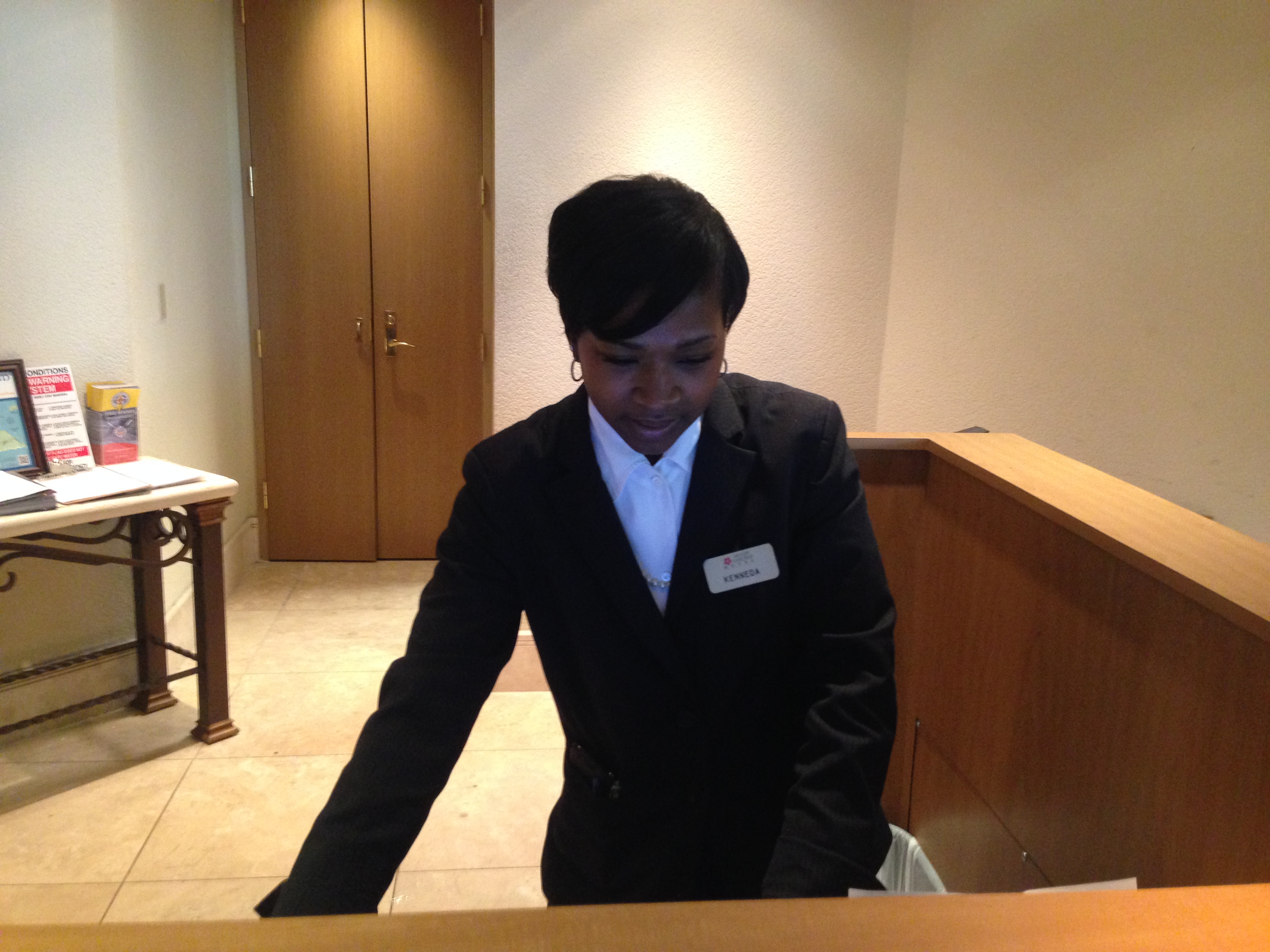 30th Annual Mardi Gras Ball for Special People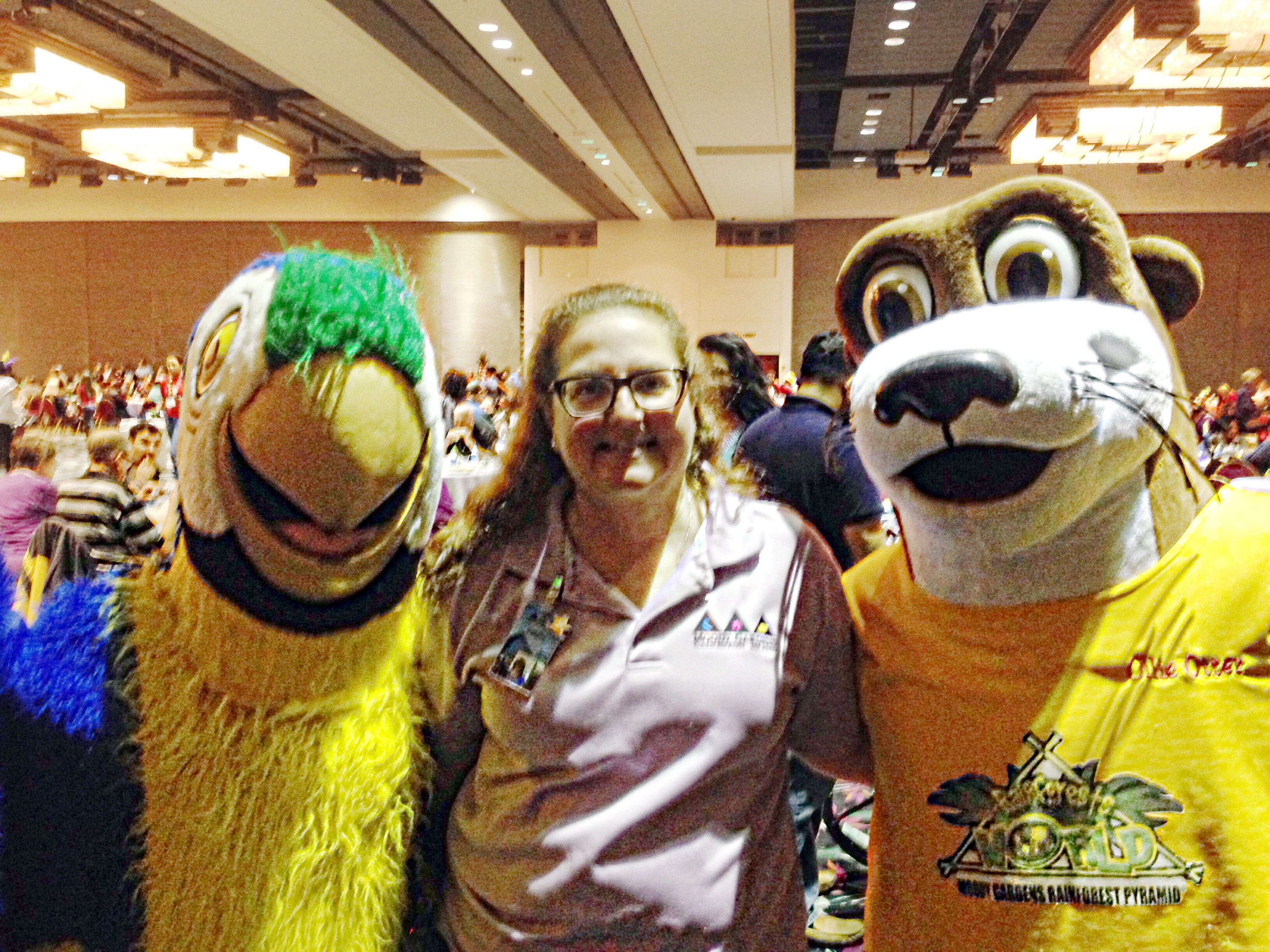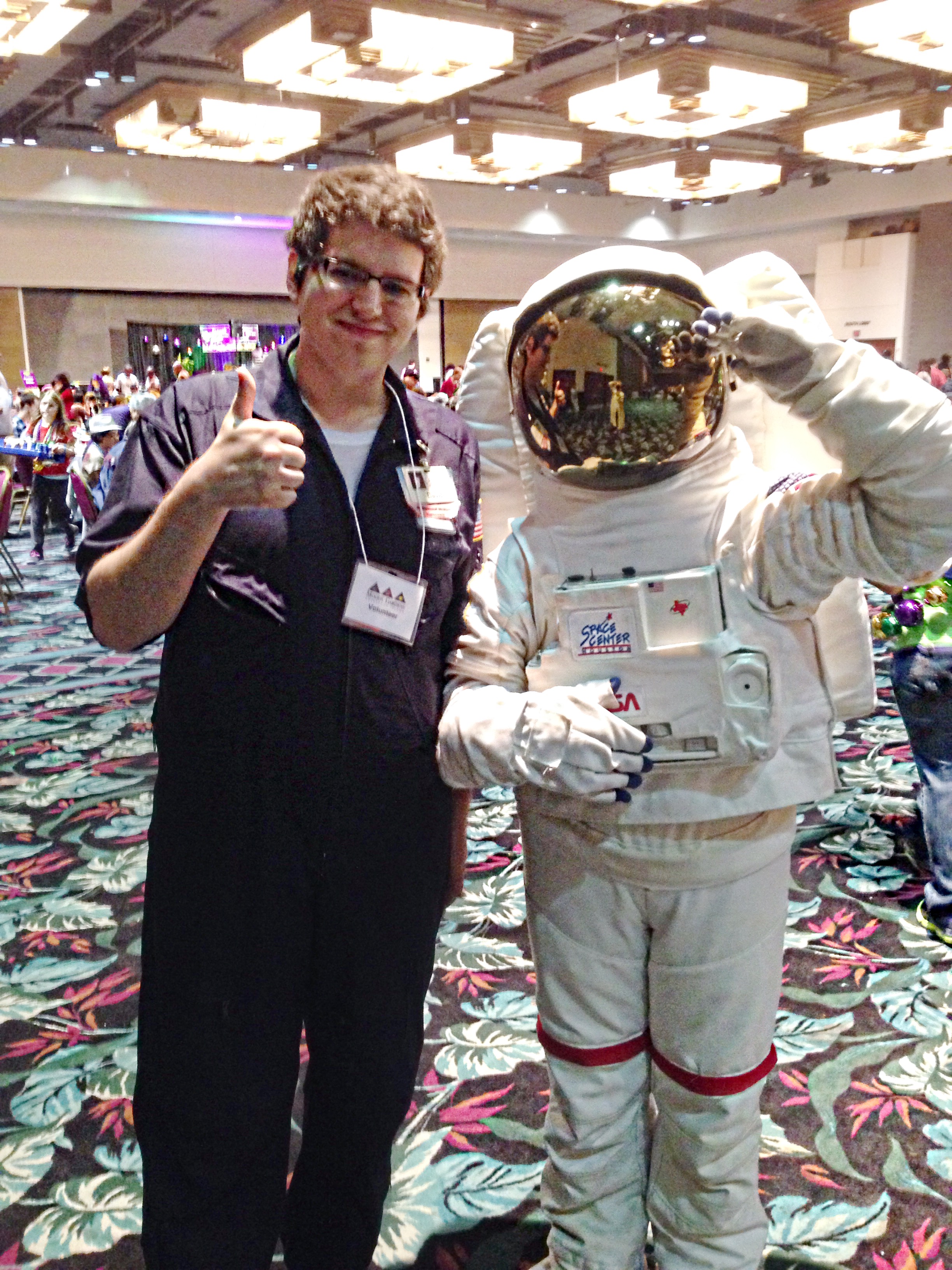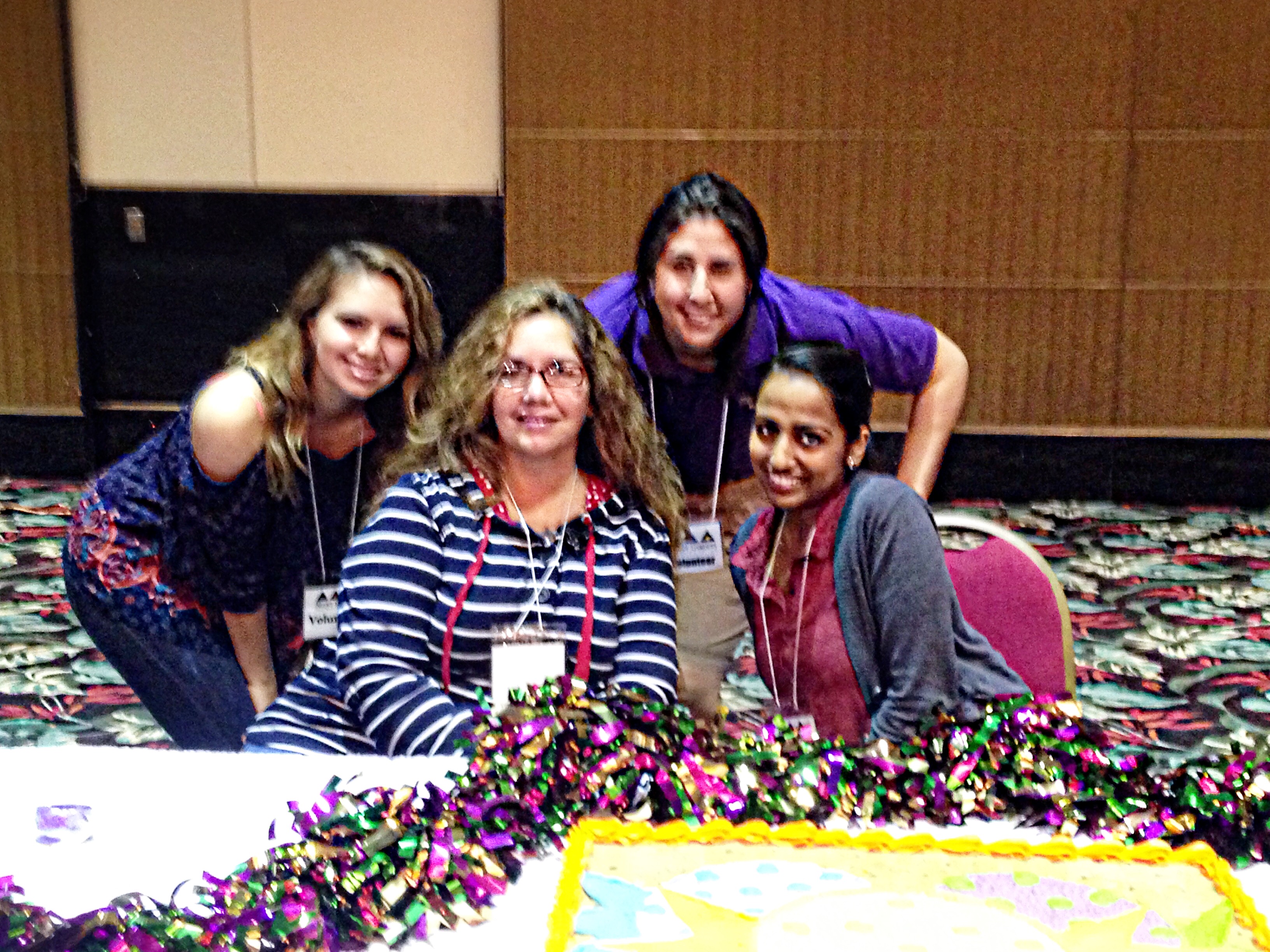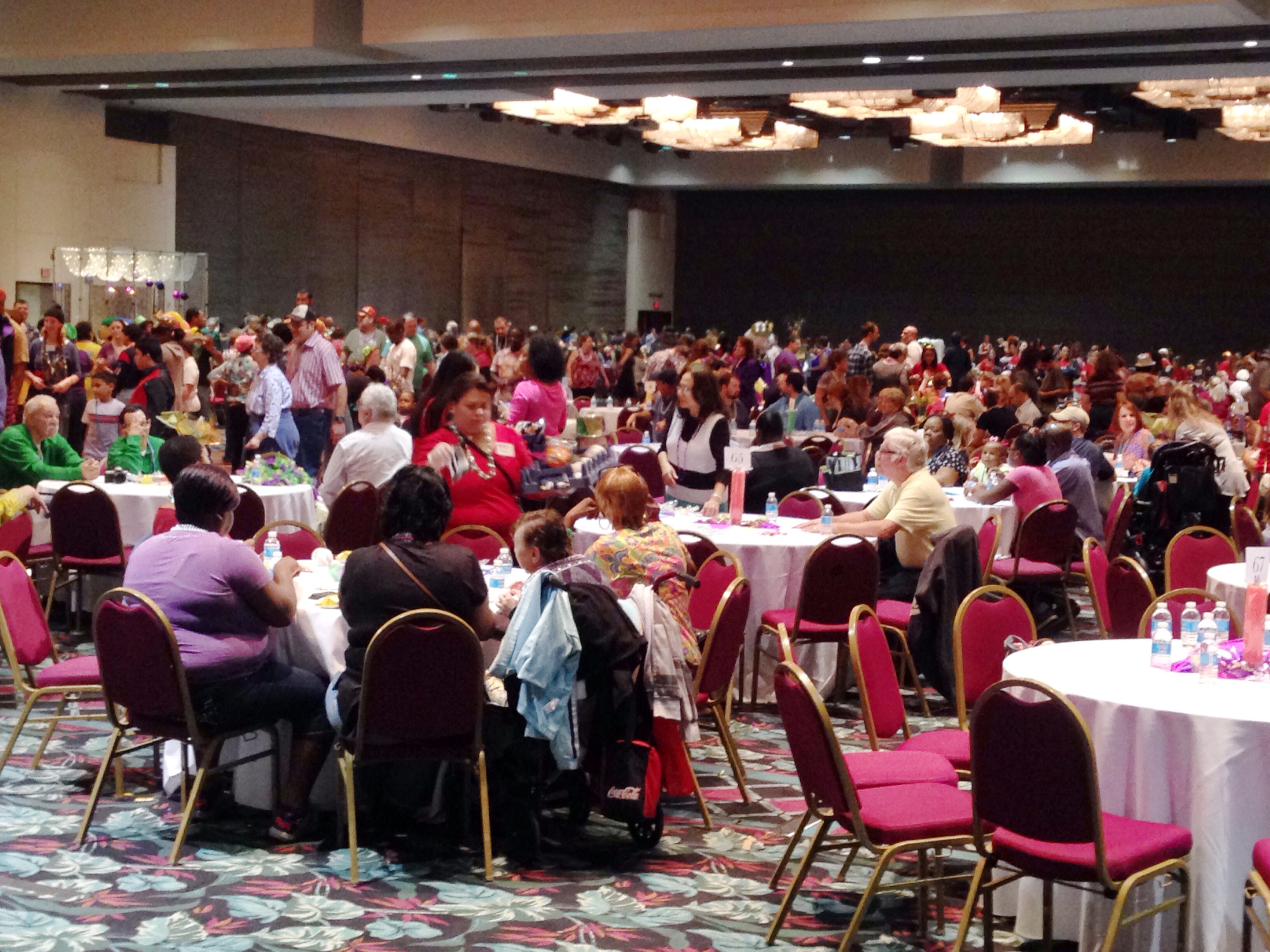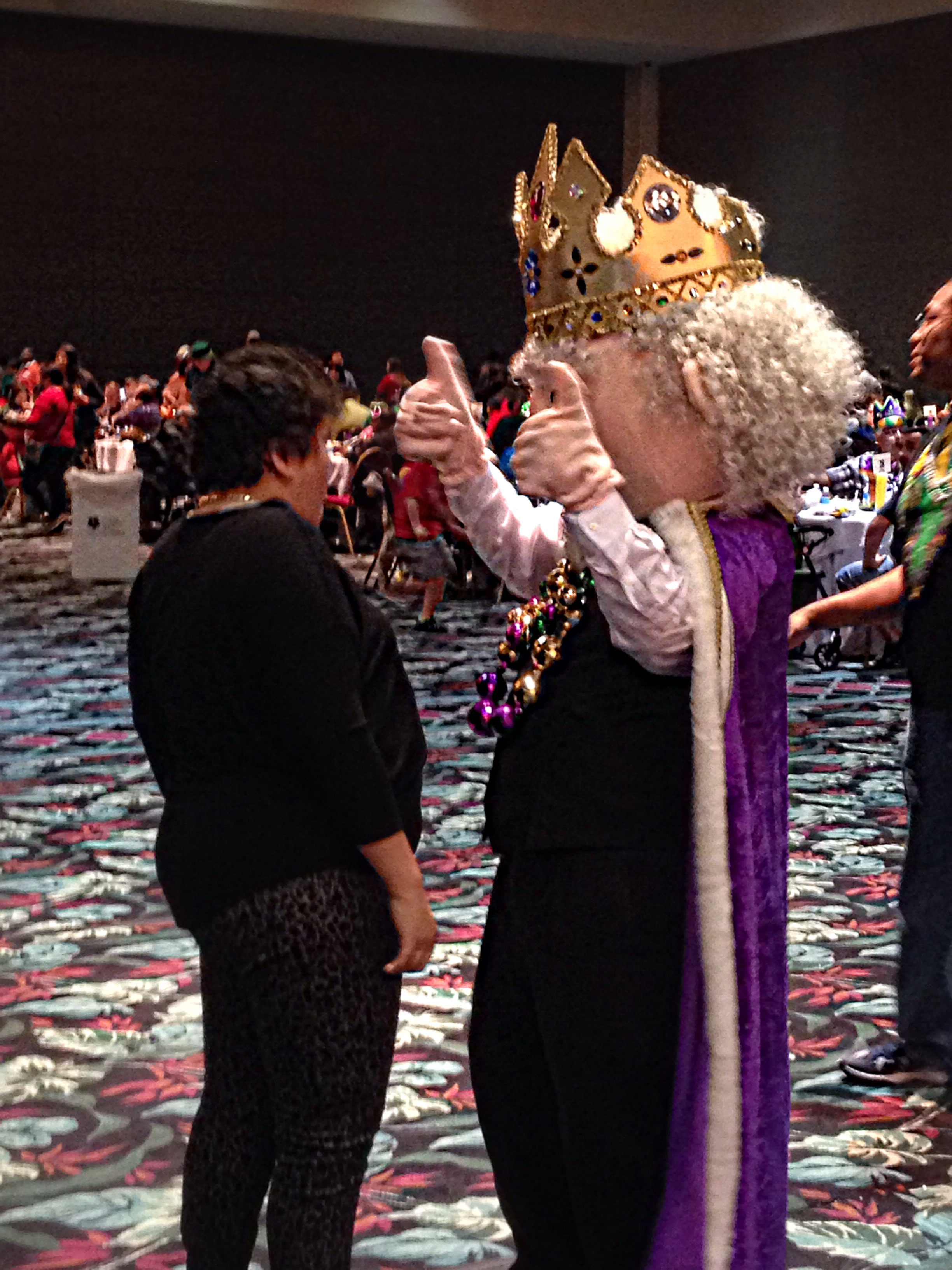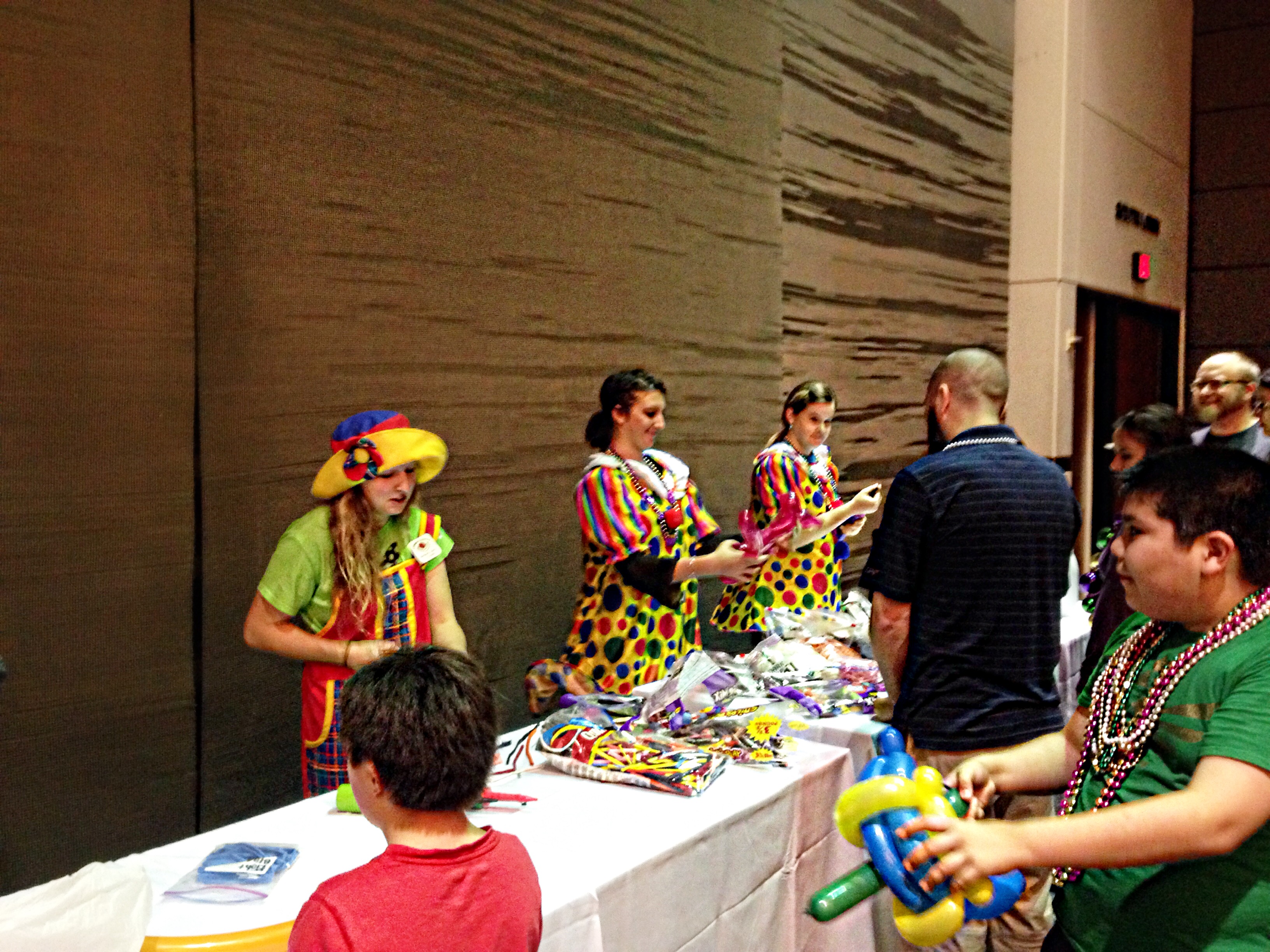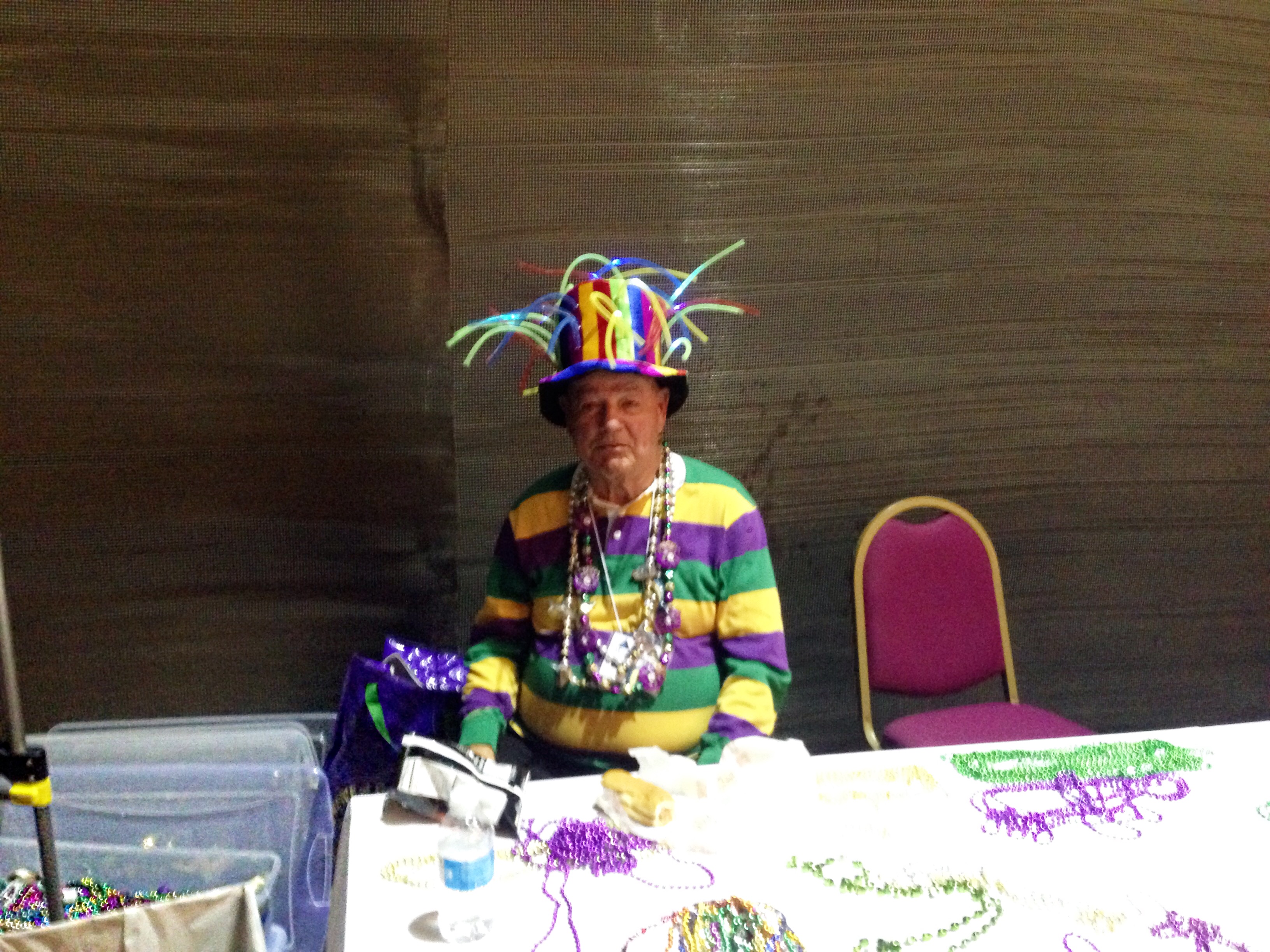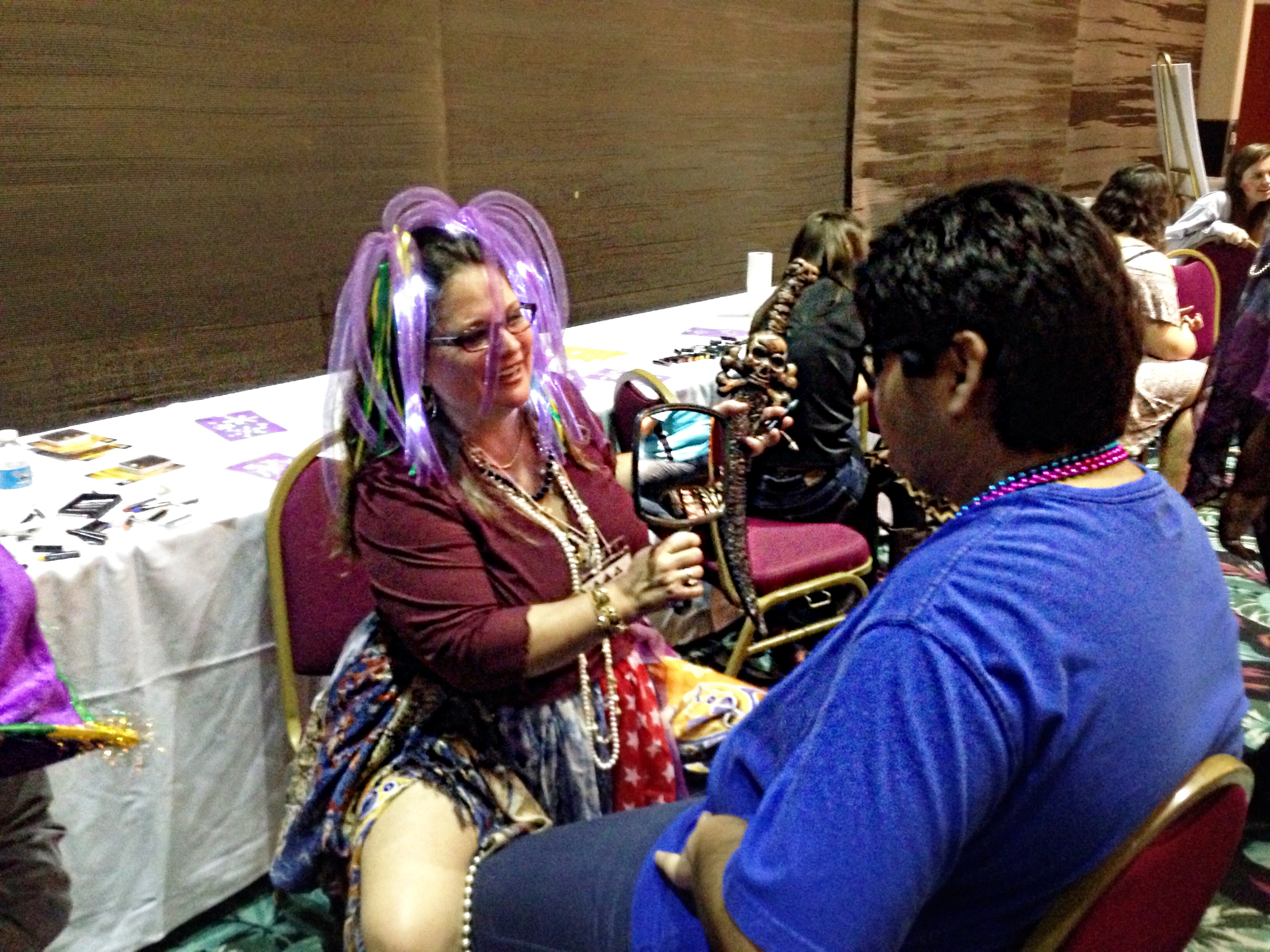 GREAT JOB MOODY GAR
DENS STAFF!
Ball High 8th Grade Career Fair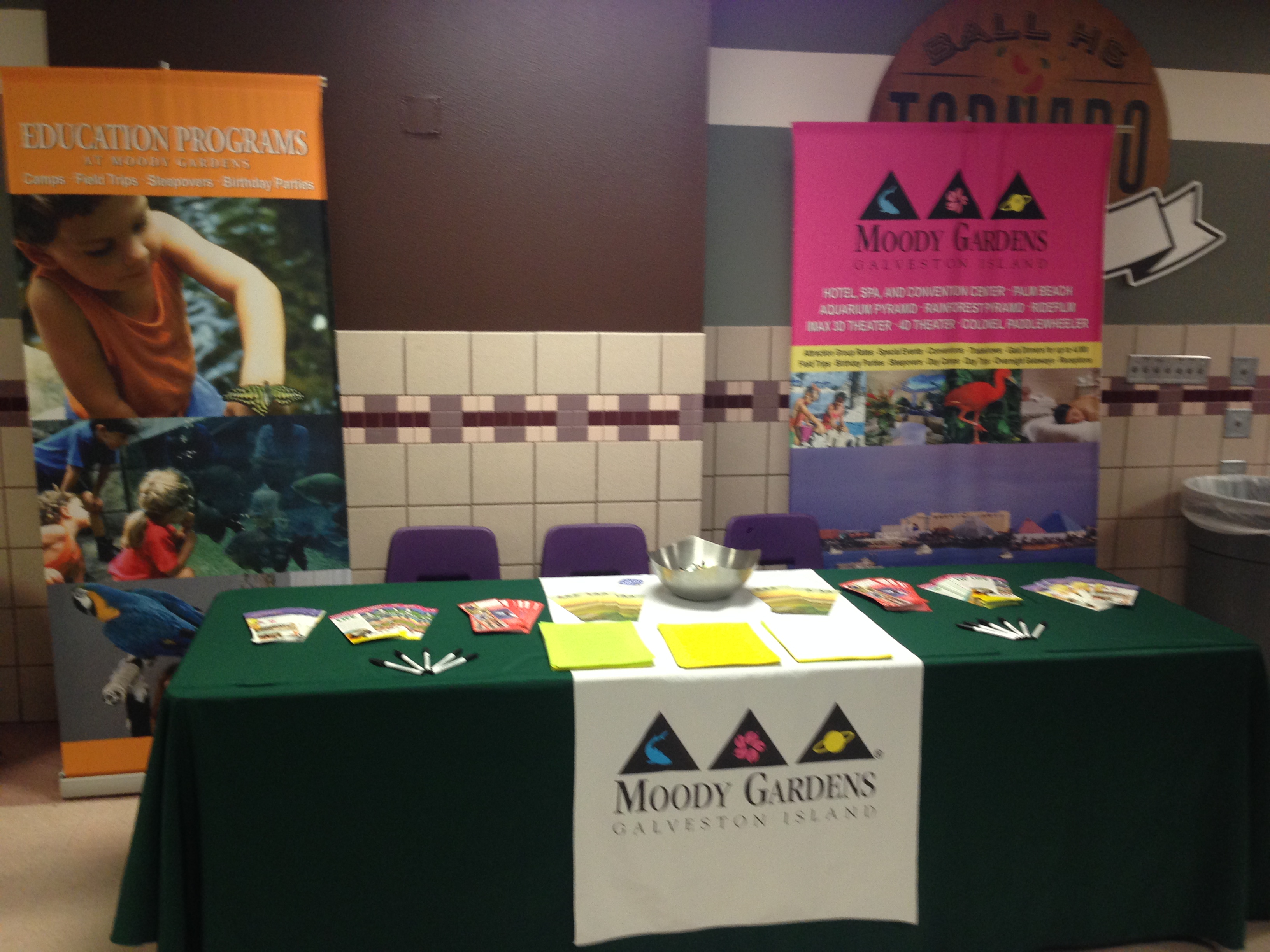 Audobon Managers Workshop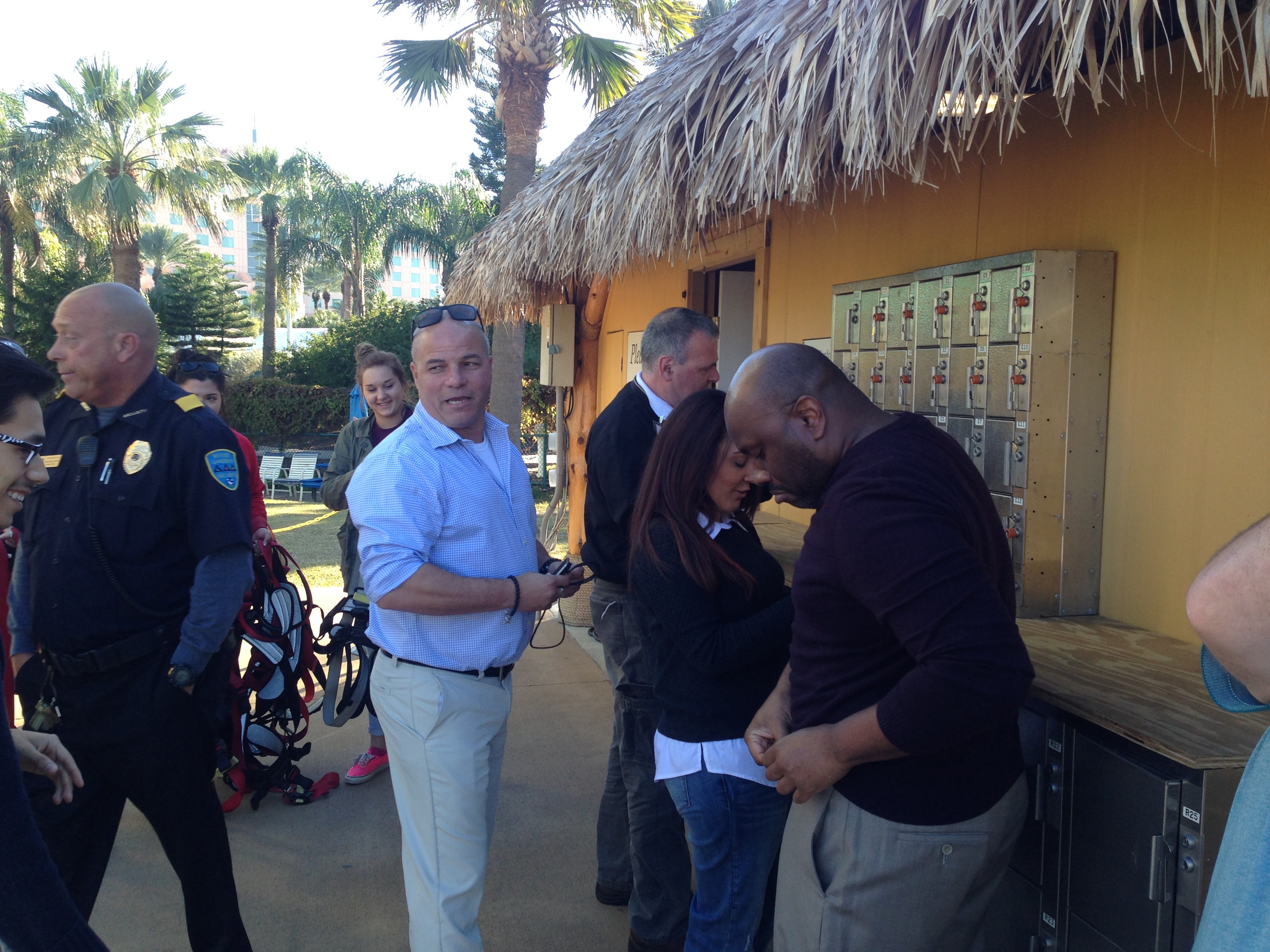 Team Building - Zip Line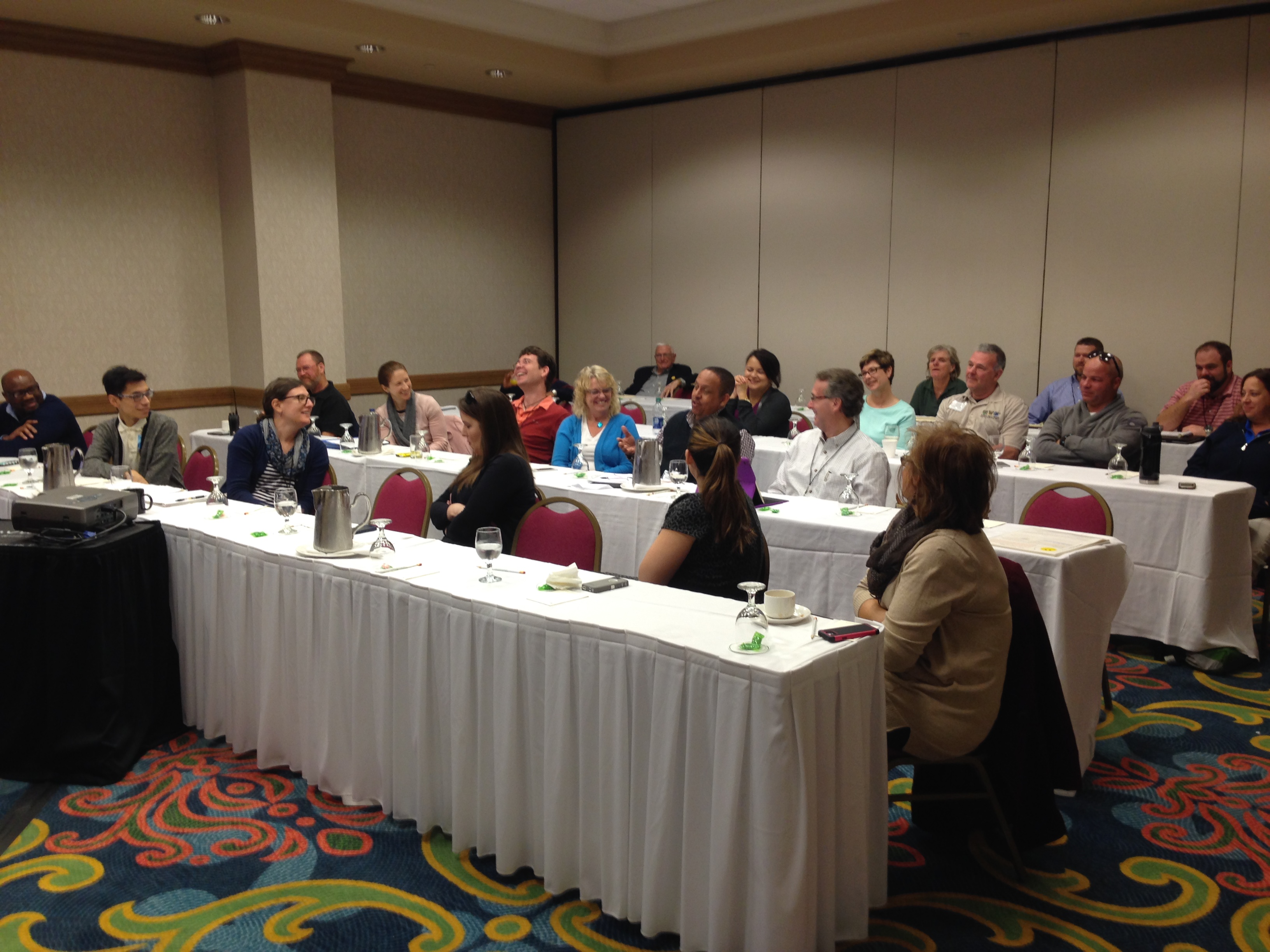 Classroom Discussion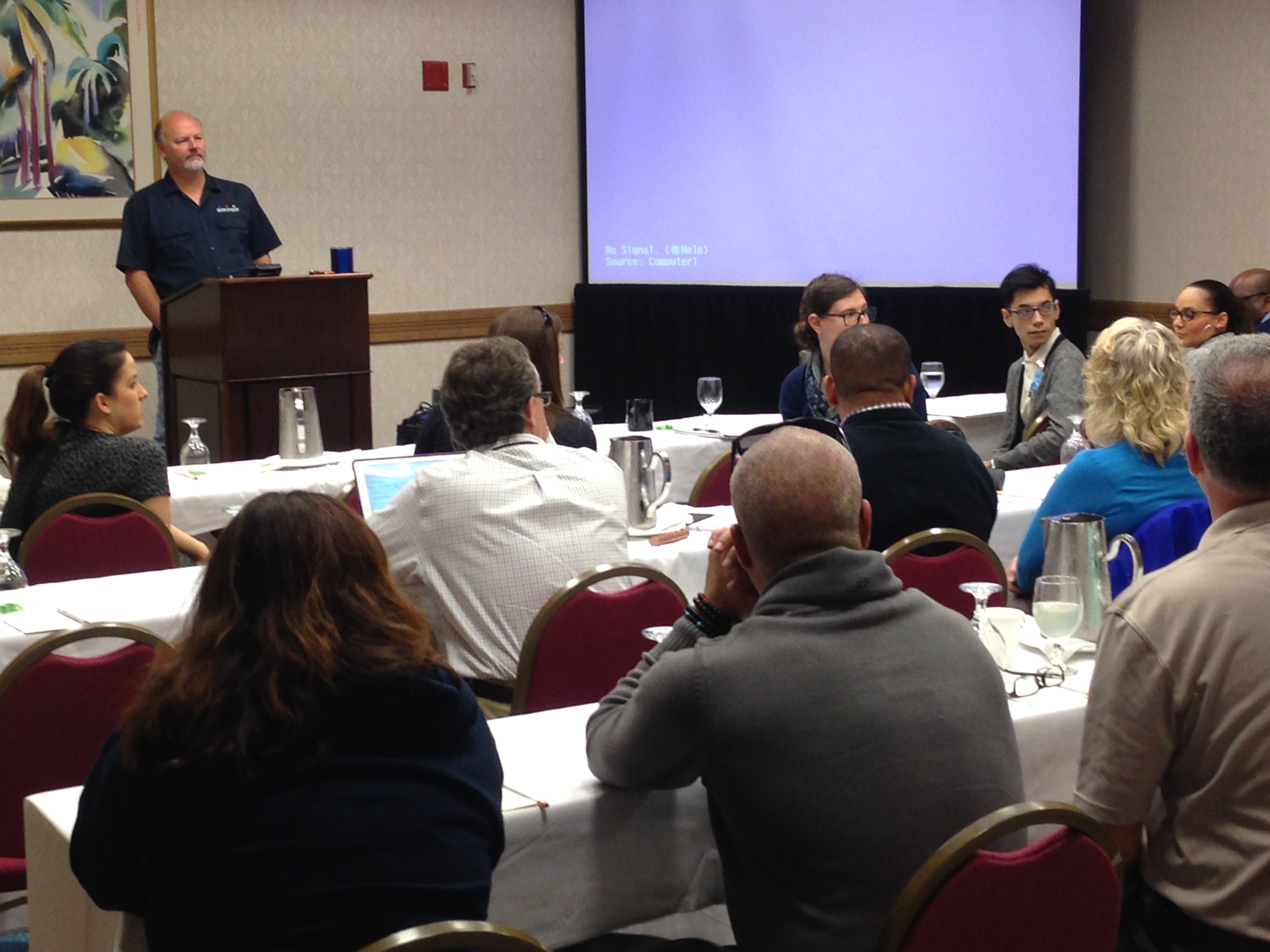 Department Presentations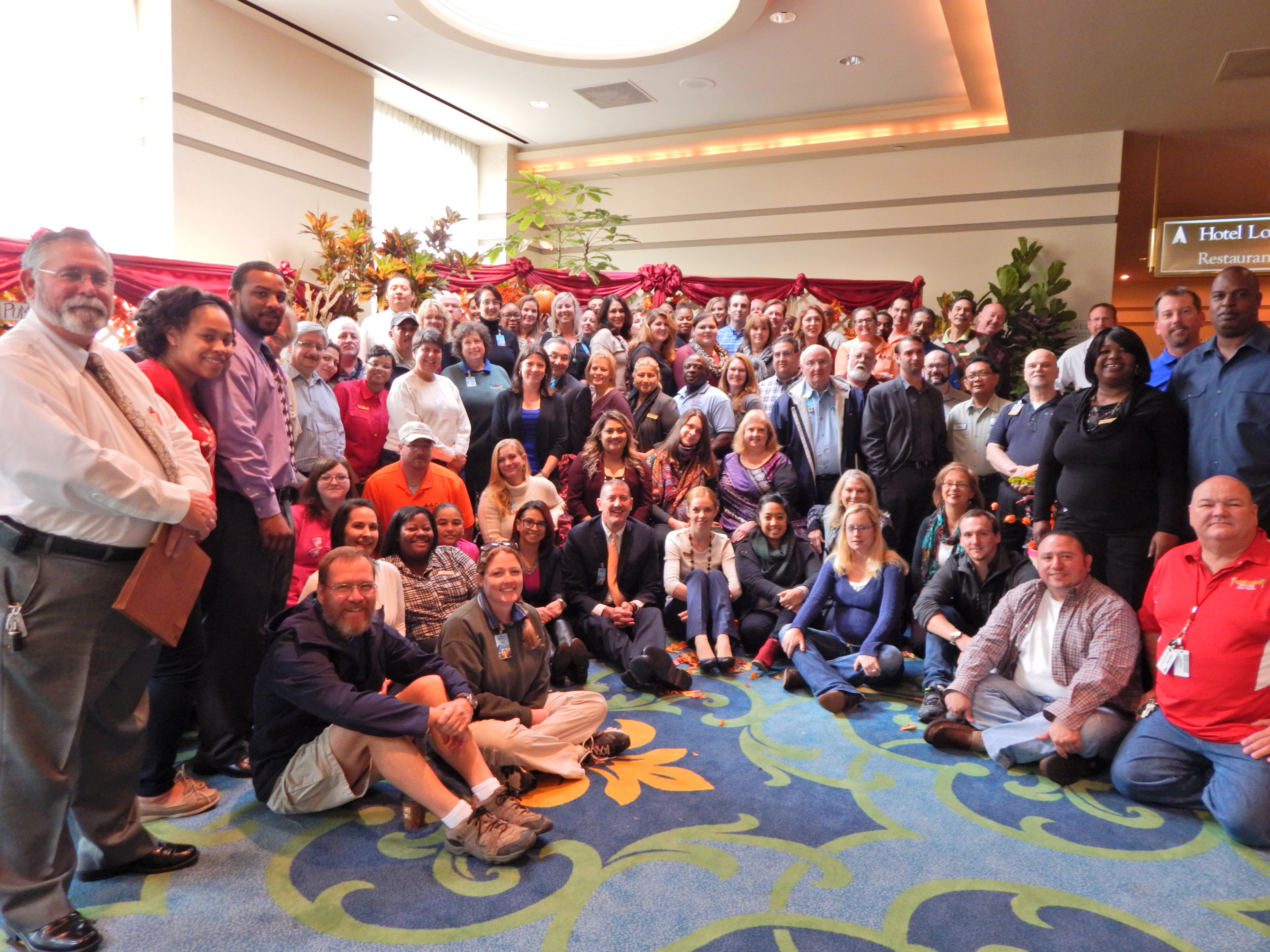 2015 Moody Gardens Managers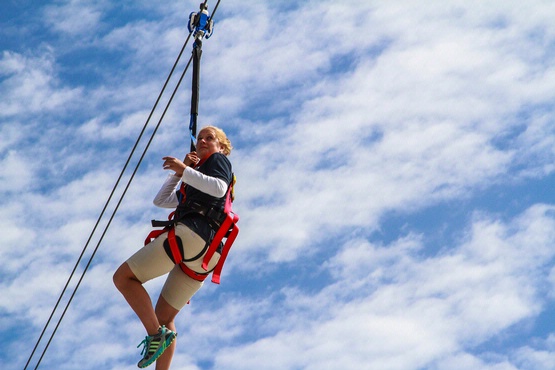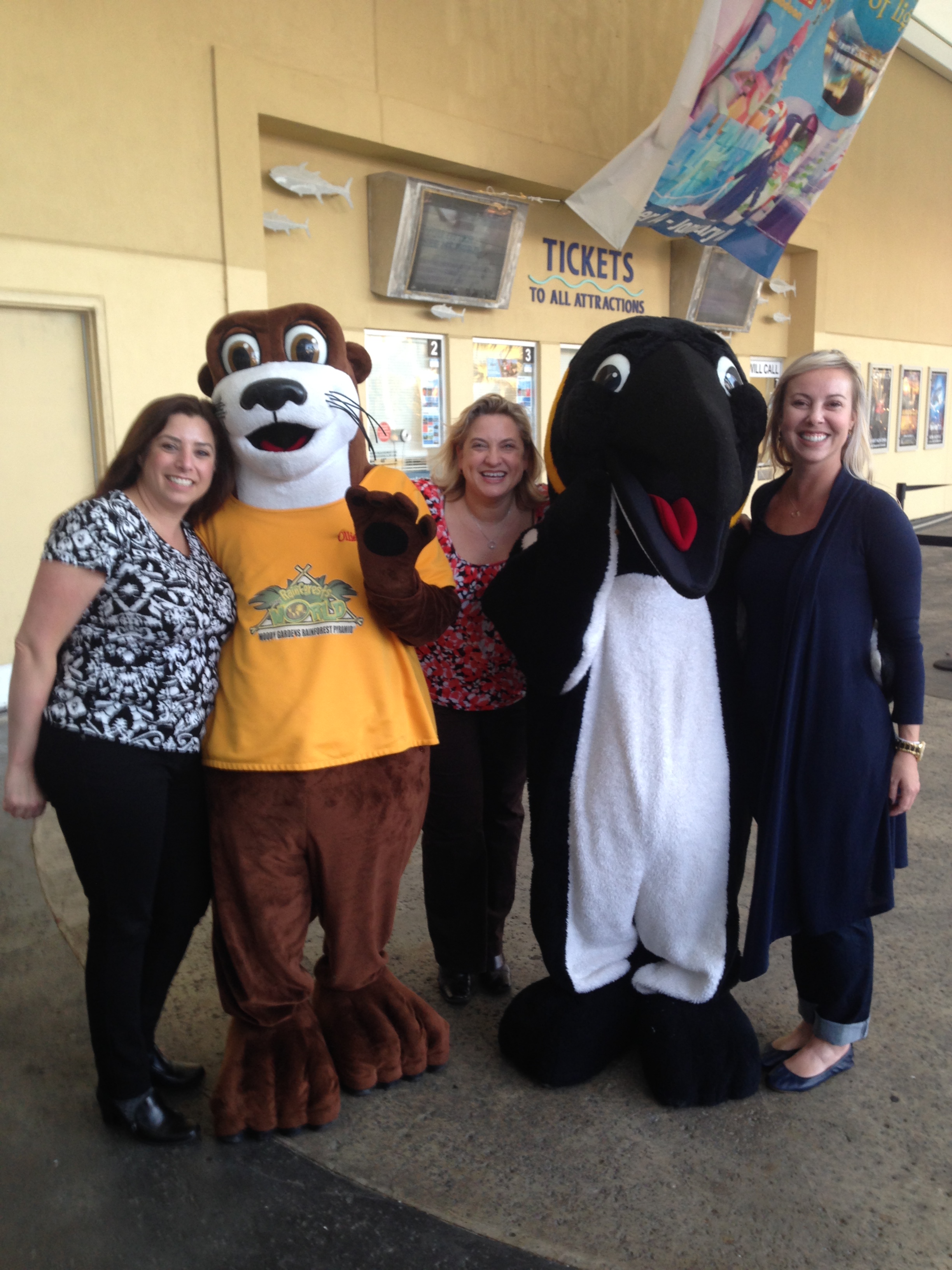 Courtney Carr

(PR COORDINATOR)

Donating Blood
Donors received a

Free UTMB Blood Drive long sleeved T-shirt

and

Complimentary Tickets to:

Festival of Lights & Ice Land.

Make sure and join us next time!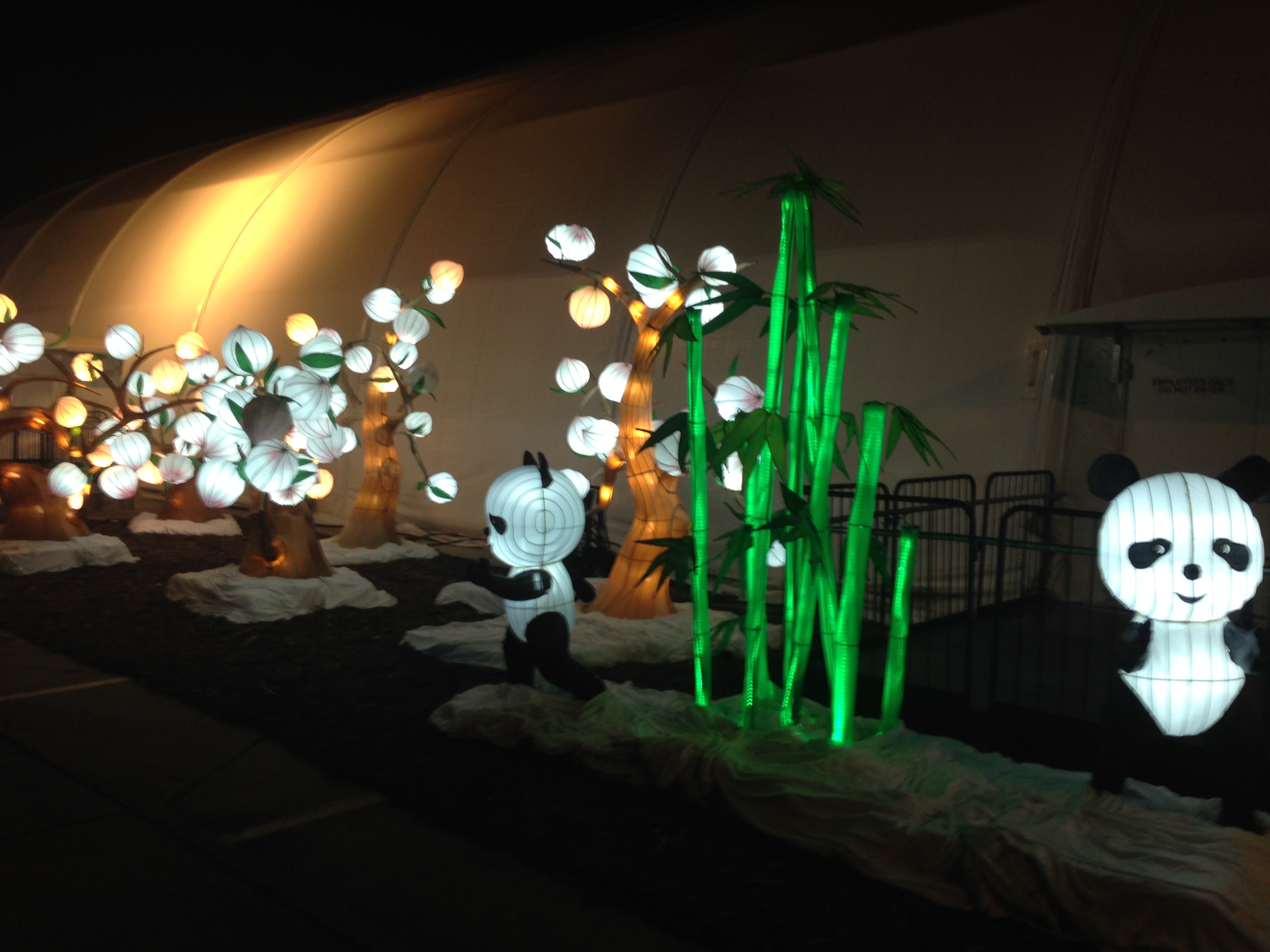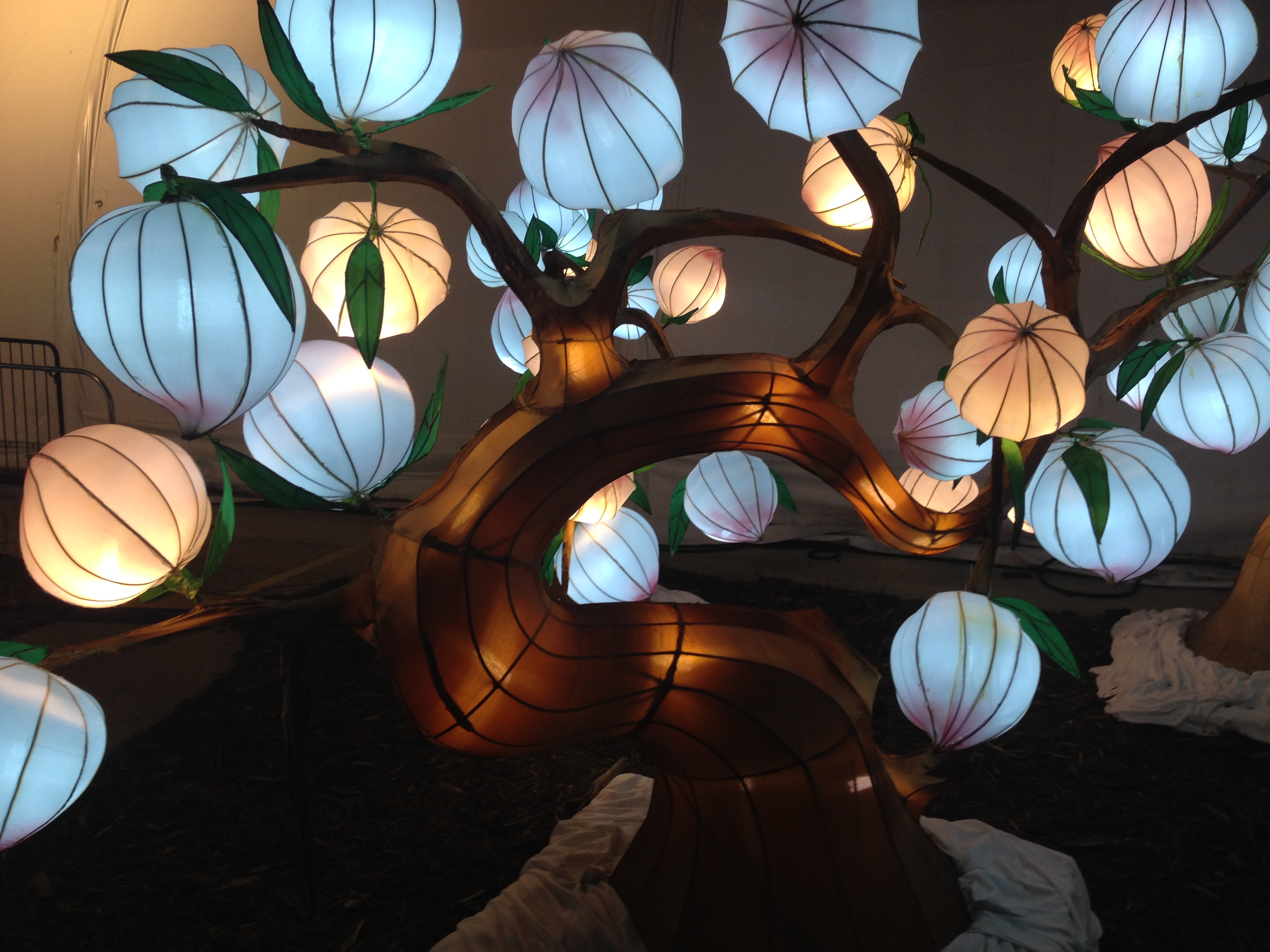 Ice Land Sculptures
are from
China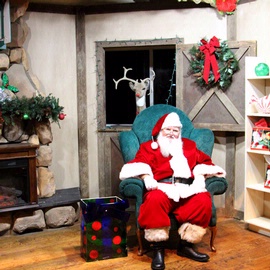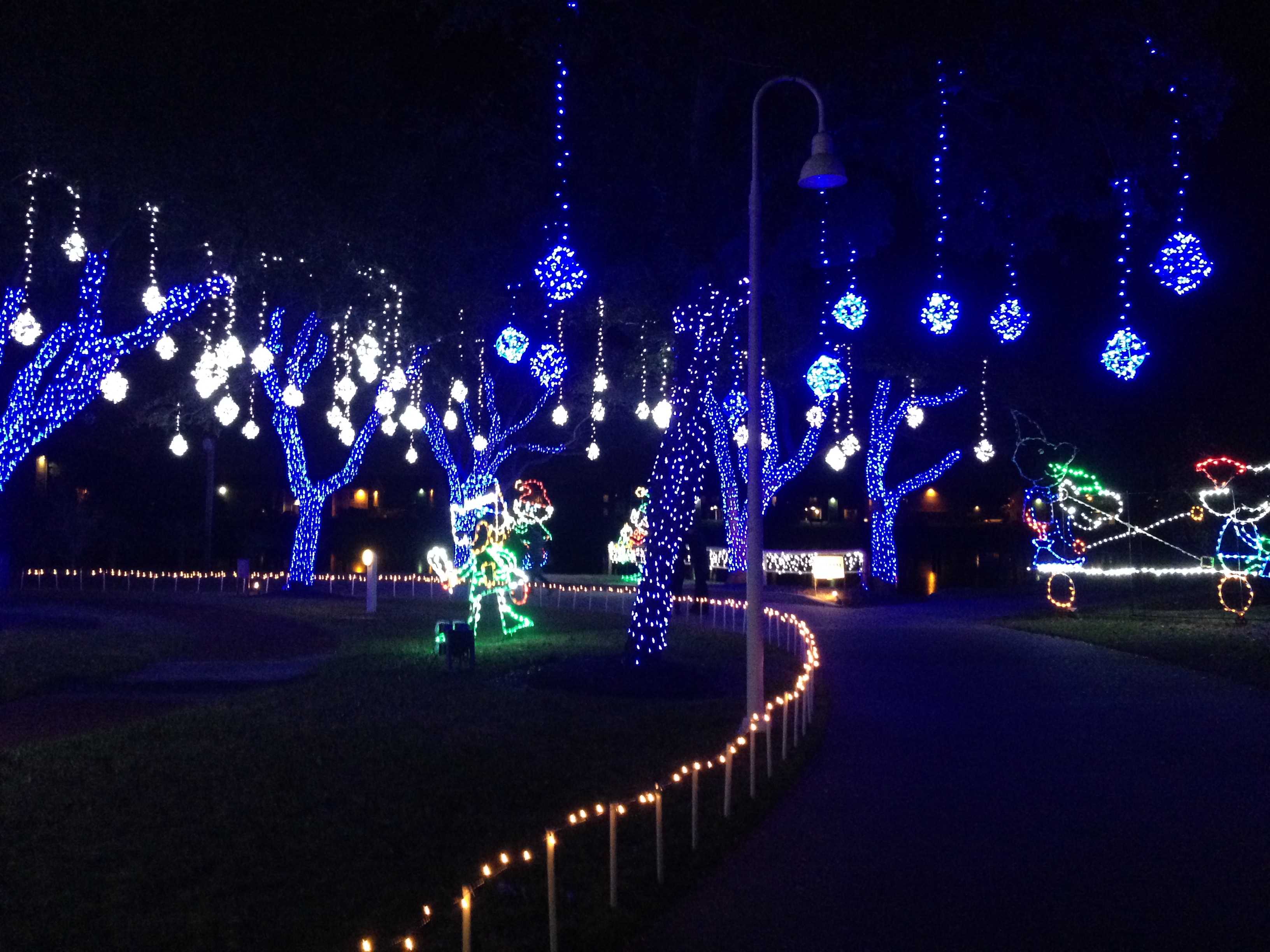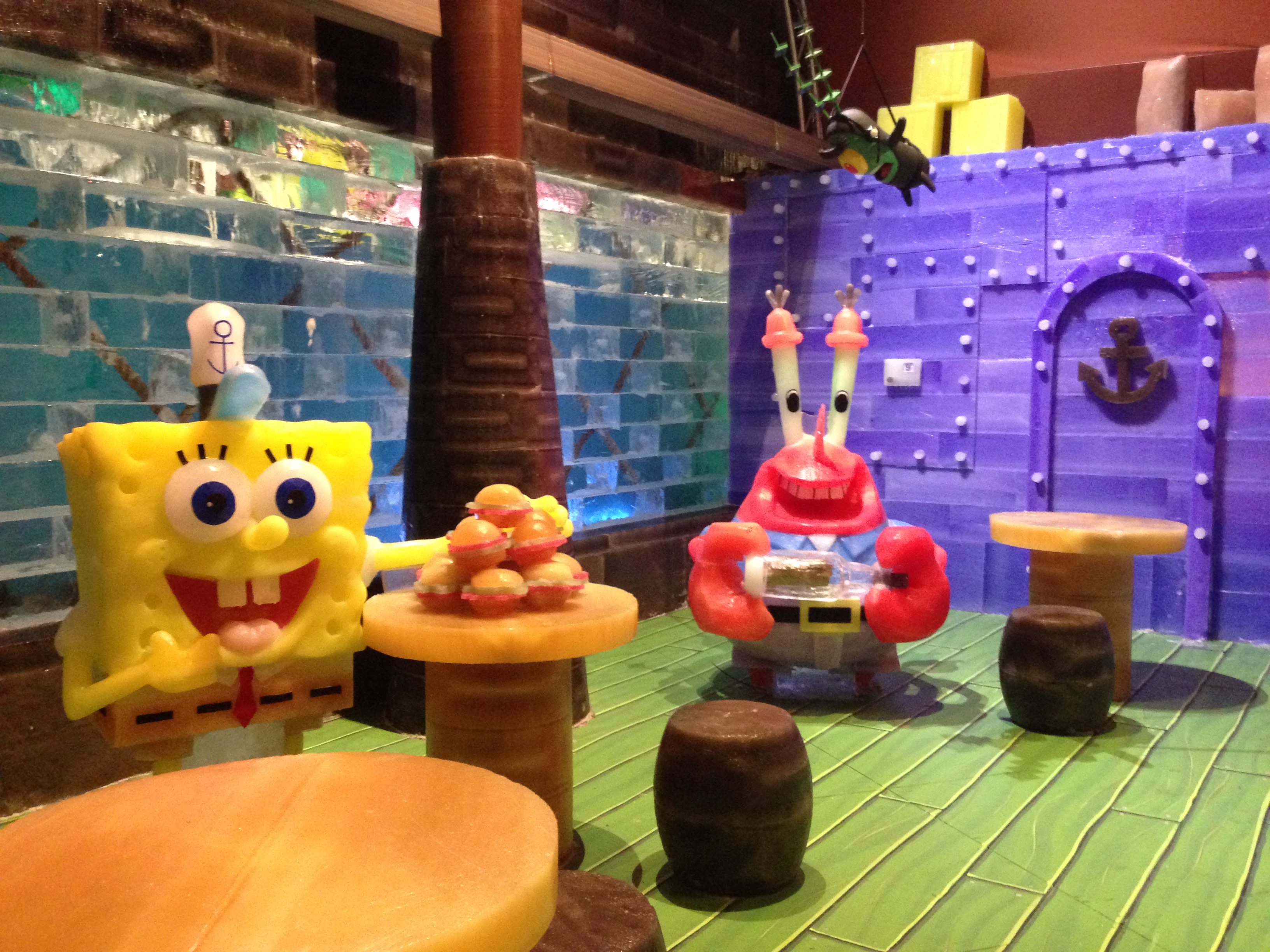 ICE LAND
with the NEW Patty Shack Restaurant Inside!